I still can't believe just how much effect Hillary had on me. I stumbled on her Instagram a long long time ago and after months of following stopped. When it comes to Instagram, I often fail by spending too much time on it, so I let go of a lot of accounts I didn't know personally. Life's full of surprises though, and Hilary captured my attention by her business skills and after seeing her name pop up in different places, I followed back.
She reminds me a lot of my last English professor, intimidating at first by her frankness, but then something draws you to her, and you begin to wonder how far is Brooklyn and which coffee shops does she frequent. Two weeks ago I watched her free workshop called "How to Get Paid to be Creative: 10 Secrets of Creative Entrepreneurship." If you know me, I'll sign up for anything that has the word entrepreneur in it, and it was worth gold. We're all in different stages in life, but I needed to hear what she had to say. Her words sunk really deep, because it hit many dark spots inside that I chose to ignore, but couldn't any longer.
The workshop did give great success tips if you're looking for any, but most importantly it challenged me to be more purposeful and create a lifestyle rather than settle for whatever I have, that may or may not be working. It also revealed just how much I don't know, about business, profitability, and life. I love so many things about my business, especially the client care part, but having no formal education in business there are areas of weakness that I need help with and Hilary helped point those out. So, if you want to step outside your comfort zone and listen to a stylish teacher who starts her sessions with a dance party, she's hosting two more live workshops tomorrow.
If this is for you and you decided to watch it, chime in with how it challenged you! You can register for the morning class here and the evening workshop here.

PREV. ITEM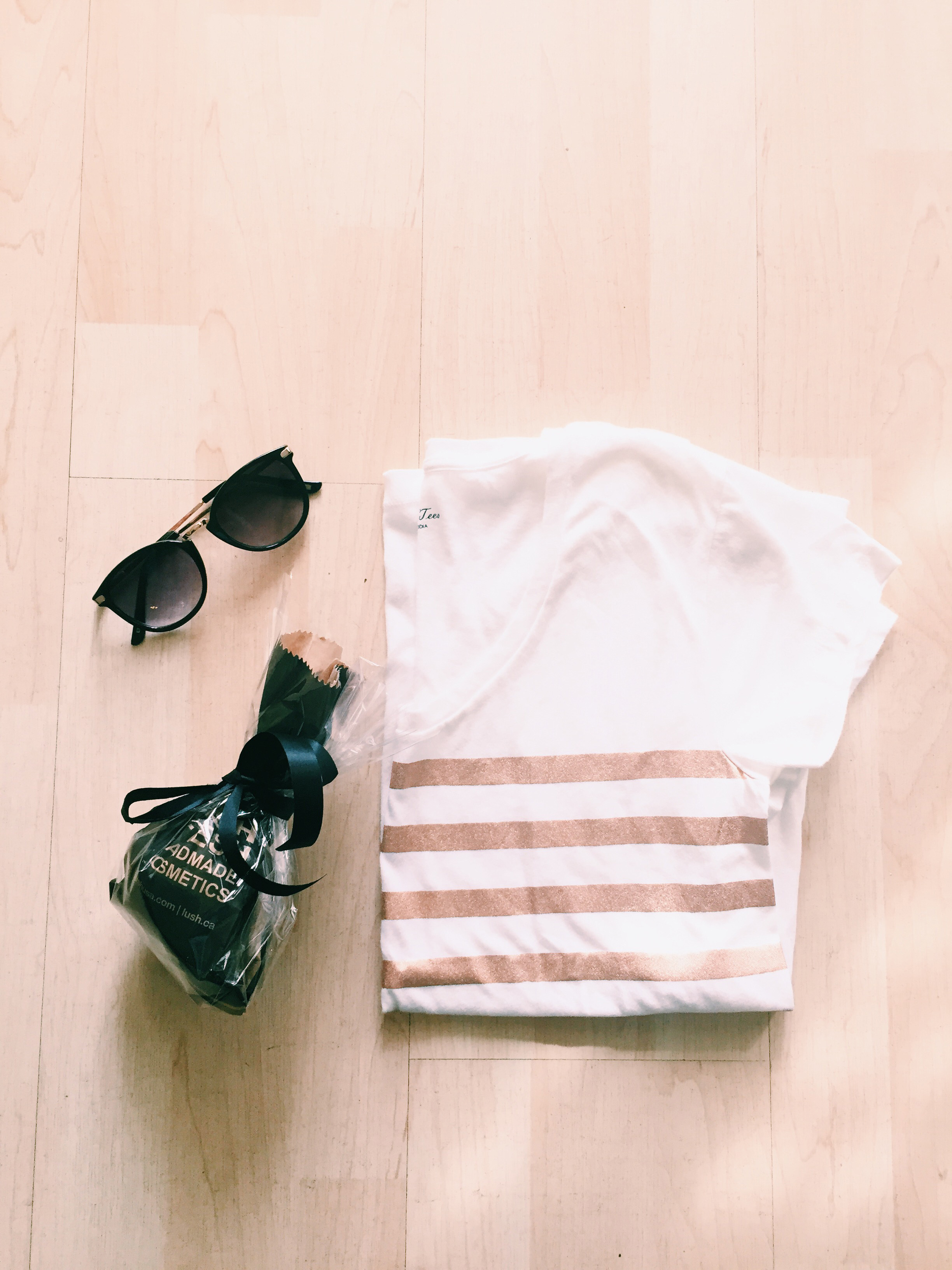 NEXT ITEM
READ COMMENTS -
0 COMMENTS