"You owe me big time," the pastor jokingly addressed Mando who was holding tight the hand of his stunning bride at the altar. Retelling the story of how they met, how Mando first called the pastor to see if Kim could possibly be a good match for him, the late nights at the only place open, everyone tuned in on the laughs and truly shared the joy of these two finding each other in this big world! And their guests made the most of their joyous occasion, with adding many personal touches to their celebration. As Kim's sister finished singing for the unity candle lighting, Mando and Kim were pronounced husband and wife to the loud applause of the congregation and the world became one better place because of these two!
Kim and Mando, you two are precious and I feel so honored to have been included into your celebration! Thank you for all the personal touches you added to your wedding, for your sweet and giving spirits, and for going the extra mile to get a few more gorgeous portraits, even on the last house of the church property! ;). This was by far the most timely wedding I've ever shot and I loved how fun you made the entire process for everyone. Cannot wait to see what God has in store for you two as you embark on a new adventure, and hope to run into you again either at Filippos or strolling the streets of Berkley for a good bookstore! Lots of love and appreciation, Yuliya.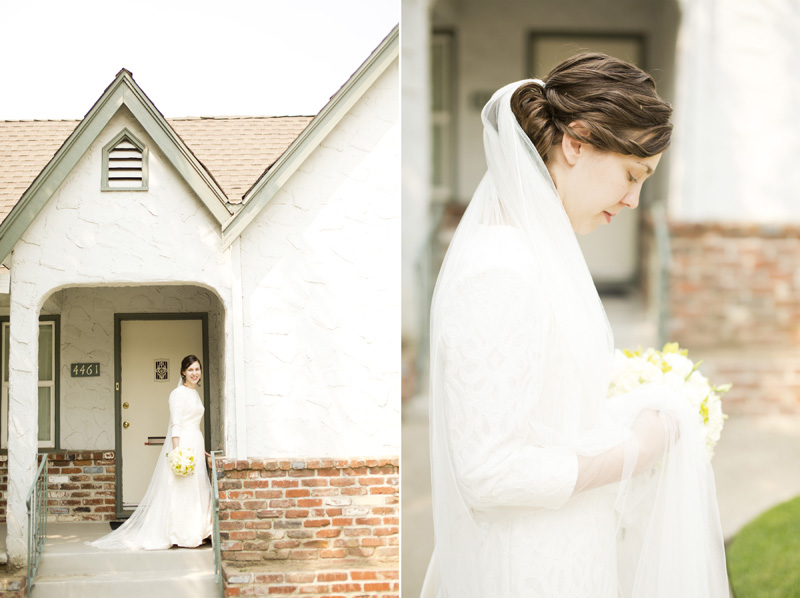 Beautiful Kim, captured by Dina!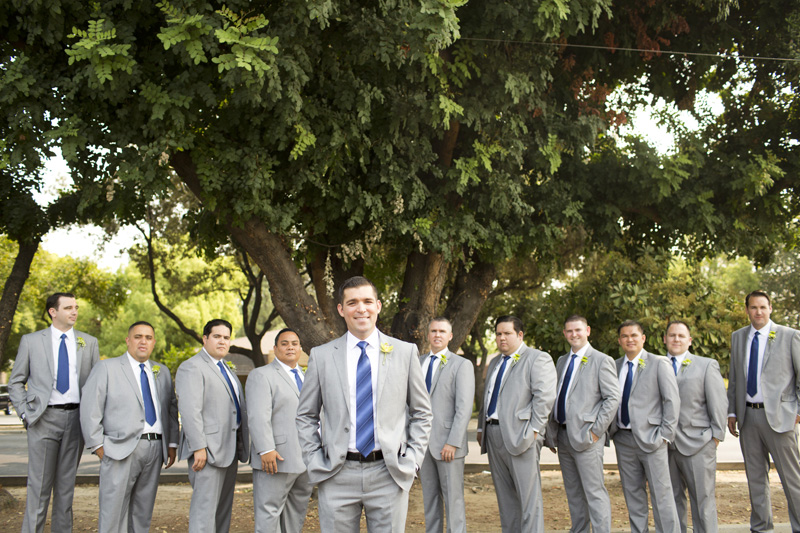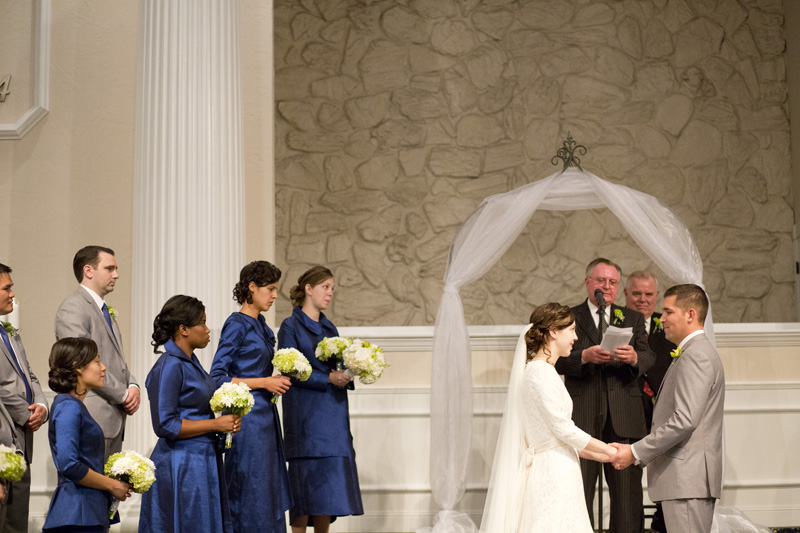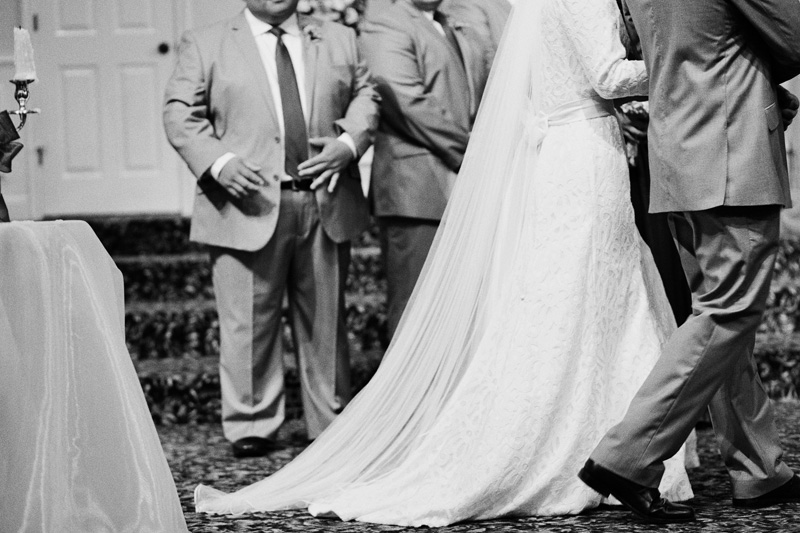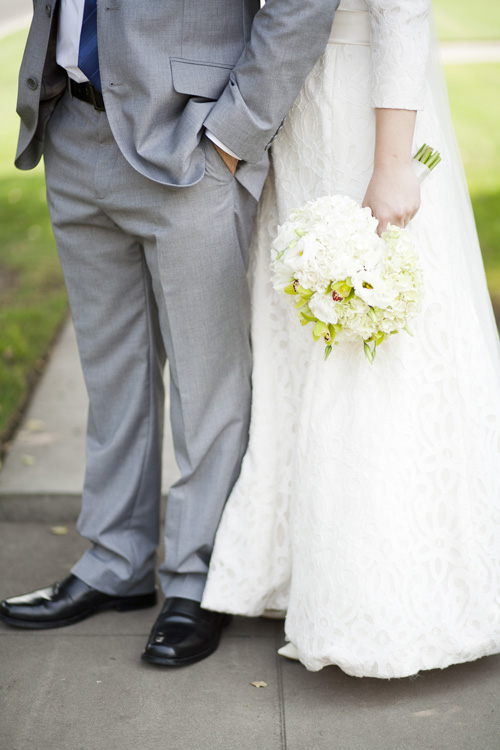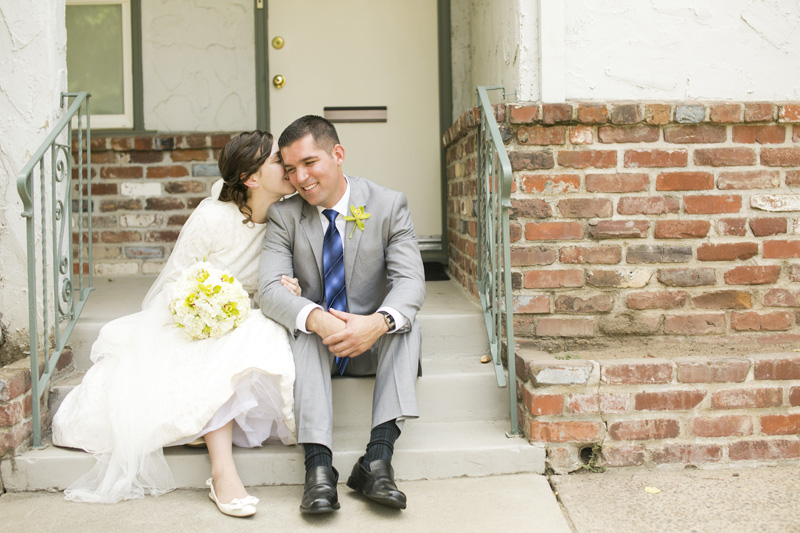 To see more of Kim and Mando's wedding click HERE for slideshow.
PREV. ITEM
NEXT ITEM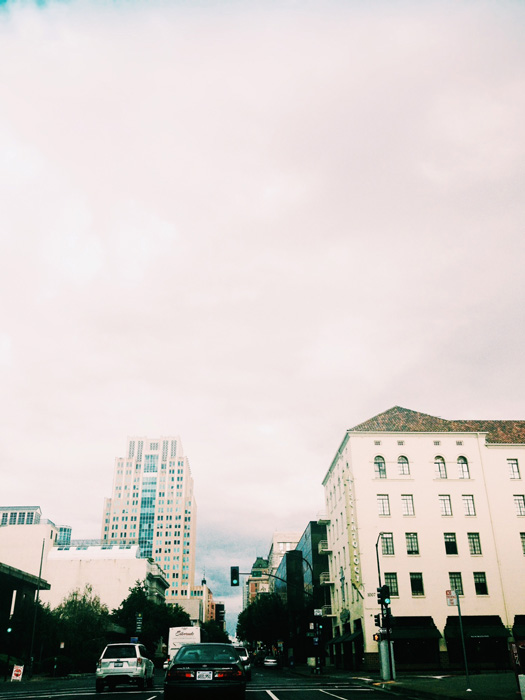 READ COMMENTS -
2 COMMENTS