"It was his love of sports that eventually brought him to the love of his life," Alison's father commented retelling the story of how Mario met his daughter. Involved in sports all her life and taking up jobs in the sports industry, it was beyond ideal to meet someone special in the field she loved. And not only did he enjoy sports and planned dates around games, Mario loved her deeply, and his care and attentiveness never ceased to amaze her. There wasn't a dry eye among the guests or the bridal party when Alison walked down the aisle; everyone affirmed their choice and partook in their happiness. The sun danced happily in the sky and the gentle breeze from the ever blue Lake Tahoe with its white boats rocking in the pier, made it all so much enjoyable and memorable.
As the day unfolded and the sky above Tahoe kept changing hues and colors through the windows of the reception hall, the room was filled with even more love and excitement for the two special people that charm everyone around them. Alison and Mario couldn't have started their married life better, than with a group of close friends and family who will walk along with them on this journey.
Alsion and Mario, where do I start with you two? Thank you for such an amazing day, but more so for your care, your smiles, and your big hearts toward everyone who crosses your path. You've been beyond generous with your attention, love, the sweet texts saying just how much you've enjoyed the process and asking if I made it home OK. Being a part of your day was extremely special and I'm honored to have documented your gorgeous day on the shores of Lake Tahoe. Thank you for all you are and I wish you most wonderful life journey together! Lots of love, Yuliya.
The day started with an amazing Allure Bridals collection dress.

Beautiful floral work by A Bud and Beyond.

Alison made her day extra special with handmade invitations.

Alison, you're gorgeous from every side!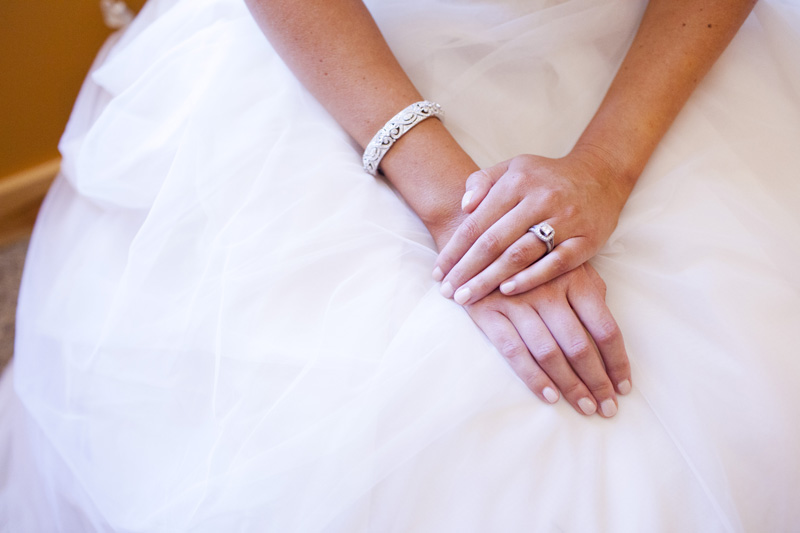 The shot below beautifully captured by my sister Dina who second shot the wedding with me!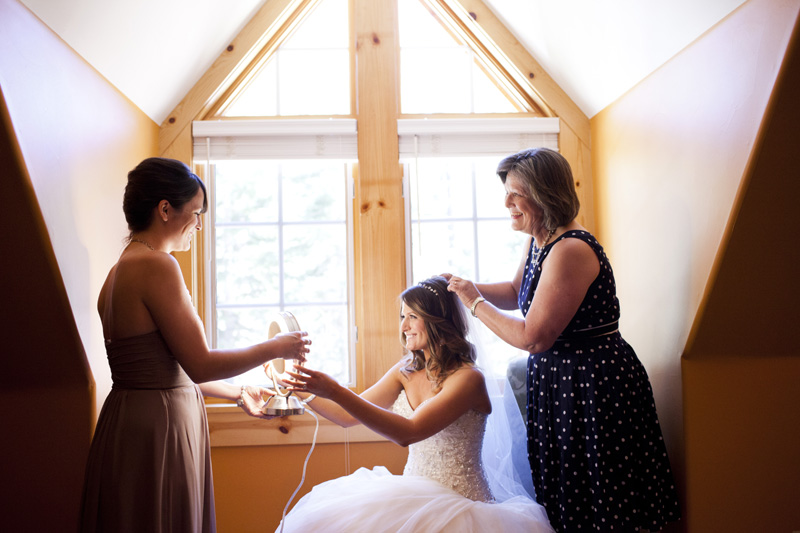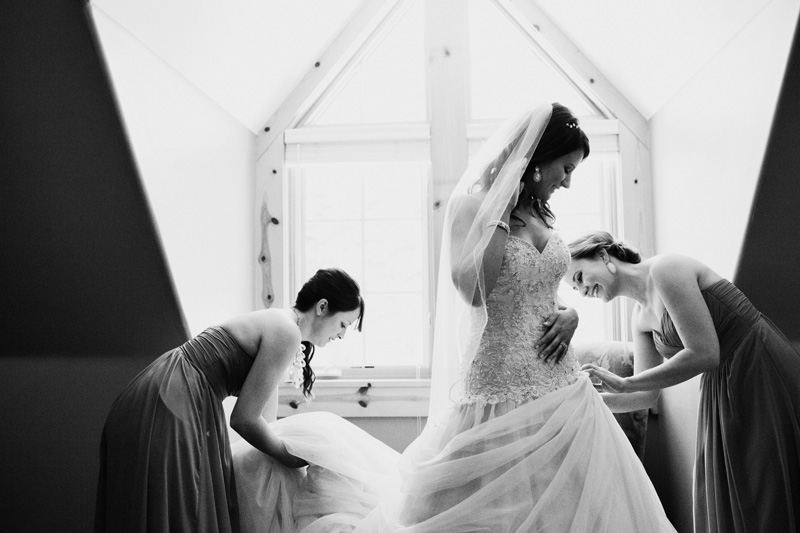 Alison and Mario opted to see each other before the ceremony and it gave us plenty of time for portraits! Love them!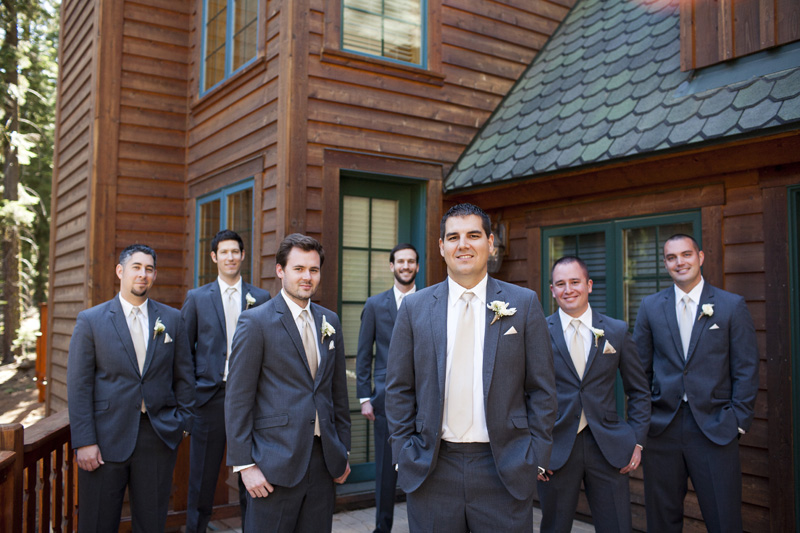 I couldn't get enough of bridesmaids handmade flowers put together by her sister and sister-in-law!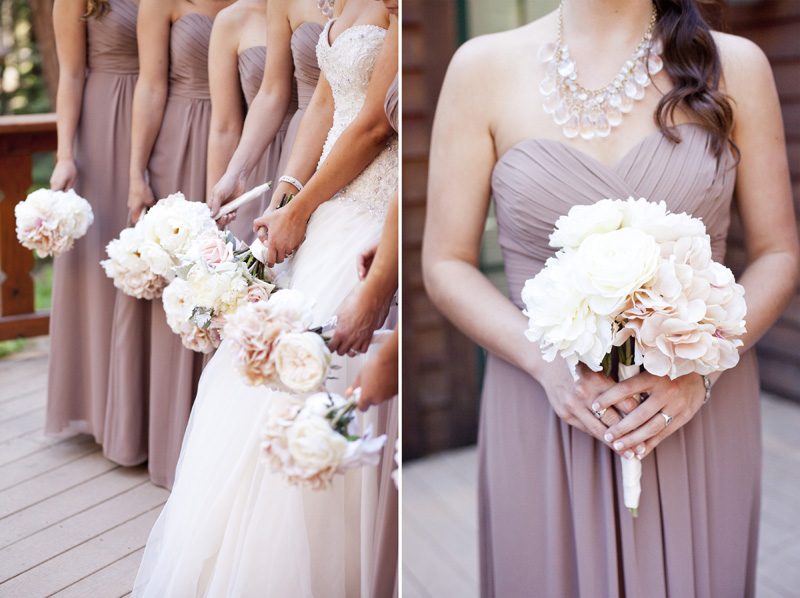 Captured by Dina.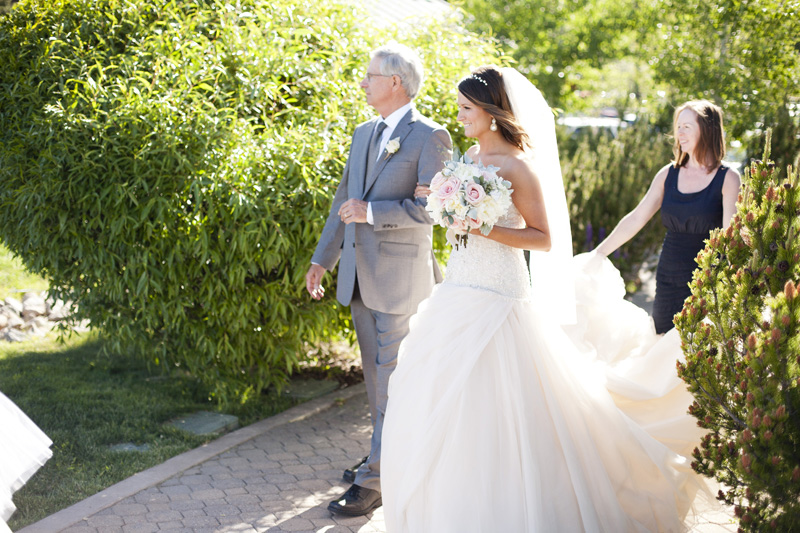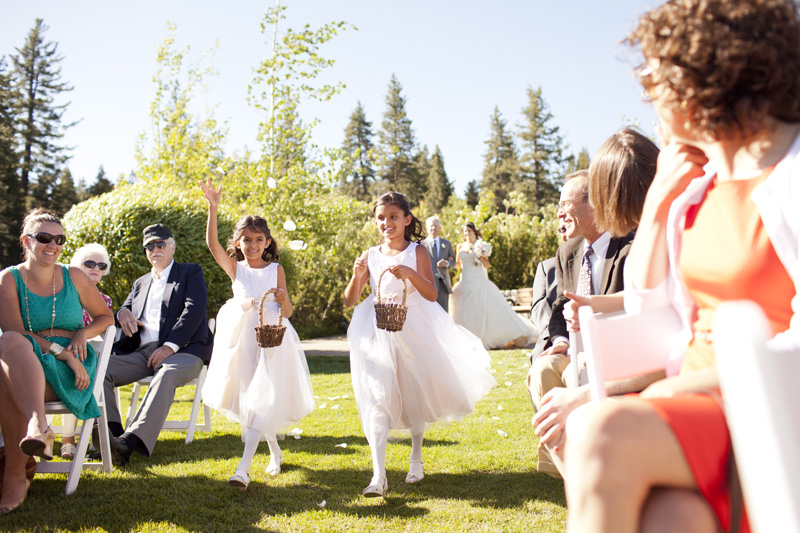 Who doesn't like some backlight at the ceremony? 😉

Captured by Dina.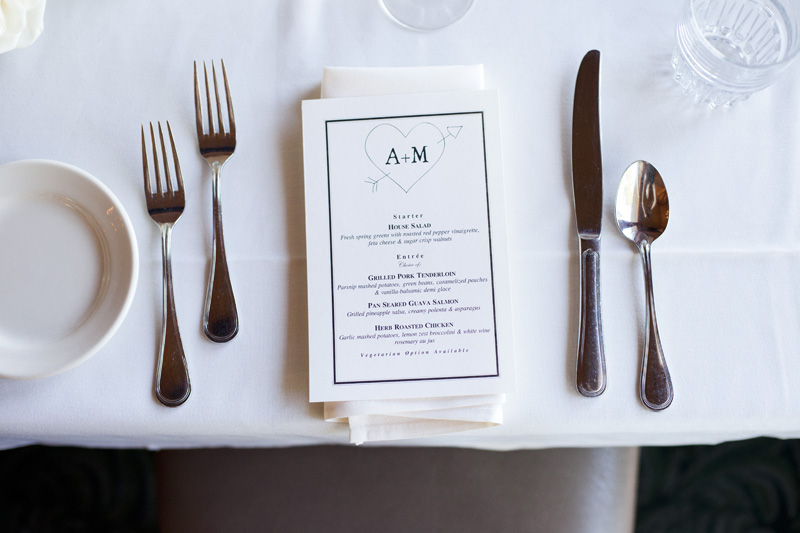 Gar Woods Grill & Pier did not disappoint with its beautiful views on Lake Tahoe.

To see more of Alison and Mario's Gar Woods wedding click HERE for slideshow.
The team that made the day extra pretty:
Florals: A Bud and Beyond.
Makeup: Lindsay Garric
Hair: Silvia Freitas and Tiana O'Neal of Bella Vita Tahoe
Wedding Cake: Cake Tahoe
Wedding Dress: Allure from Trudy's Bridal
Wedding Venue: Gar Woods Grill & Pier
Reception Venue: Gar Woods Grill & Pier
Wedding Photographer: Yuliya M.
PREV. ITEM
NEXT ITEM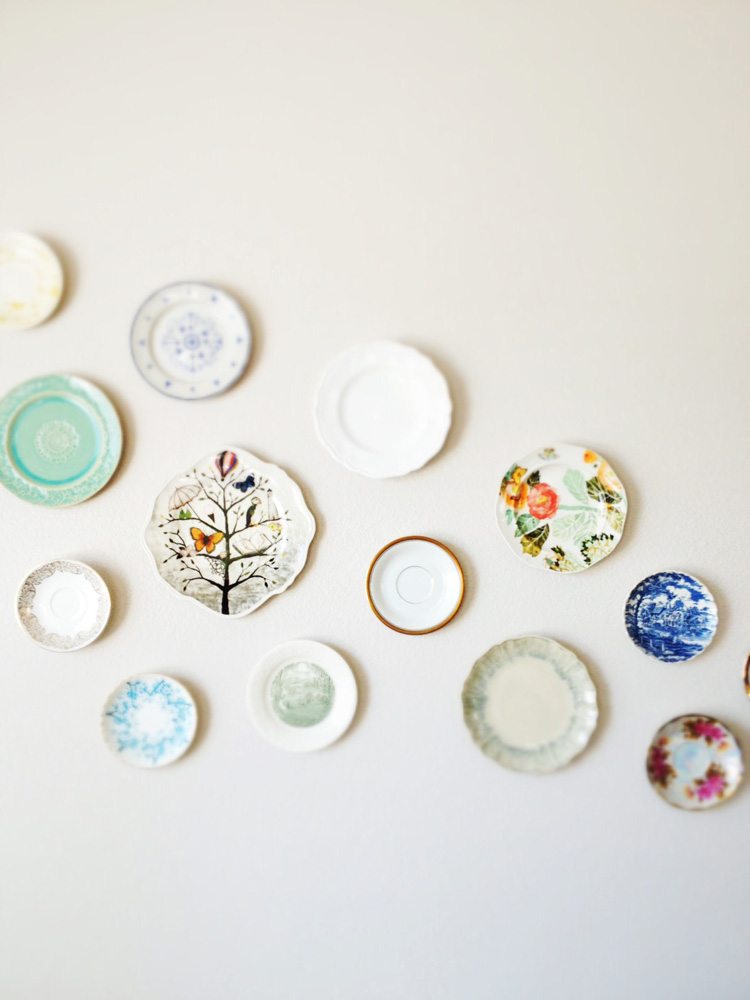 READ COMMENTS -
7 COMMENTS