… perhaps, but personable posts are just as nice. Happy Friday world and how about Friday introductions?
My name is Yuliya, I never thought I'd be a business owner, or a wedding photographer.
My family had a meager income for as long as I can remember, so I feel incredibly rich to afford coffee with latte art.
I don't go shopping for clothes, rather I always go look for that one piece that would diversify my closet, pictured is the 99th white shirt I tried in all of the stores I visited, but I finally found one.
I frequently shop the morning before I shoot a wedding, somehow it calms my nerves before the big day.
My younger sister is a concert pianist, true she doesn't travel the world for concerts, but her journey of learning the piano at 19 and graduating with a degree in piano a few years later, is so inspirational that it would make any world musician envious!
Let's see… I always wanted to learn how to do a back handspring, it's never too late, right? I've been to the Pyramids, twice.
I always wanted a brother so he could look out for me. I love my mentors, it's my backbone in every area of life.
I love singing harmonies, there are endless ways to complement the leading voice, and the freedom to create something different and unique, is what I cherish in anything in life where I can apply this.
I believe any sadness can be turned to happiness if you truly look for good in everything. Happy Friday!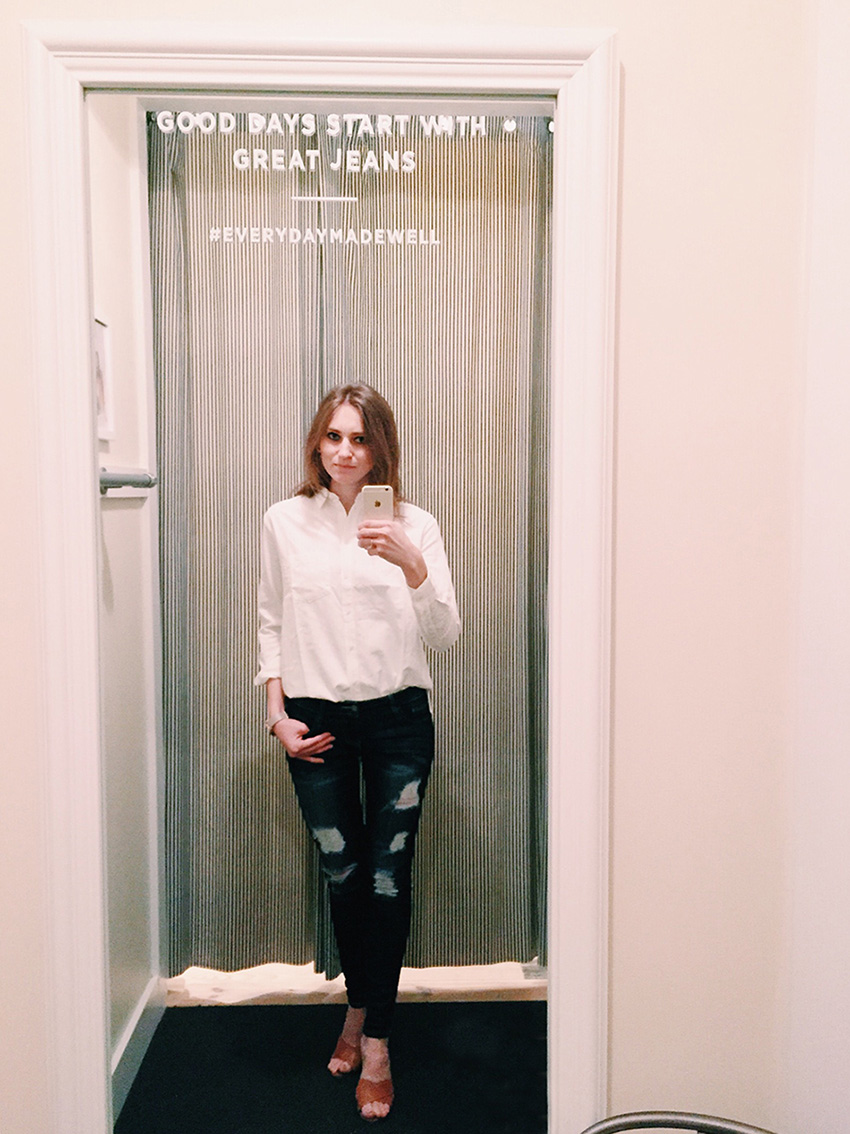 Read another personal post here.
PREV. ITEM
NEXT ITEM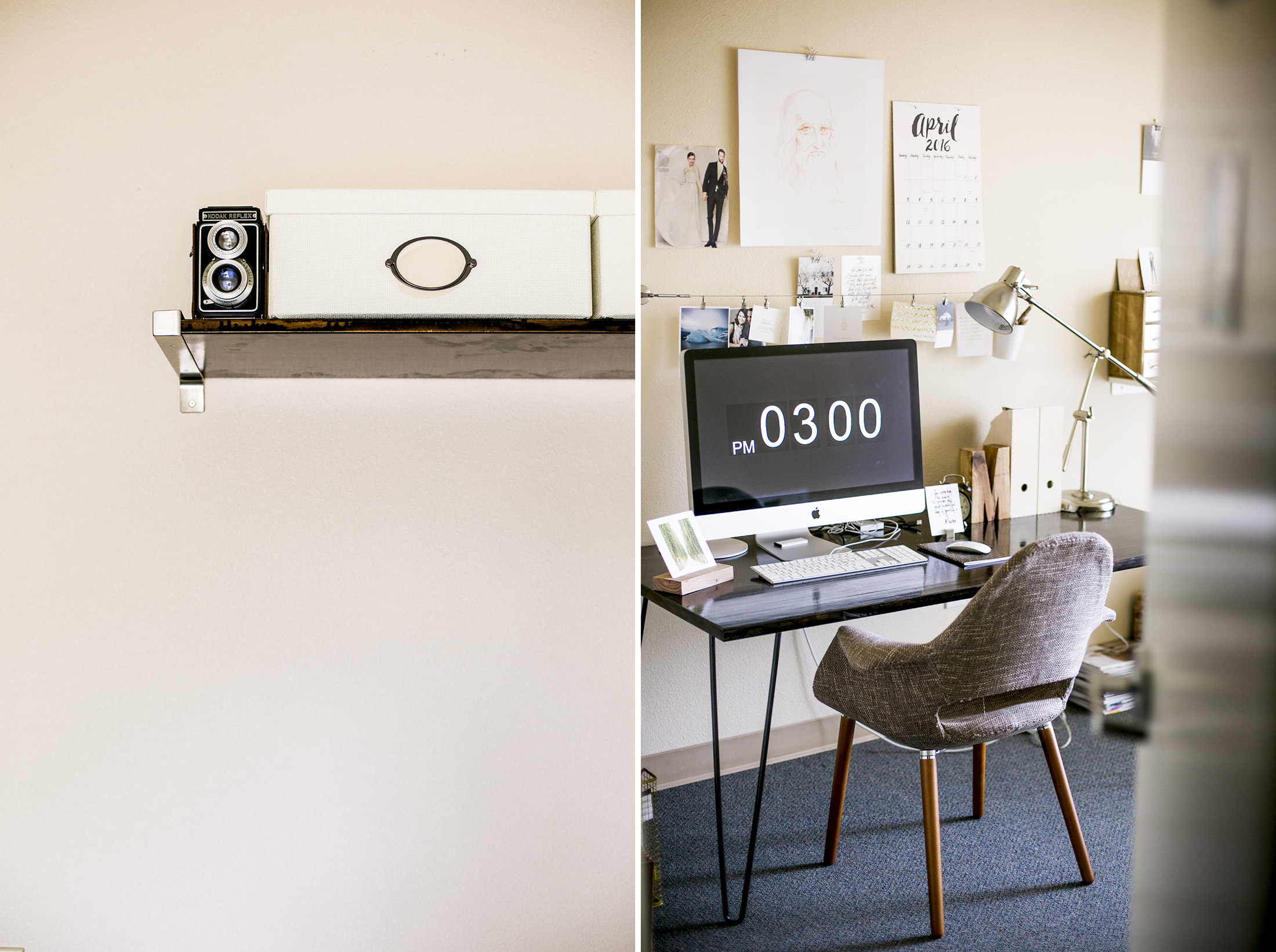 READ COMMENTS -
0 COMMENTS