One night of my life I would relive over and over again is the New Years party with my church. Every year I love it more and more, except it seems like it's growing shorter in hours. As always together with a team of extra talented people I organized a photo booth for my church and I loved seeing everyone's creative input make it happen. The end product turned out nothing like the original set up I had in my mind, except of course for the Christmas trees, but in the end I loved the new idea even more. That's enough of talking, enjoy the photos and hope you have a fabulous 2013!!! After all 13 is my favorite number.
First one of me with James, who made everyone look good with his off camera light set up! Thanks a ton, James.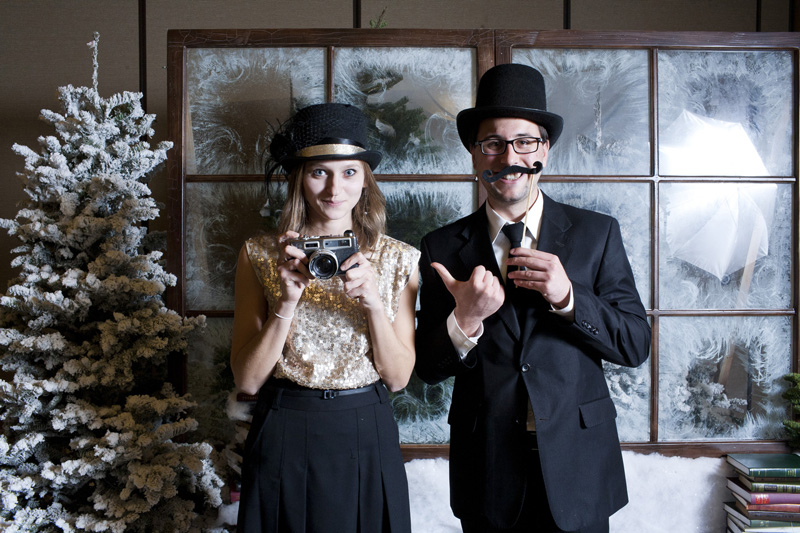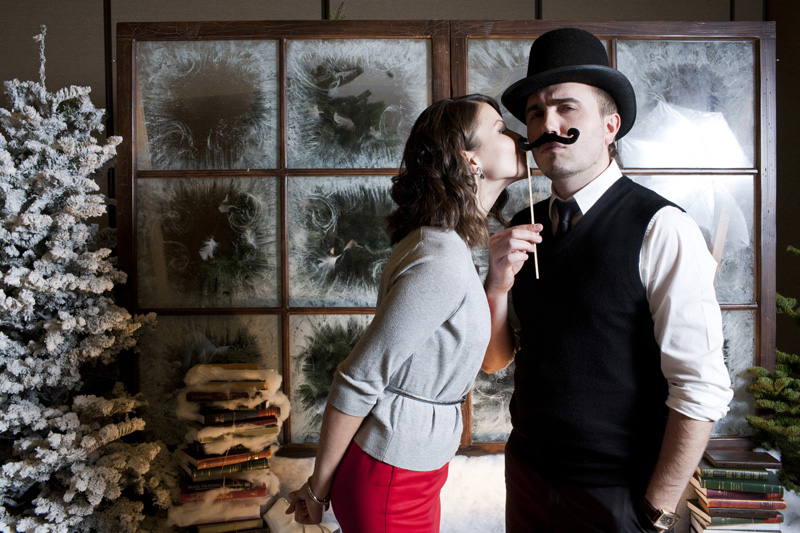 Can't get enough of this sweet couple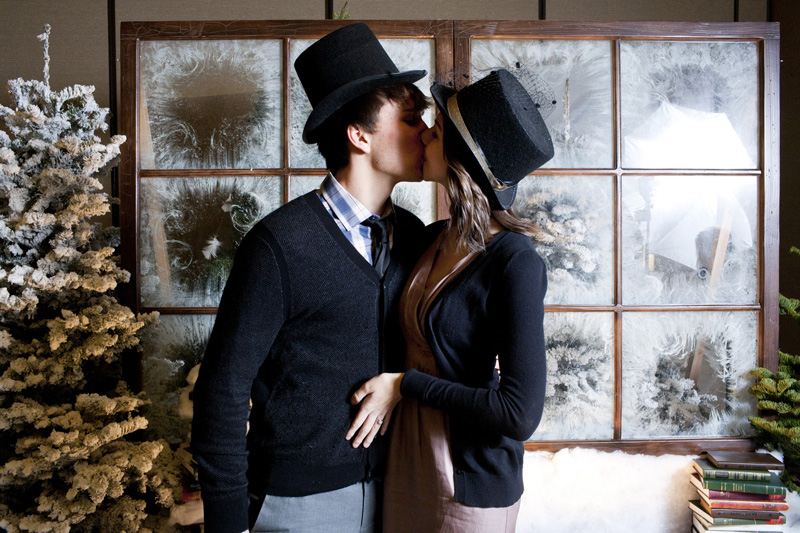 My nephew Jeremy's first photo booth photo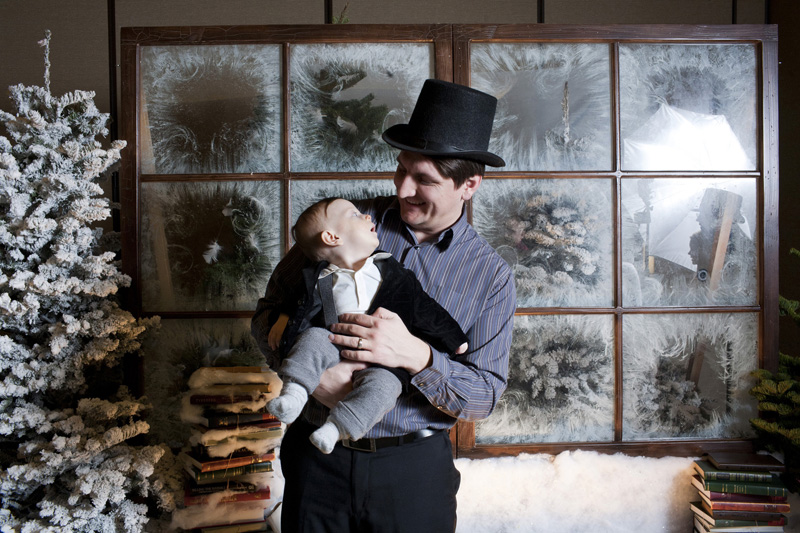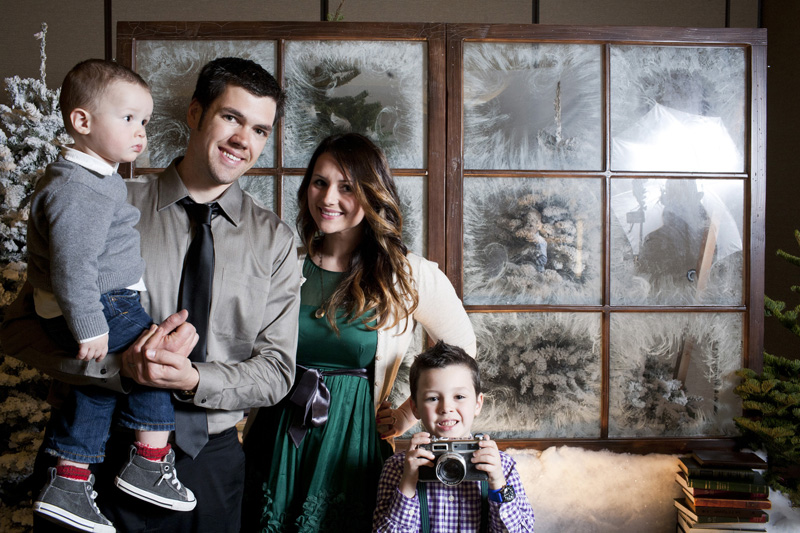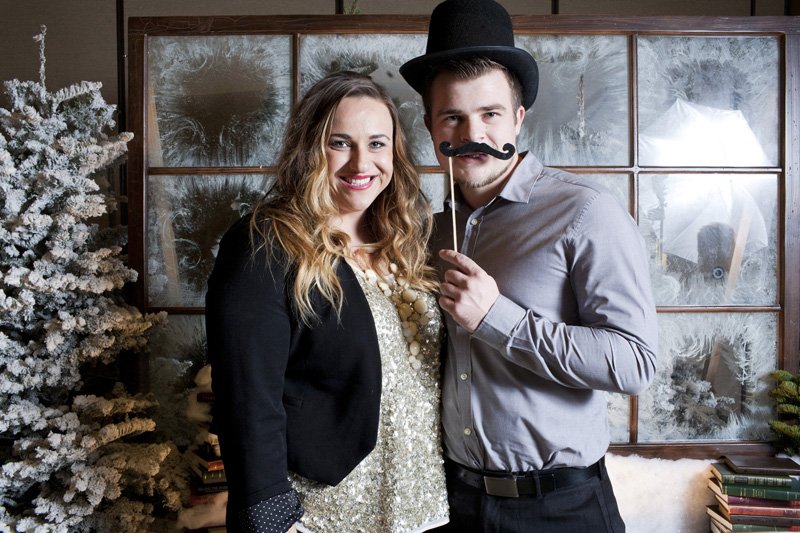 I love this family, they were my adopted family when I lived in LA during my college years.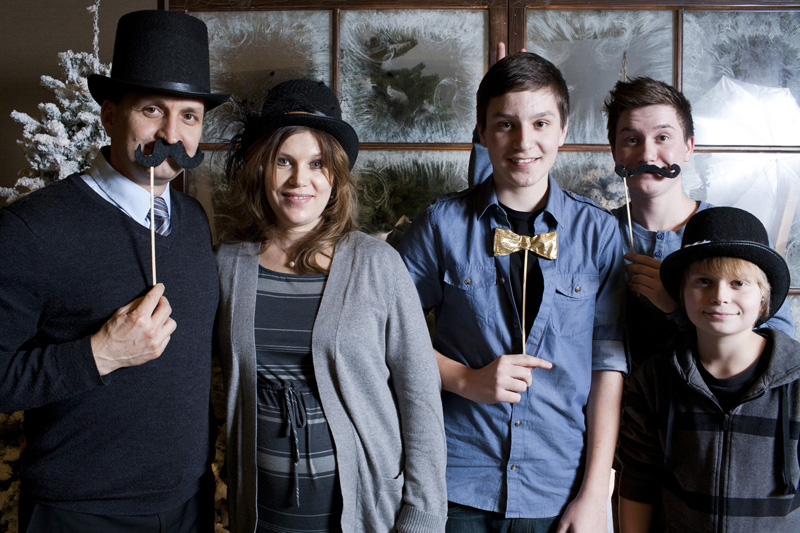 This duo made my night, they had the most fun at the booth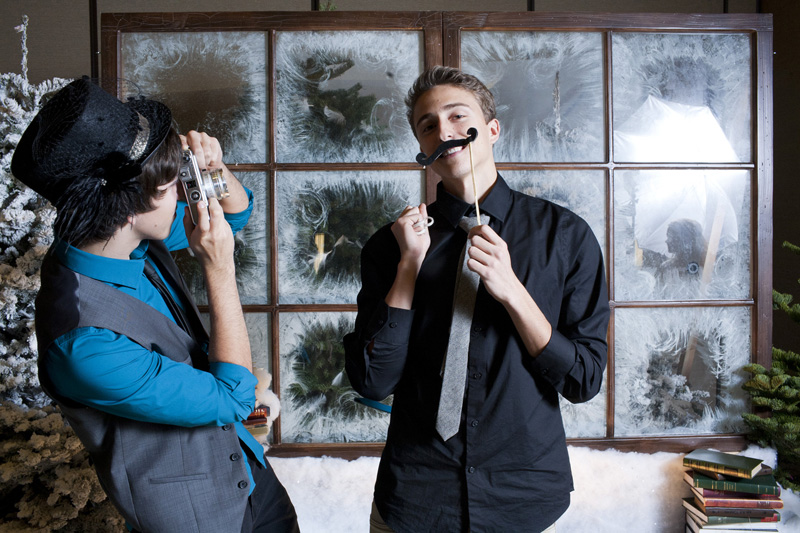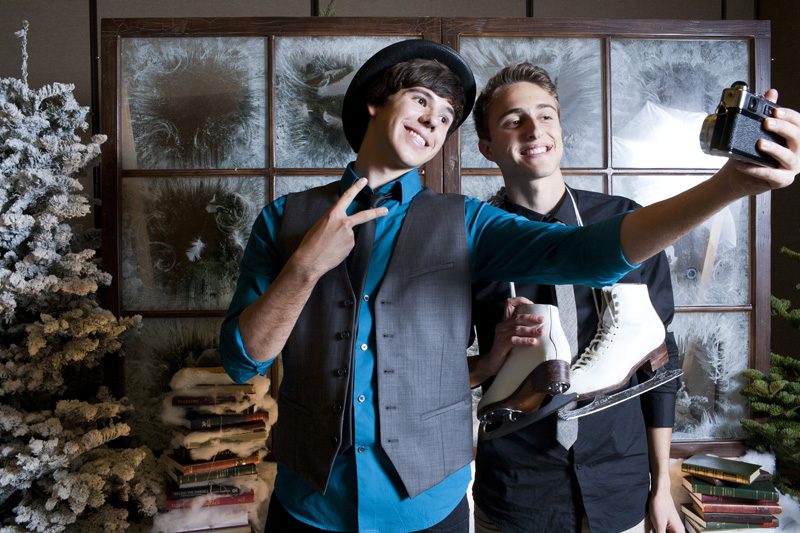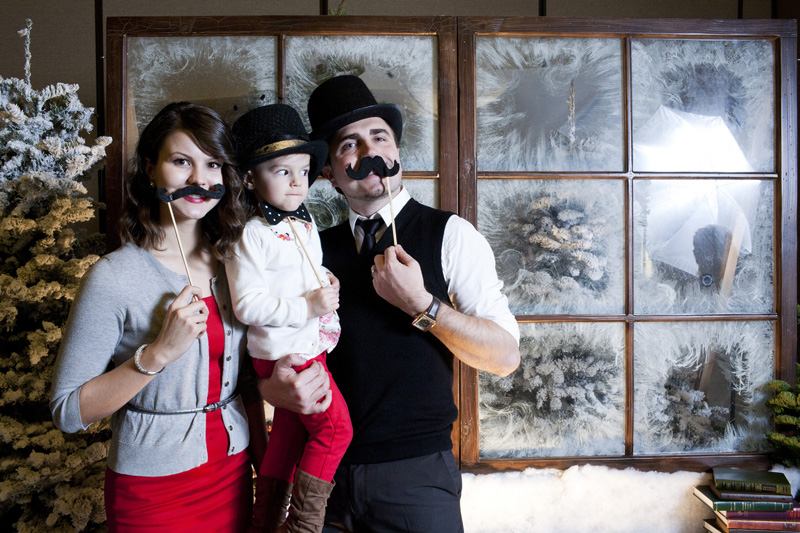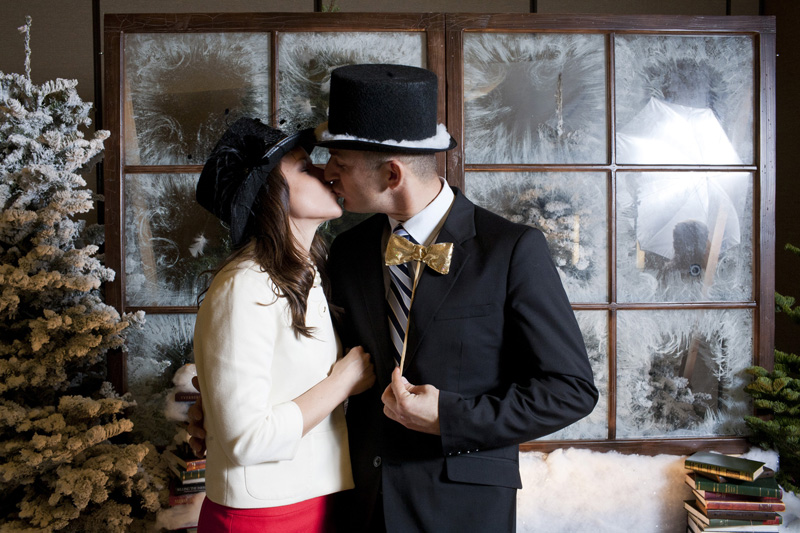 Favorite people ever with their little girl Adelle!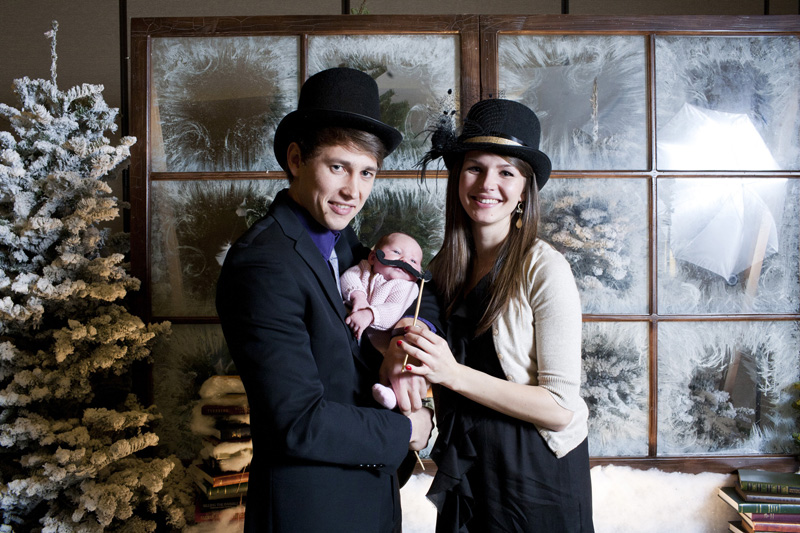 My very first second shooter Aleksey with his lovely wife!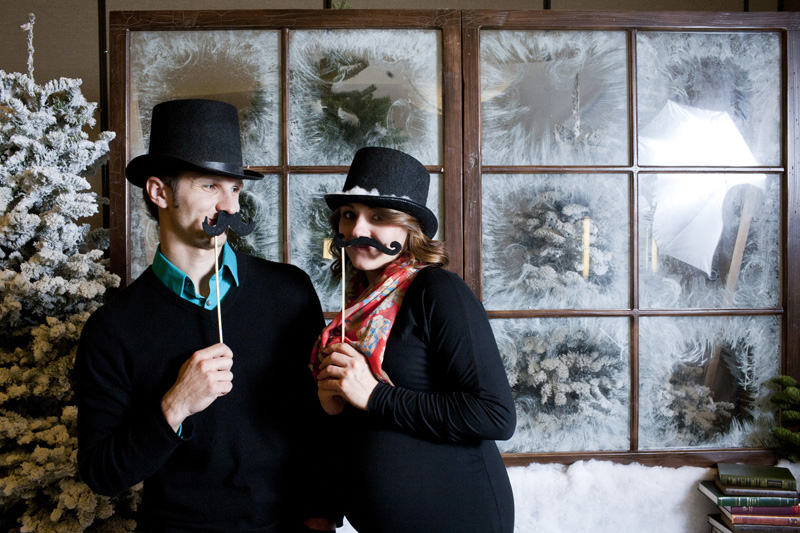 These girls brighten my every single day, love them!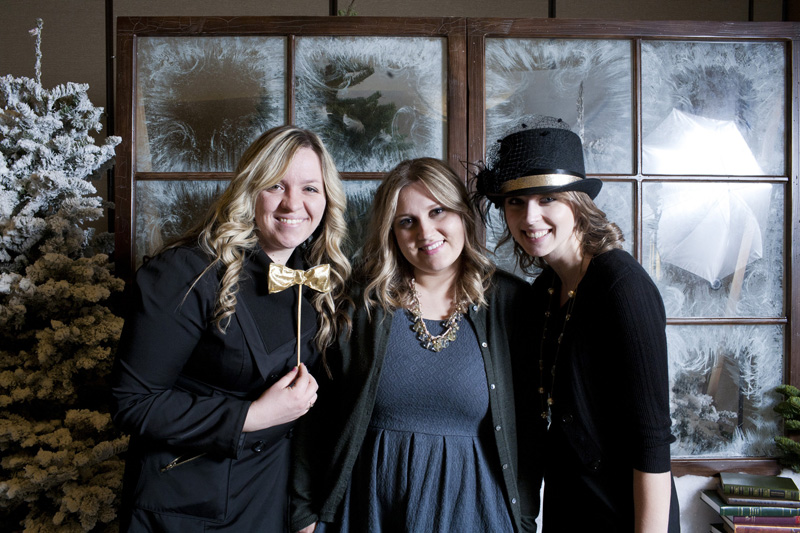 Dina and me!

This girl, reads my blog every.single.day!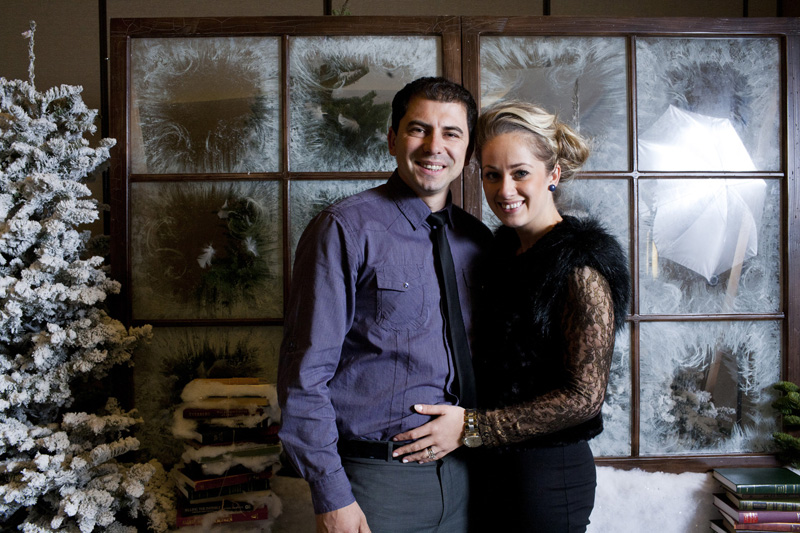 One of my favorite photos this year!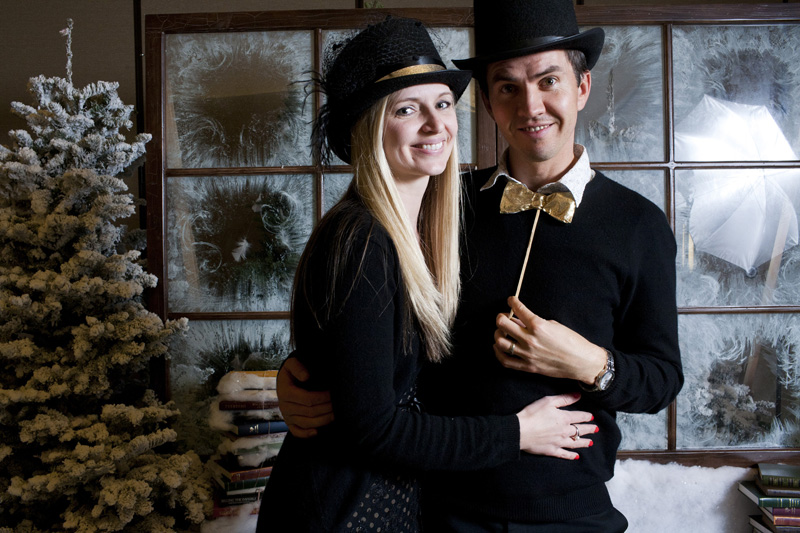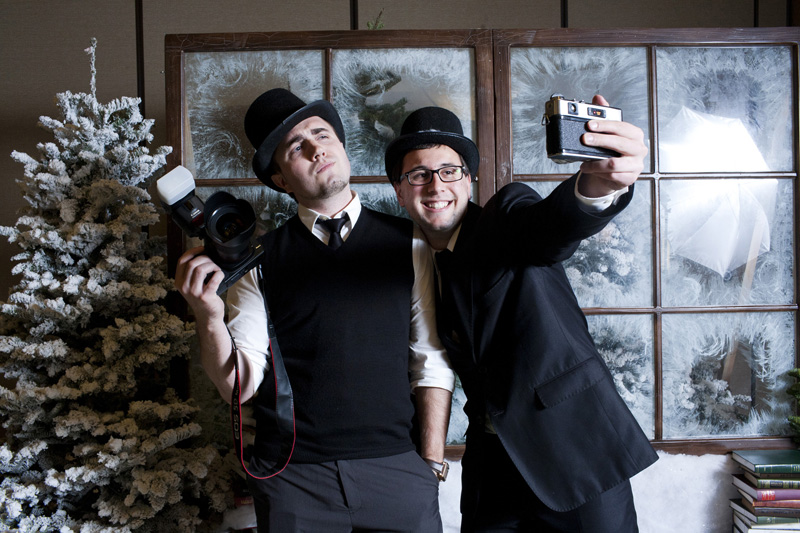 Where would I be without my photog friends? Thank you guys for everything.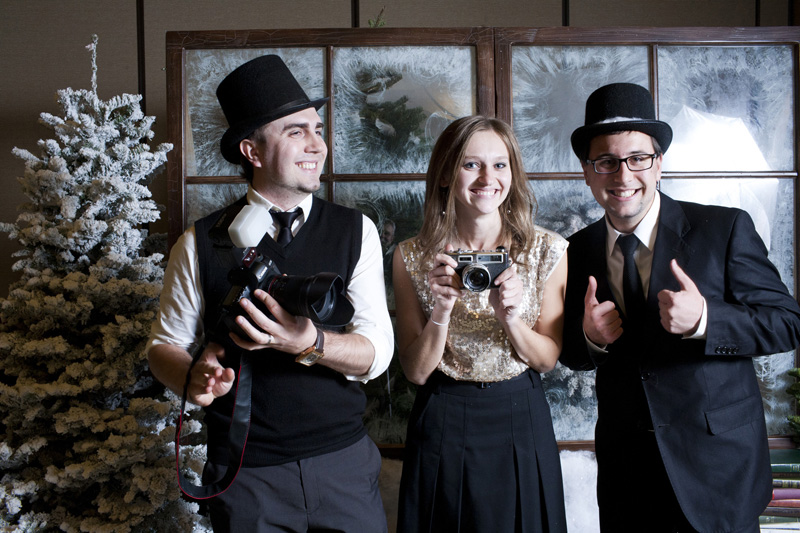 And one more of yours truly . . .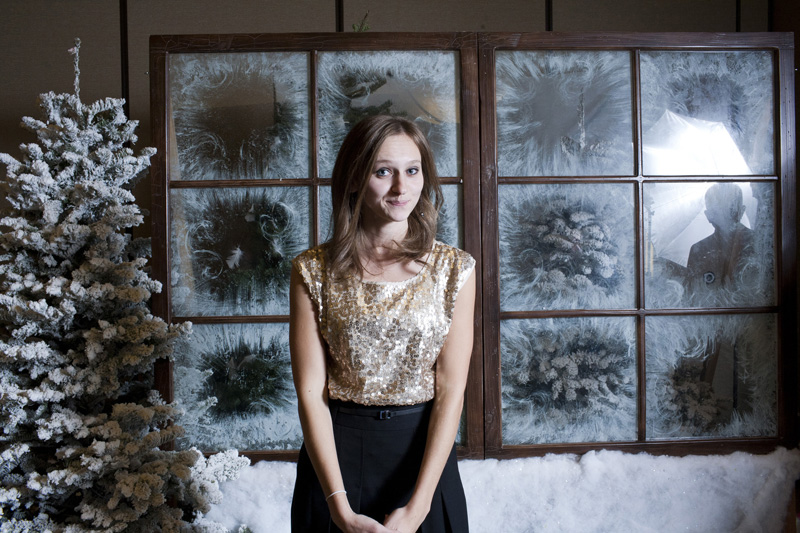 Happy 2013!!!
To download your photo go here
PREV. ITEM
NEXT ITEM
READ COMMENTS -
7 COMMENTS