He once surprised her with a helicopter ride, and when in the air above the Golden Gate Bridge with San Francisco drowning below in the cloud of fog below, he surprised her with an engagement ring! Priya and Nik chose to do their engagement shoot at the Hayward Airport with the same red helicopter that took them up in the air for the proposal and everything about their session was them, having fun, and reliving the memories!
They first met in college and with their personalities being quite a match, it didn't take long to be smitten with each other. Their weekdays they spent with their books, but on the weekends they got away to the beautiful wineries in the area, to celebrate the coming of weekend, their love and to plan out their future. This August, Priya and Nik will do a lot more of celebrating at the Nella Terra Cellars and I'm so thrilled to capture their wedding that will be about family, traditions and all with some great wine.
Priya and Nik, thank you for such a sweet engagement session. For all the planning that went into it and for being so fun to work with. I've never been called a doctor before, but I'll take it as a compliment. Can't wait to celebrate with you and to make lots more amazing memories together, yours truly, Yuliya.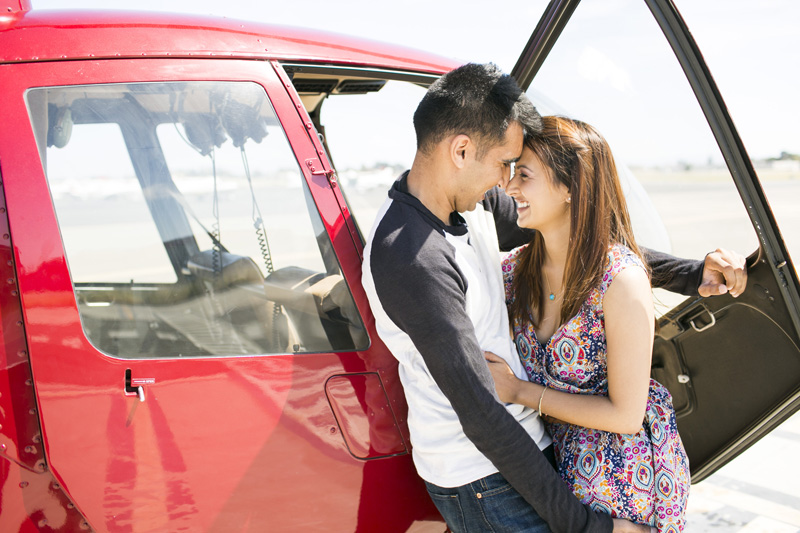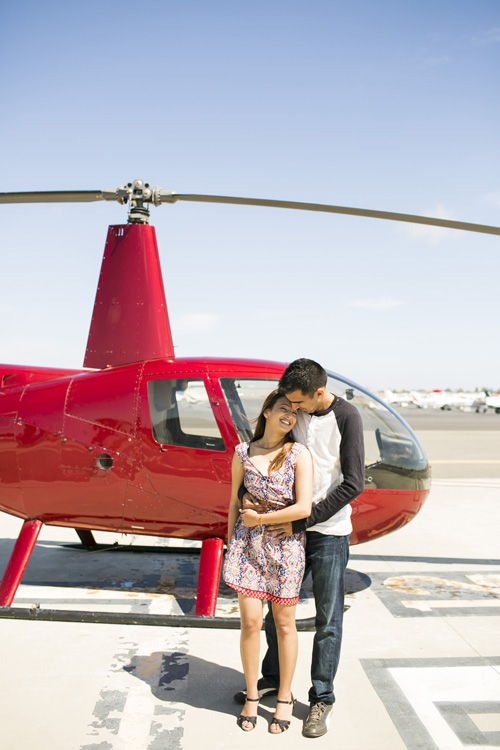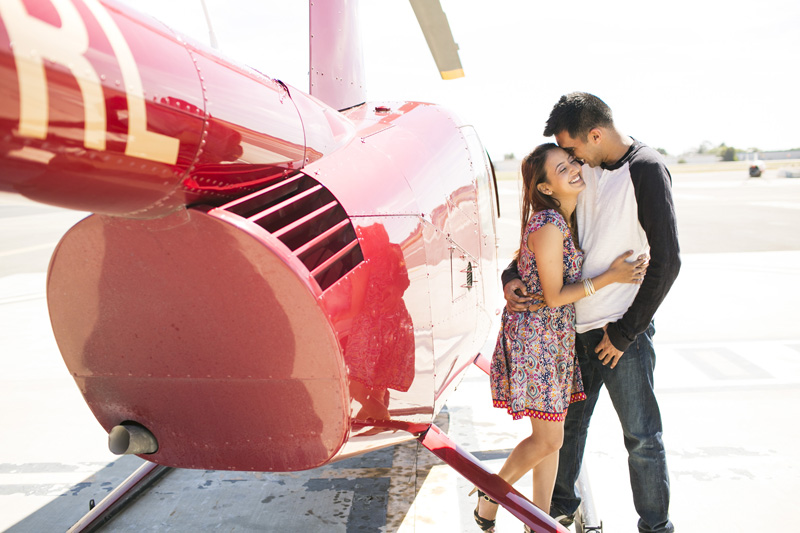 Love the Mr and Mrs sign Priya added to their session!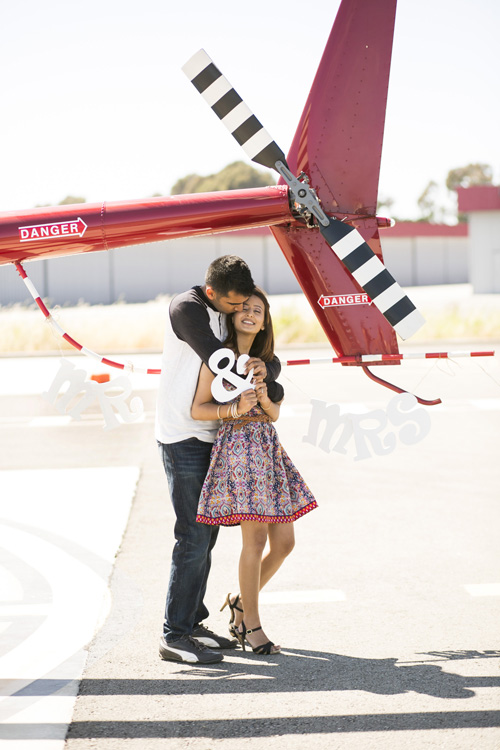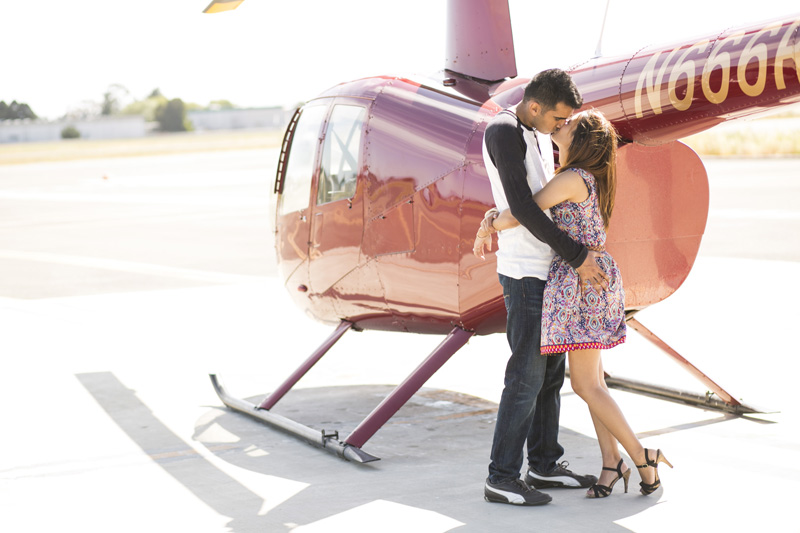 After a quick outfit change we headed to Alameda for a few more photos! Love this one!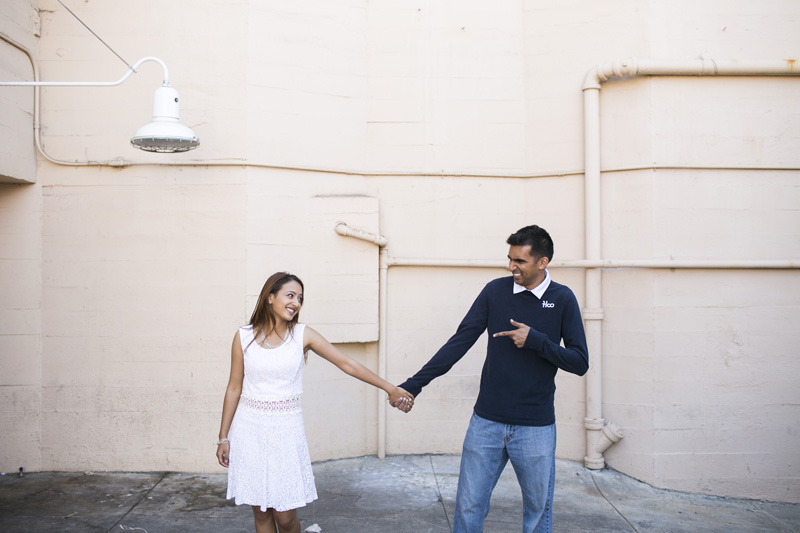 Priya, you look so lovely in front of the camera, I could photograph you all day!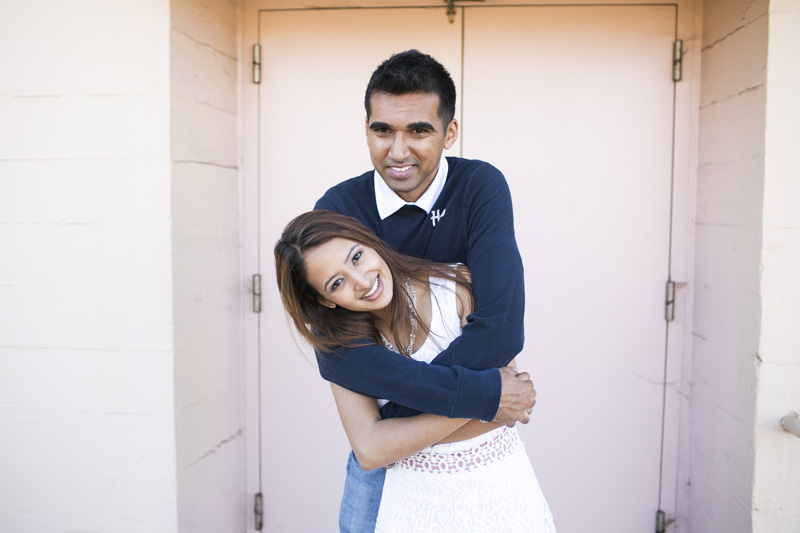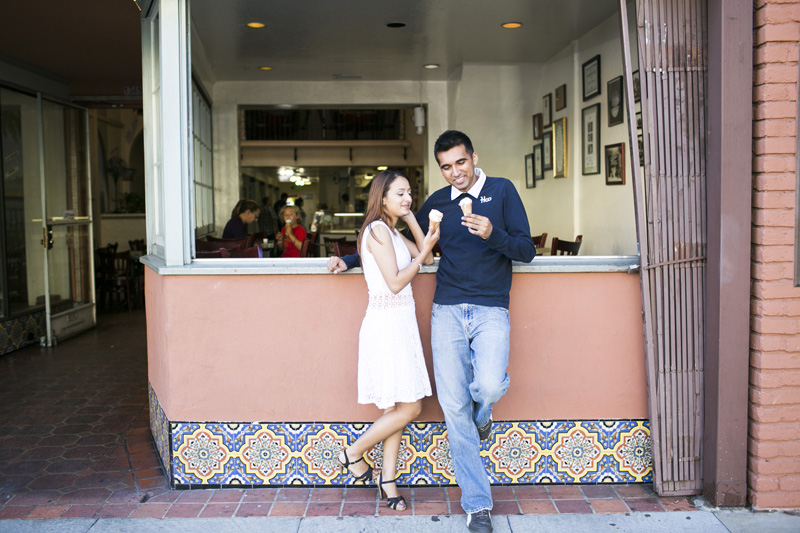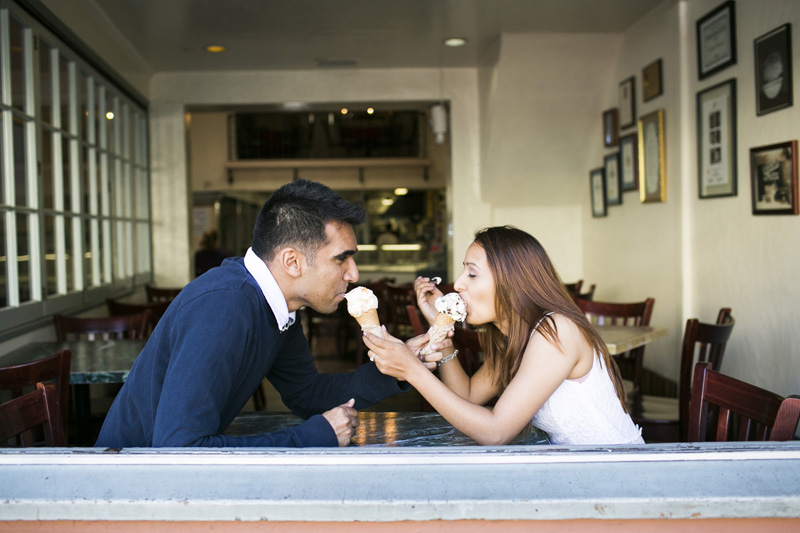 PREV. ITEM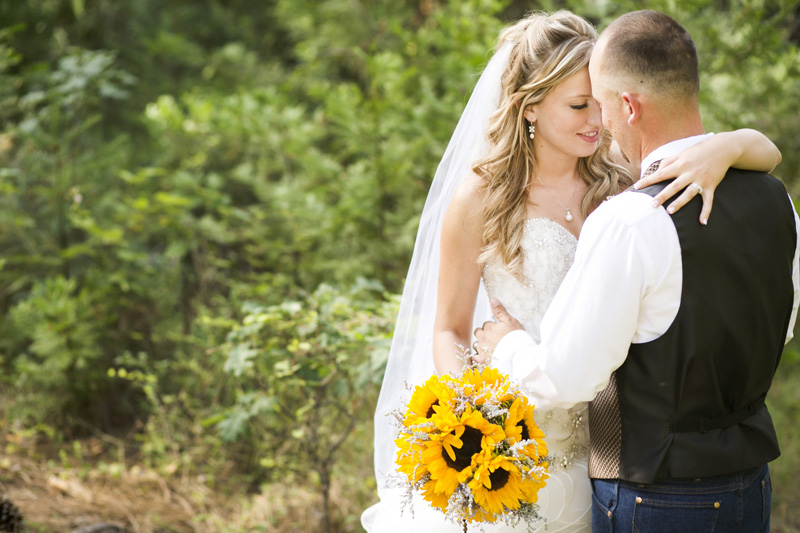 NEXT ITEM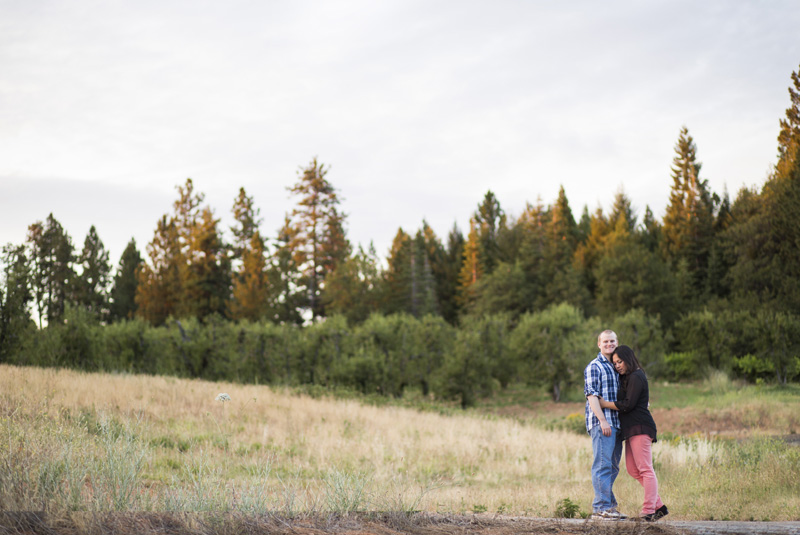 READ COMMENTS -
5 COMMENTS