Imagine a world with no artists, no plumbers, no mechanics, no clothing designers, no piano teachers . . . I hope it doesn't look too happy for you. I chose this category because I'm an artist. My dad works in the plumbing industry. Also, I love my car mechanic. I hate boring clothes and so thankful for clothes designers. And finally, a piano teacher for that one year after many years of struggling at the piano, inspired me like no others to keep pursuing music.
This morning I read a quote about work, how many people choose work they are not suited for at all? Work that doesn't match their gifts. But instead chase a higher paycheck and prestige in society. I grew up in a communist country, so I love the freedom of living in the capitalist world and making all the money you can, but shouldn't that freedom also allow us to pursue work fitted for ours gifts? The work that matches our personality? The work that fuels our creativity?
I meet so many people who do a career switch after years of pursuing something they weren't fit for to start with. I meet so many college students pursuing majors they have no interest in, but that hopefully will lend them a job. Why not just start pursuing something that matches your gifts and passion off the bet? Would love to hear your thoughts in the comments below!
Work is a means to enrich someone else's life. Mine is through capturing beautiful moments that should not be forgotten. When you see your work as a way to enrich another's life, I believe you yourself grow rich and I don't mean large numbers in bank account. Stay inspired and rich!
Yuliya
And because posts are better with a photo, how about one of my recent favorite portraits from my time in France!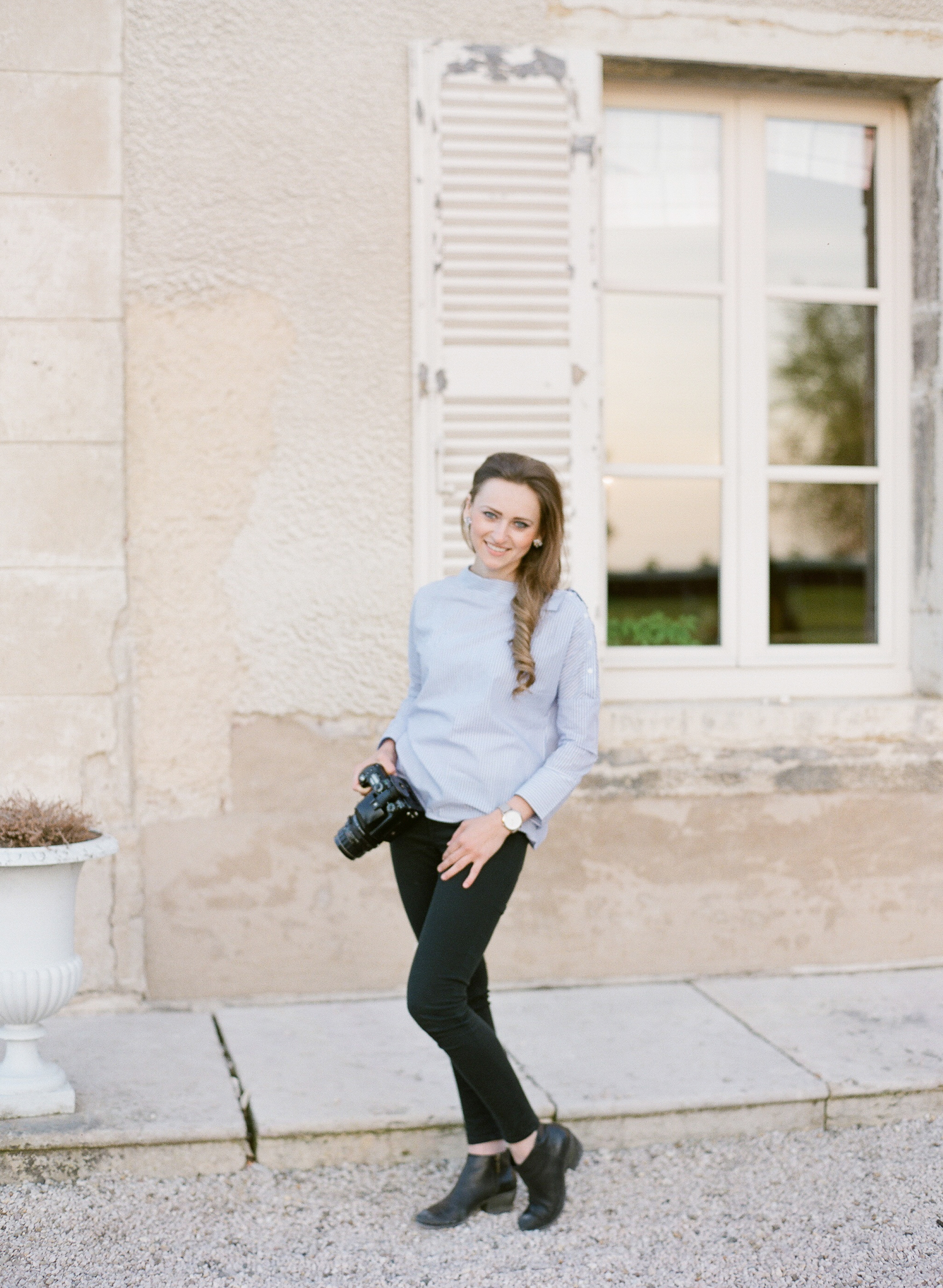 Thank you to the lovely Jessie for the photo!
PREV. ITEM
NEXT ITEM
READ COMMENTS -
0 COMMENTS