… I want to bake a pie. Pecan pie sounds so good!
… I want to knit something. And it doesn't help when you look at an Antho catalog with all these knitted things and when your nephew shows up with a scarf that is clearly too small for him now!
… I want to gift wrap things. And no, I didn't buy any presents, but that still doesn't stop me from wanting to gift wrap. Just drop off your presents and my door and I will wrap them for you, deal?
… I want to take pictures with Christmas things, like snow, trees, presents, scarves? Please call me.
… I want to be outside to feel that cold air, and obviously to immediately go inside to get warm! Ha!
… I want to ski, even though my heart rate goes up just thinking about it, but I sure hope I can overcome my fears again
… I want to sit by a fireplace, drop off some logs by my house, would you?
… I want to blog my favorite Christmas stories, like that one time we returned a Christmas tree, makes me laugh just thinking about it! Just search for it in the archives.
… I want to sign my very own Christmas card! My sister reminds me every year that it's so selfish that I have my own Christmas card, like why can't it have her in it! But then, who would take the picture, I tell her! I sure hope Dina agrees to take my Christmas picture again this year and if you have a white Fiat that you want to lend me for my photos, I will take a picture for you as well, no charge! 😉
Happy Thursday world! It's so Christmas.
Yours truly,
Yuliya
PREV. ITEM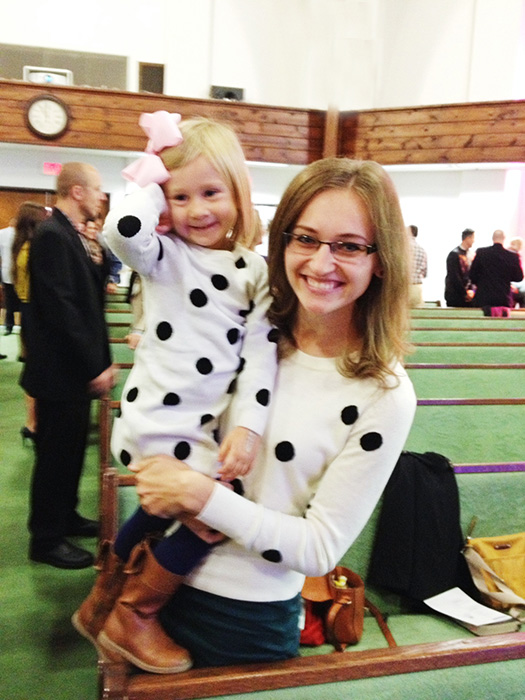 NEXT ITEM
READ COMMENTS -
1 COMMENT