It was a complete blank. My sister sat there giving me "are you sure you're OK" look and pointed out that it's only been a few days since I activated an account on this computer. How could I not remember the password only after a few days of creating it???? "What about your that one password?" "Any other secret pets or friends?" I didn't know whether to laugh or cry with her. I started tracing every thought possible and nothing. All we were trying to do was watch a movie on Netflix, but I could not recall my password to install the plugin. Ah!!!
My sister and I do have a thing for naming things, so I started connecting as many things I could to the name of my Mac. Then I had a flashback to when we were naming my sister's new car. The first song that happened to be on the radio in her car was by MikesChair and that name did make the potential list. And then it hit me, what if my password is the name of a song? And then it came back to me, what other song but that one song we listened to on repeat the whole Christmas week, that same time I created a new account! And it worked. And it was very much so connected to the name of my Mac. And yes, I could not believe I couldn't remember. I promised myself after this incident to stick to my normal passwords with numbers and all!
Memory is like the coolest thing ever and I'm fascinated how it works. Mine has glitches, like that one time I told all of my friends what their words were in Empire game from like three years ago and then what they drew on their "What I'm going to do next year" game, except I couldn't remember a thing I had on mine . . . blank Internet, a blank! Besides my obvious glitches, I'm thankful for the ability to remember. Happy day! Yuliya
And because posts are better with a photo, how about this shot of San Francisco city hall. On one of my last trips to this city which has become like a second home to me, I thought of just how blessed I am to be able to jump into my car and drive on the streets of this world's famous town. And no, it's in no way a favorite of mine, but I like having it in my backyard!

PREV. ITEM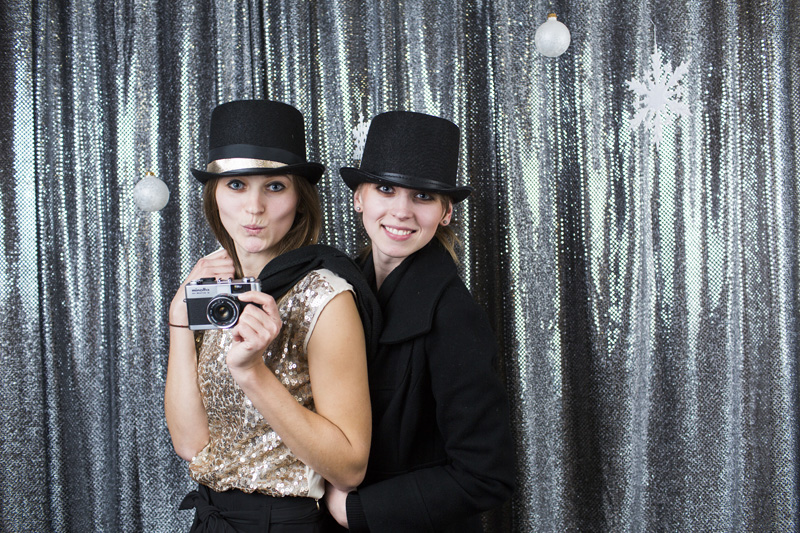 NEXT ITEM
READ COMMENTS -
1 COMMENT