"I'd rather be lost in a place I want to be, than know my way in a place I don't want to be . . ."
Wherever you find yourself today, I hope you want to be there. I believe life is too short to deal with pursuits that don't truly take us anywhere. Of course we all have responsibilities of a friend, family member and so on, but all of us have repeated pursuits that maybe should be replaced by something a tad bit more meaningful to us.
I wrote the quote above when I was lost on the streets of Chicago. Lost not in the sense of direction, but letting myself wander the streets, stumble upon hidden coffee shops, and spend time in the tranquil city corners with a bench to people watch. I never would have imagined that I'd be running a successful, by my definition, business. I just stumbled around trying my way in a creative world, because I had a deep longing to be an artist. Was it easy? Not at all. Was my path charted out by other successful entrepreneurs? I so wish. But how wonderful it is to look back and not have regrets about the direction of my path towards creativity.
There is a wonderful feeling of trying to figure out a way in a city you've always wanted to visit. And equally, there is a satisfying feeling of being just a tad bit lost and scared in a place you want to be!
This year I celebrated seven years of my wedding photography business. I'm so incredibly thankful for people I've met and all the bottles of champagne we popped with the golden California sun setting on us magically. Here is to dreaming! Here is to being lost right where you want to be! Stay rich and inspired, Yuliya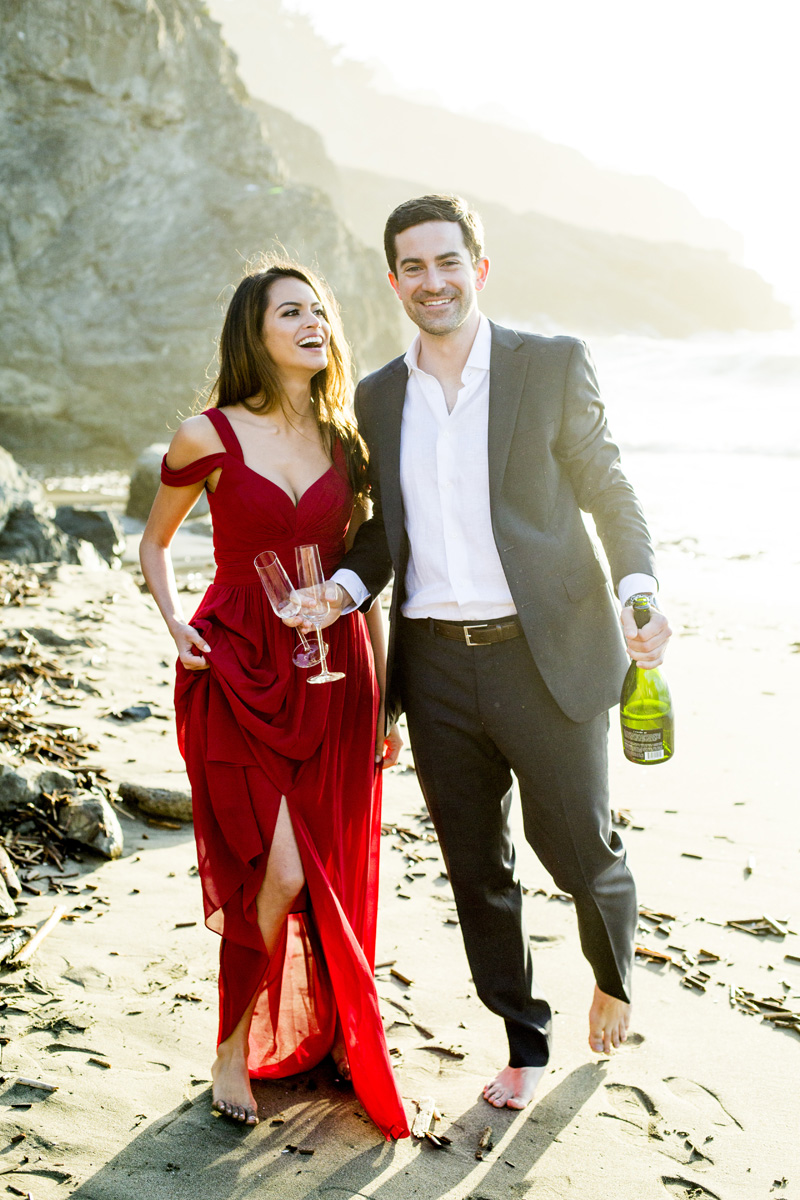 And finally, see more of my latest California sunset shoots on my Website
PREV. ITEM
NEXT ITEM
READ COMMENTS -
0 COMMENTS