Why I love firsts of the month . . .
. . . my mint.com budget has $0 in every category, which means I can spend money
. . . I get to write new goals in my planner and hopefully cross off some old ones
. . . I have an urge to get things done
. . . I'm reminded to finish the last month's reads (books over 400 pages should really count for 2 or 3 books right?, so technically I can be reading my last one for two more weeks)
. . . I'm reminded that my youngest nephew is going to be one month older in a week (my older sis makes sure I never miss his birthday!!!) aaaaaand
. . . I always feel like I have lots of time
Cheers to February 1st and if your birthday is on February 29th, sad times ;(.
Lots of love, Yuliya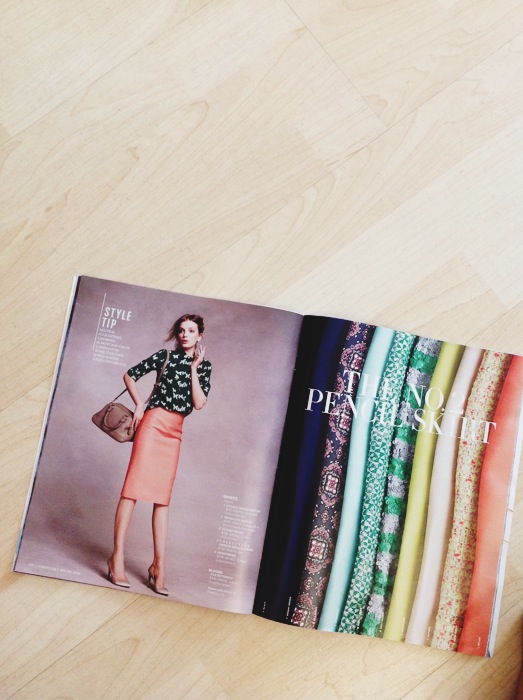 PREV. ITEM
NEXT ITEM
READ COMMENTS -
2 COMMENTS