And I'm not even kidding. You asked me to wake up at 3AM to wish you a Happy Birthday, that's if I wanted to be the first person to do so, but because I'm a bit sleep deprived, perhaps I can time my blog post to 3AM? I sure hope that counts. So let's start with wishing you a Happy Birthday and this time without the Emperor's New Groove song!
Driving out early Saturday morning for one of the last weddings we did recently, you in your a bit sarcastic, mingled with sweetness, and "I don't mean it that way, but I am doing you a huge favor" voice, stated "You OWE ME! Big.time!" As I was writing this, that morning drive came to mind and so did our late night drive back home with both of us exhausted after a days work. I kidnapped approximately eight hours of practice from you that Saturday, when you had to have your Rachmaninoff piece polished that same weekend, what to speak of all the church music you had to prepare for the next day, oh and band songs for Sunday night . . . got an autopilot version of figuring it out on the spot! Plus, you carried my bag, pretty much all day, and just to save my back. Oh and not only that, you photographed away as if you were the main photographer, down to the last detail, and my favorite shot from the wedding is yours! You really stretched yourself on that shoot too, to create something I would like and my bride would love! When I was in the midst of making checklists in my head of all the needed detail shots, you volunteered to go around and take some more for just in case. When bridesmaids were nowhere to be found, you went and looked for them, carried their bouquets and even took their photos! You even laughed at the groomsmen jokes, which weren't so funny. Took pictures with whatever camera I handed your way, with whatever setup and made it work (I wish I learned how to expose as fast as you did).
That was one day. You cared for my job of shooting that wedding as if it was your responsibility. You helped to carry the load of pressure that comes with shooting a wedding and were quick to give suggestions, offer assistance, as if it was your burden. You even did things you wouldn't volunteer for, just to make it easier for me. And this is how you approach everything in life, this is how you always treat me, on any day, and this is what makes you absolutely irreplaceable in my life! Even on the days I'm frustrated with you and I'm sorry for those, but even then, you'll go out of your way to serve me. I would have given up on myself a long time ago, but not you! You're humble enough to serve the impossible persons to please, and you sacrifice time, your priceless opinion, and even sleep for those who don't deserve it.
I wish that was it, (perhaps someone is falling asleep writing this, but I don't complain obviously) . . . but there's so much more. I wouldn't be where I am today if not for you, in every single way possible. Who else but you would listen to my sometimes a thousand ideas per second? Encourage me in whatever I undertake? Who else would choose to overlook my million one fault? Proofread a random blog post at a very convenient time, just when you're about to go to sleep? Or tolerate someone thinking out loud, saying for the 100th time how much they love their J.Crew sweater, asking opinion about something they've already asked about, twice . . . listening to complaints . . . but that wouldn't be me. Thank you for pushing me to work on my character, for modeling what's it like to serve sacrificially when it's extremely inconvenient, for being there for me when all my friends are gone, for painting the city red with me, for enjoying the simple things in life with me, for being the best sister ever! It's not quite 3AM just yet, but I wish you a very Happy Birthday! I owe you BIG TIME!
Yours truly, Yuliya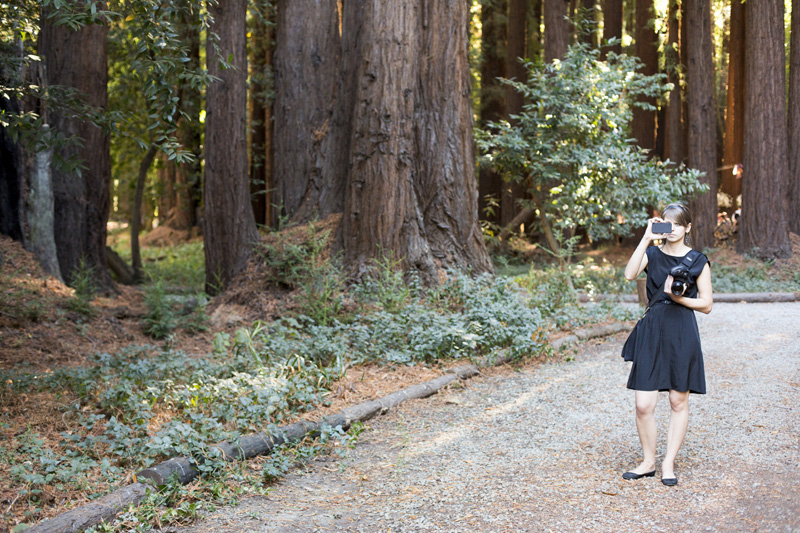 PREV. ITEM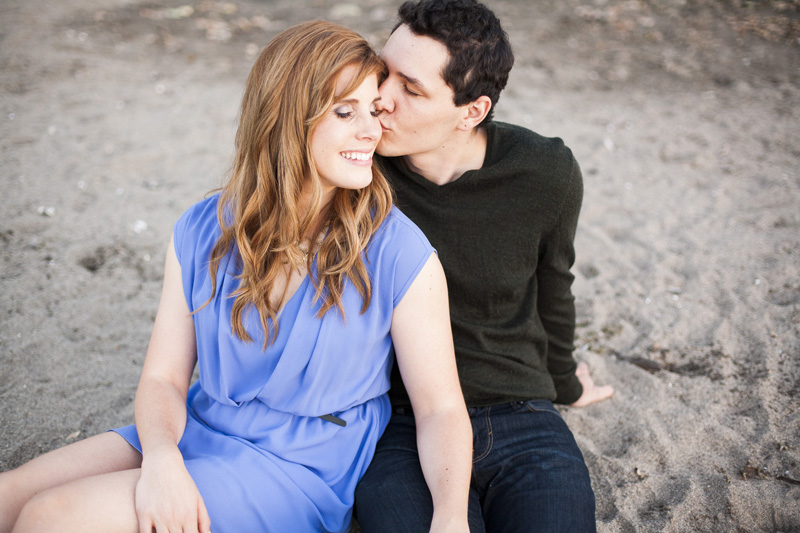 NEXT ITEM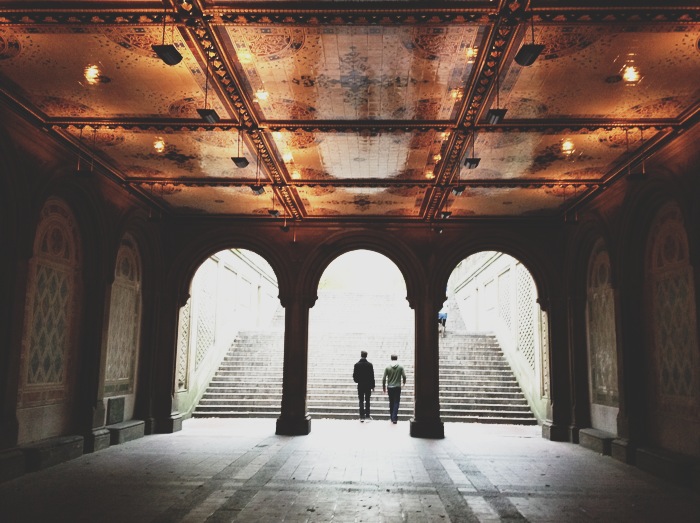 READ COMMENTS -
3 COMMENTS