Overwhelmed, to the point that I almost forgot how to spell that word, is the perfect word to describe my state of mind right now. This weekend was one of the longest in my life, foreeeeal! I felt like I lived a month in the last two days, and not because my days were a drag, but because of all the events that happened, places I visited, people I met and experiences I had. At the end of the day all I can say is soli Deo gloria.
Jeff and Danielle's wedding took place on Saturday, in the beautiful forests of Maison du Lac in Los Gatos. Click Here for a full wedding gallery.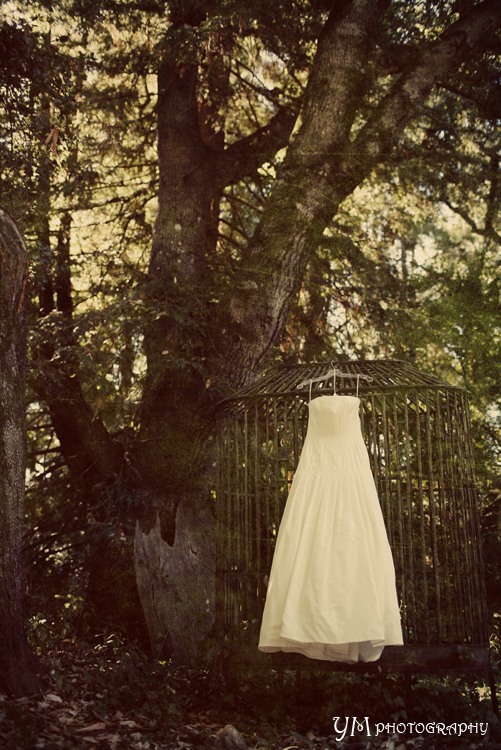 First look . . .


While picking out a few photos to share, I discovered that textures look really good with forest backdrop, what do you think?


The photo booth rocks!

PREV. ITEM
NEXT ITEM
READ COMMENTS -
9 COMMENTS