Their love story started when Jeff moved to California and despite his brother's advice not to get involved with roommates, fell hard for stunning Danielle. The two make a perfect pair and their wedding day was nothing short of perfection. Walking hand in hand through the beautiful woods of Maison du Lac in Los Gatos they were both so happy, and so in love.
To the birds chirping in the woods the three sisters commented on what great husbands they all have, and will have today. All agreeing that Jeff was nothing but awesome for Danielle. Listening to the stories told in the morning by Danielle's sisters and friends made me happy to be a part of such beautiful day.
Danielle and Jeff, thank you for the privilege to document your wedding day and for your friendship. Much love, Yuliya.
One of the highlights of the wedding was working with Aleks from Shiksa Studio Film. Check out the short recap film from the wedding here. And of course working with my new assistant, Aleksey. Thank you for your hard work and beautiful images!
To see more of Jeff and Danielle's photos, click here for a slideshow.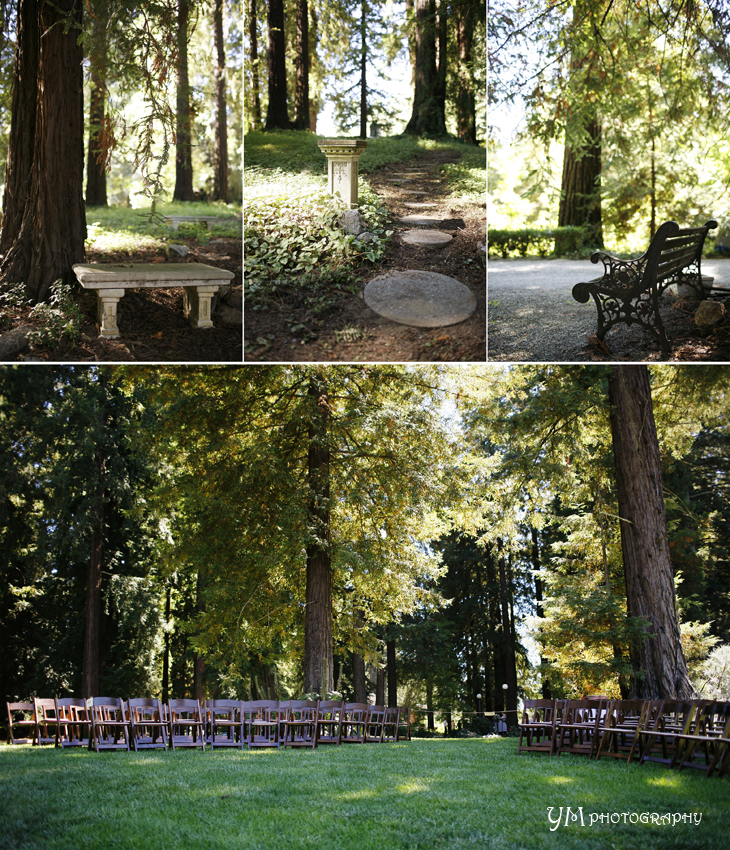 Top row left two images captured by Aleksey.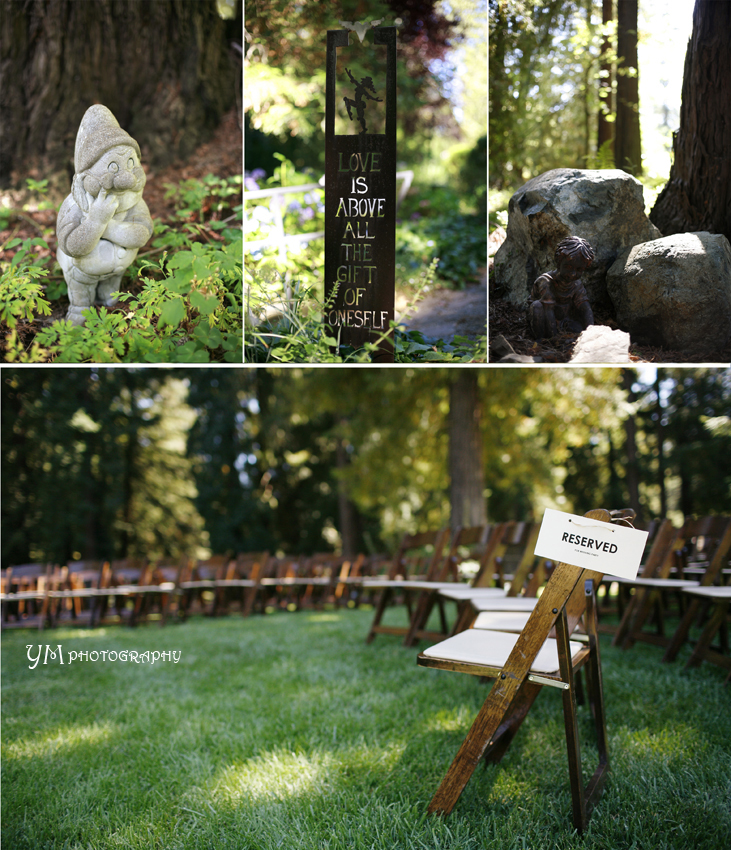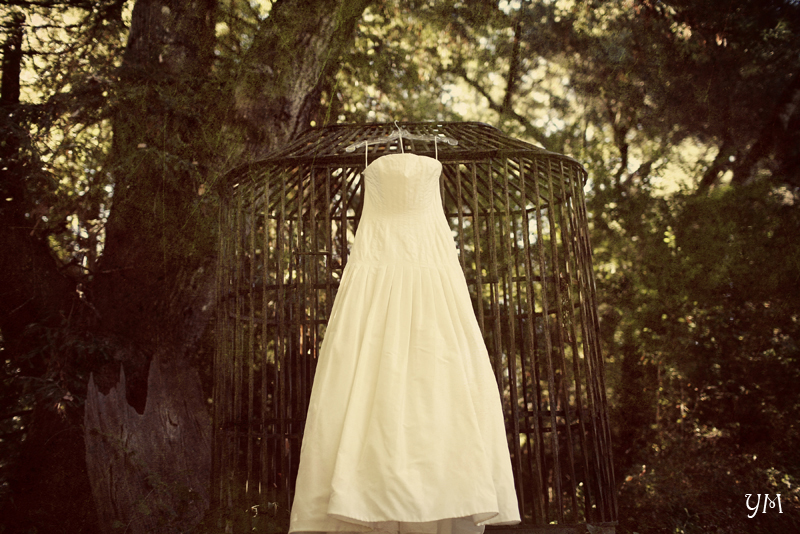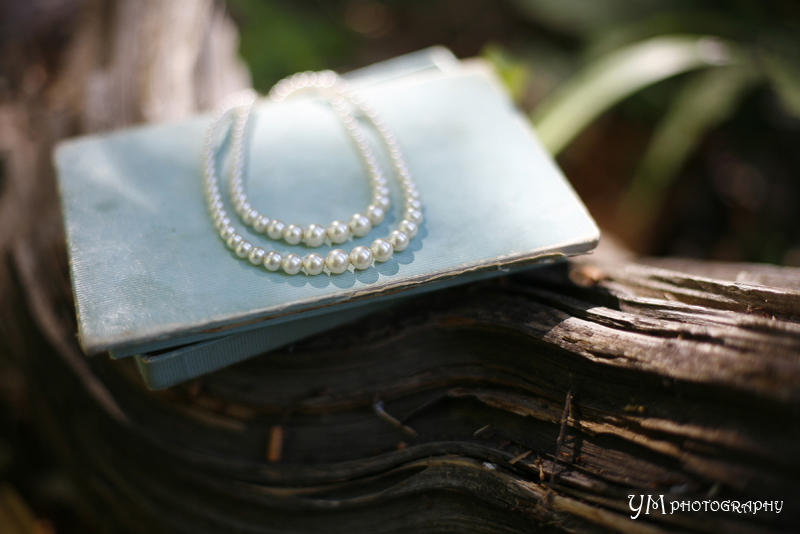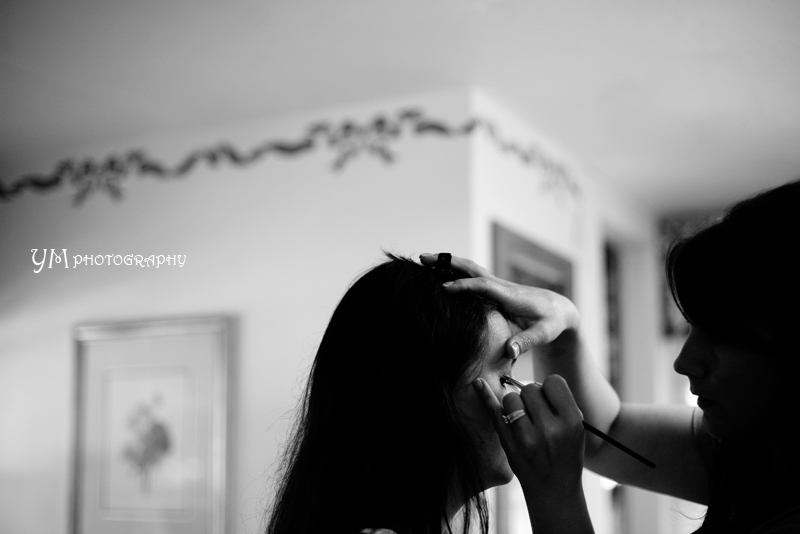 I love when couples opt to see each other before the ceremony. First look captured by Aleksey.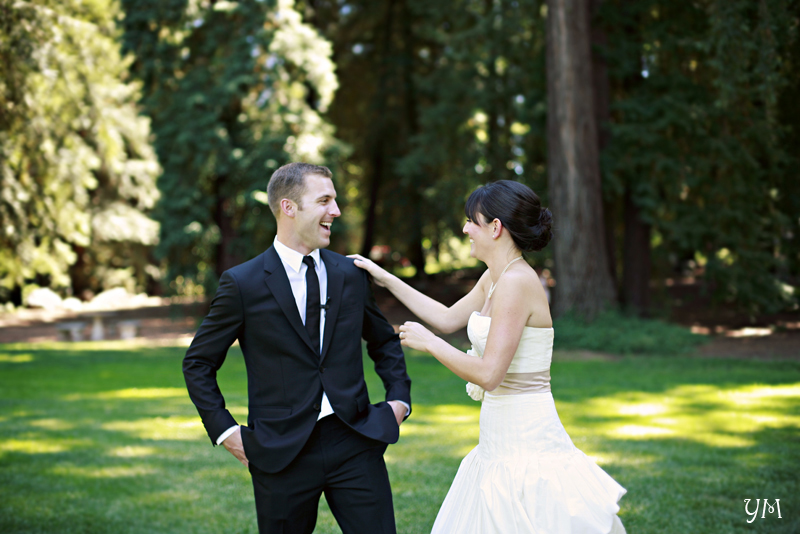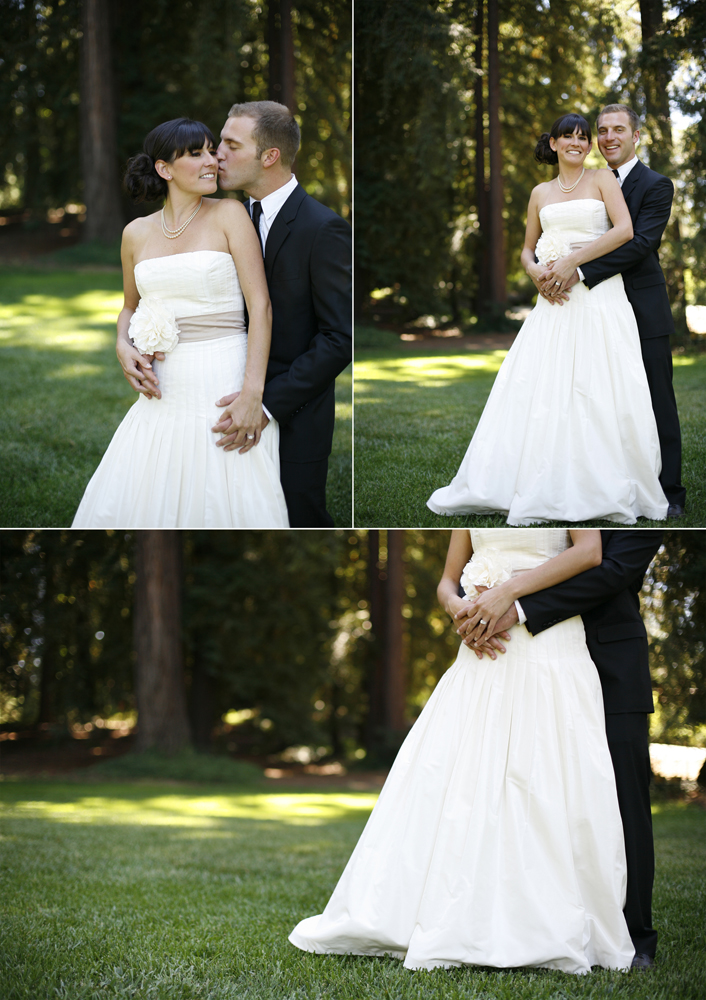 Captured by Aleksey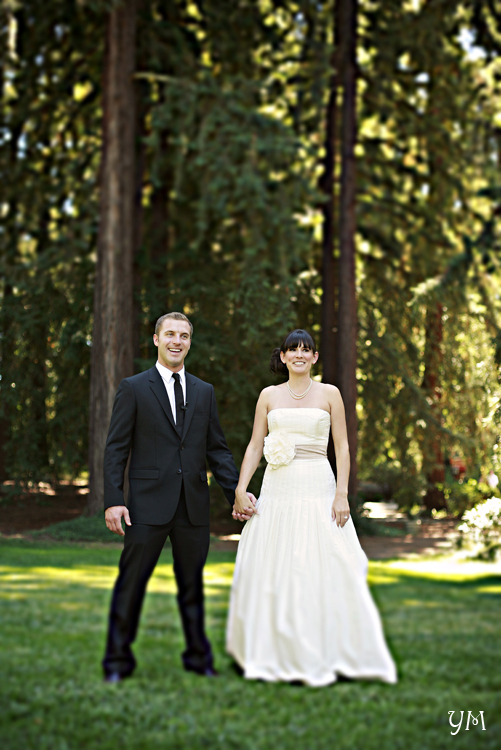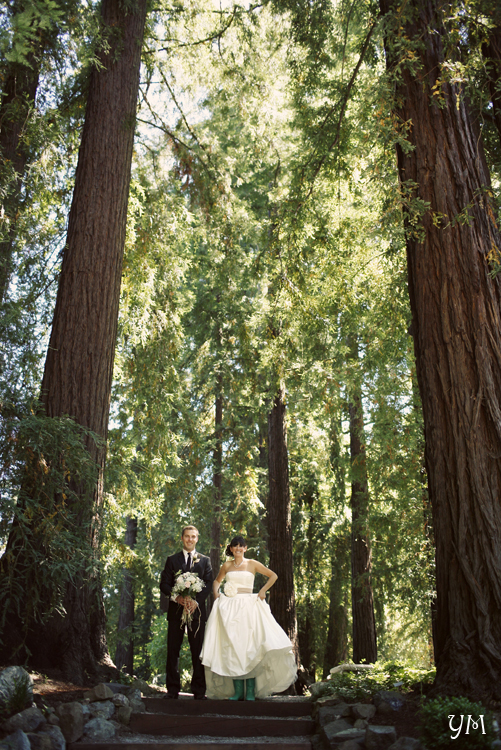 I love the sign which tells the distances immediate family traveled to the wedding, captured by Aleksey.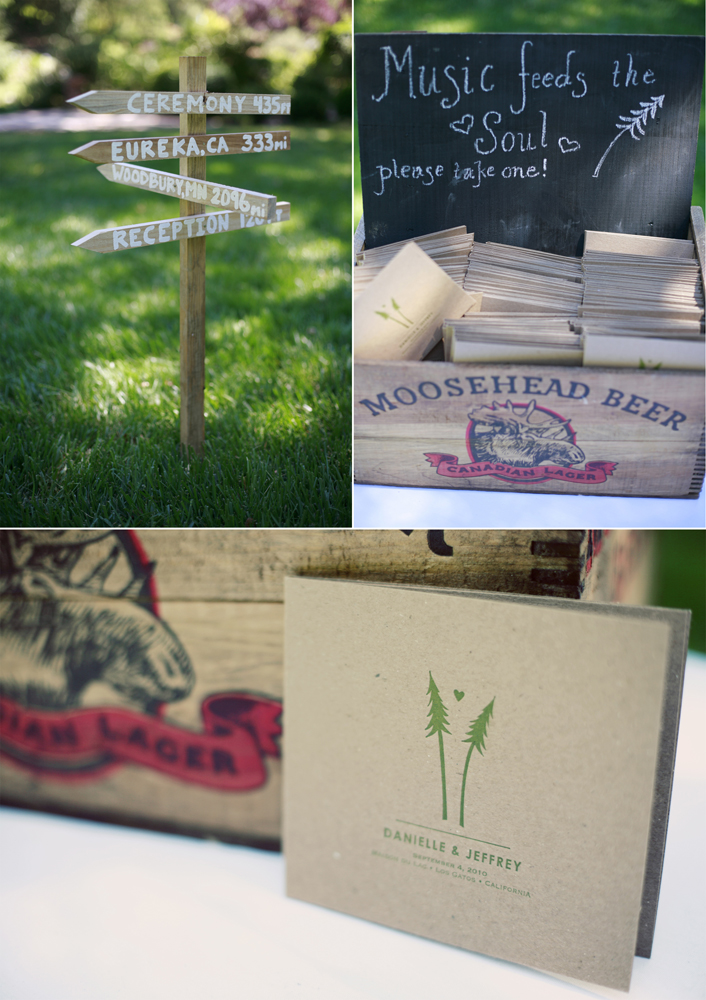 Did I mention that the wedding was full of details? Danielle has been following GreenWeddingShoes and StyleMePretty for a few months before her wedding, constantly picking up new ideas.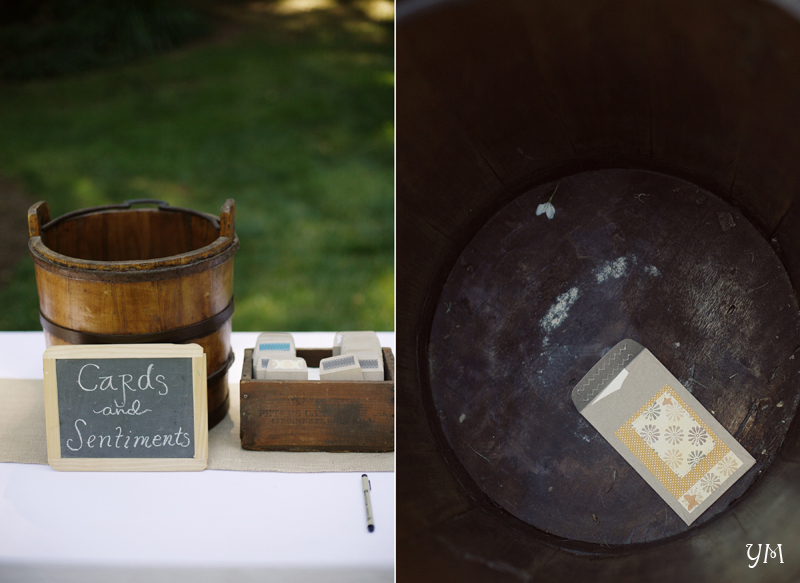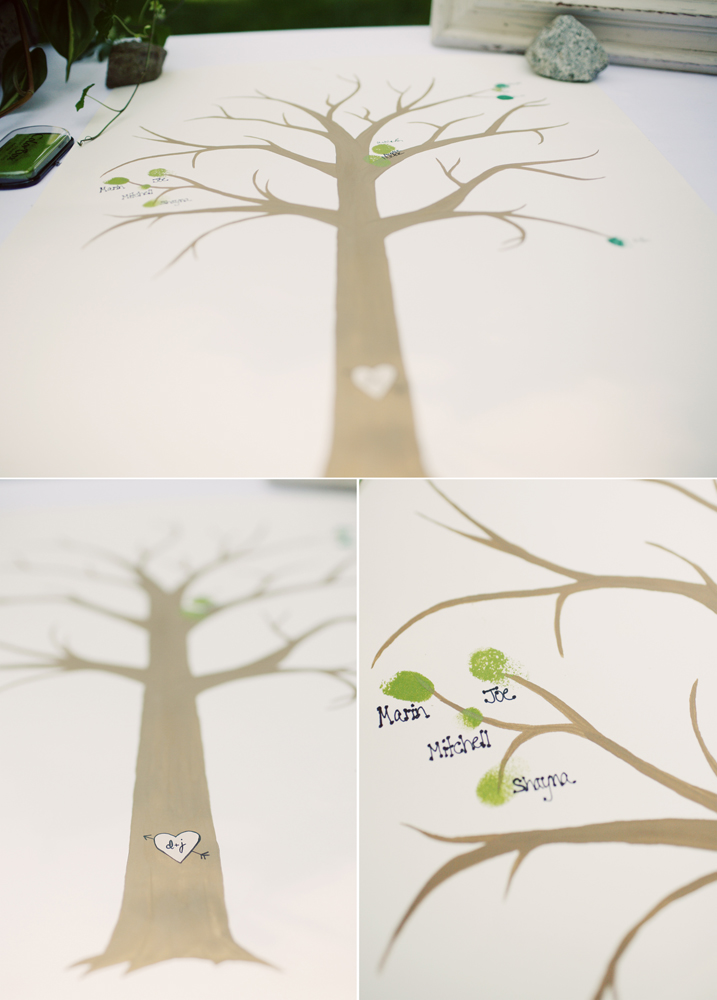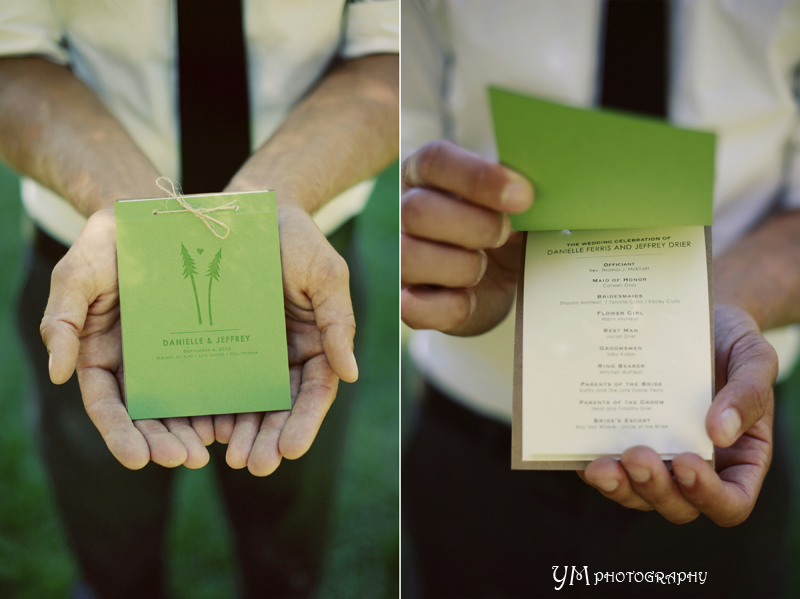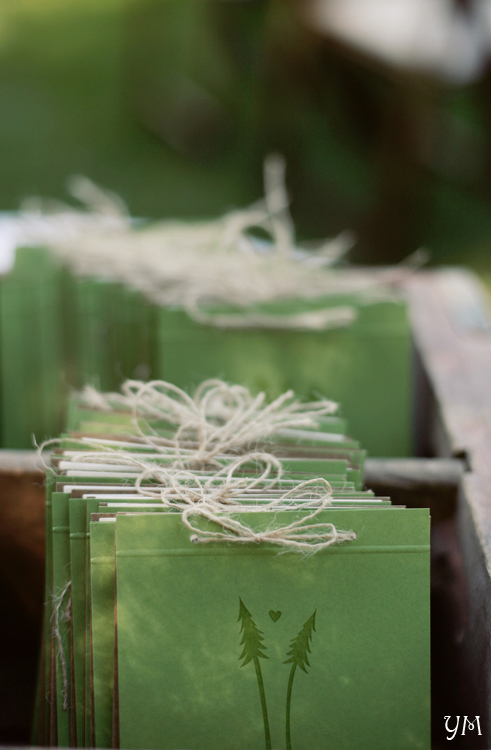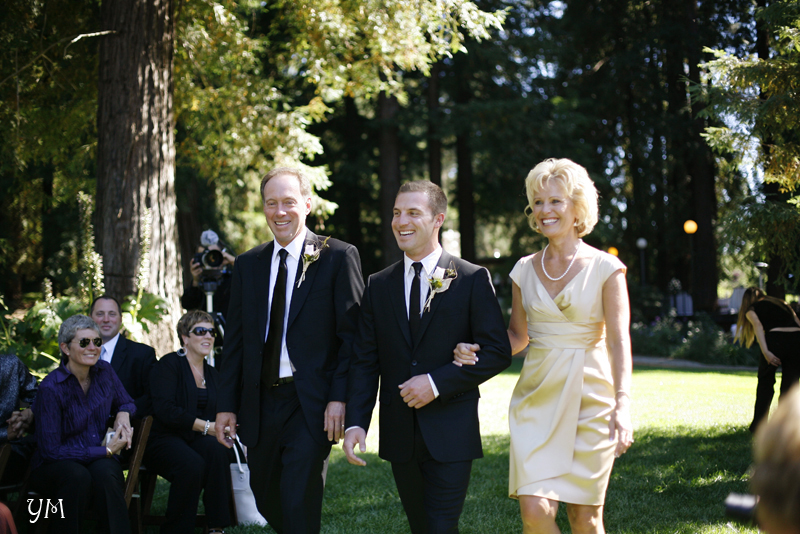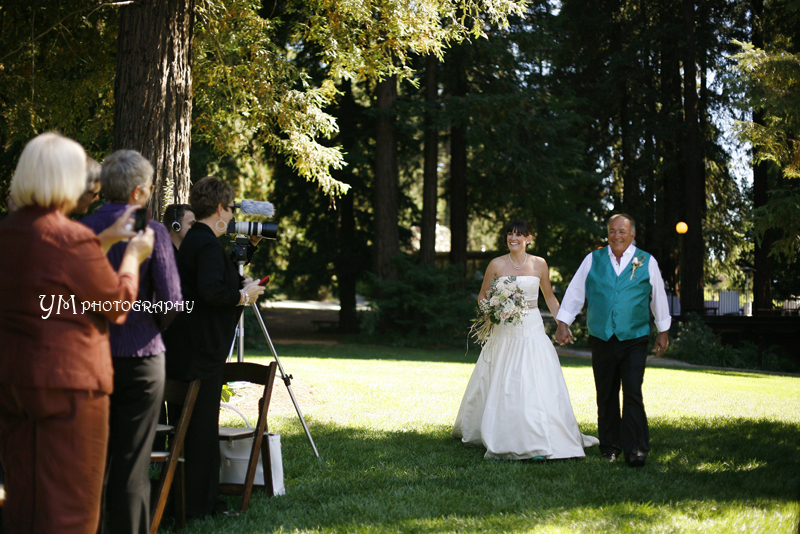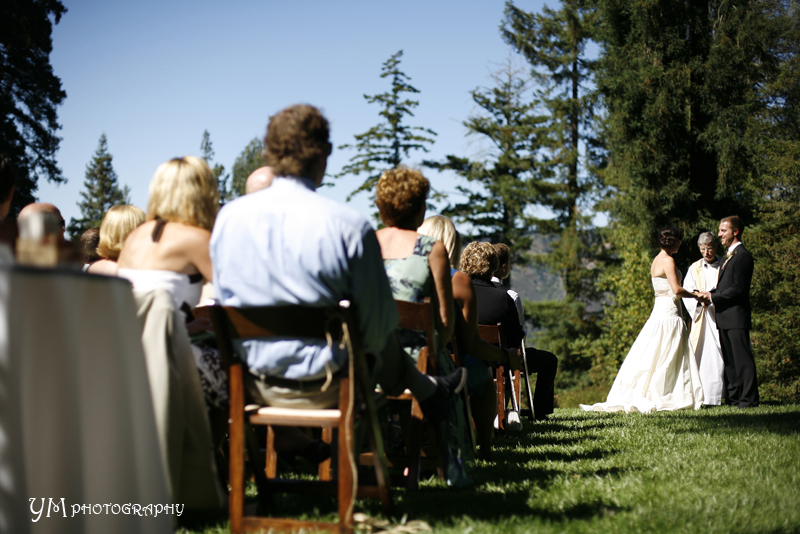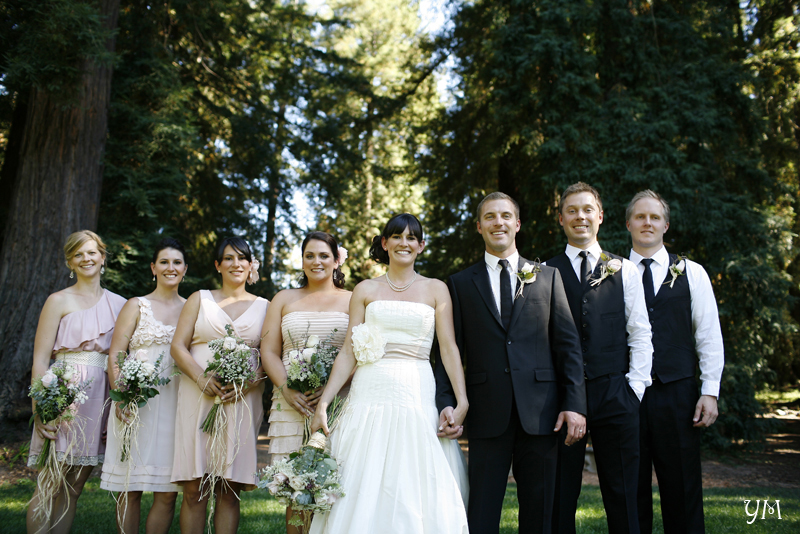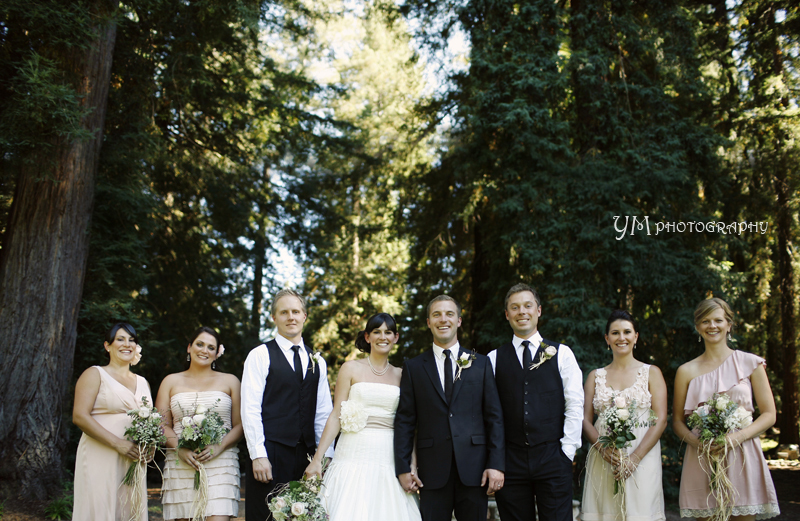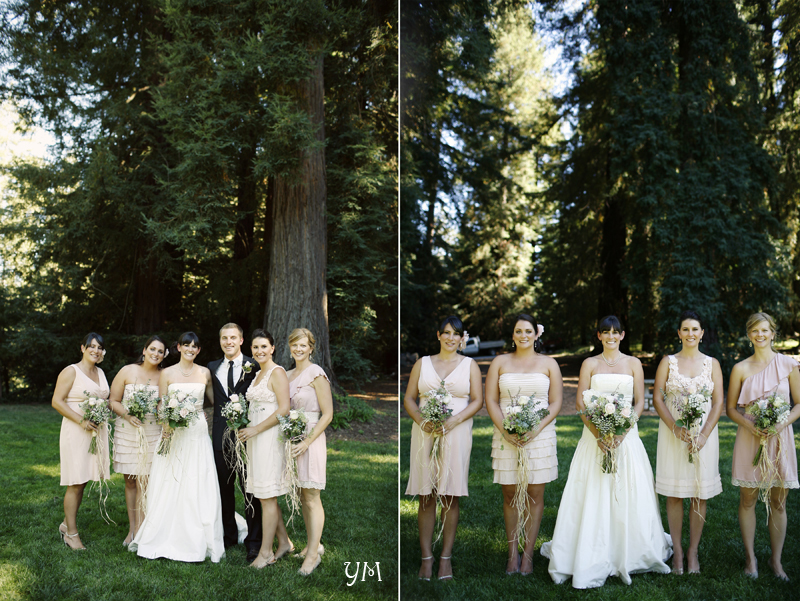 Love the bridesmaids' dresses 😉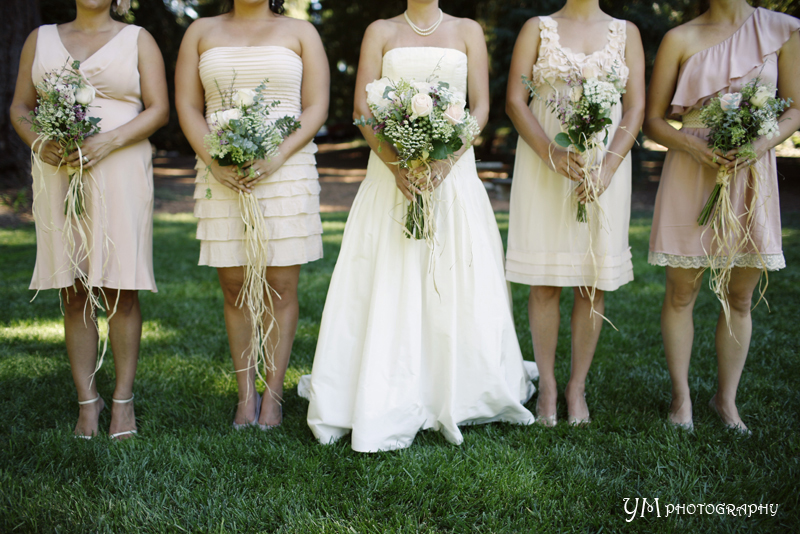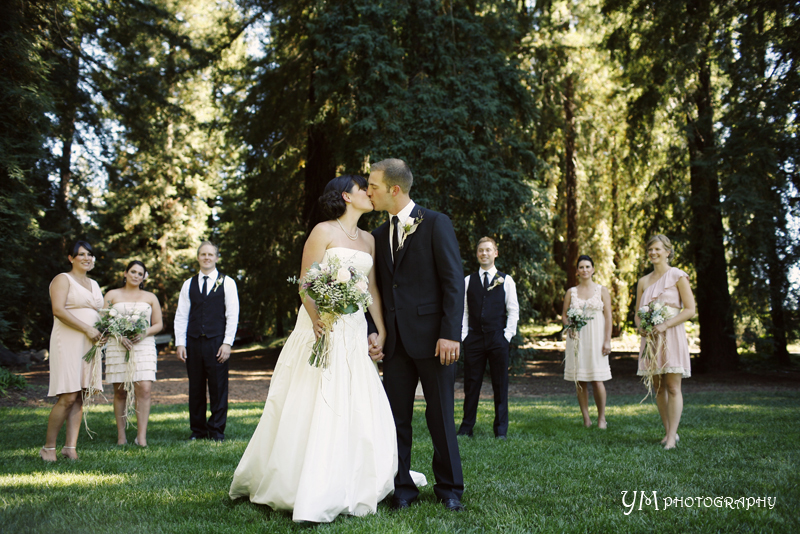 More details . . .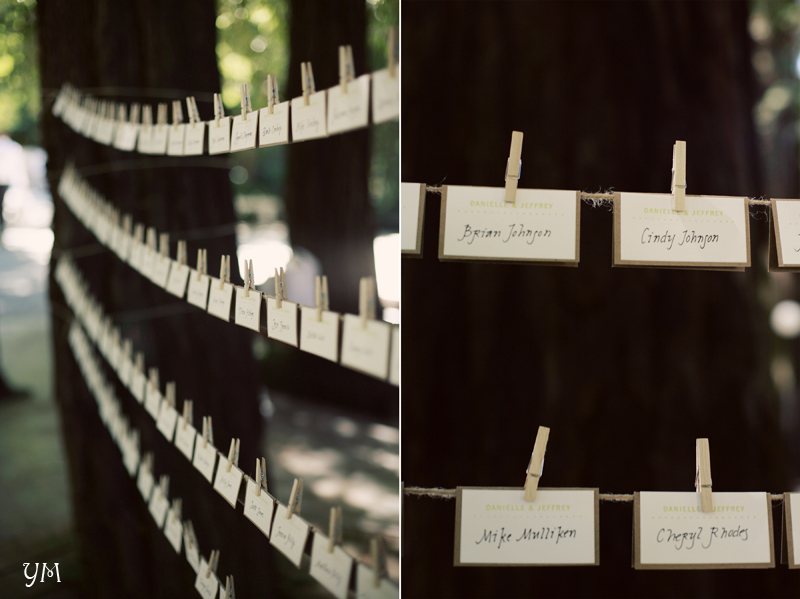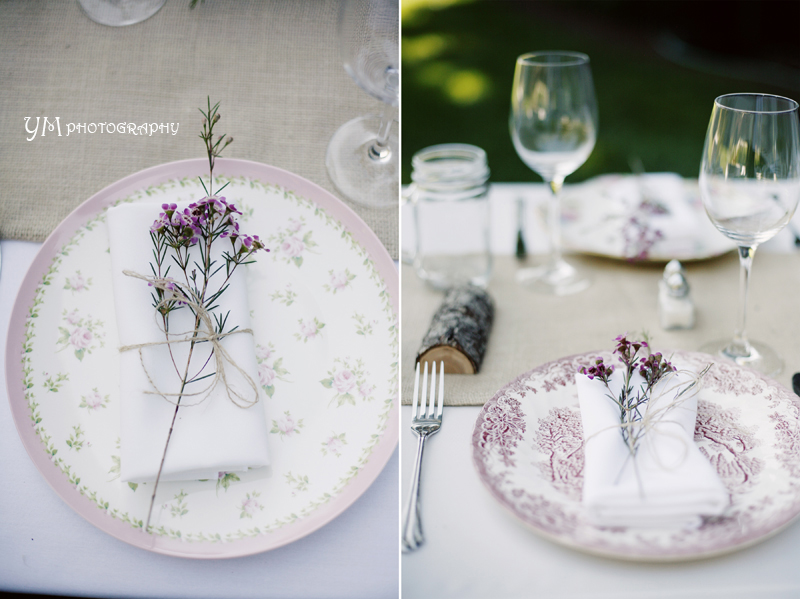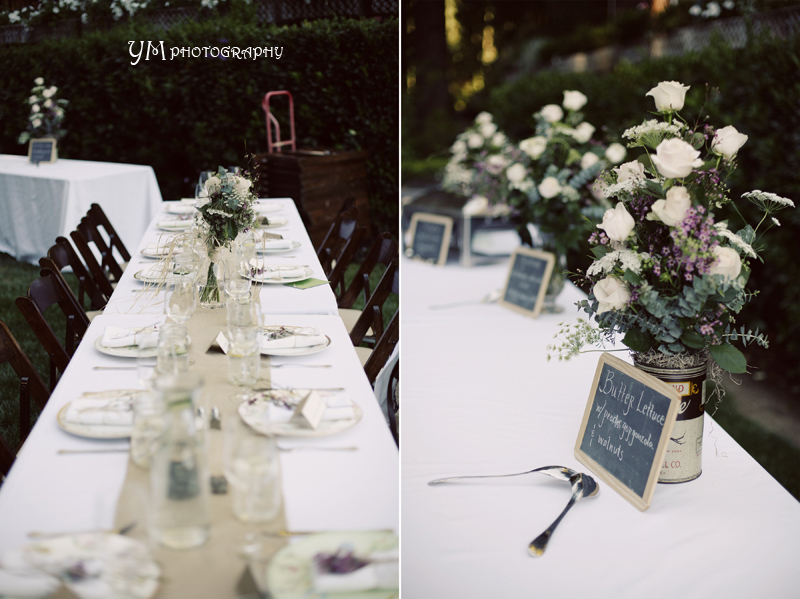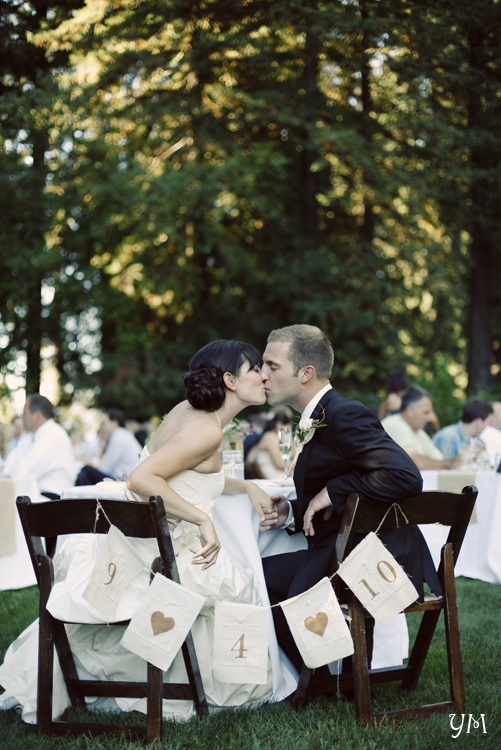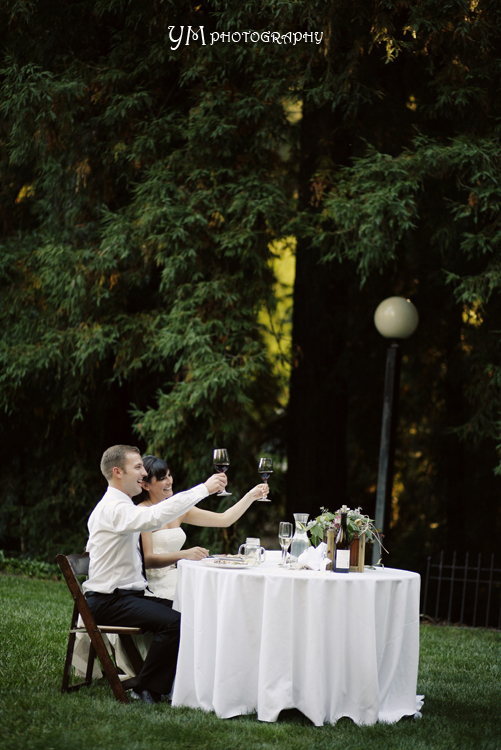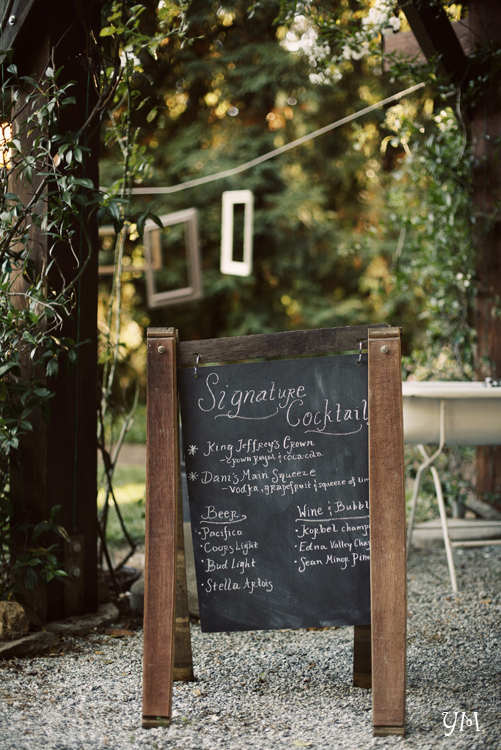 Delicious raspberry topped cake: bottom left photo captured by Aleksey.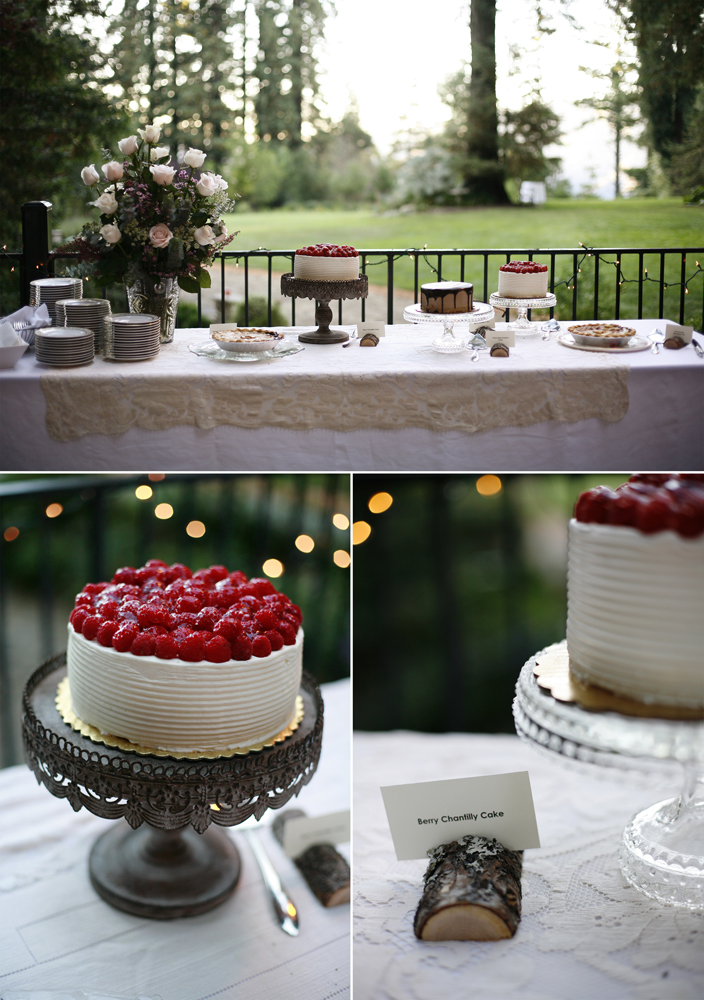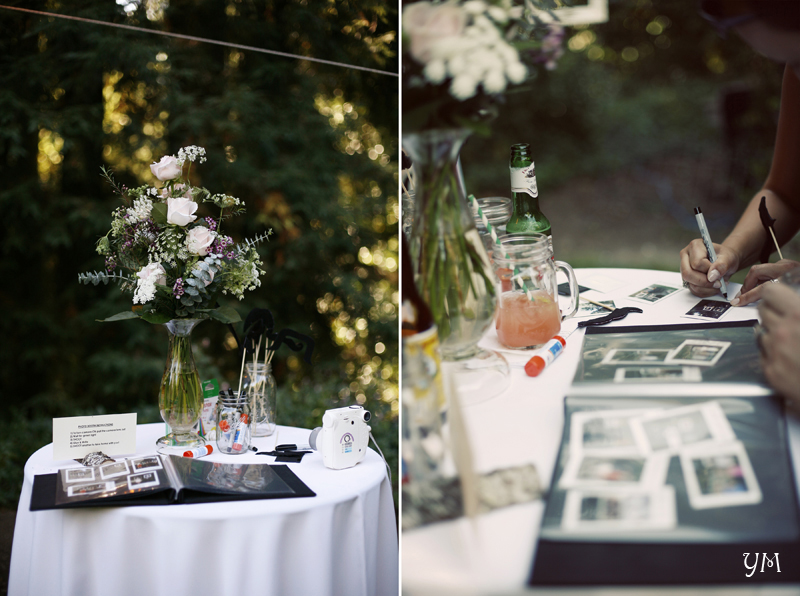 Danielle and Jeff had the perfect photo booth to match their wedding, I loved it! Captured by Aleksey.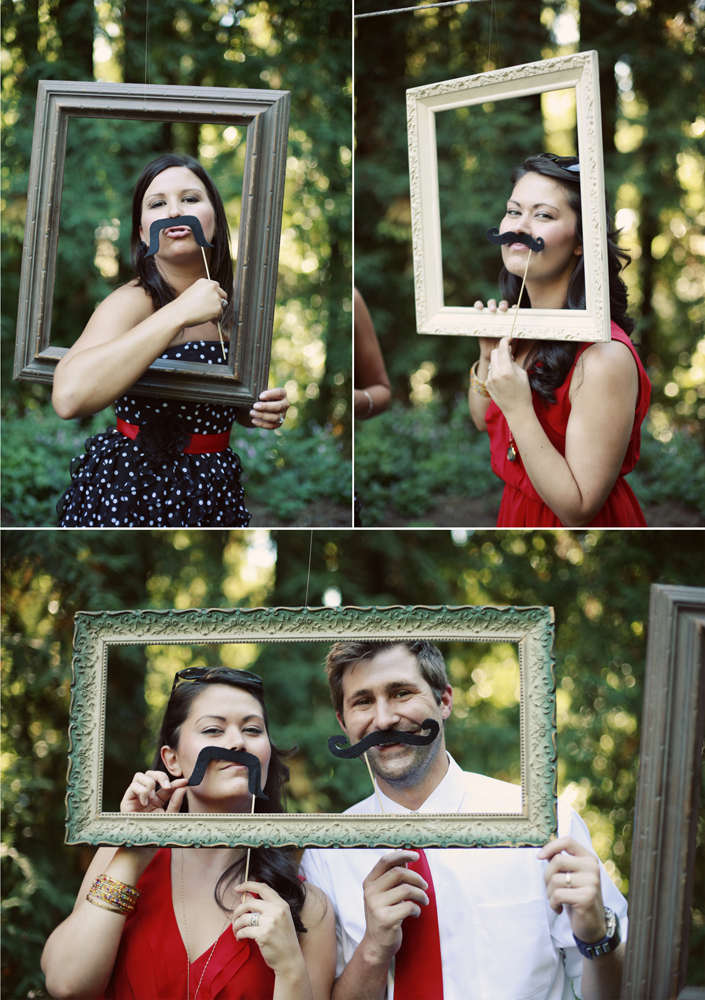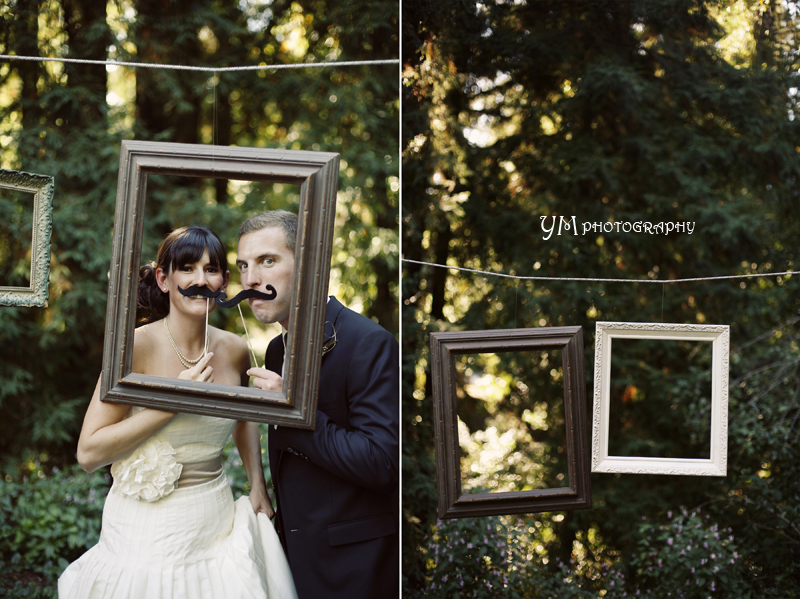 To see more of Danielle and Jeff's wedding photos, click HERE for a slideshow.
PREV. ITEM
NEXT ITEM
READ COMMENTS -
11 COMMENTS