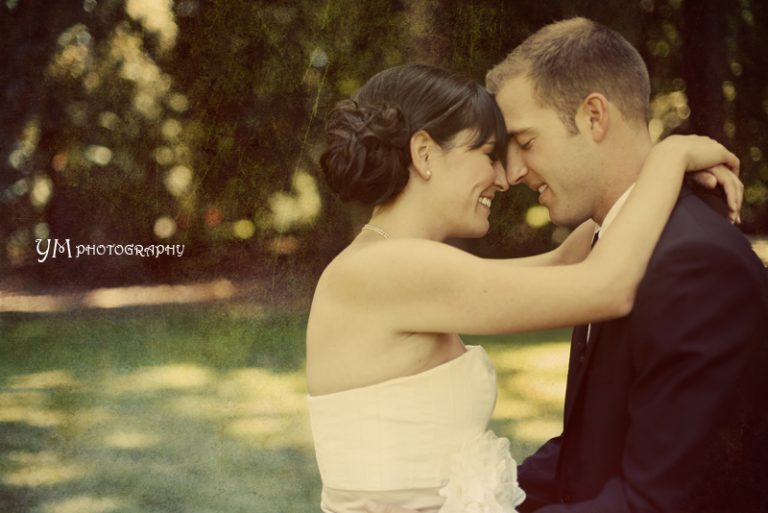 Weddings × September 6, 2010
Overwhelmed, to the point that I almost forgot how to spell that word, is the perfect word to describe my state of mind right now. This weekend was one of the longest in my life, foreeeeal! I felt li...
READ MORE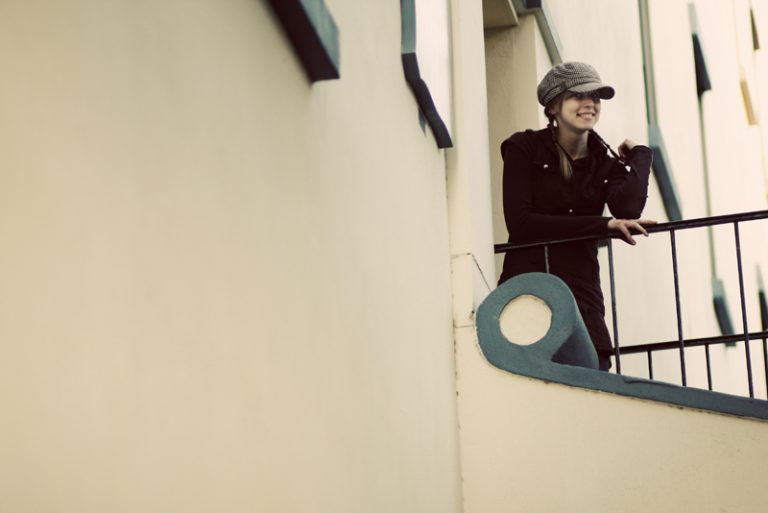 Portraits × October 14, 2008
This is my favorite shoot of all times, I love Dina's expressions and the lighting was just amazing that day.
READ MORE