This family makes my day every single time! And when they call me up for photos, it's like the best thing ever, well maybe only after chocolate! 😉 I had the honor of photographing Tim and Marina's wedding a few years back, and have since shot two more of Marina's siblings' weddings, photographed their every anniversary, maternity shoot, Adelle's arrival . . . and the past weekend we finally got the whole family together for a shoot. Marina added a few more furniture pieces into the house and with the light being perfect in every single room of their house, we photographed away!
Tim, Marina and Adelle, I love you guys, thank you so much for all that you do for me, for your care and attention and sweet smiles! So happy that Adelle likes my camera too! Can't wait for our Christmas shoot.
My vote is cast for this one to be added to the family picture wall!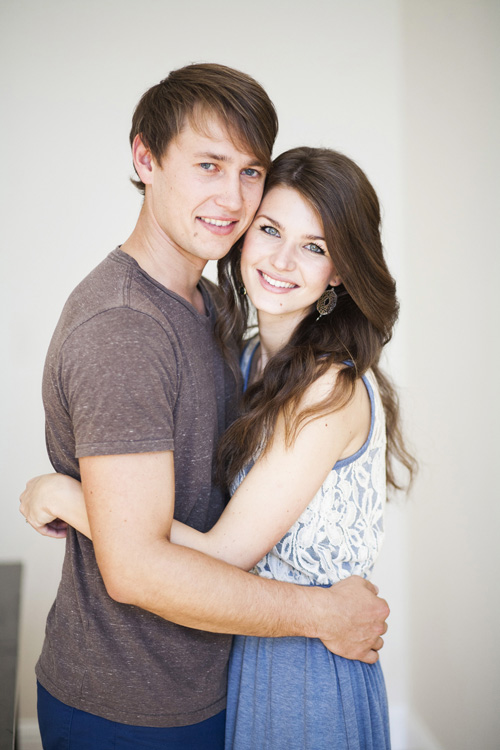 Adelle got a bit jealous that we excluded her from the photos, but she definitely made these last shots! Love it, definitely could not be staged.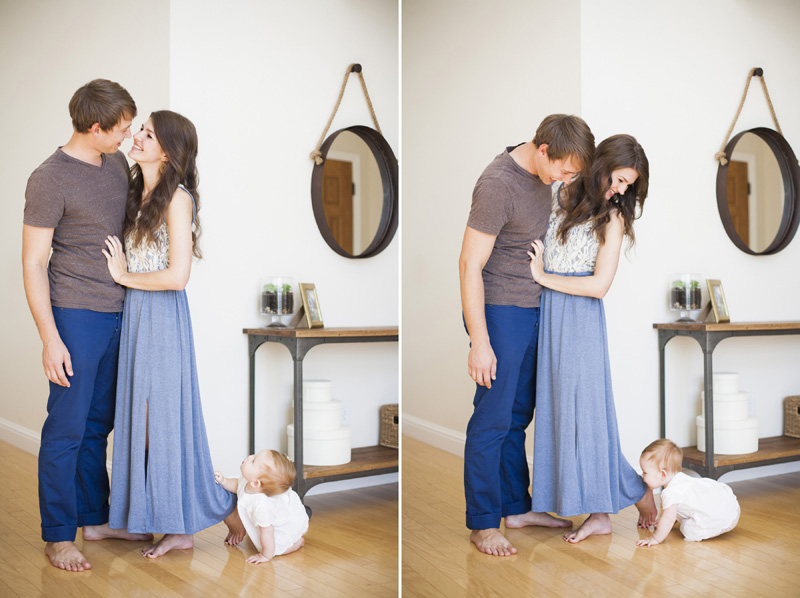 PREV. ITEM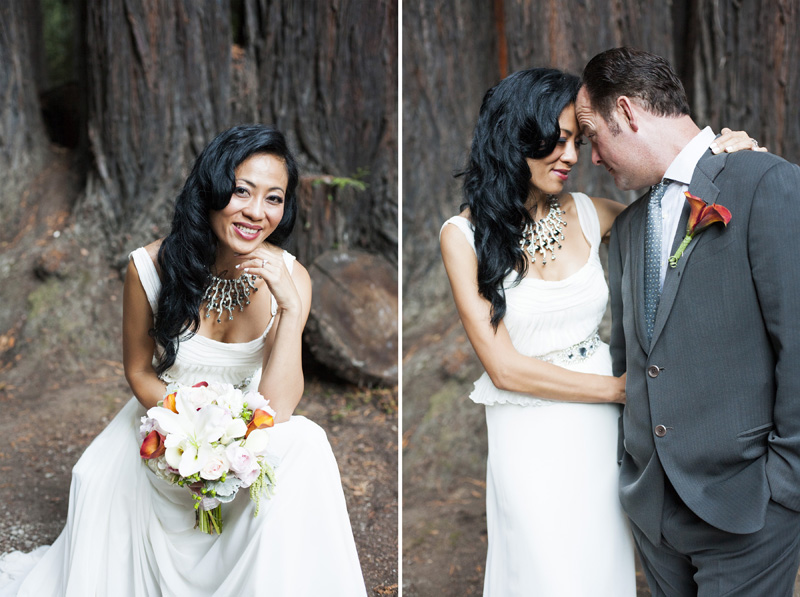 NEXT ITEM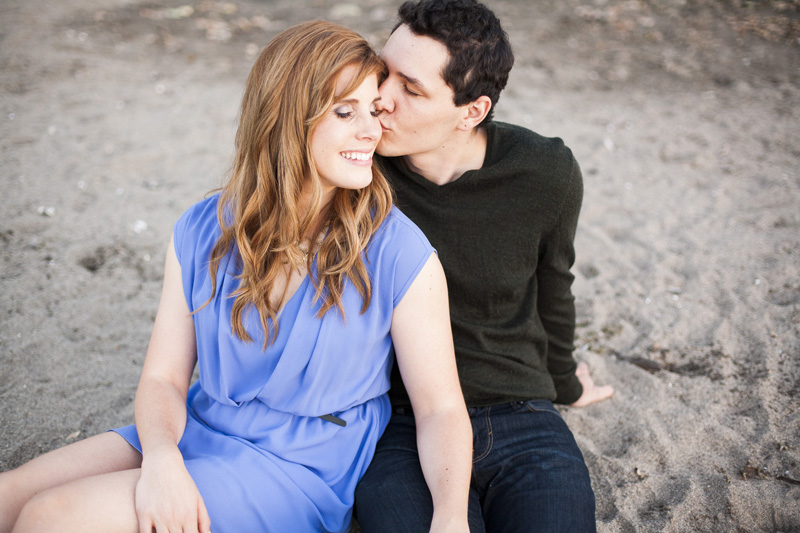 READ COMMENTS -
5 COMMENTS