This family does not need an introduction, but their little girl does! World, meet the precious Harper Eden (hope I got that right). I had a blast spending an hour with this family last month and can't wait to visit their cozy house again! Janelle and Jeff, thank you as always for the fun time we had, for your friendship and for your care. I'm so happy for your daughter and can't wait to visit you guys again. Congratulations!
The light in their house was flawless!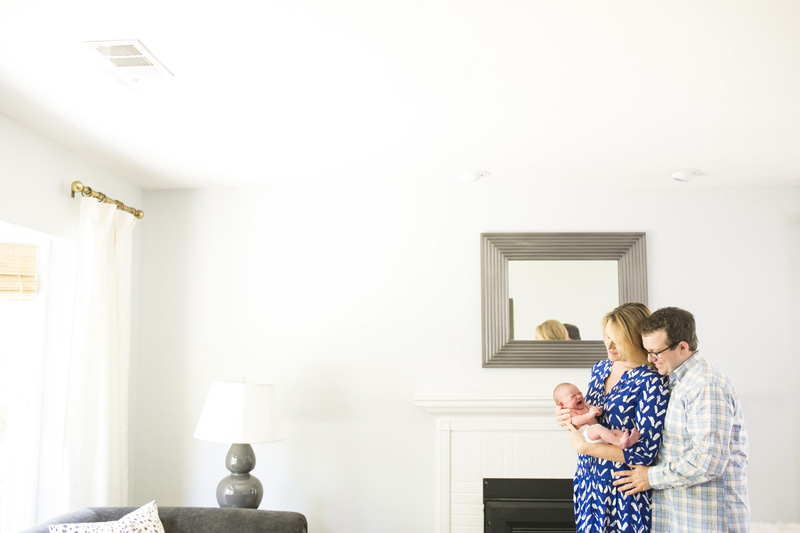 Sweet dreams . . .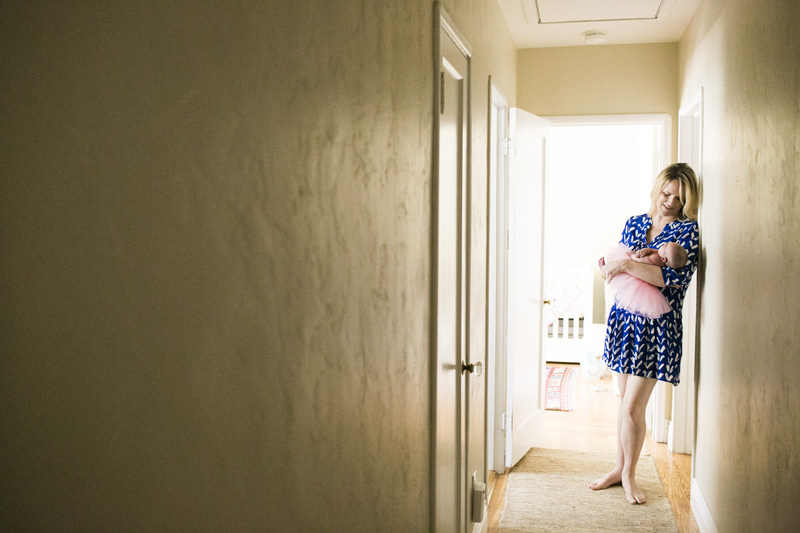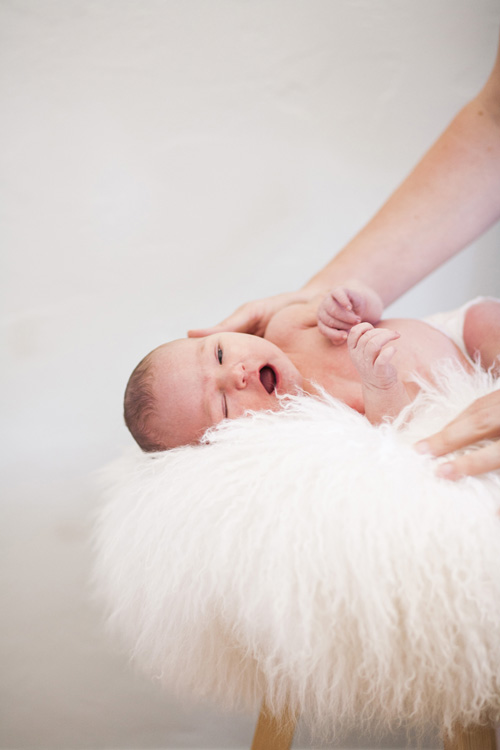 I just love seeing you guys so happy!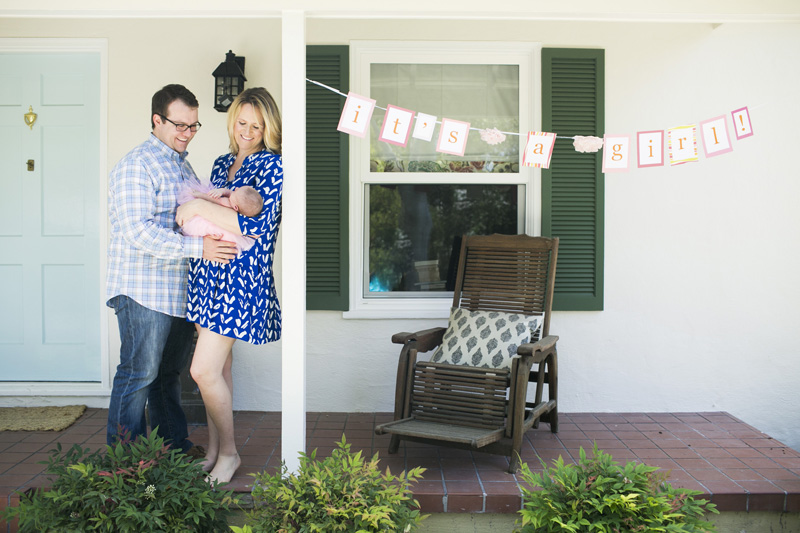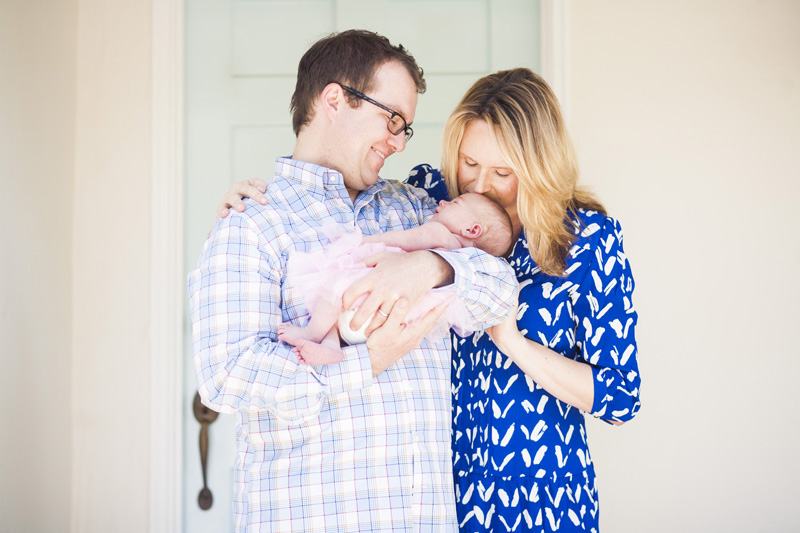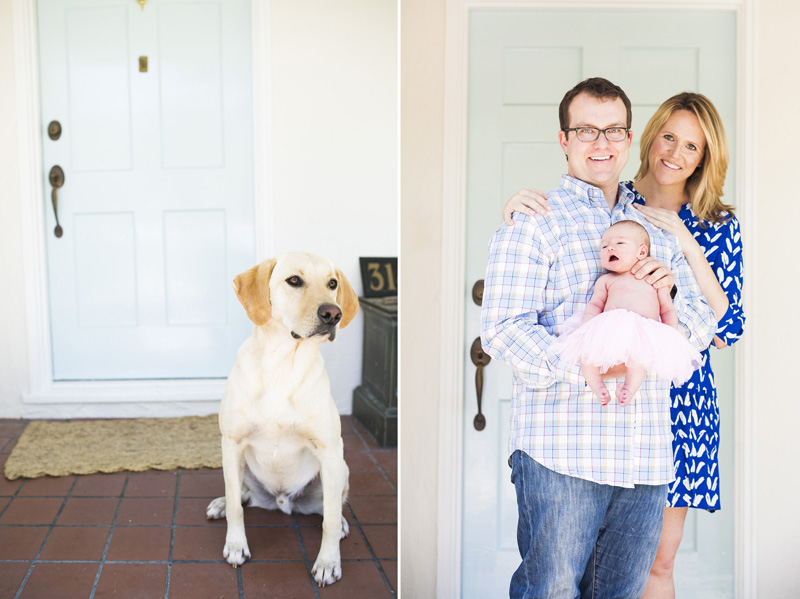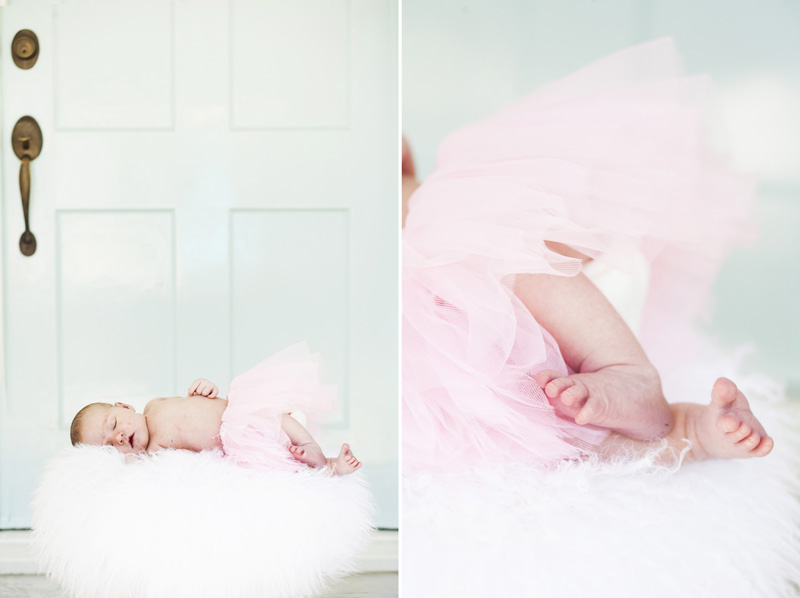 PREV. ITEM
NEXT ITEM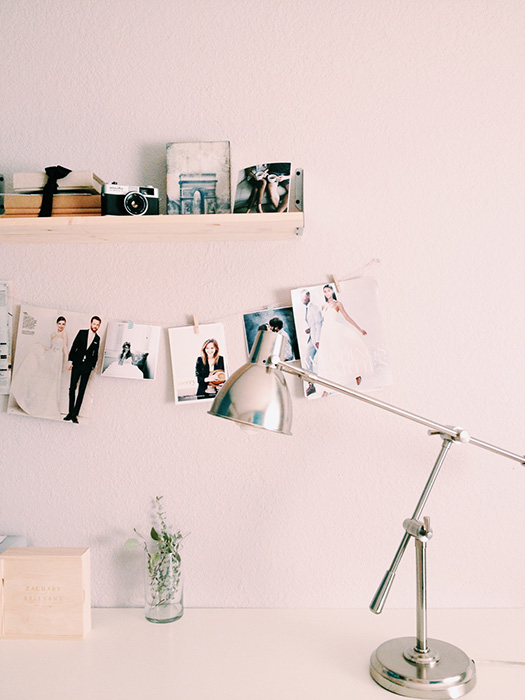 READ COMMENTS -
2 COMMENTS