Where do I start with this post? A thousand small moments flood my mind as I think of Vinita! After four years of high school together, with breakfast, lunch, Chemistry, Physics, aaaaand four years of French together, literally at the same desk, how do you narrow this down to a single memory? This girl is amazing and I'm beyond thankful for her friendship, help, tutoring, and sweet smiles! She has had so much influence on me that the first thing I did when I got to college was befriend a Sri Lankan girl, the closest I got to India ;). Today, I'm thrilled to announce that she's engaged to Ajith and although I do approve of her choice, I can't believe he is going to take her to Boston!!! I'll have to talk him into to flying me out there for holidays, since Vinita is as dear as family!
Vinita and Ajith, thank you for inviting me to photograph your engagement ceremony! I'm so excited for you two and feel so blessed to call you friends! You are so kind and showered me with so many gifts! Thank you from the bottom of my heart. Cannot wait to see you two again and perhaps tour around India together or stroll through Boston, whichever comes first. 😉 Lots of love, Yuliya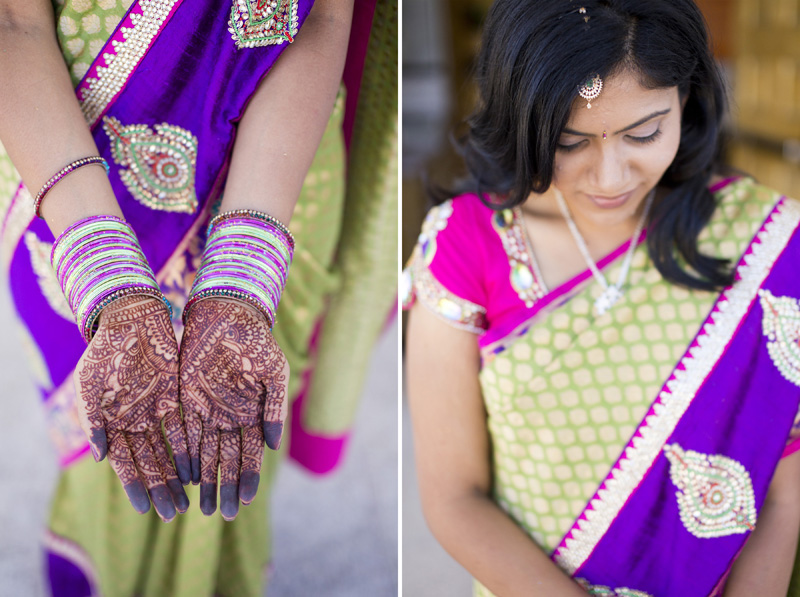 Vinita's fiance on the right!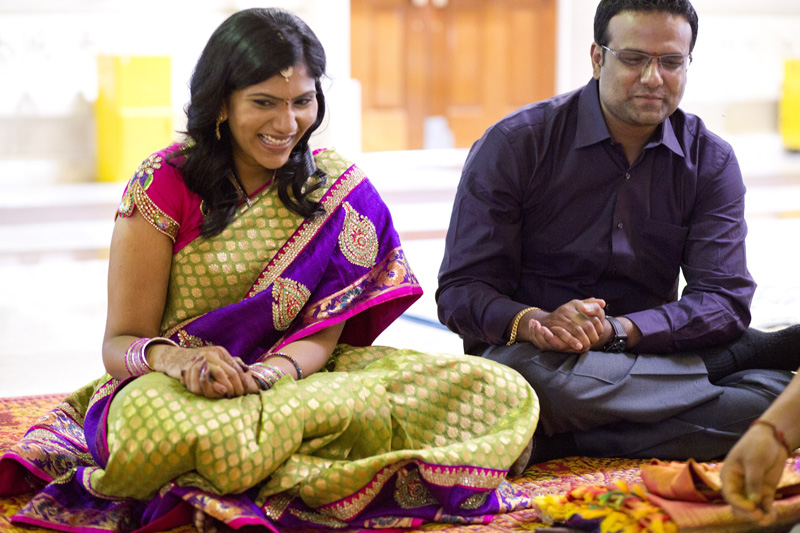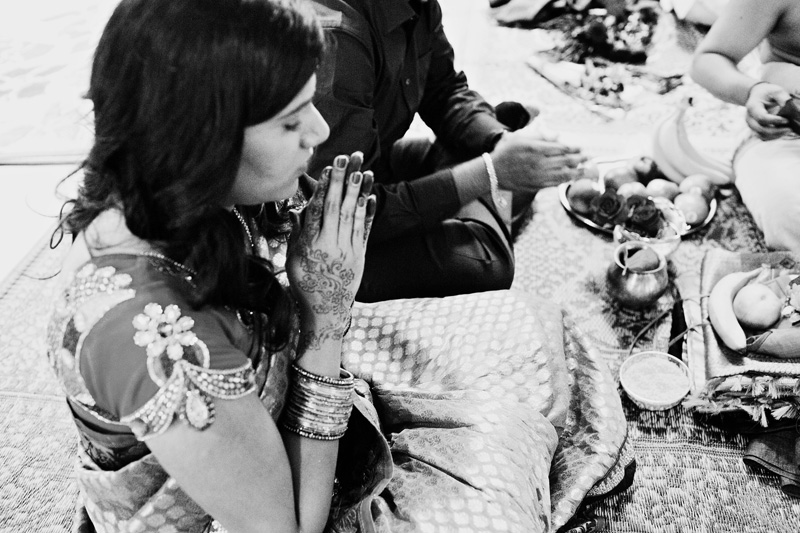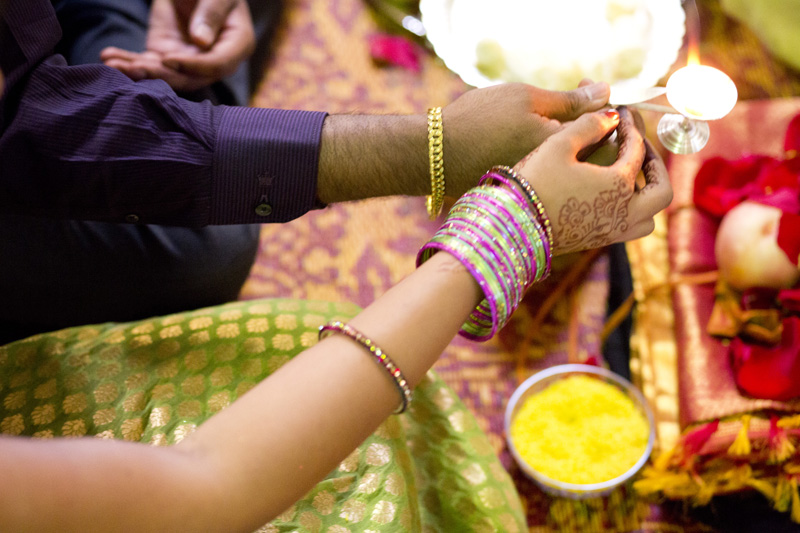 Vinita, you are so beautiful!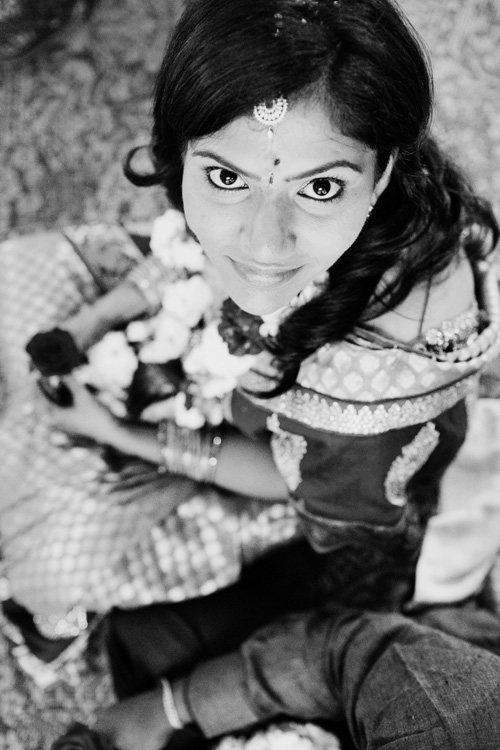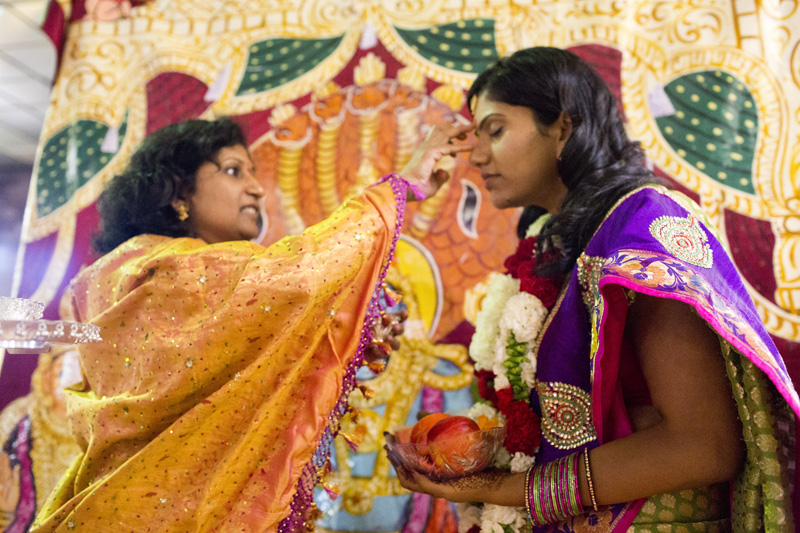 Just had to end with a few more of Vinita, because she's gorgeous!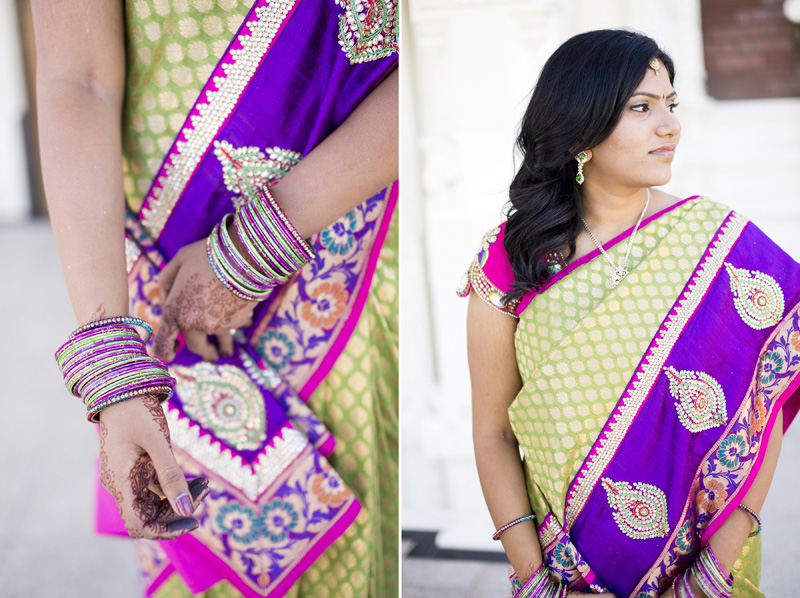 PREV. ITEM
NEXT ITEM
READ COMMENTS -
2 COMMENTS