There are some people who make this life's journey more adventurous, excited and definitely much sweeter! Elizabeth and Michael are definitely such people. They make everyone around them feel important and they'll never miss any special occasion in the lives of those around them. You might remember their beautiful engagement session up in Napa and this time around they will be welcoming a baby girl into their family. I'm so thrilled for them and absolutely can't wait to meet little Leah, at least that's the name I'm voting for!
Elizabeth and Michael, thank you for your love, care, attention, surprise presents in the mail, and of course gorgeous looks! It's so special to call you not only clients, but now friends! You make my day too many times, and I'm so thankful for you. Congratulations on your addition to the family and can't wait to make more memories together.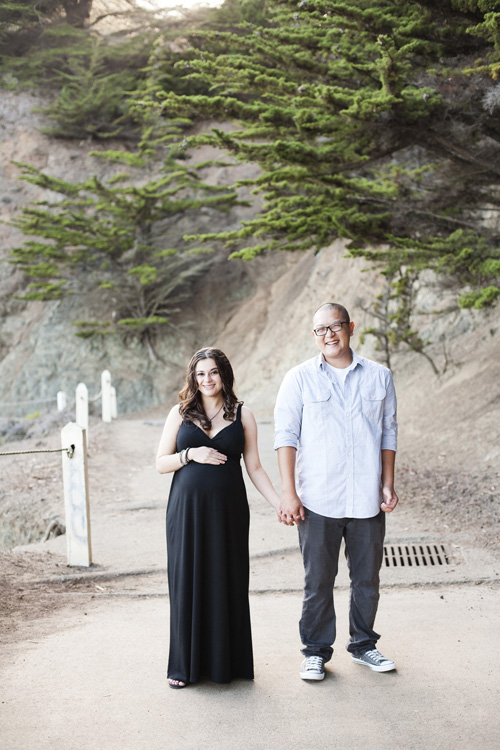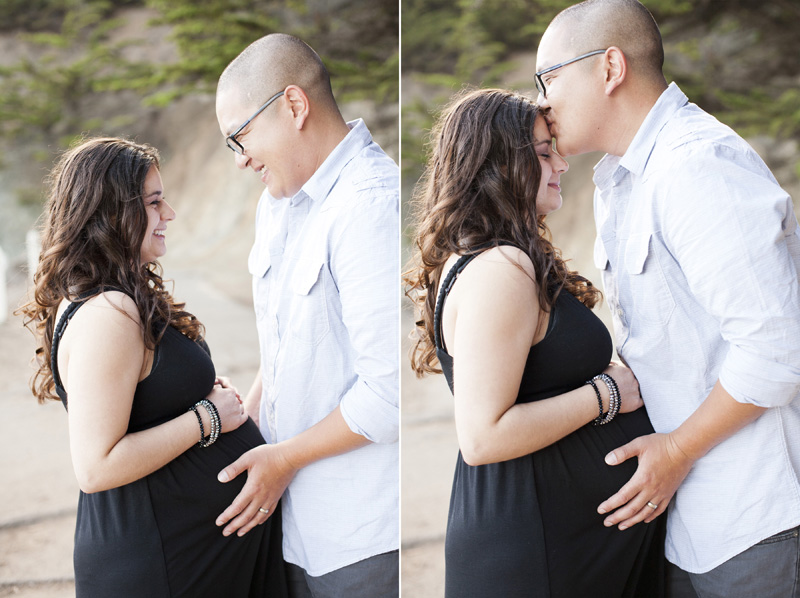 Elizabeth you are so beautiful, just love the one of you on the left!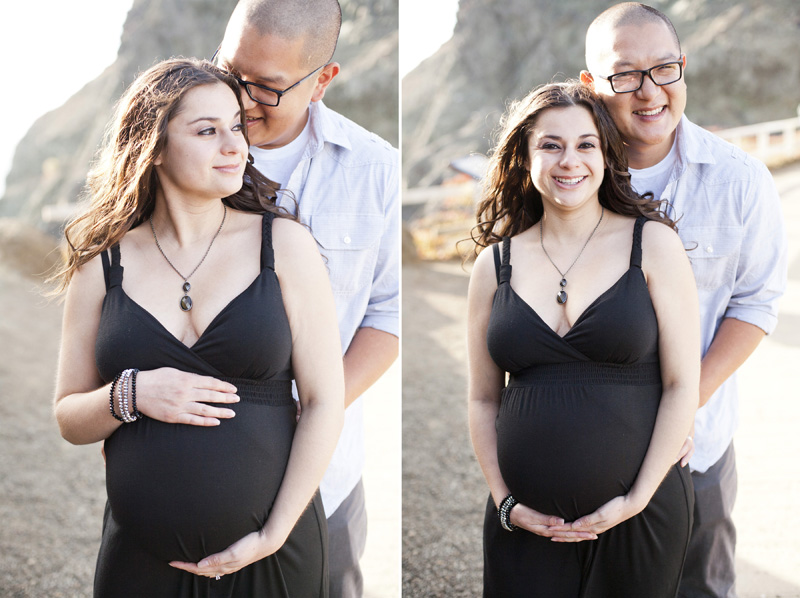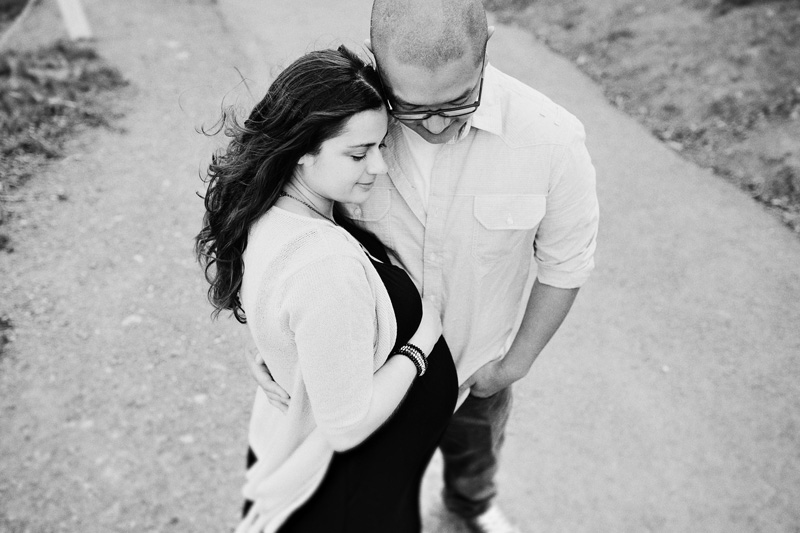 So beautiful and so in love!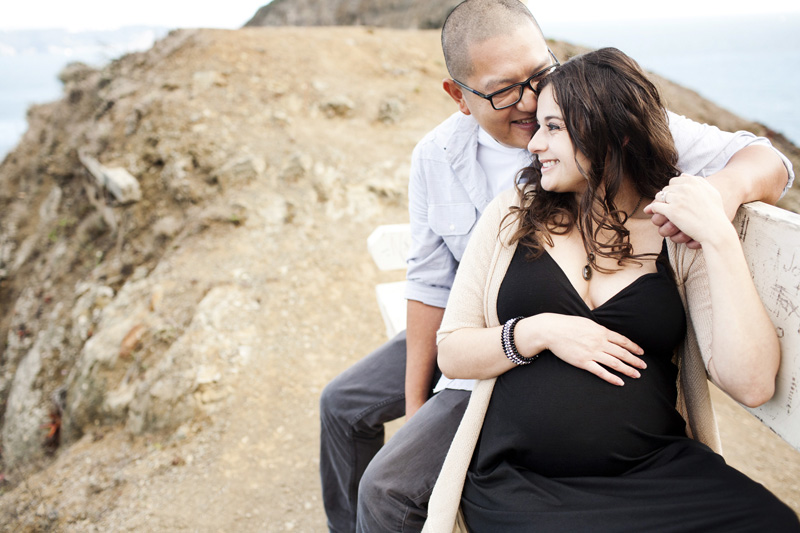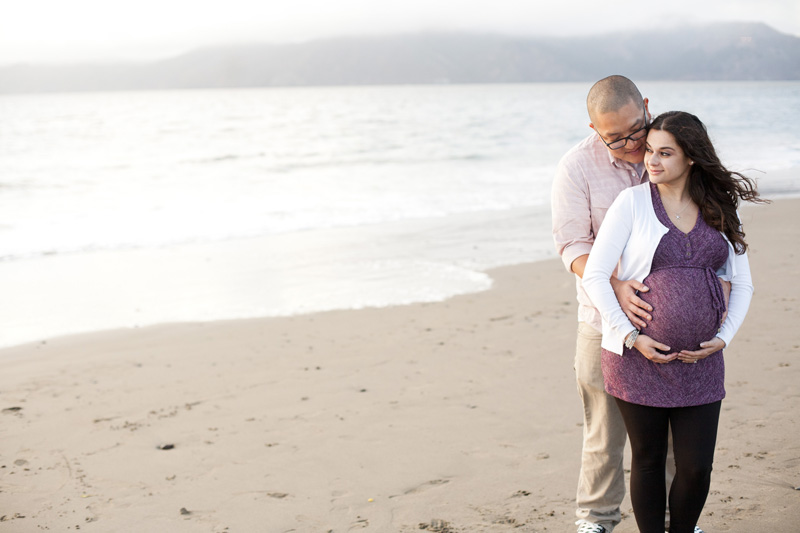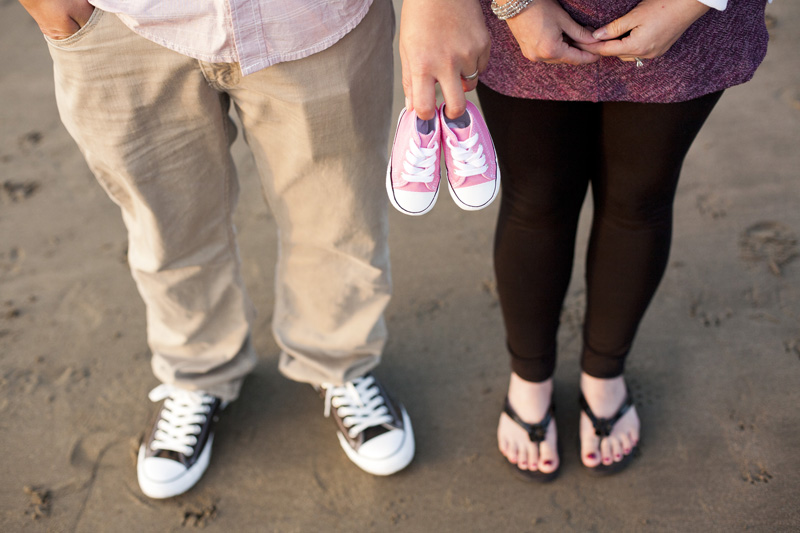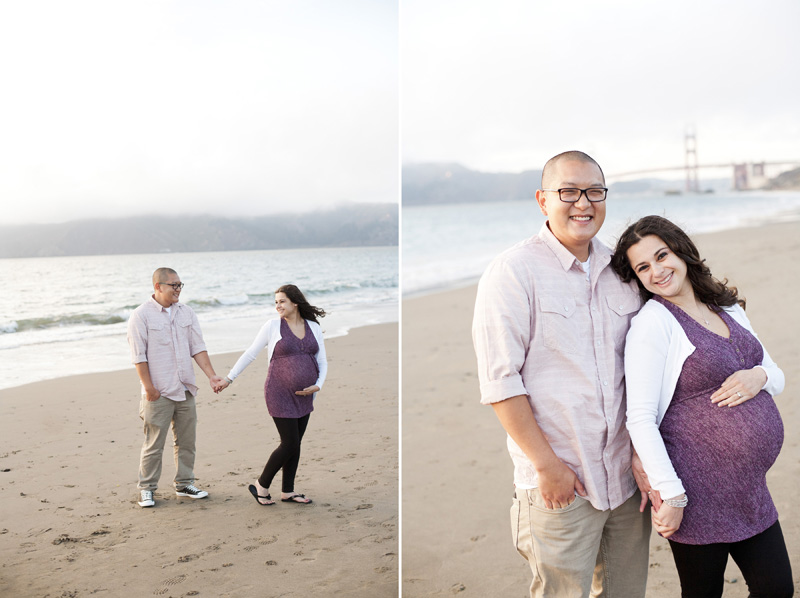 And this was definetely worth all the cold Liz had to go through for us to take these photos! Thank you for your sacrifice 😉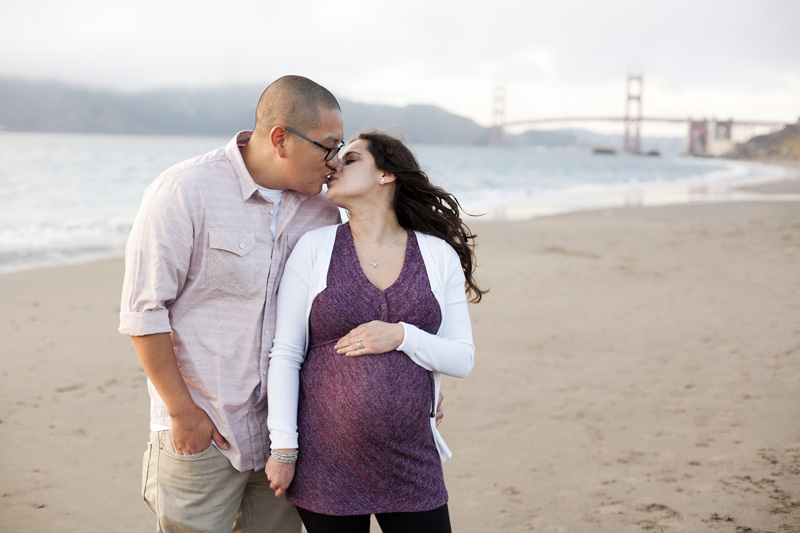 PREV. ITEM
NEXT ITEM
READ COMMENTS -
1 COMMENT