Do these two need an introduction? If you've been following me for awhile, Tim and Marina are no strangers, they're a part of my blog family. And not only do they appear here often, but Marina could probably even write my blog posts after all these years of reading. I have an open spot for Thursday or Friday, let me know which one you would like. Whenever I get to photograph Marina and Tim, I'm reminded of how far I've gone, because truly they've been there for me from the start. They had faith in me to shoot their wedding when I had done only a few, and both bared with me as I was learning from photography related things to business related things. I'll never forget our talks at Peet's over iced cappuccinos with caramel. These two mean the world to me. And besides being the most amazing clients, they're dear friends who really make a difference in my life. I have learned and continue to learn so much from both of them. It's a true joy to know them and to call them friends.
Oh and in the case you didn't know, they're expecting little Adelle sometime soon! So happy for you both and can't wait to meet your baby.
Marina and Tim recently bought a house and of course, it has amazing light EVERYWHERE!!!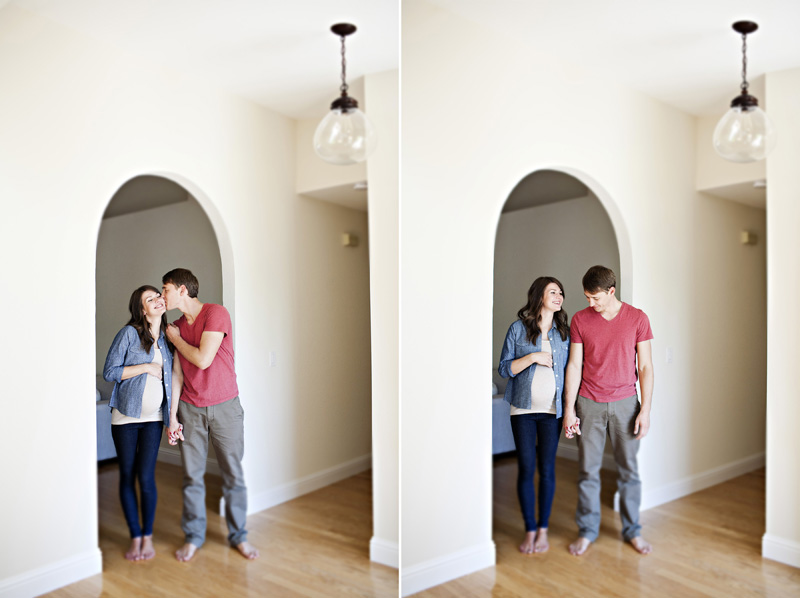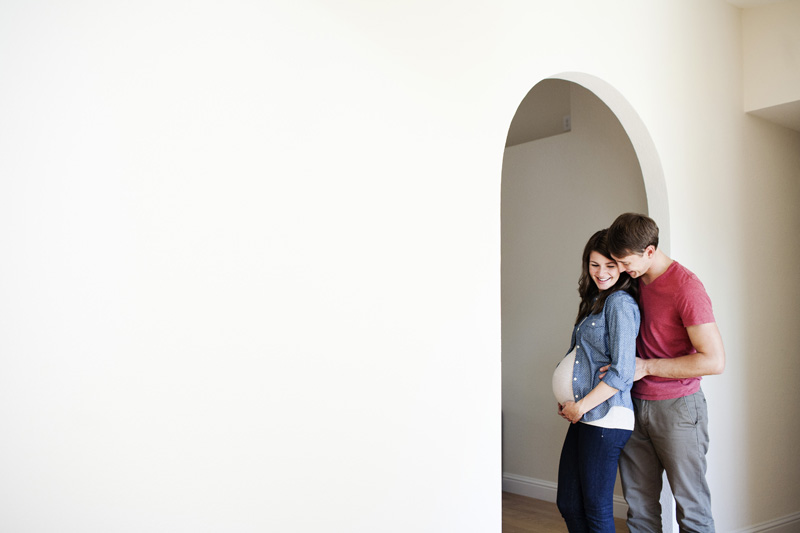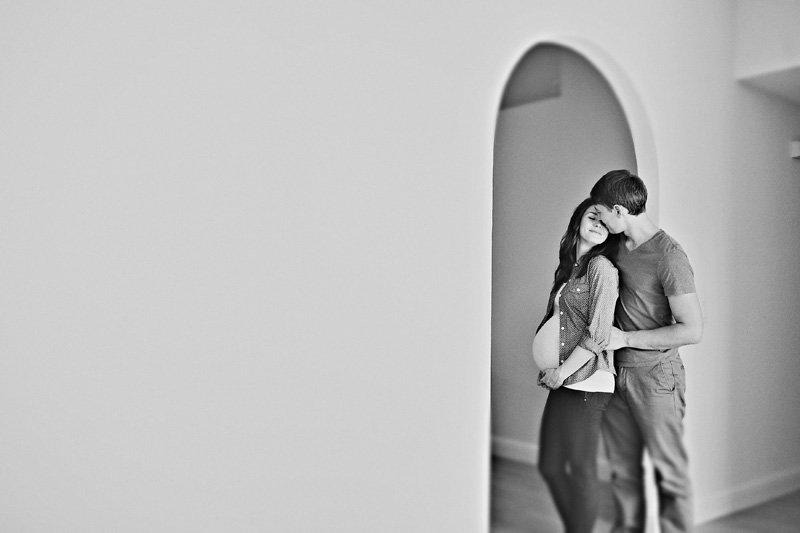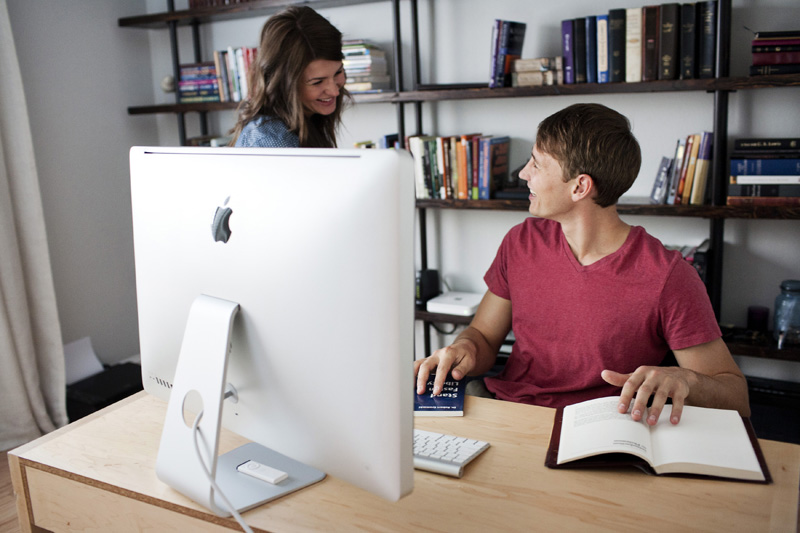 These parents are not only good looking, they're also wise . . .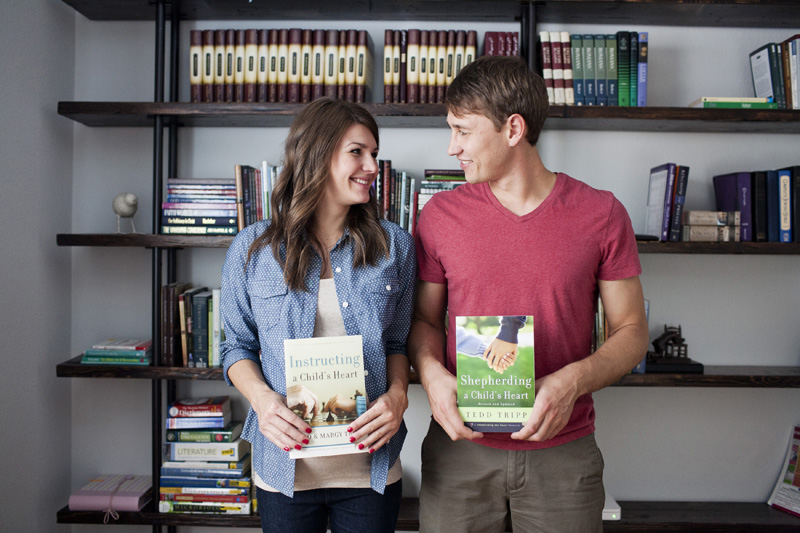 Tim made the bookshelves himself for his office and I can't wait to see his handmade table too, I just might have to hire him to make me some shelve too . . .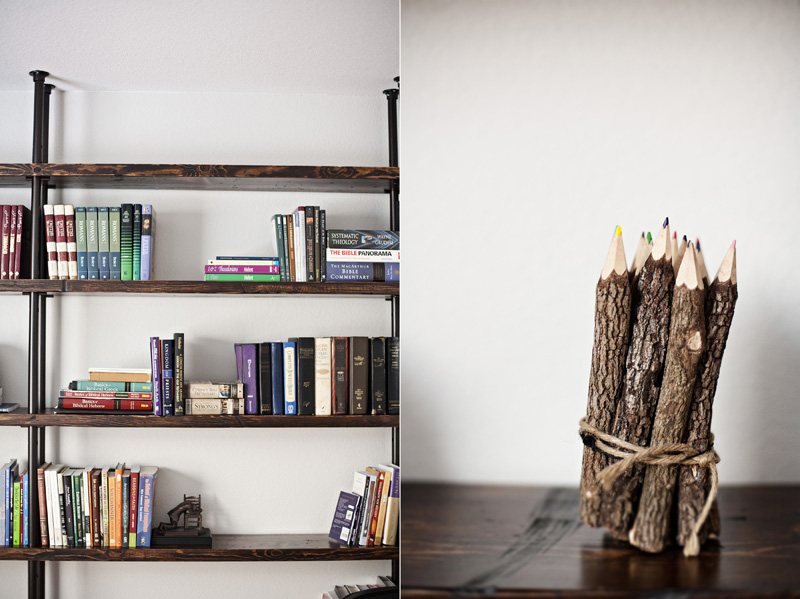 One of my favorites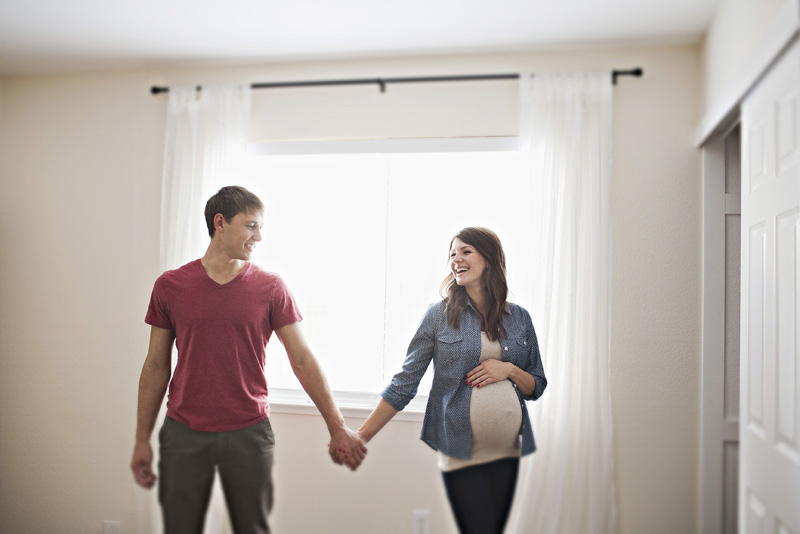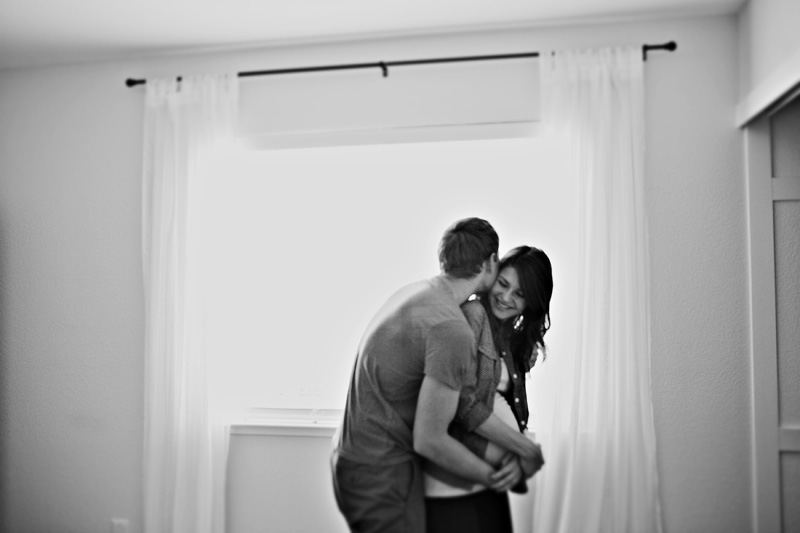 And in case you've missed their one year anniversary shoot, you're in for a treat!
PREV. ITEM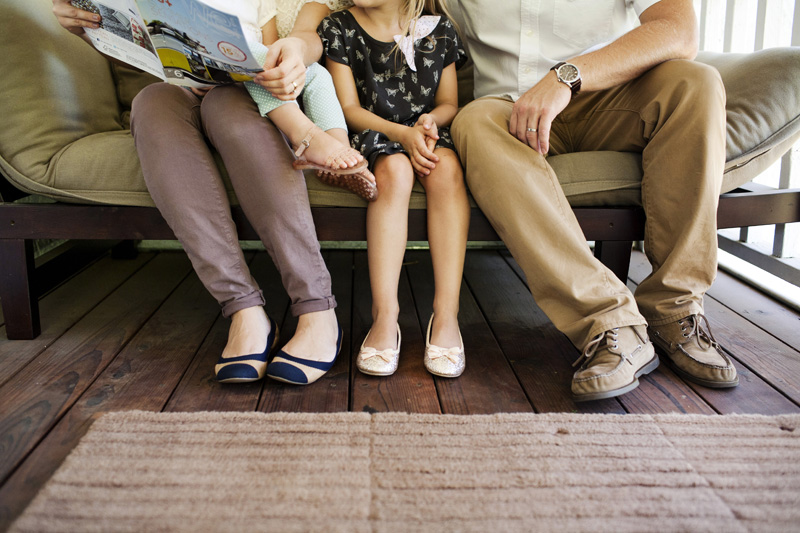 NEXT ITEM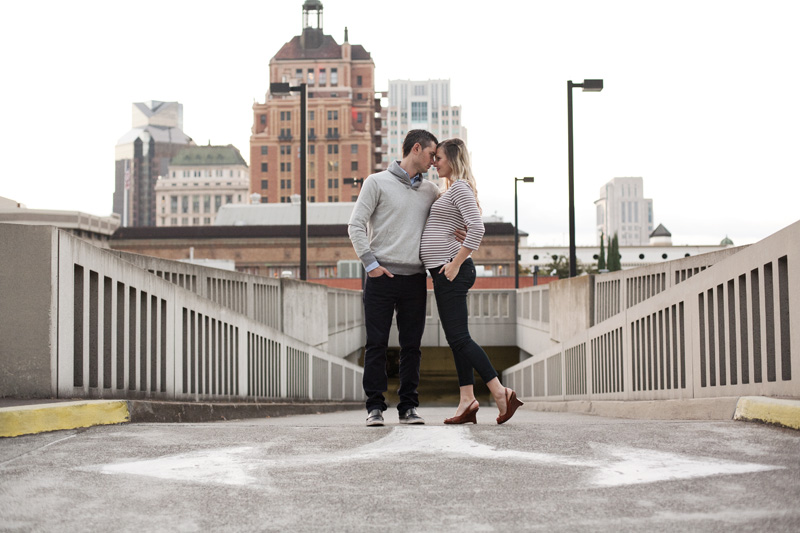 READ COMMENTS -
5 COMMENTS