We might have looked like we were competing, but we were really excited about the new reads we listened to (since both of us love audible), and exchange book titles with a speed of a ping pong game. I finally got to catch up with one of my mentors on Monday and it was wonderful to talk about life, and travels, and books, but most importantly . . . change. I'm thankful for the many changes in my life, but most importantly the lessons I've learned over the last year that have really brought about change in me. I hardly believe it's 2016 and also the sixth year of my wedding photography business, and since I'm a different person today, I think it's time for a new about me section, a new trailer, and many more new exciting changes in business, in life, and in my heart. This is going to be long, but I promise I'll make it up by a very short trailer ;). Meet Yuliya!
My amazing assistant Dina helped me film this yesterday and I loved putting it together the rest of the afternoon. Enjoy!
https://youtu.be/jCyDxHfYC9A
-I love technology and I love fashion, sometimes I don't know which one more
-I lived in a library while attending college near a beach, and part of me still wants to be a college professor
-Some say I misuse coffee, because I take more pictures of it than I actually drink it, true story
-I always have an extra pair of shoes in the back of the car, just in case
-I'm not the best singer, yet I sing in a band at my church and they even let me play the piano, which is a dream come true
-I believe confidence is something you develop
-I believe it's never too late for anything
-I talk when I'm in awkward situations, but then I talk in any situation
-I love working hard to make my clients smile and ease up in front of a camera and they always say they have fun at the shoots
-I love quick results, thus digital photography suits me perfectly
-I moved to the States before high school and can't think of myself anything but a Californian with a love for all things European, my mother though, says it should be in reverse 😉
-Some say I bake the best Tiramisu
-I like to go on what some say the longest walks around town
-Sisters are a girl's best friend and I have THREE and always ask my mother why she didn't give me more 😉
-I'm a big city person and love spending vacations in NYC, and my weekends and workdays in San Francisco, but I always come back to my midtown coffee shops in Sacramento.
-I spent a year traveling and studying abroad in Israel where I picked up my love for photography, who would have thought that one day I'd be shooting beautiful weddings when I started with archaeological dig photos which included rocks and more rocks
-I believe in every person's unique beauty and it is my job as a photographer to bring it out and make my subject feel confident of it
-I crave dessert ALWAYS and can eat breakfast for any meal of the day
-I learned to love being in front of the camera, and it reminds me what my clients feel like when I'm at work
-My favorite compliment is "What's your major?" Who doesn't like to feel 22?
-I created this list while attempting to go to bed early
-I was most likely an athlete in my other life, I've always dreamt to be on a sports team instead of life in a library, and I play volleyball and swim for pleasure, and of course, still dream of being amazing confident at skiing
-I'm still amazed I don't get paid for talking, it comes so naturally to me
-Last year I planned my younger sister's wedding and it changed my view of weddings. Now even more so, I seek to serve my clients to make their day a breeze, just wish I could wear gorgeous Adrianna Papell dresses to their weddings too!!!
-Life is a sweet and melancholy song, but there's always a reason to be grateful
Yours truly, Yuliya
*Would love to hear something about you, so if you've read through the entire thing, please chime in on the comments below and I'm excited to hear your story.
PREV. ITEM
NEXT ITEM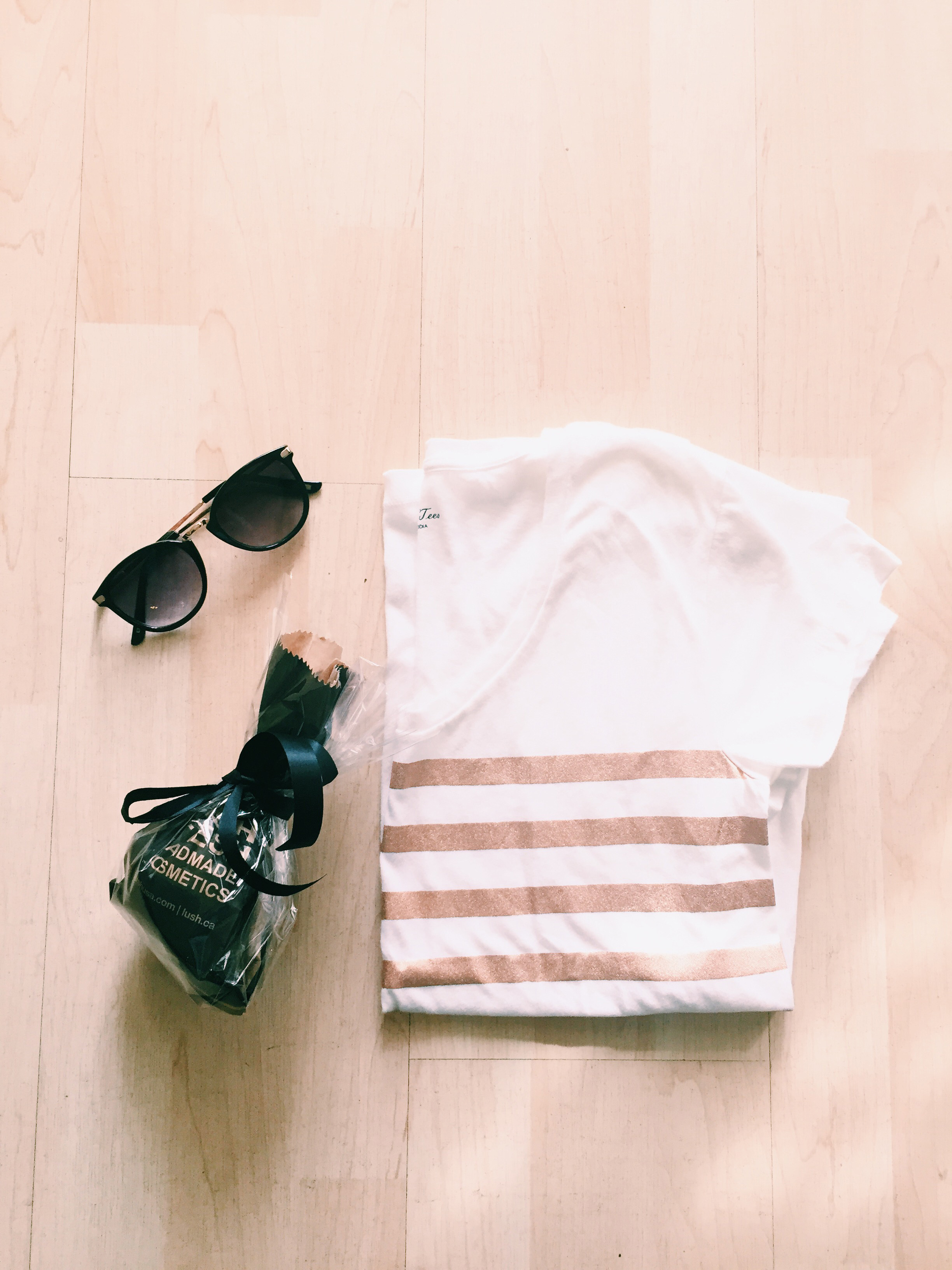 READ COMMENTS -
6 COMMENTS