She caught his eye in high school, yet when time came for college, she wanted to move on. He followed her. The decision set him back a few years with his career, yet he got the girl of his dreams. Now it's her turn to follow him, this time a little farther . . . to the other side of the country. Richard, you might have a few extra years of schooling, but with Meredith by your side, you're going to do just that much better. I am so excited for you guys and can't wait to capture your wedding in May! And Richard, I owe you for making you bring a suit in your luggage all the way from TN, but you guys looked stunning!
You can find their full slideshow HERE
This image has a hollywood movie vibe to it that I just looove!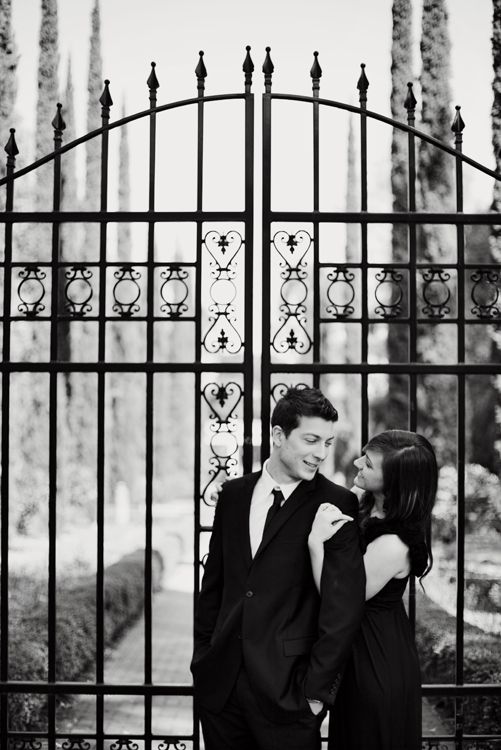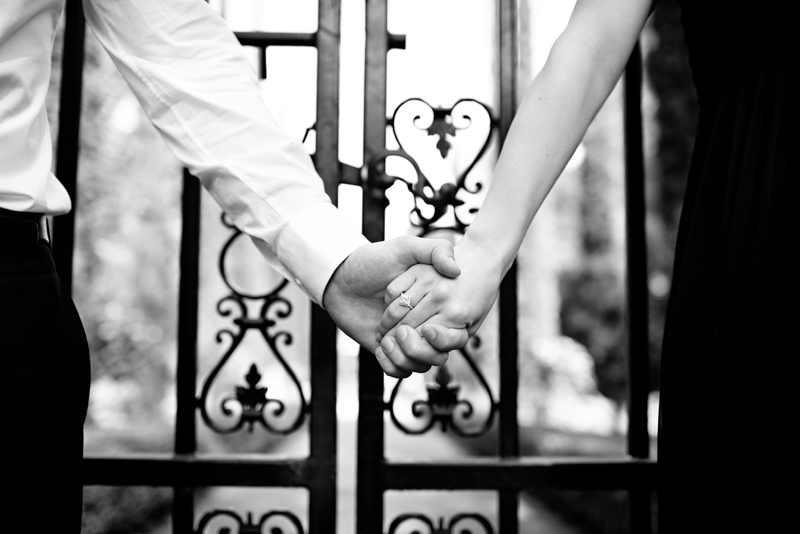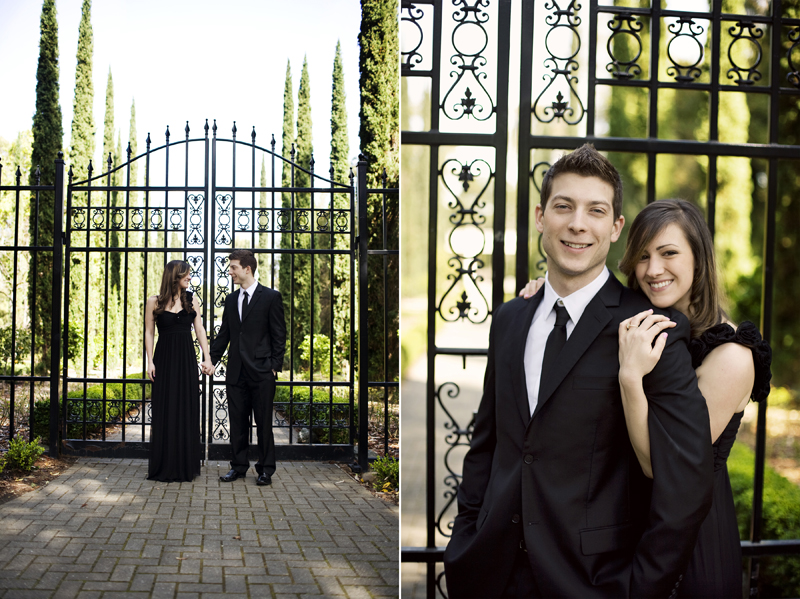 The formal shoot idea I got from Kae with Short and Sweet Design, and it worked out beautifully with the location. Thanks Kae!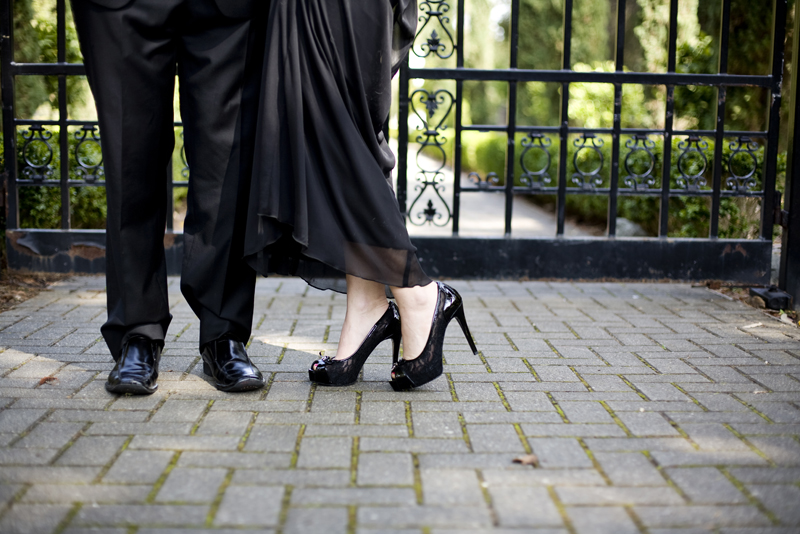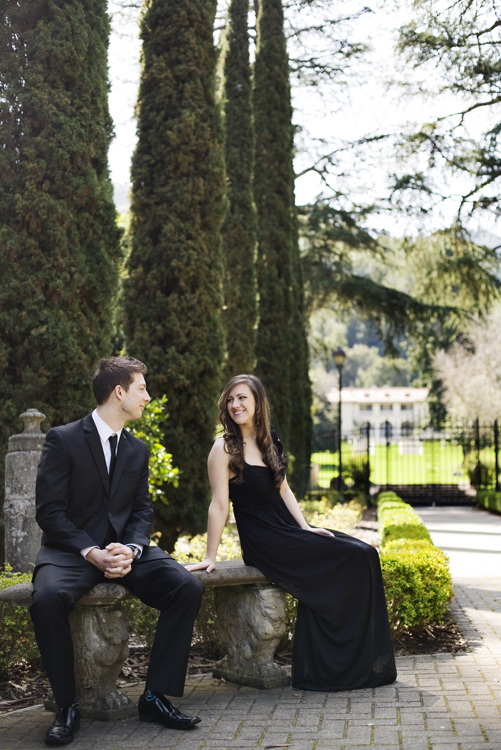 Gorgeous! I think you guys forgot to mention that you model on the side.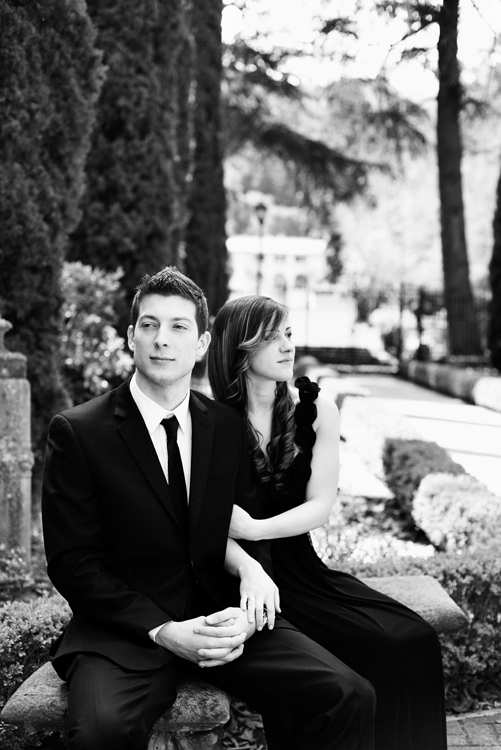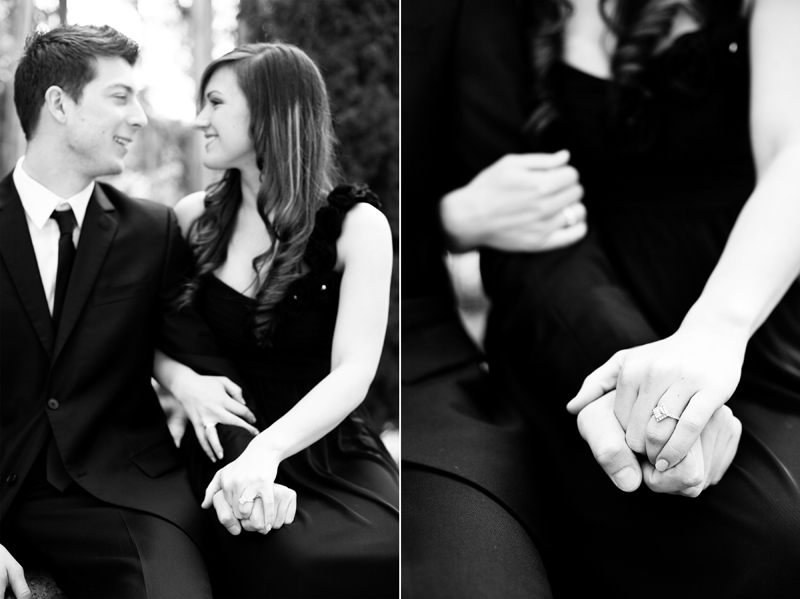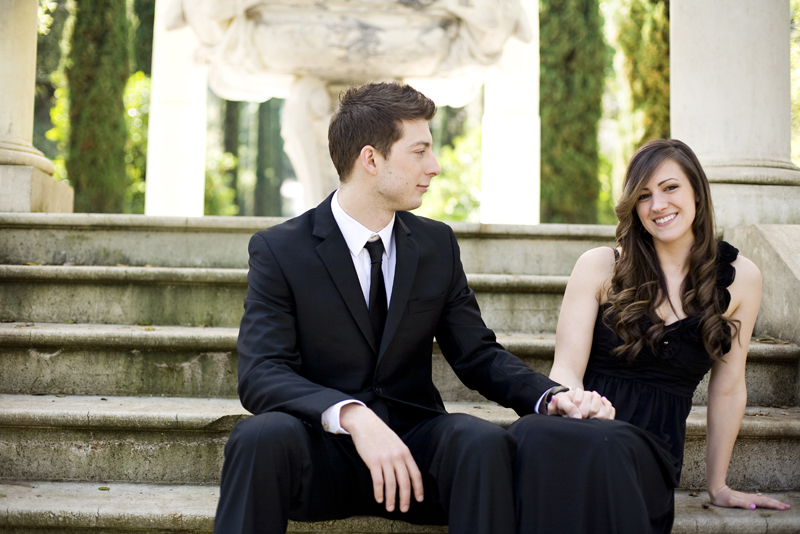 A fav!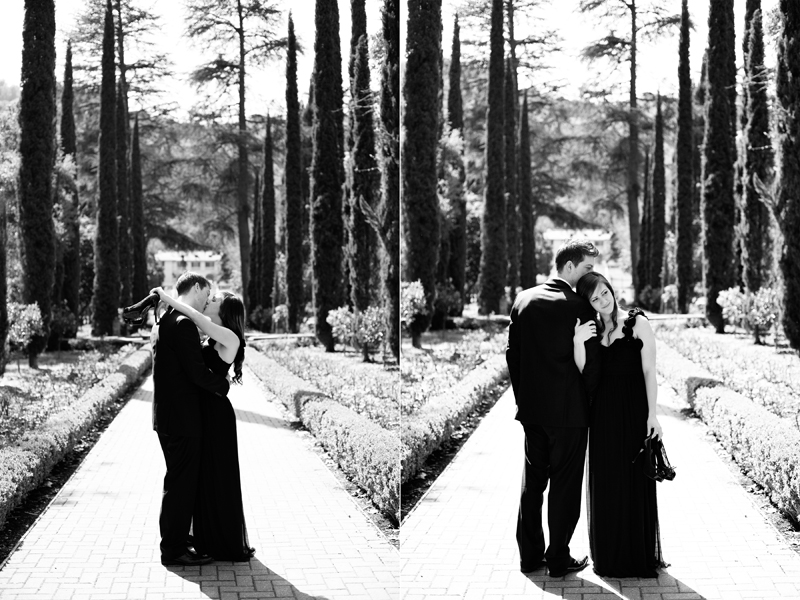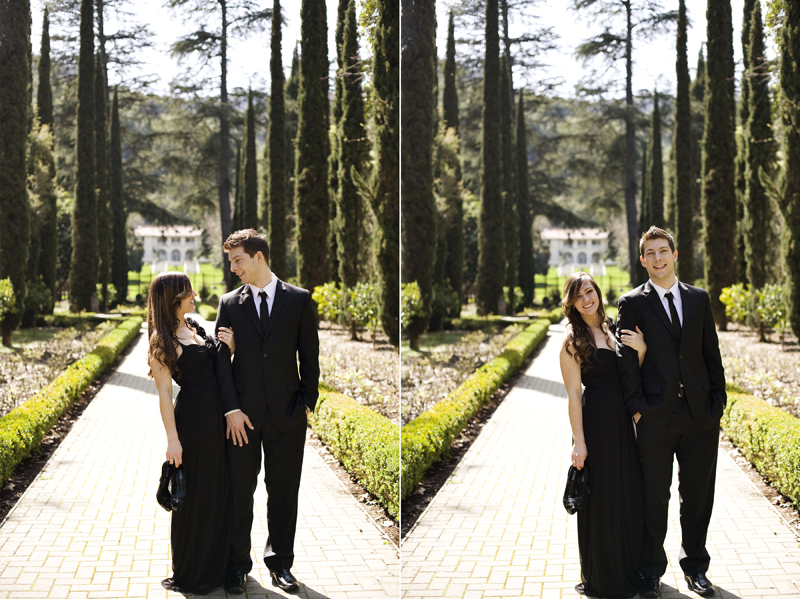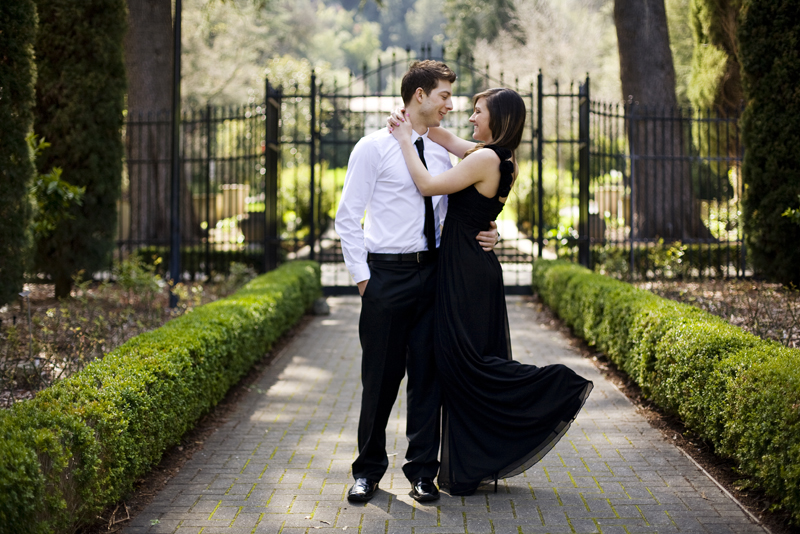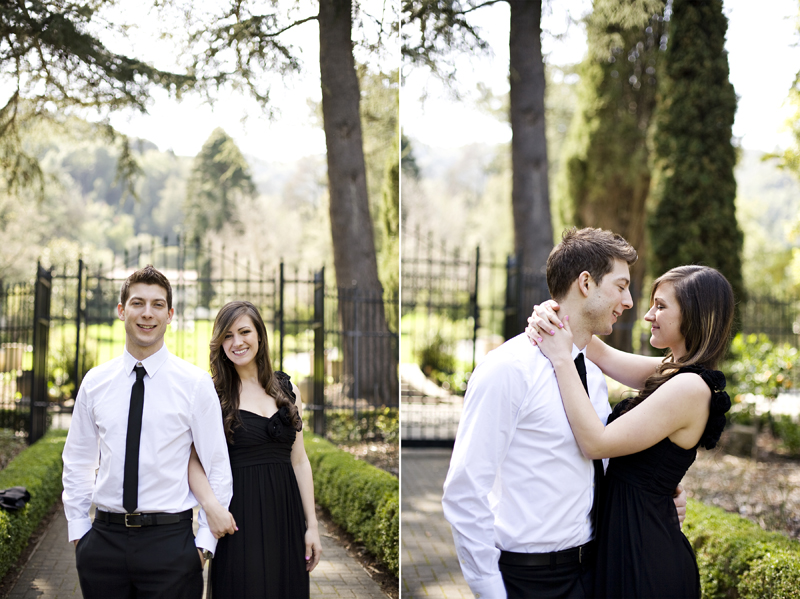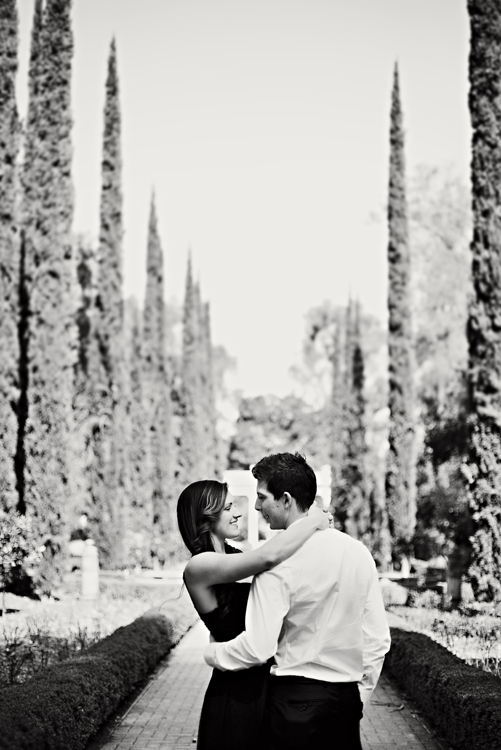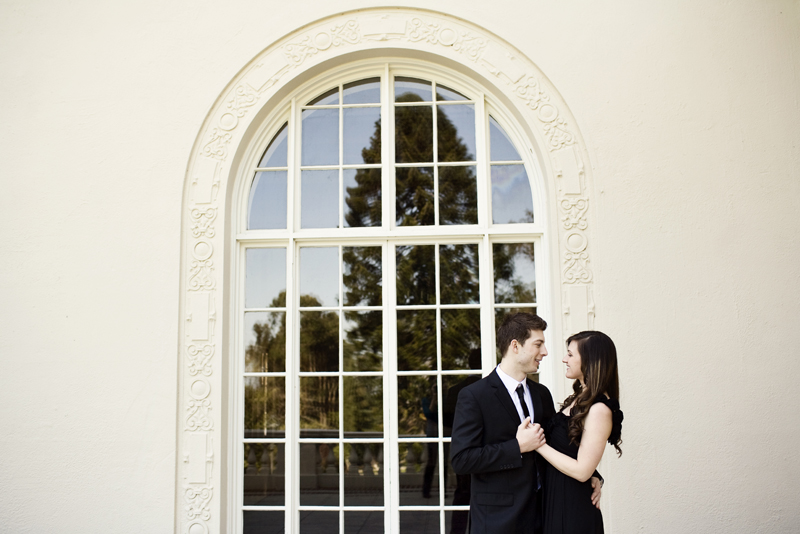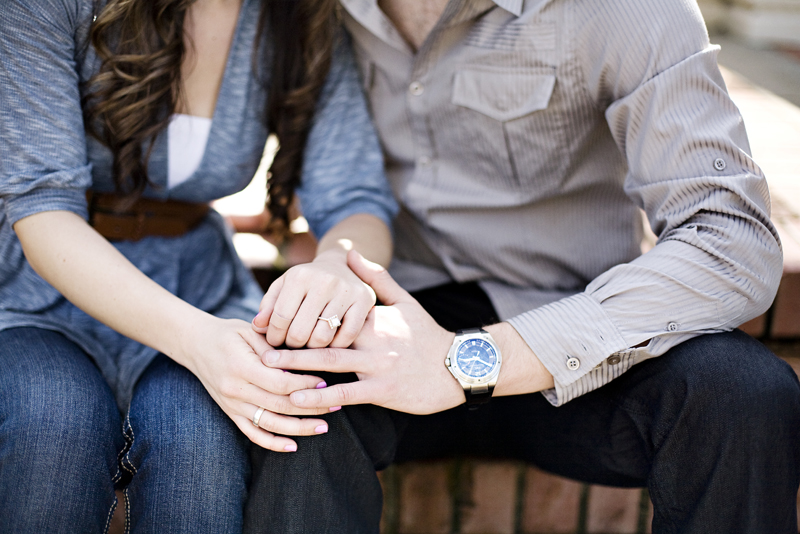 Meredith you are so beautiful!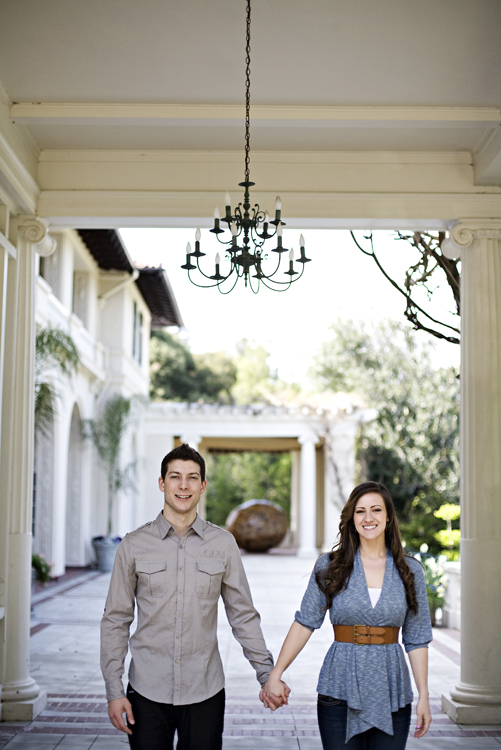 Priceless!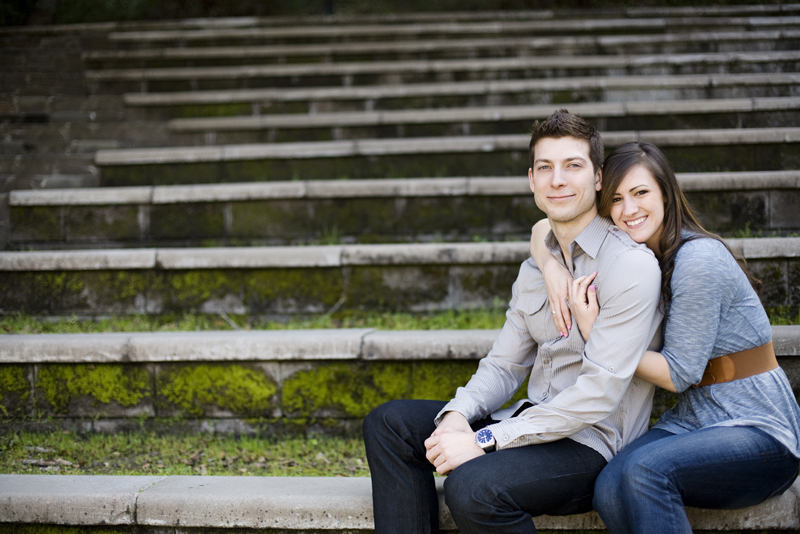 Thank you guys for such a lovely day, see you soon!
To see more photos of Meredith and Richard click HERE for a slideshow.
PREV. ITEM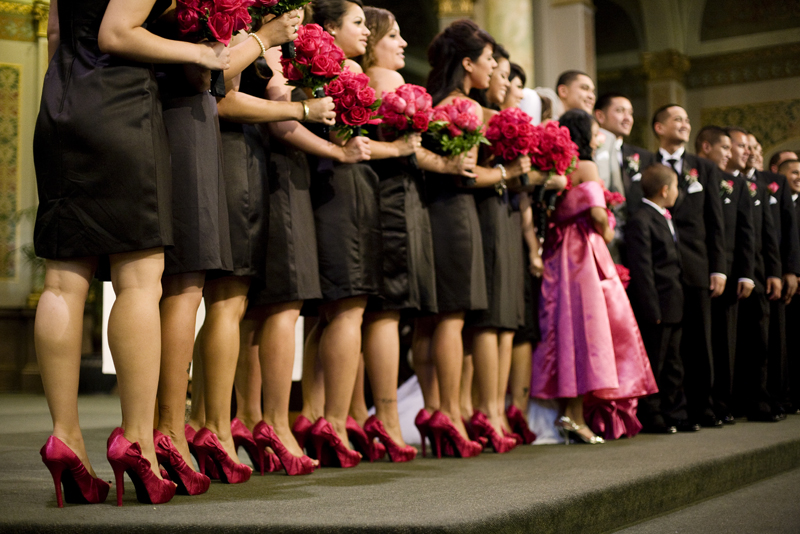 NEXT ITEM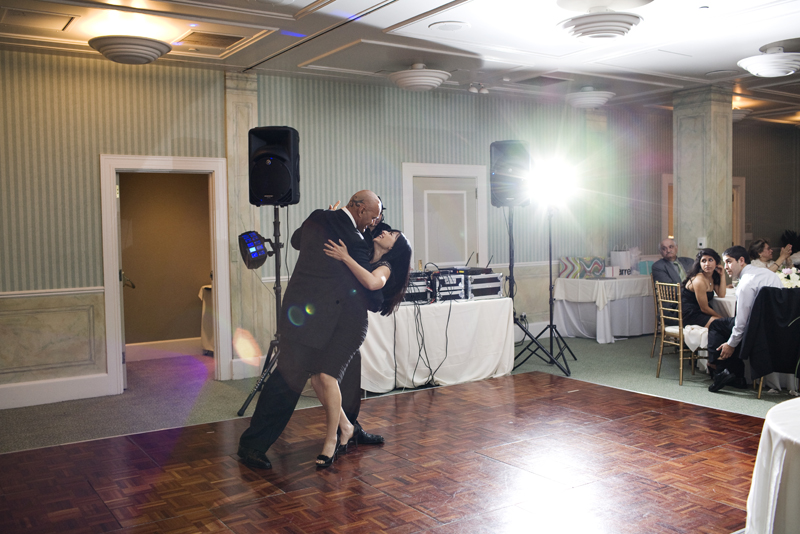 READ COMMENTS -
6 COMMENTS