. . . you start them with gratitude. True, it's the END of Monday, but Monday for some people last till Friday, so I say this post is still appropriate. I'm still suffering with side effects after a bad fever attack, so my time at the office was non existent today, but I know I will head back tomorrow and I will need this post to fuel my work day. It's so easy to look at all the negative and be overwhelmed, but there's so much to be grateful for and nothing like gratitude lifts our spirits to move forward when all around us screams for pity and for a friend to sit beside us and listen to our misery.
Today I'm grateful for my health. True, I've been more sick than I've ever had, but it's rare. Last year, I shot a wedding almost every single weekend and I've shown up healthy, week.after.week! For that, I'm beyond grateful and can't wait to visit the gym once I'm a little better.
I'm also grateful for a trip to Switzerland in the beginning of January. I haven't traveled outside of US in way too long, even my password will expire soon, but I'm so thankful for my college roommate and her husband who call Switzerland their home. I told my roommate that not much has changed since our twenties, we still run around hills taking photos together (a pretty accurate summary of my Swiss experience). The trip abroad felt like several month and I definitely miss walking up in Basel and drinking amazing lattes!
I'm also incredible grateful for my client's trust. Most of my clients I meet at engagement sessions and a lot of them at their weddings. A lot of my clients travel to Napa to get married and we only briefly talk on the phone and lots of email, so it means the world to me that they feel as if I'm a dear friend showing up to their wedding even though we've never met! I love my job to pieces, and it's been amazing to get better and better at shooting and managing a ton of people at the wedding, but it all comes down to having amazing clients who trust me to take their wedding day story and turn it into magic that can view over and over after the wedding is long gone!
It's true, Mondays can't be bad if you're grateful and writing a few things I'm extremely grateful for today has made it all better! What's your grateful list?
Here's a recent ring shot from Bodega Bay California wedding.

PREV. ITEM
NEXT ITEM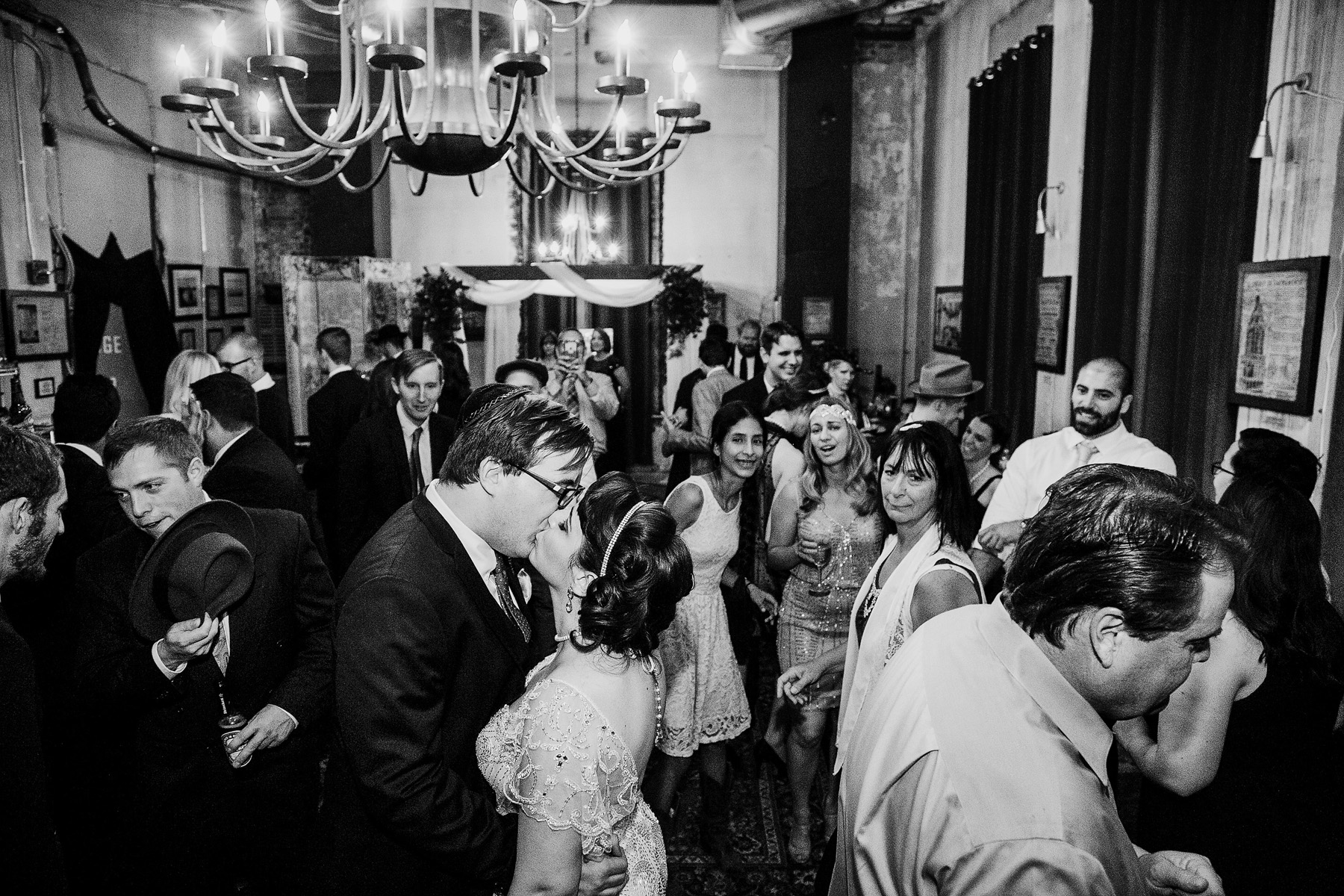 READ COMMENTS -
2 COMMENTS