Today's Mountain Winery Wedding was all I could dream about and reminded me of just how much I love my job. First of all seeing my couple completely in love. Walking hand in hand. Mingling with their guests. Constantly smiling . . . all of these just made my realize how wonderful of a job I have. And then finally spending a day with people who radiate happiness and kindness is a job perk that will make anyone jealous.
And because posts are better with a picture here is one from Italy. The Mountain Winery reminded me so much of the lush green hills of Tuscany. First of all, the winery boasts two Italian inspired facades. All of which make for amazing backdrop for your wedding photos. And when I photographed by one of the large rustic doors of the winery, all I could think of is the beautiful doors all around Italy. And because I'm just as happy as this bride in this photo, it suits the post perfectly.
Here is beautiful Italian soul, the lovely Vittoria twirling in her wedding dress. Taken at the stairs leading up to the Basilica in Siena and that light was just perfect! Happy weekend world!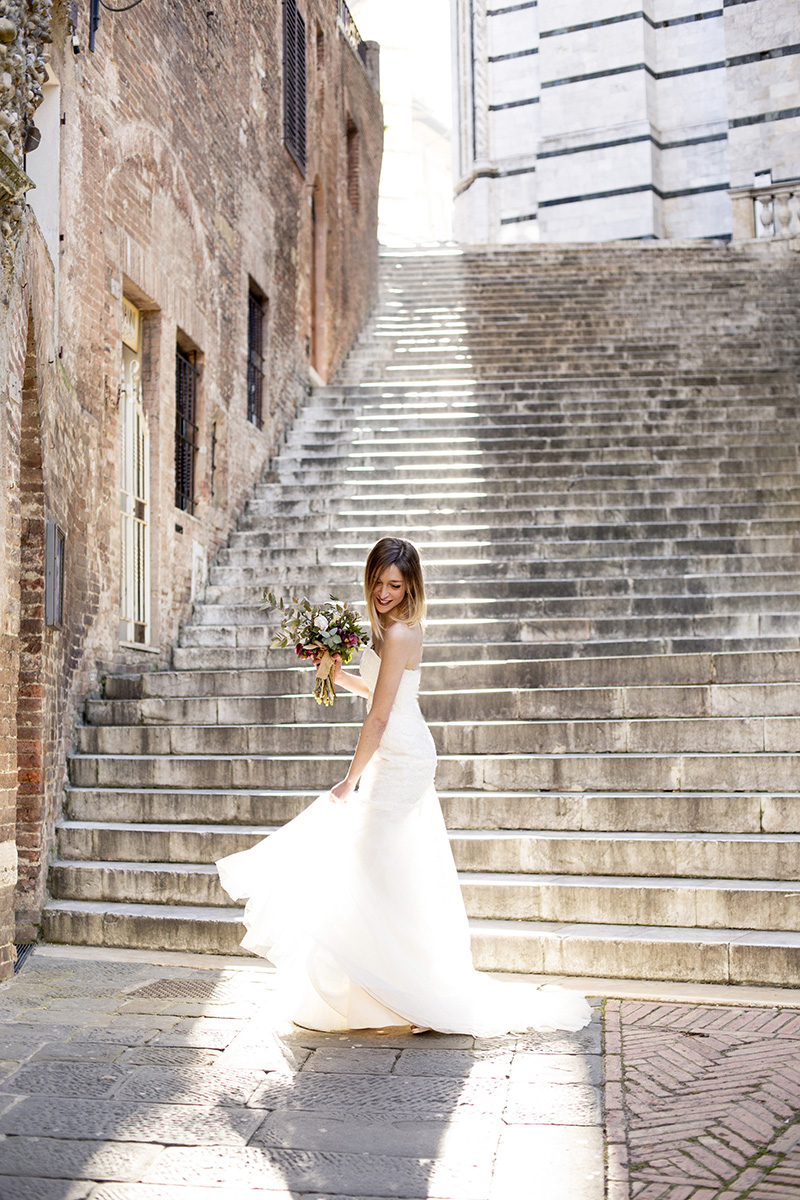 In addition, to see more photos from Italy go here.
PREV. ITEM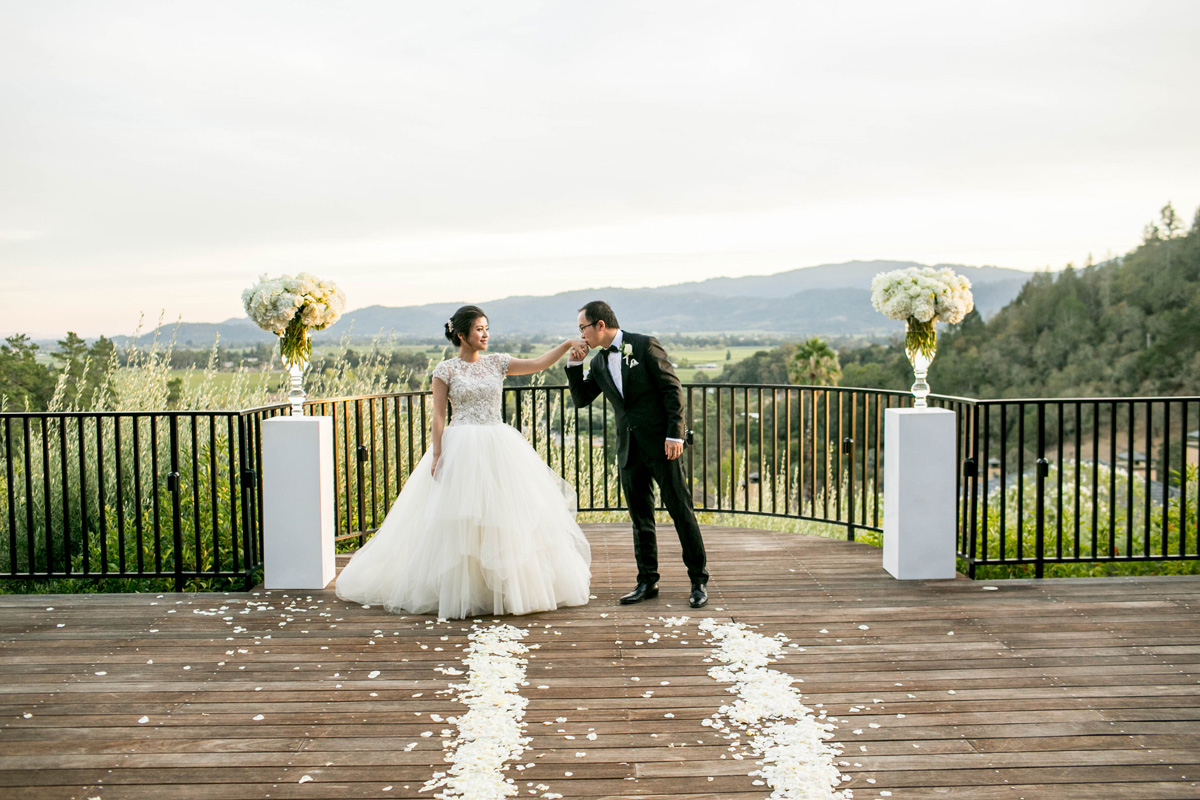 NEXT ITEM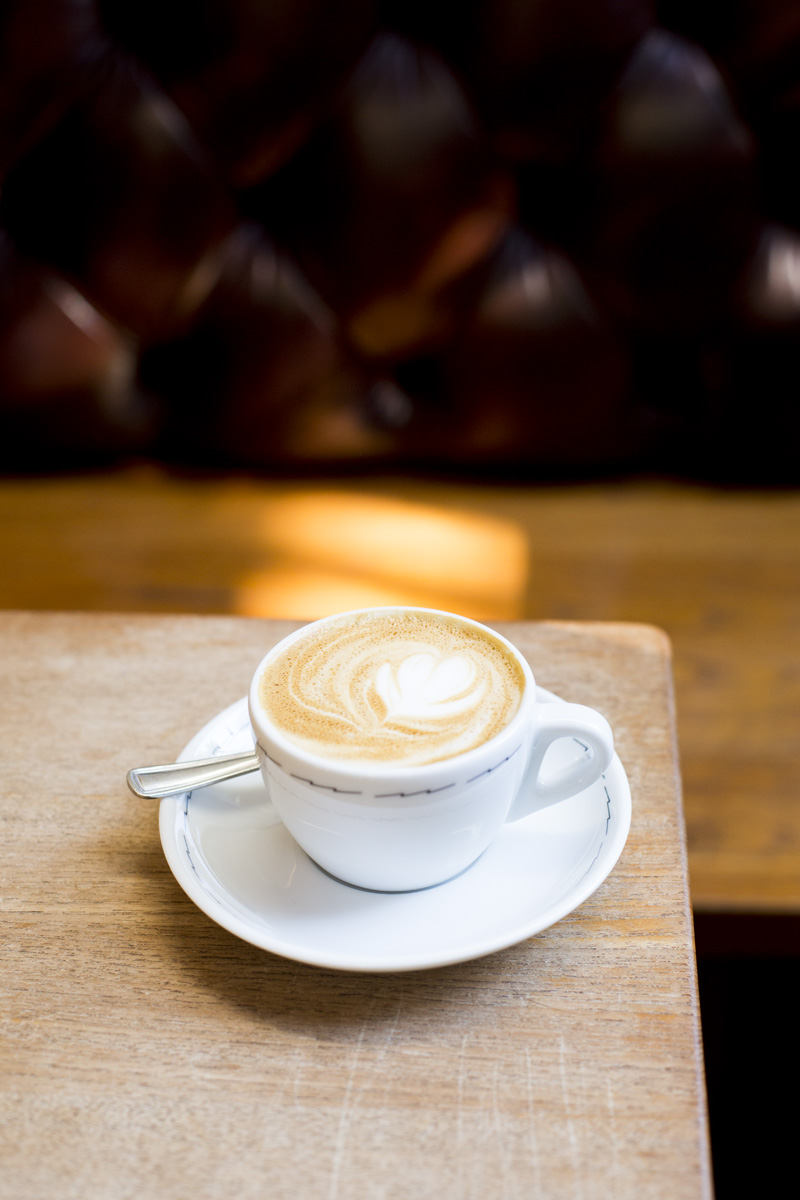 READ COMMENTS -
0 COMMENTS