… I saw a license plate with YUL initials and I totally followed the car for a good few miles, I'm pretty sure that person's name was not Yuliya, but I couldn't come up with a way to appropriate it for myself
… I noticed this afternoon that we have had books supporting the grand piano pedals for waaaay too long, maybe two years now? The pedals are barely doing the job, but I'm hoping after 20 more wedding bookings I'll be able to afford the cost of tuning!!!
… I've looked at 1000+ blog templates today for my new blog, and yes I couldn't tell the difference between them at the end
… My favorite Starbucks was half empty this morning and I got to sit in my favorite little corner!!!
… I got a call from my nephew today which made my day
… My sister's car happened not to always start this week, but Dina says she knows how to fix it (didn't know she had the mechanic in her)
… I can't seem to get well this season, I'm always just a little sick, and a short game of volleyball last weekend reminded me that I should unfreeze my gym membership before my knees and ankles fall apart
… I'm going to South Lake Tahoe for a retreat in less than a month and I absolutely can't wait!!!
… I had a lot of other things to say, but all the excitement from the word Tahoe made me forget them
Happy Friday world!
PREV. ITEM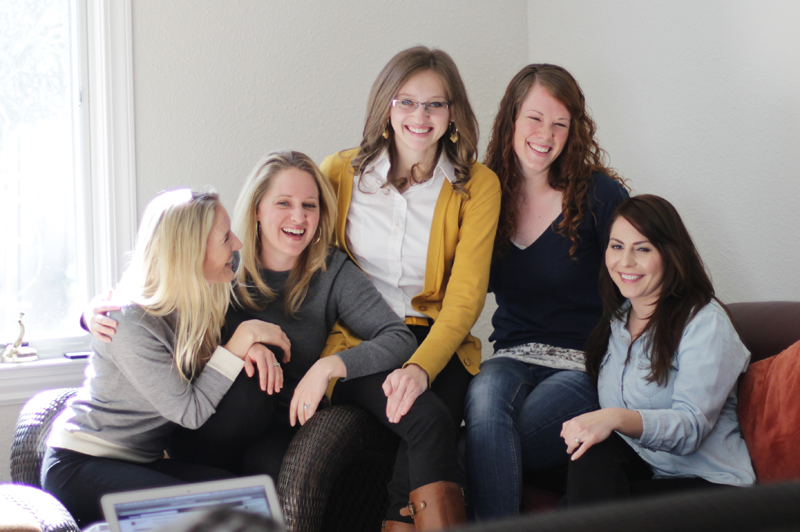 NEXT ITEM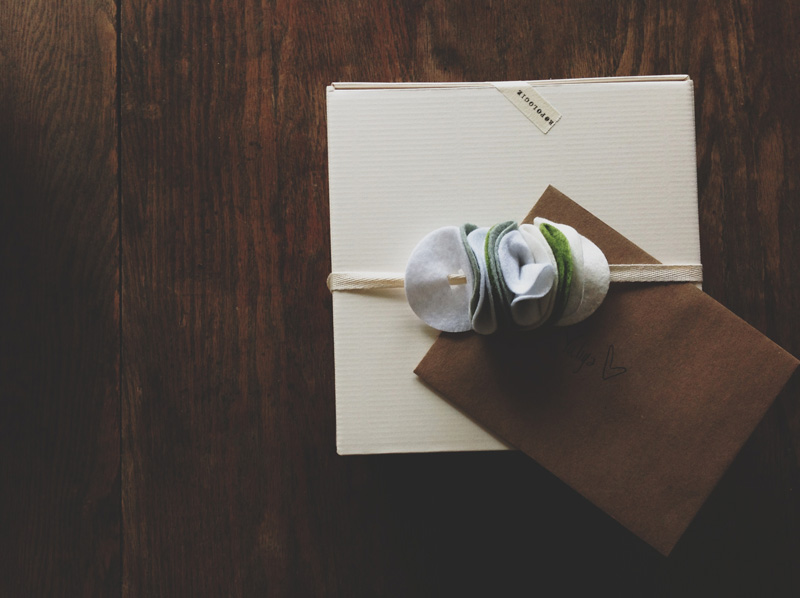 READ COMMENTS -
0 COMMENTS