What happens when you eat too much chocolate and all before noon? Let's just say this is the fifth time I'm starting this blog post and I changed my mind about the content of this blog post a few times in the last few minutes. My sister asked me to pick up a cake for her this morning and since I couldn't decided which one to get, the manager offered me a few samples of different chocolate cakes. And that's when I realized trouble is coming. I don't even like chocolate cakes and not only did the sampling leave me feeling a bit sick, but just maybe a little too hyper as well. I hope somehow, magically, my sister will start liking fruit cakes, at least that will guarantee me sampling something I like! And if you thought this post is going somewhere, it's not.
On the other hand, I could not wait to come home to my office today. After having a free Wednesday afternoon, I moved around furniture in my office, added something different and even cleaned the room. There may or may not be some chalk dust on the floor after a project I undertook, but I don't count the floor as part of my room, so I still call the office clean! A few months ago I drew a picture of how I wanted my desk space to look, but with different projects going on, I could not allocate any time for redesigning. Plus I was struck again with the reality of how hard it is to start something. Thankfully I did and I love the final result. It's not quite done according to my sketch, but I loving the different look of my space, the excitement it gives me from getting a seemingly big project done in a few short hours, and I finally want to work in this space!
This morning I also got a chance to hang out with my friends and they have the most amazing and beautiful family and they also happen to live in a house with beautiful light! Of course some pictures were involved. I'll leave you with these and I hope I don't repeat a similar chocolate story any time soon!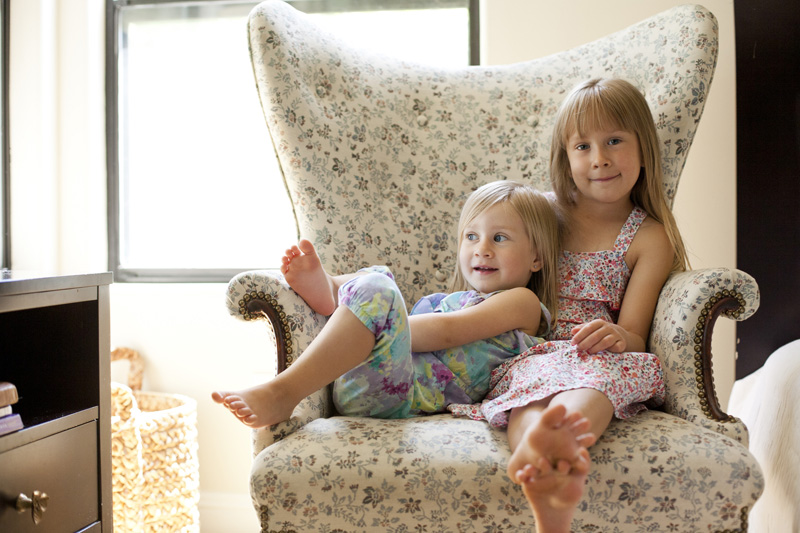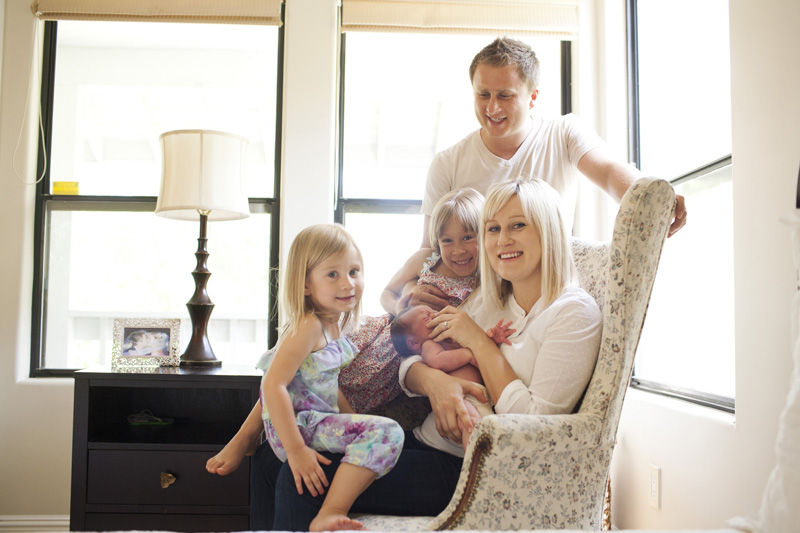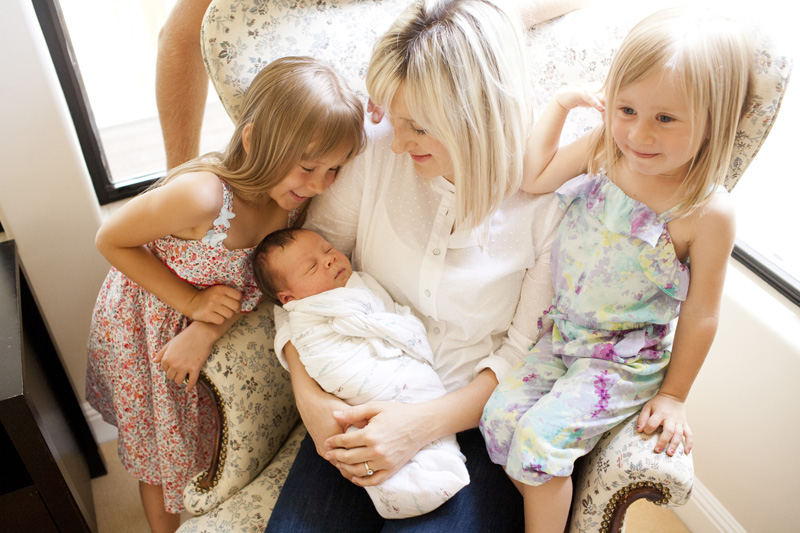 PREV. ITEM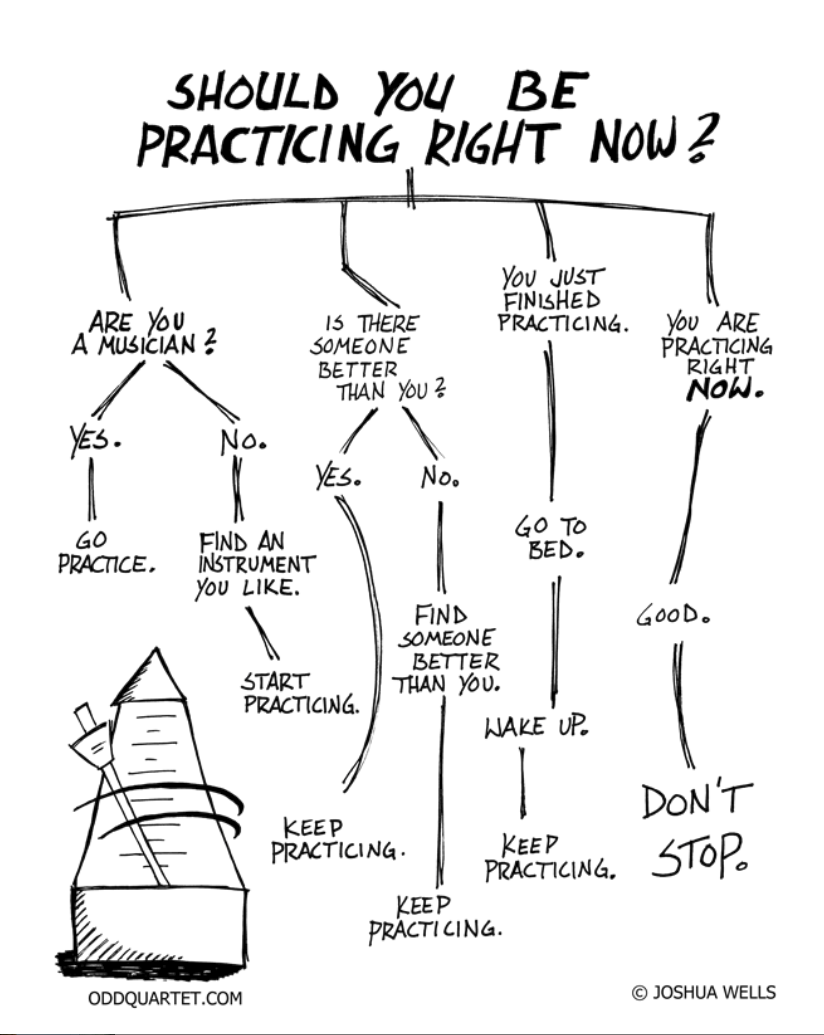 NEXT ITEM
READ COMMENTS -
4 COMMENTS