If they were competing for finding each other over the longest distance across the country, they would definitely win. Growing up over three thousand miles apart, Natalie and Casey found each other in the midst of their pursuit of music in none other but the "Music City" itself. The gorgeous singer from California couldn't be a better fit for a star drummer, and after discovering how well they finish each others sentences, they've never looked for anyone else. For their wedding they chose the ever tranquil and breathtaking Maison Du Lac of Los Gatos, CA, a place Natalie calls home. Standing on the lush green lawn surrounded by tall evergreens, the two music lovers promised their love to one another no matter where life takes them next. After walking down the aisle as husband and wife, Casey and Natalie rang the rusty bells right next to the ceremony site, celebrating their marriage, their promises, and all the amazing things God has in store for them.
Natalie and Casey, what an honor to have documented your wedding day! Your sweet smiles, your care for one another, and all your friends that came out from across the country made your day especially beautiful and personal. To have friends like yours making all the details on your wedding day come together is priceless, and you've made everyone forever jealous with the beautiful live music during the ceremony. Thank you for including me into your day, you've made me curious to come out to Nashville, since it seems like all the cool and talented people gather there! Much love and appreciation, Yuliya!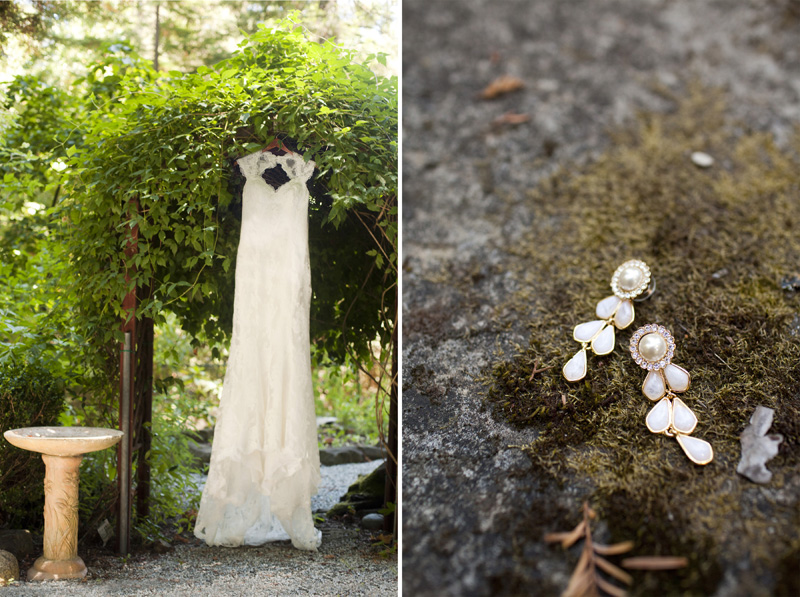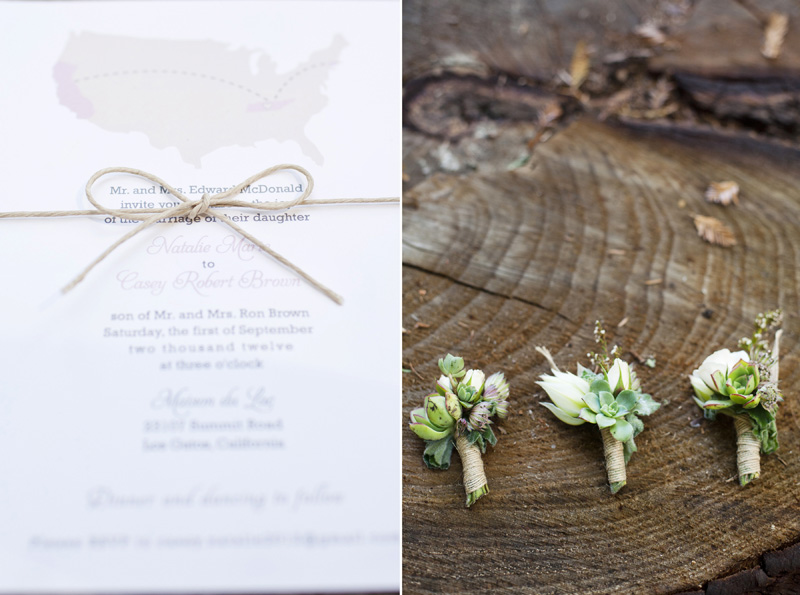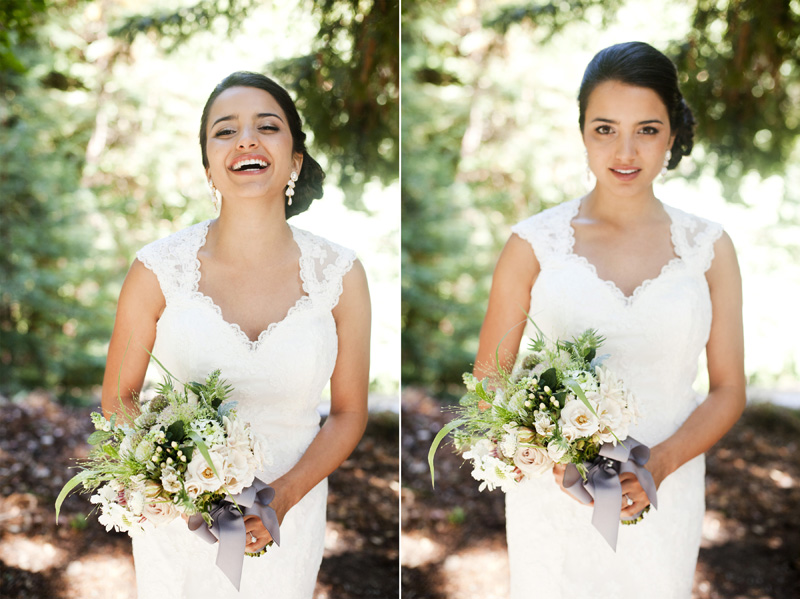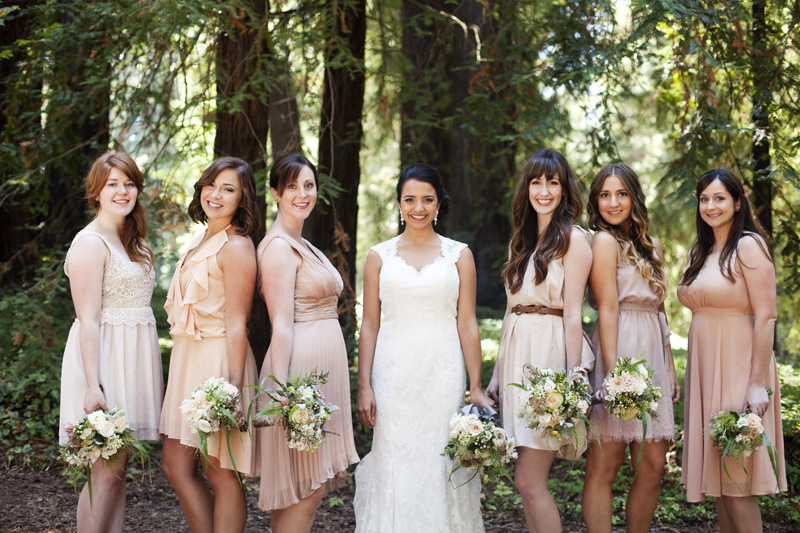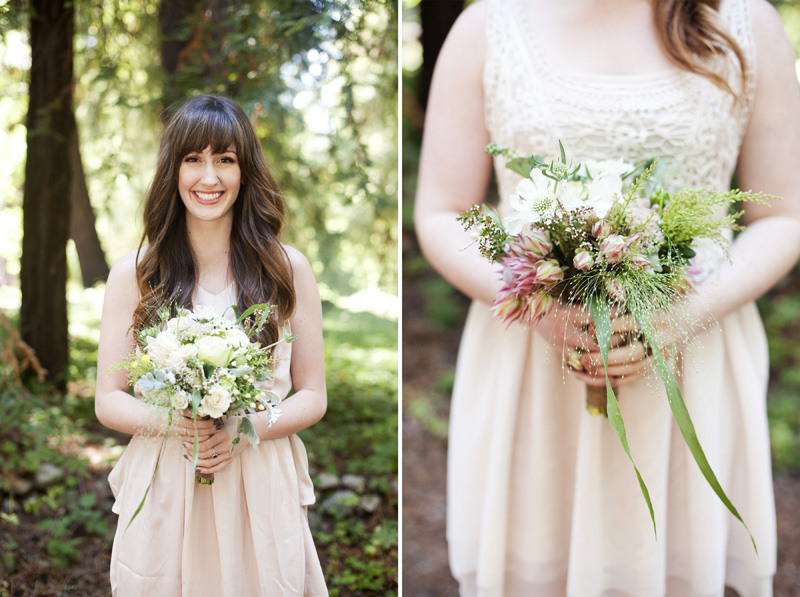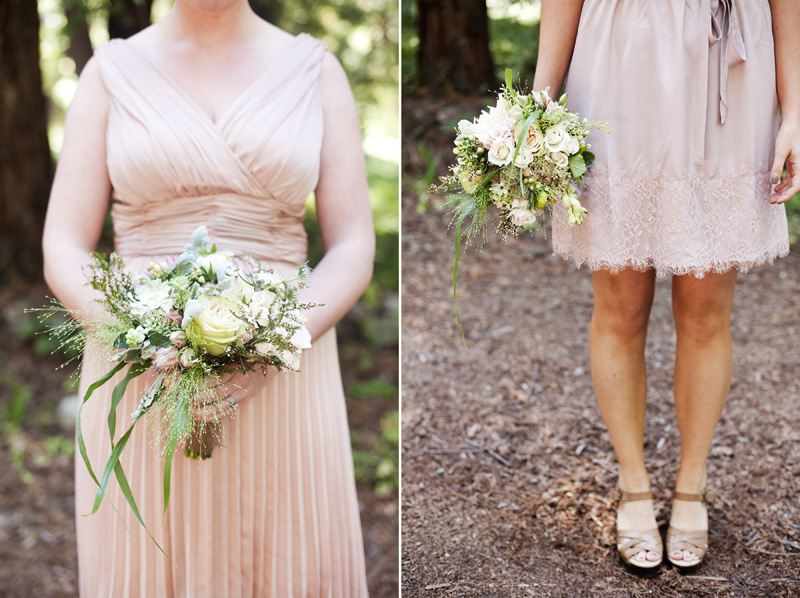 Monika's two shots below.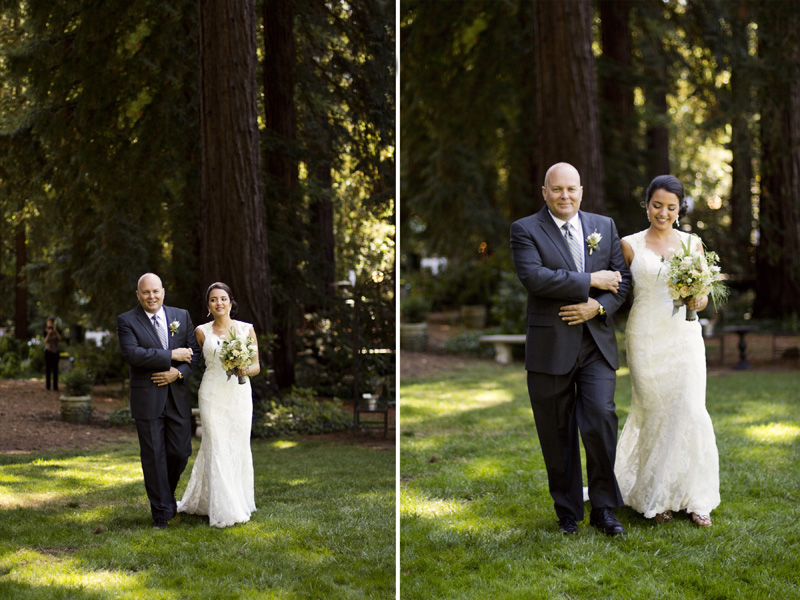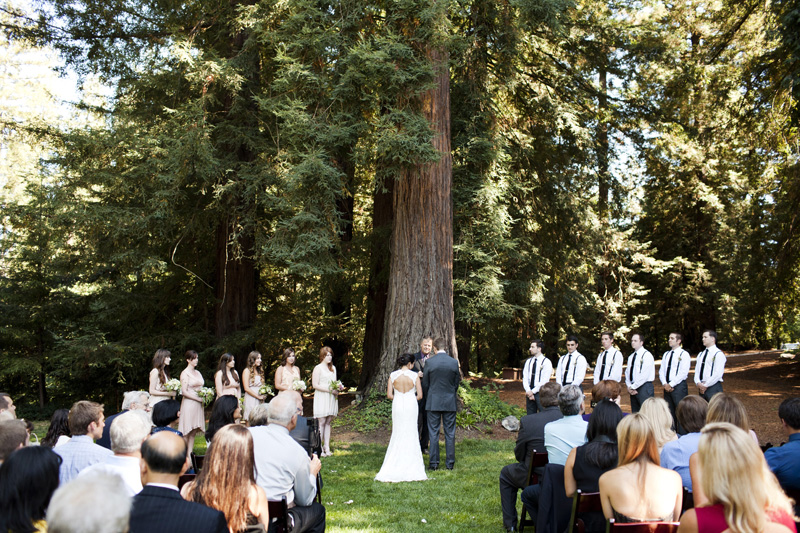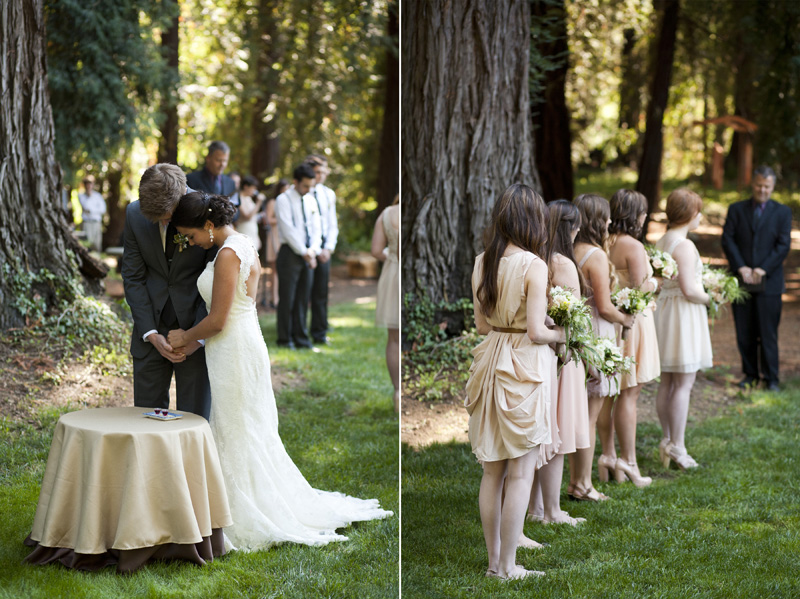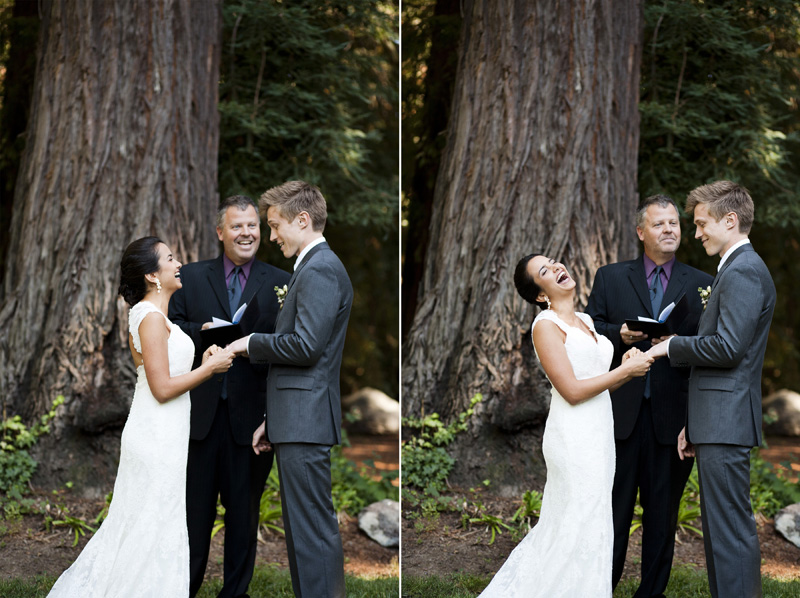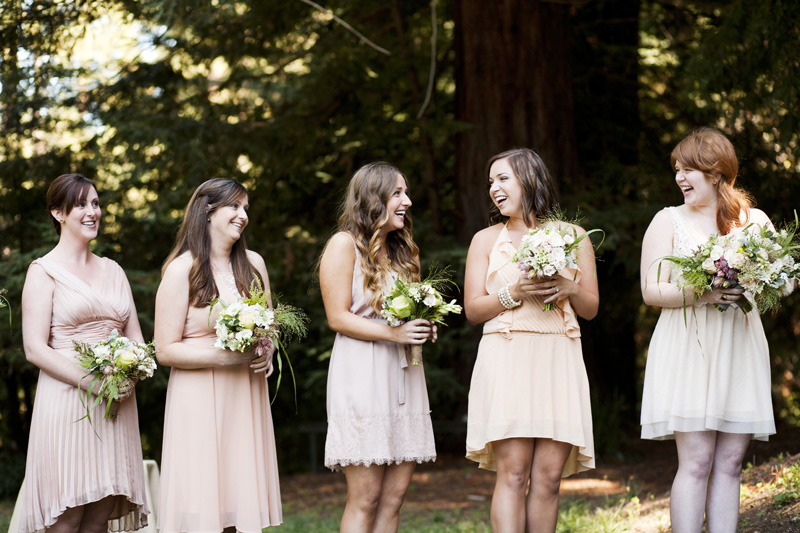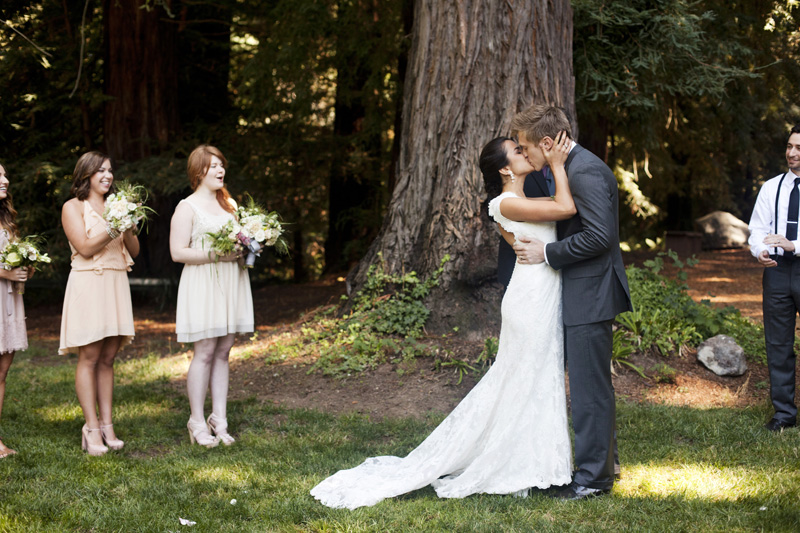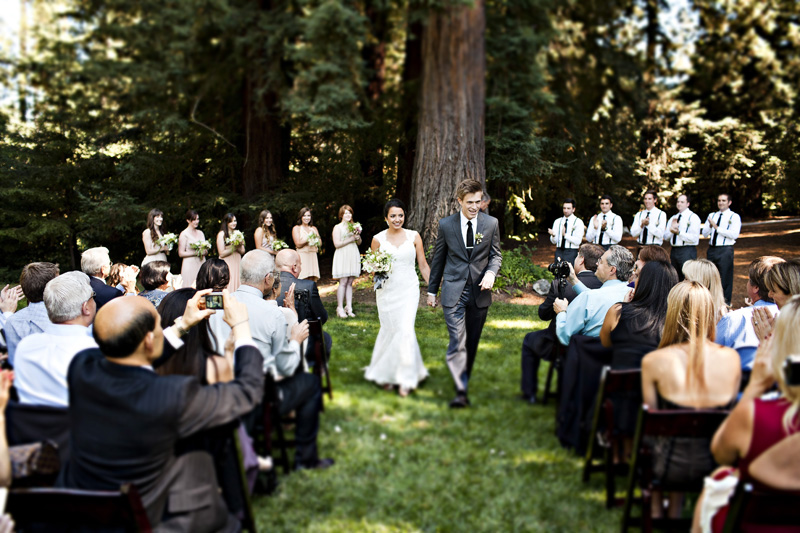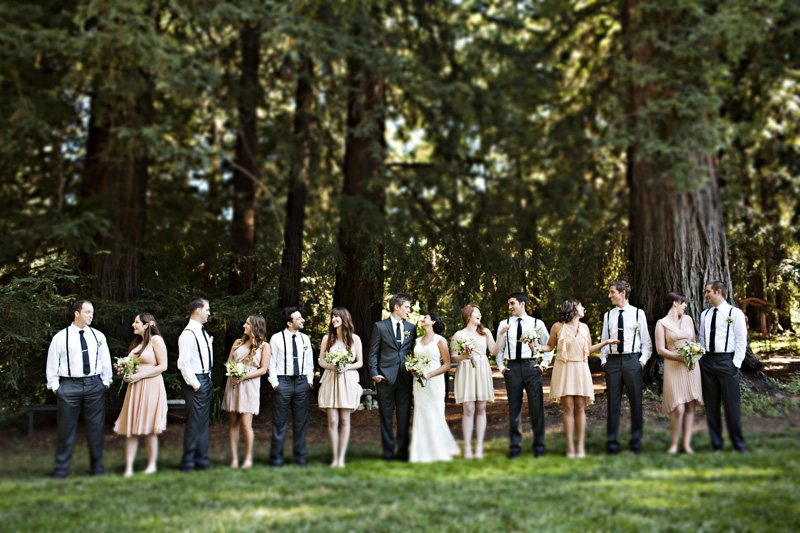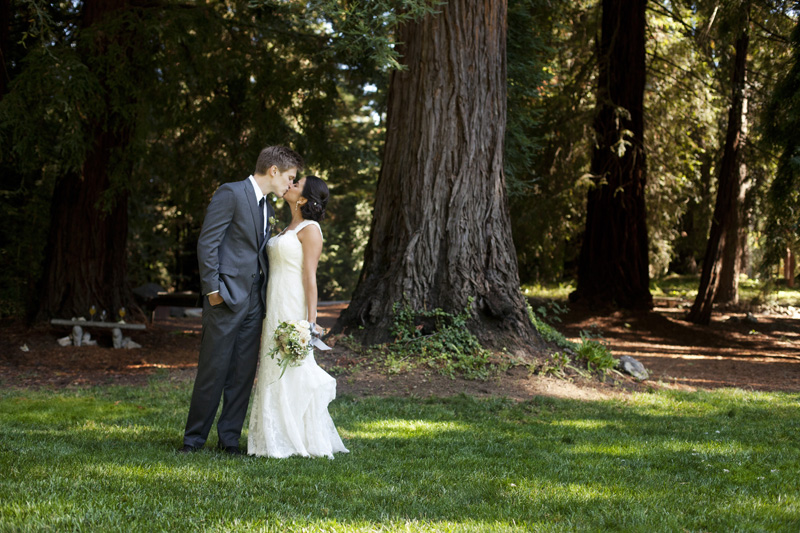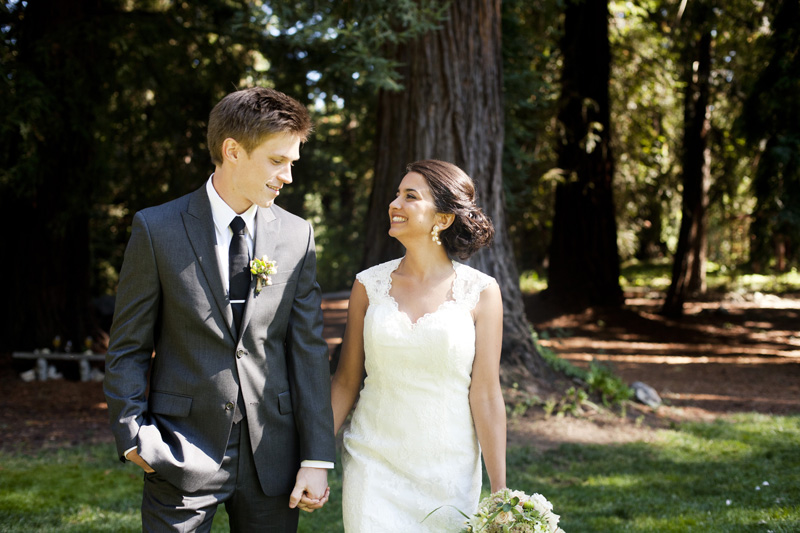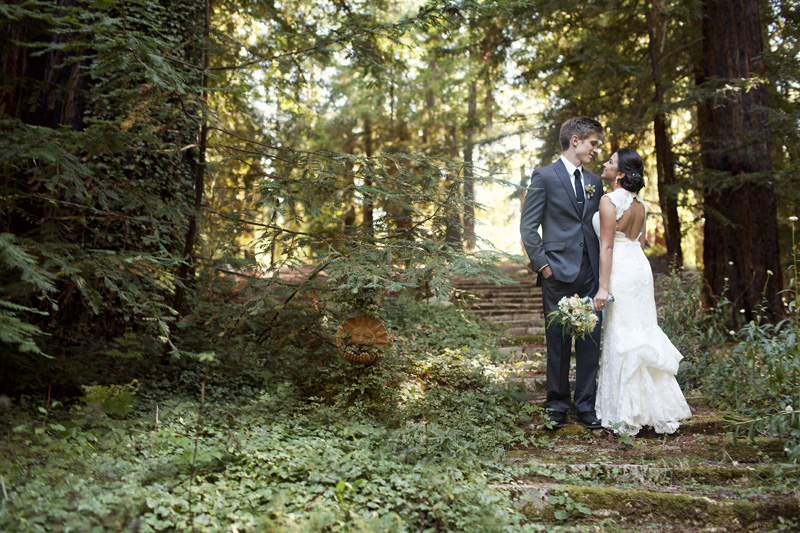 One thing I looove about Maison du Lac is the never ending choice of backgrounds. I feel like there's so much to discover every time and Natalie and Casey followed me everywhere, a couple after my heart!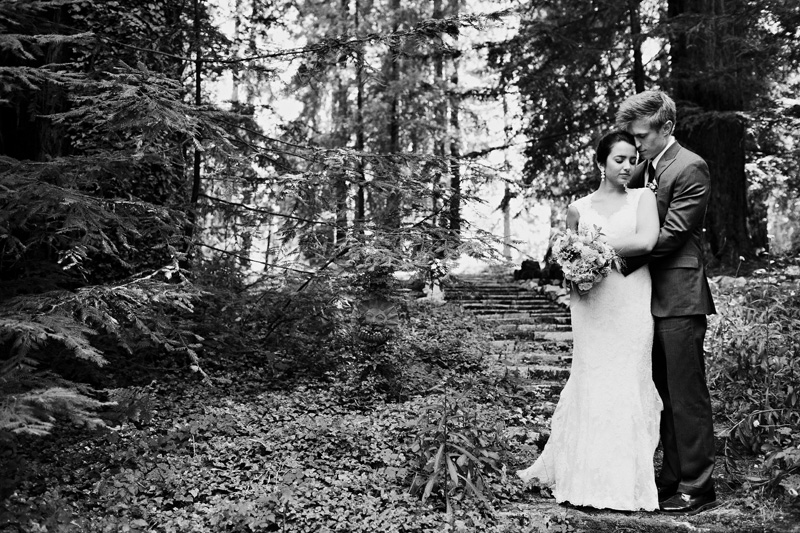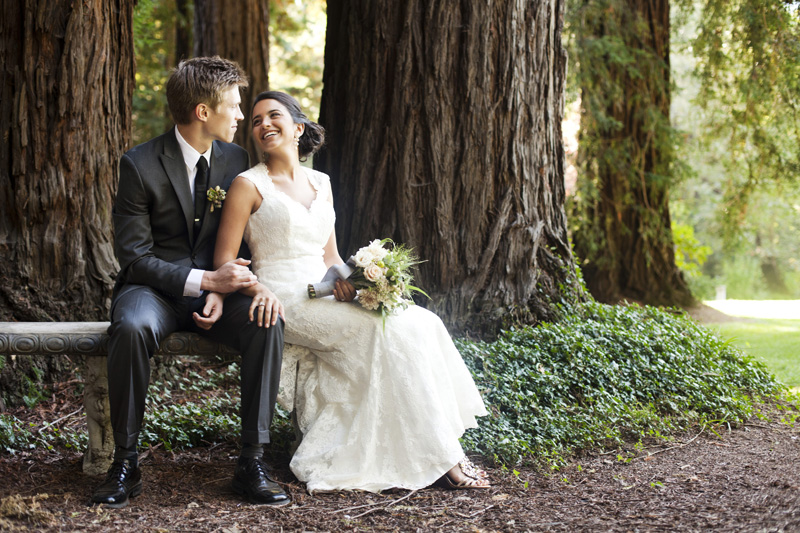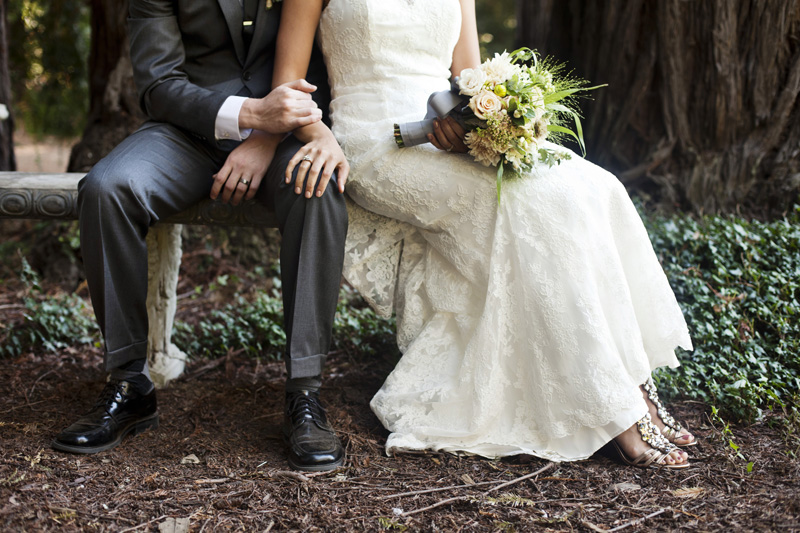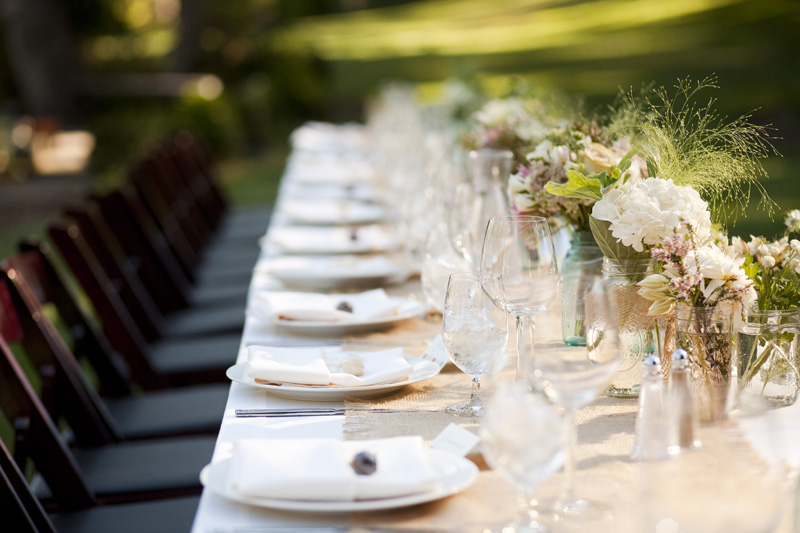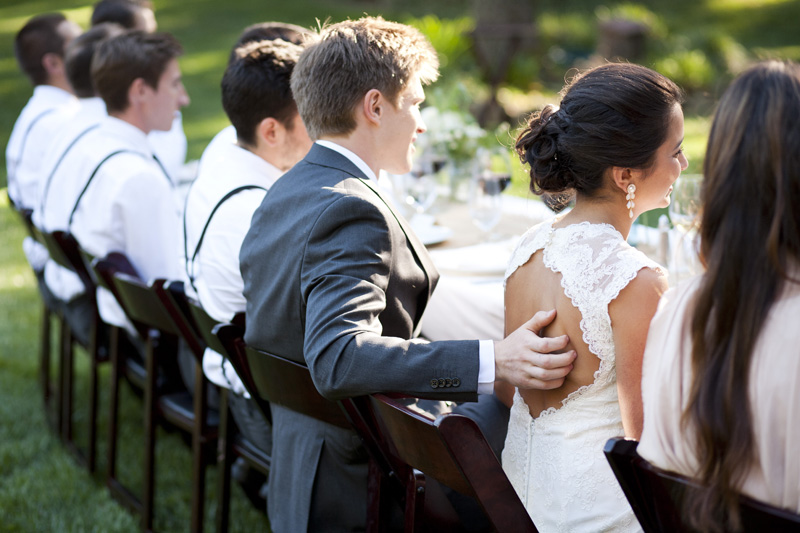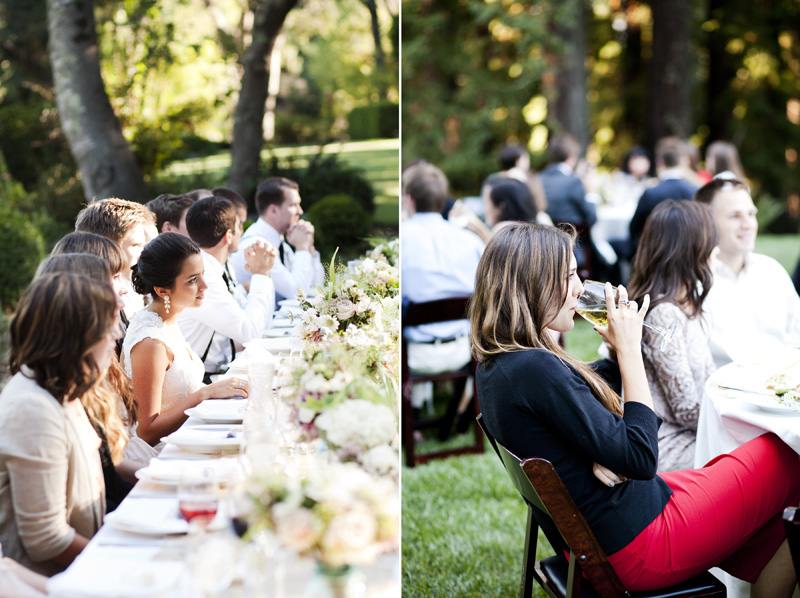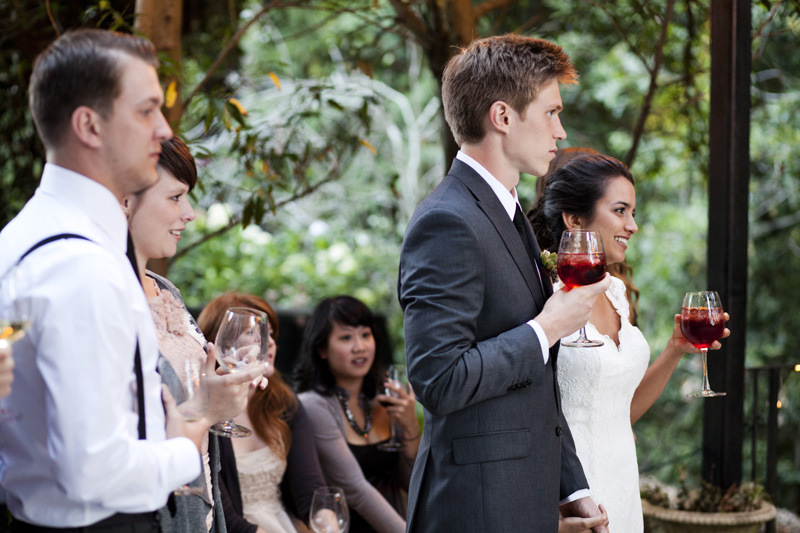 And any night ended under string lights is perfection!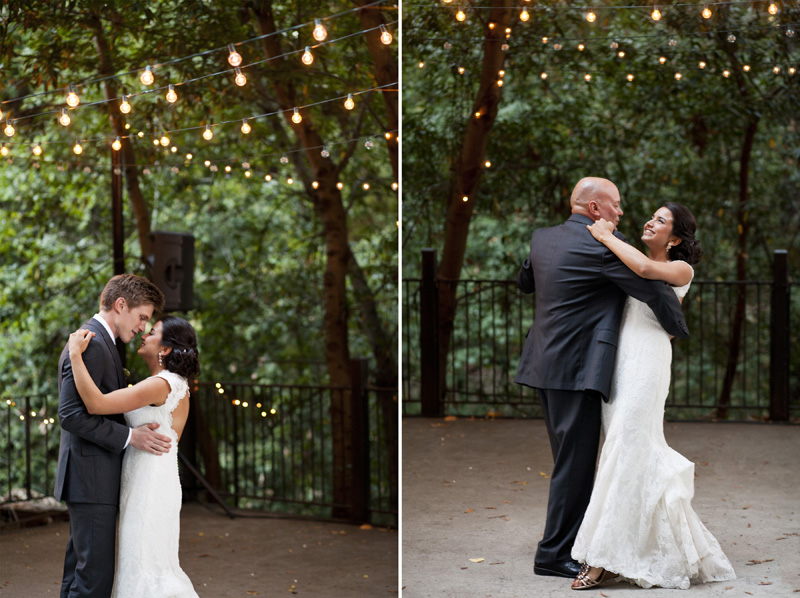 To see more of Natalie and Casey's Maison Du Lac wedding click HERE for slideshow.
Cheers, Yuliya!
PREV. ITEM
NEXT ITEM
READ COMMENTS -
4 COMMENTS