He told her to bring him along too. She was seeing somebody else, yet he still dared to invite her for coffee. He kept asking her again whenever they would run into each other at social events, but the answer was still the same. A few years have passed and while he has given up all hope, his sister-in-law hinted to him to try again. He dialed her number and a week later took her and her best friend to see ballet. It seemed like things have changed, so he tried the second time. Another casual invite to coffee followed and she came . . . this time alone. After many years of waiting, he was finally sitting across the girl he wanted and he wasn't going to play games this time. He didn't ask for any more coffee dates, but for her hand. The love story didn't end with his question, luckily she slipped her hand into his.
Natalie and Paul, I'm thrilled to be part of your lives and to capture your most special moments! It's truly an honor! I loved our time together, and even though we biked twenty miles during our shoot, it was all worth it! Can't wait for your wedding in August!
Yours truly, Yuliya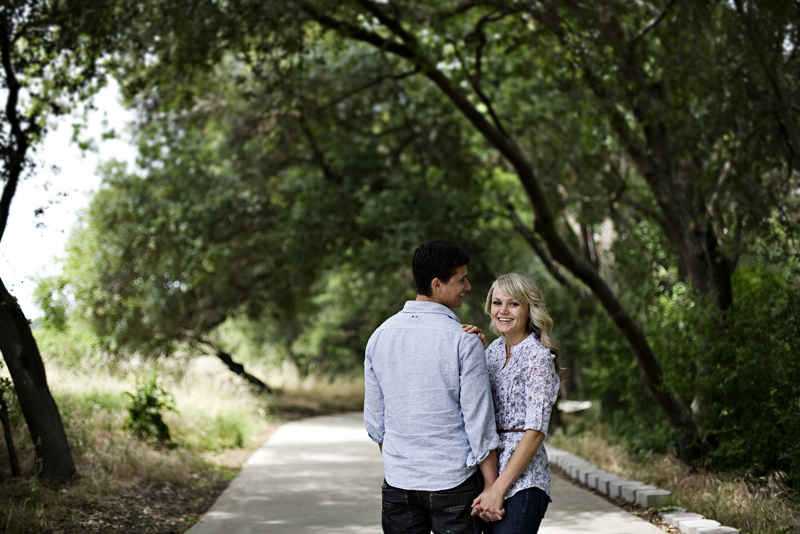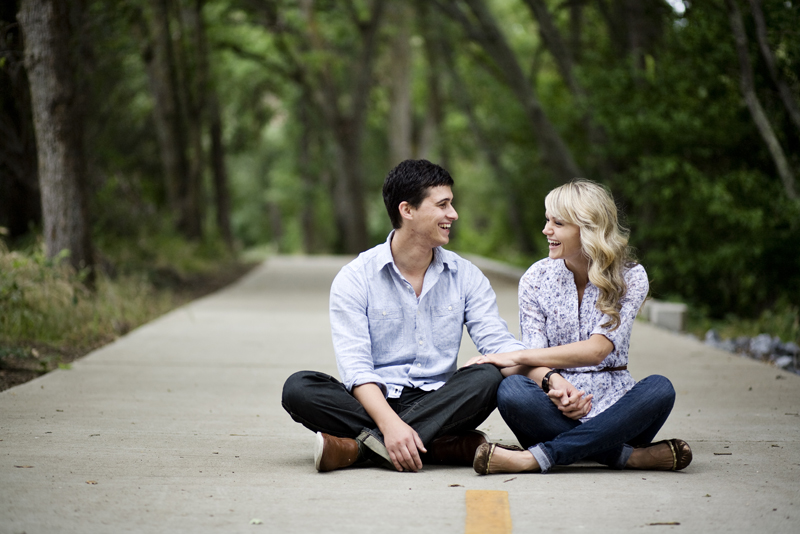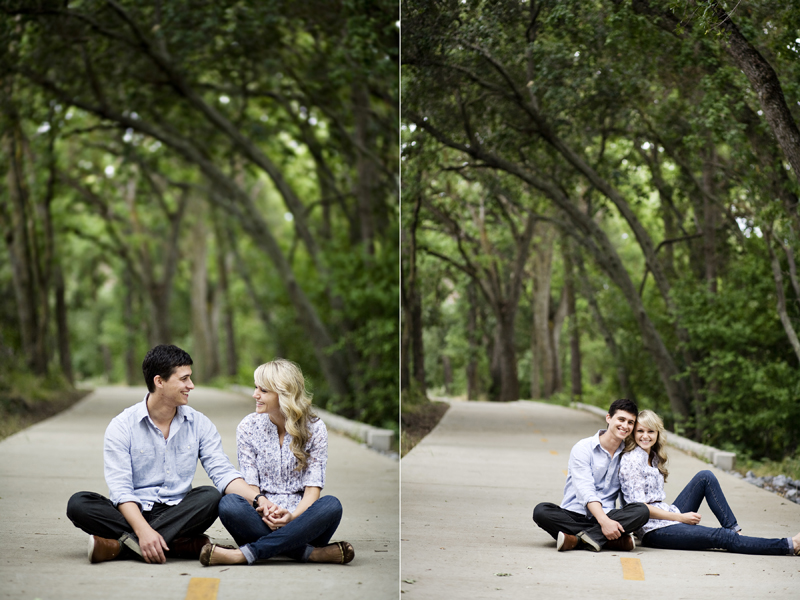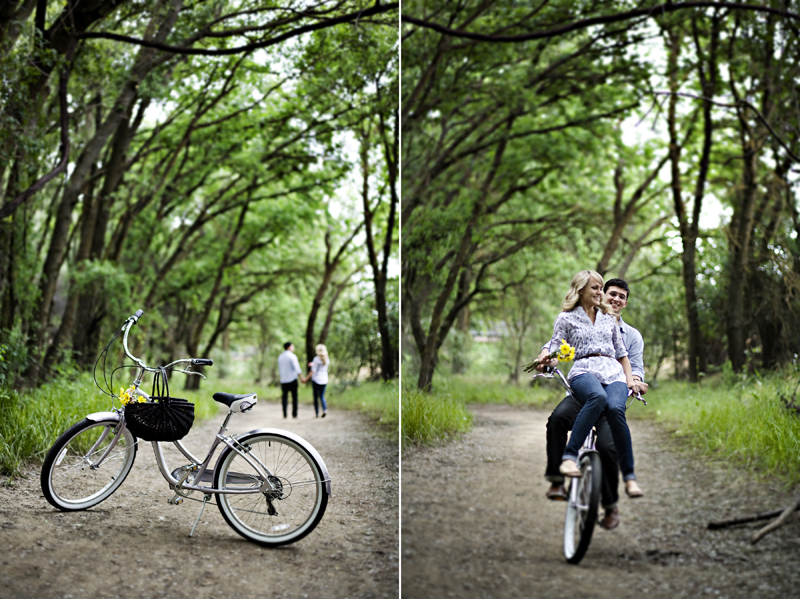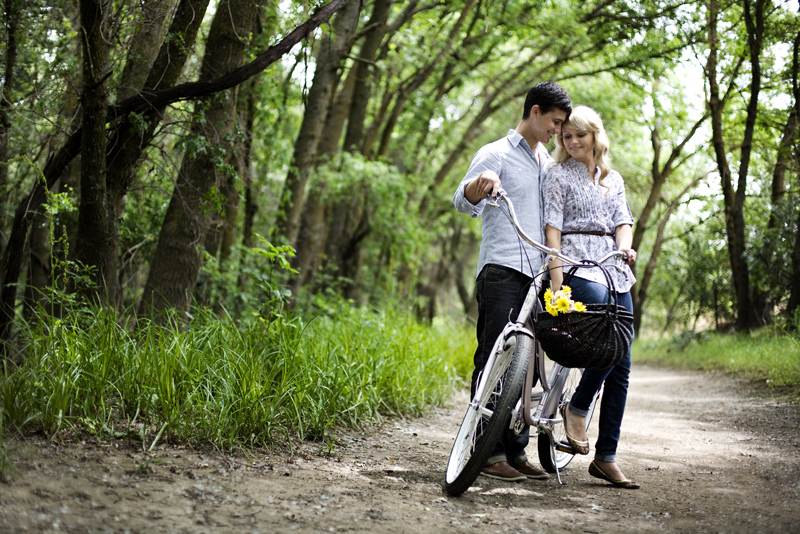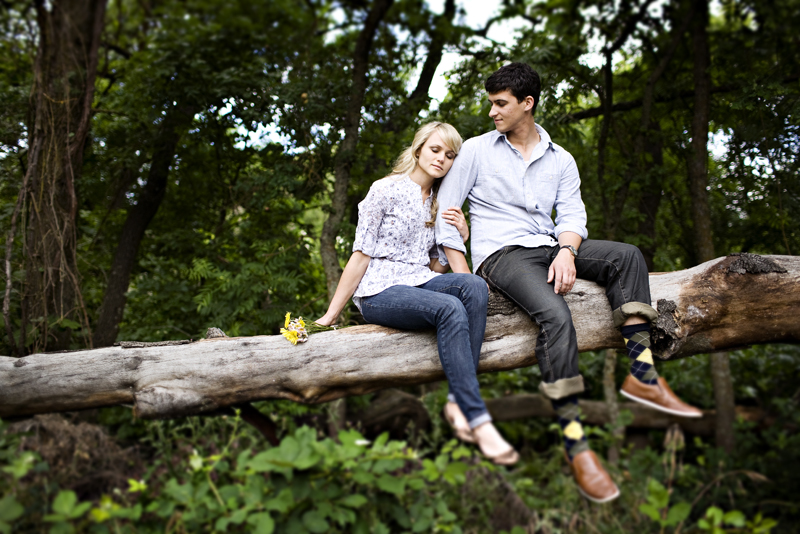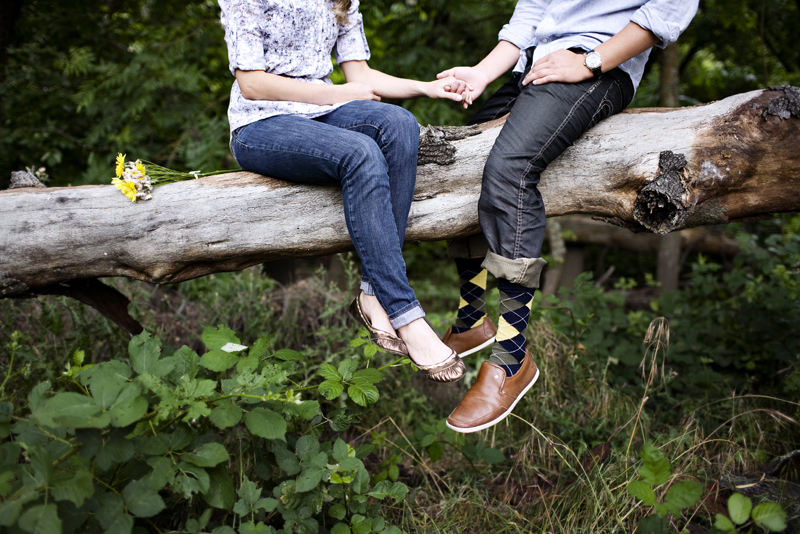 A fav . . .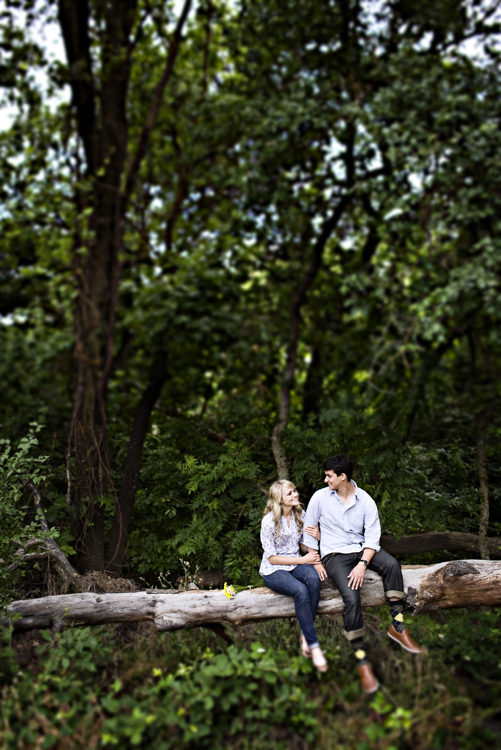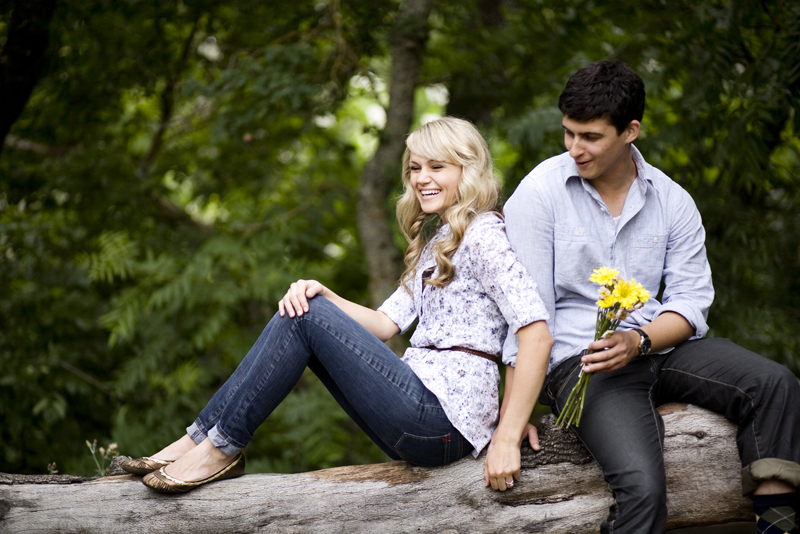 Could these two be any cuter?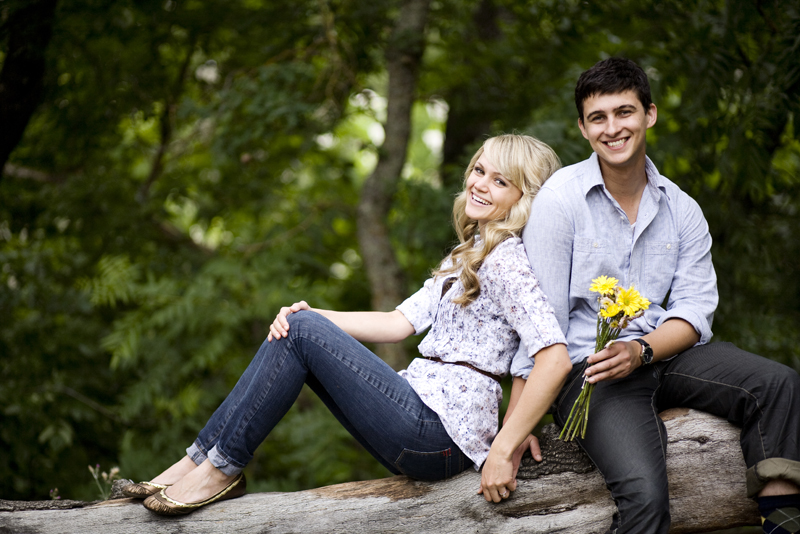 Their shoot reminded me so much of Tangled. That woodsy feel, a stunning girl and of course the adventure of climbing trees, and walking through tunnels ;).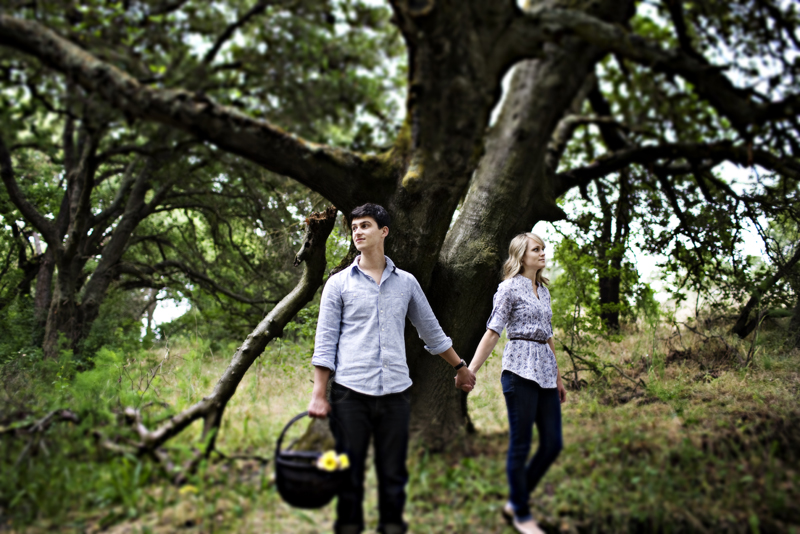 And just to make the shoot even better, we ended with a picnic below a willow tree, with Natalie's favorite . . . a plate of cheese! I don't doubt I'll see cheese on her wedding registry ;)!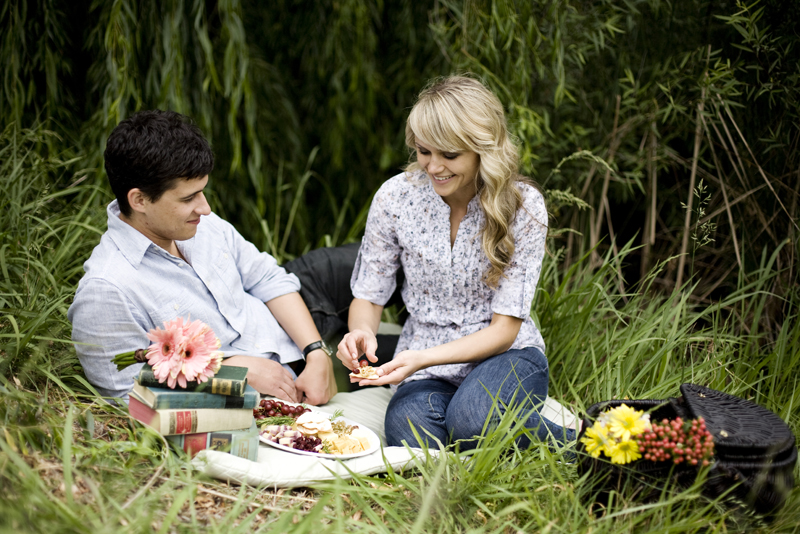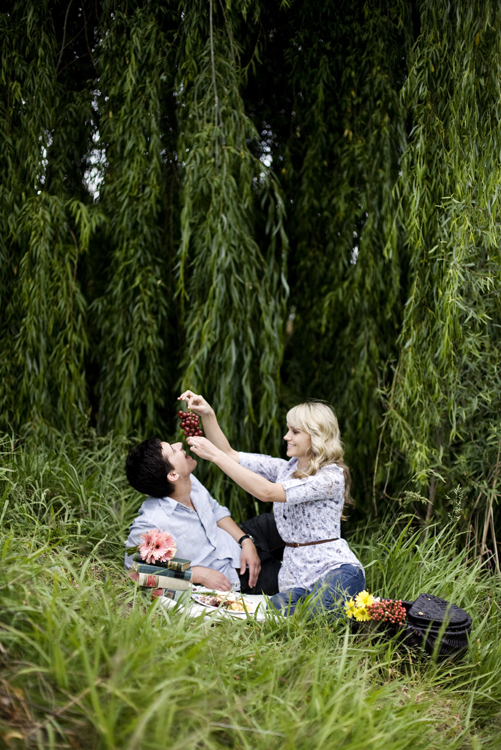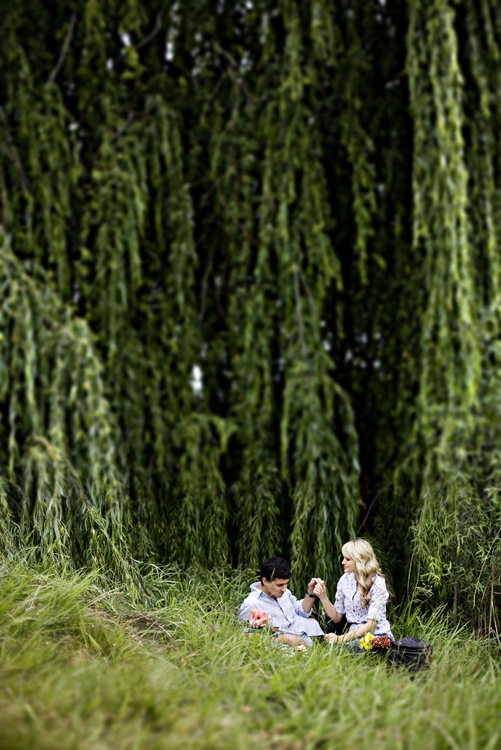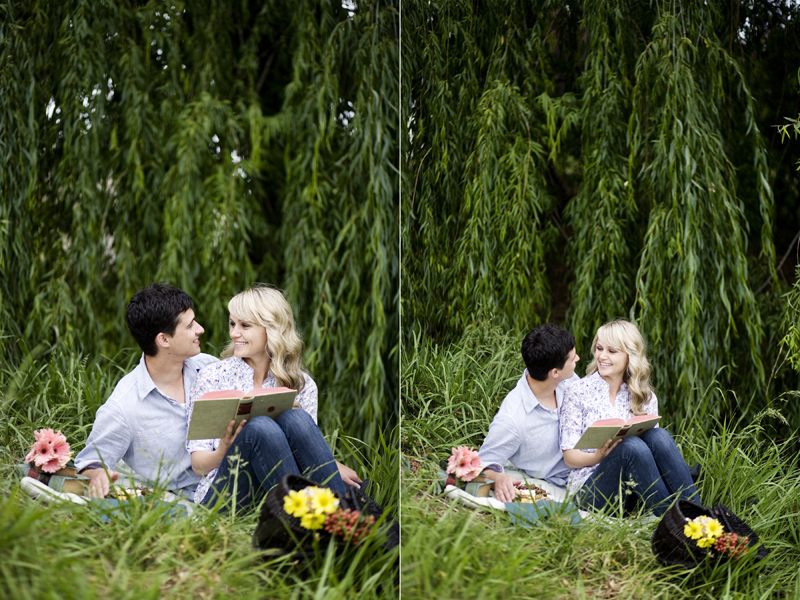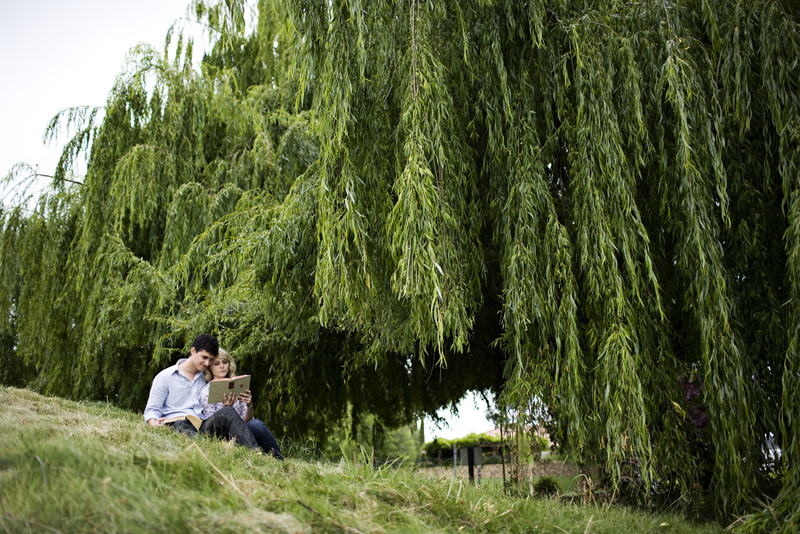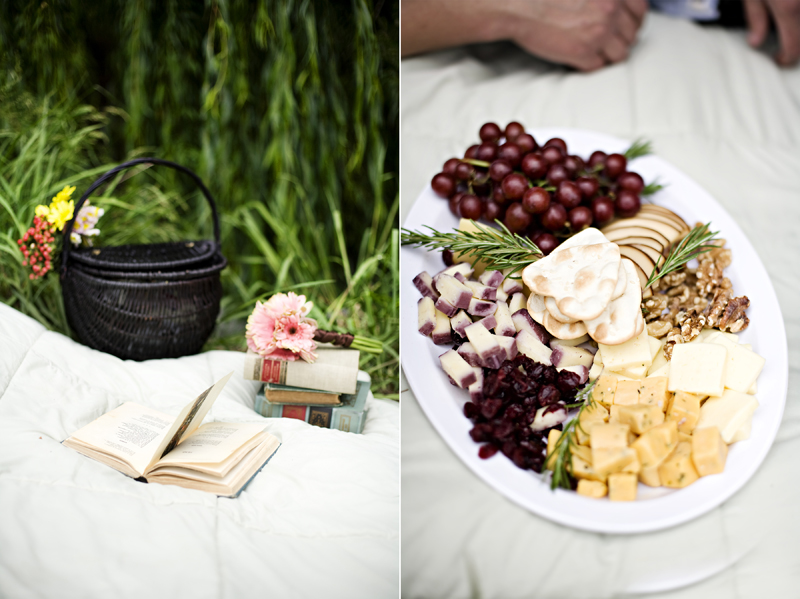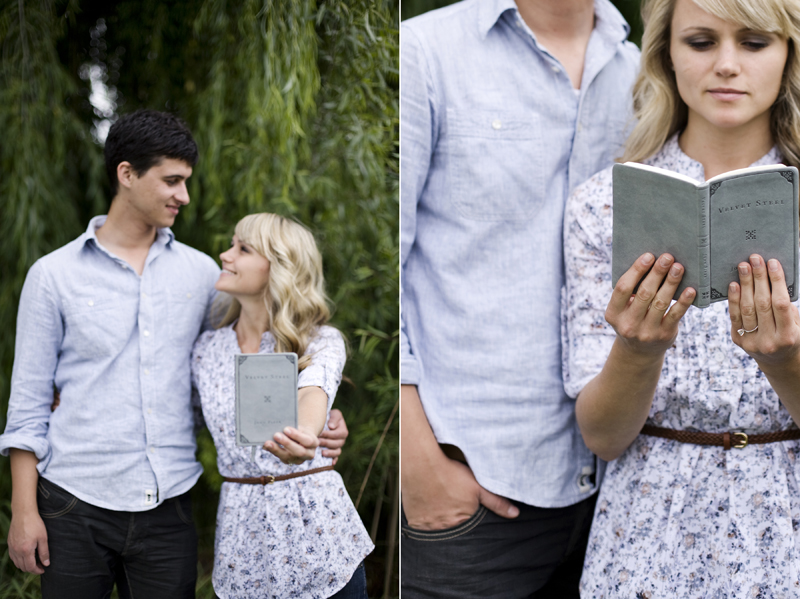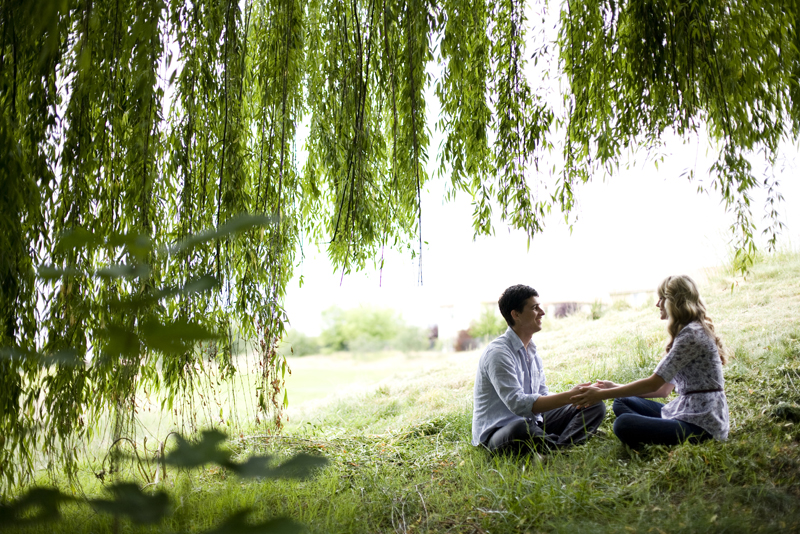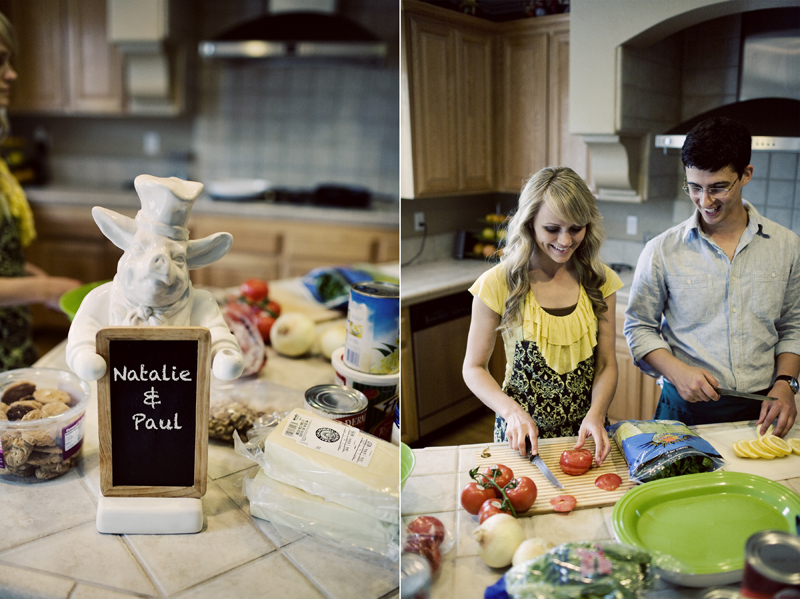 To see more pictures of Natalie & Paul click HERE for a slideshow!
Happy Tuesday!
PREV. ITEM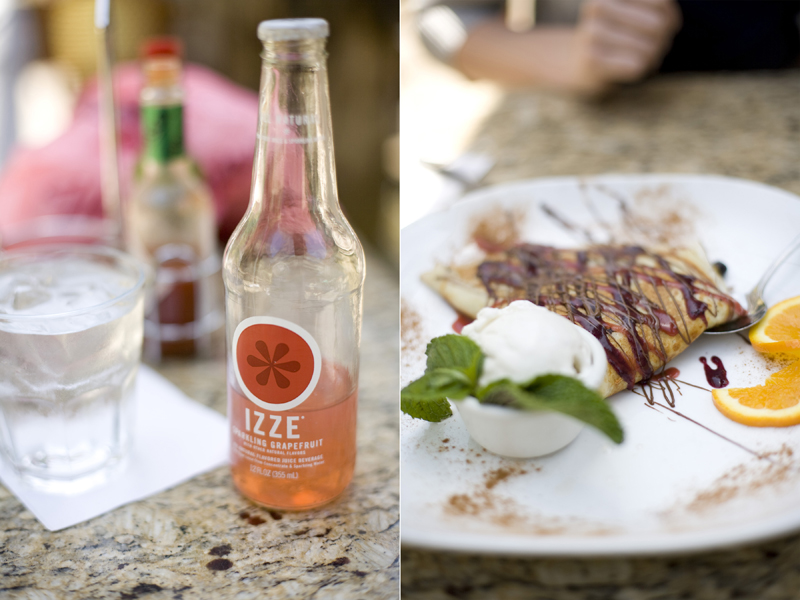 NEXT ITEM
READ COMMENTS -
11 COMMENTS