Nella Terra Cellars has never been so lively and gorgeous. The day was sunny with clear skies and all the colors that accompany Indian weddings only made it that so much more brighter and cheerful. Nik and Priya planned a fully cultural wedding and to see their families come around them and make the day one of celebration and joy was priceless. Their first dates were spent out in the wine country on Friday nights and weekends and it was more than ideal to have their wedding surrounding by grapevines as well, all things that reminded them of their carefree college days and the time they fell in love. The wedding officially started with ceremonies on Thursday and went all the way to Saturday. It was wonderful getting to know their families and working alongside them for a few days in a row.
Priya and Nik, thank you for the honor of documenting your special day. Your engagement photos set the tone for something amazing in store, and the day did not disappoint! I love your care for one another, your attention to detail and your commitment to everything you undertake. Congratulations on your marriage, so happy for you two! Celebrating with you, Yuliya.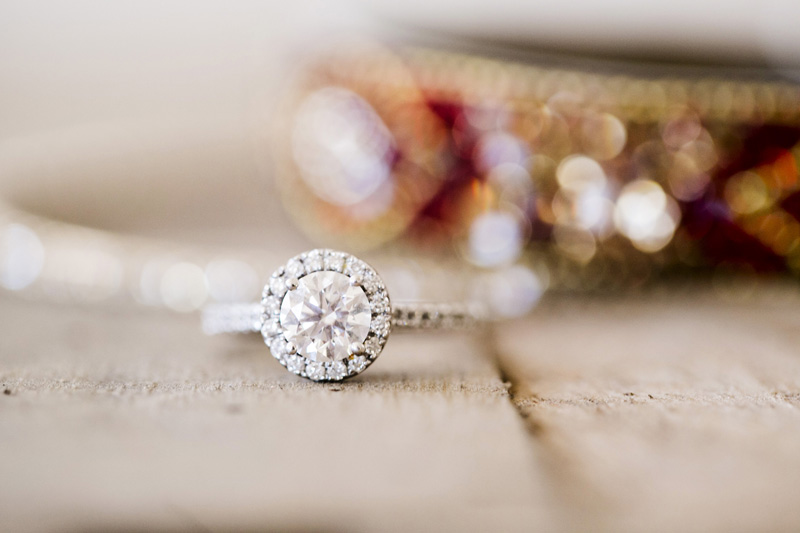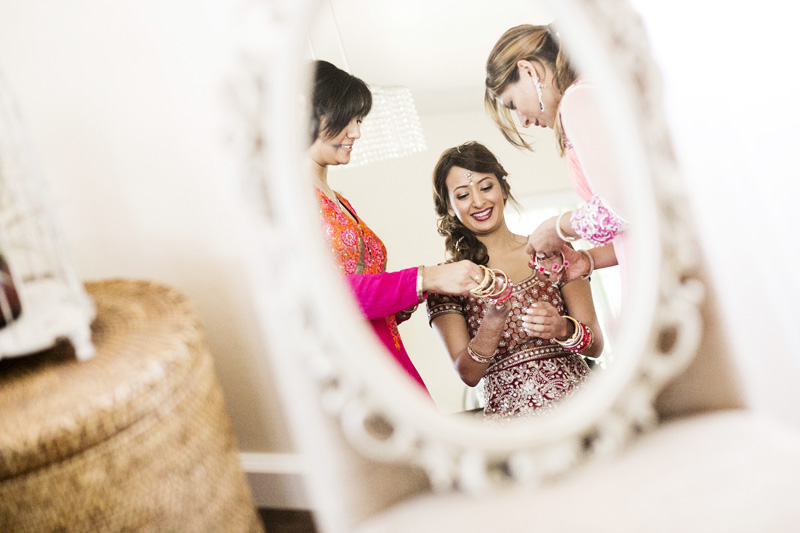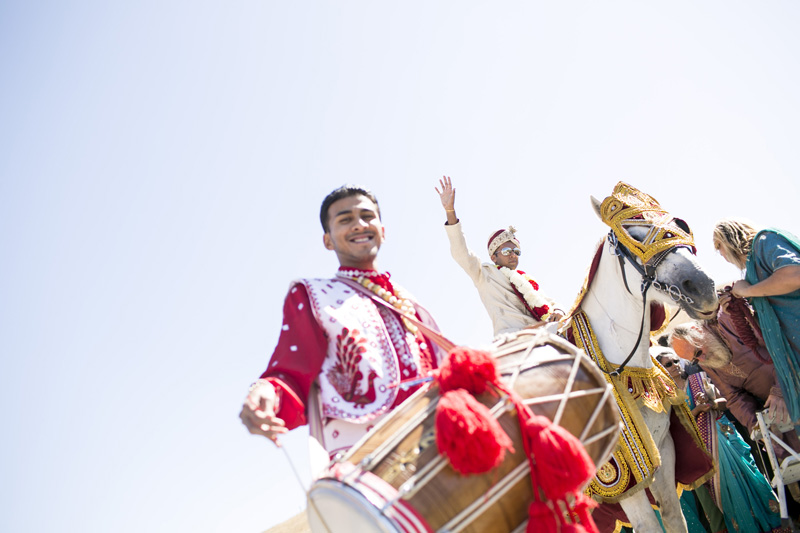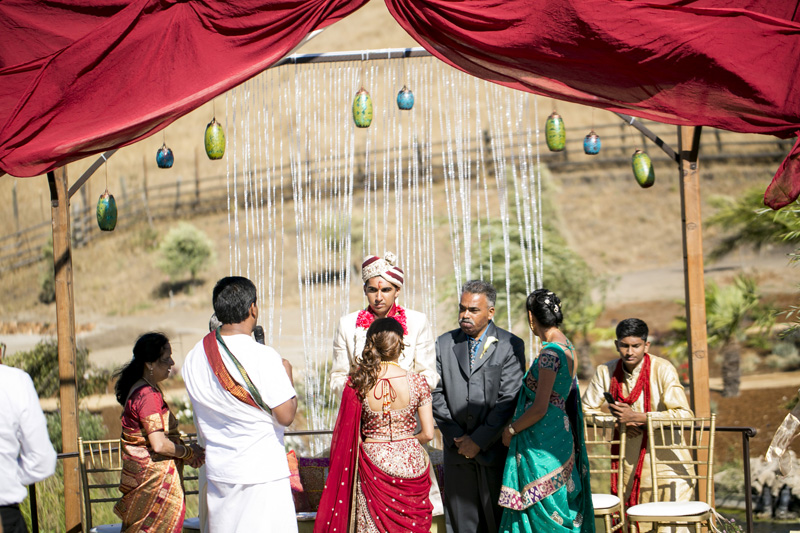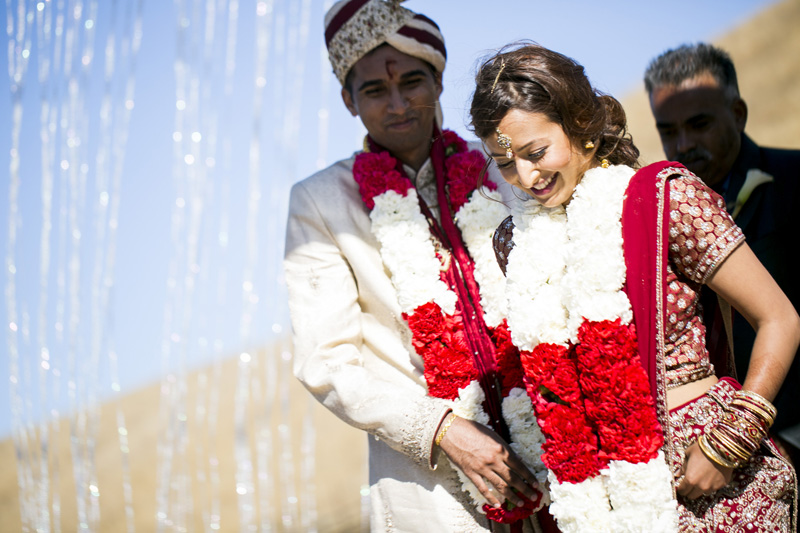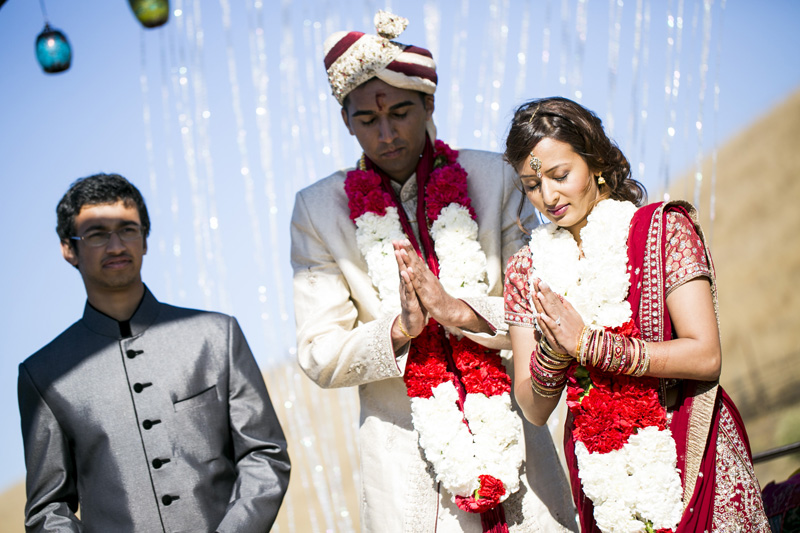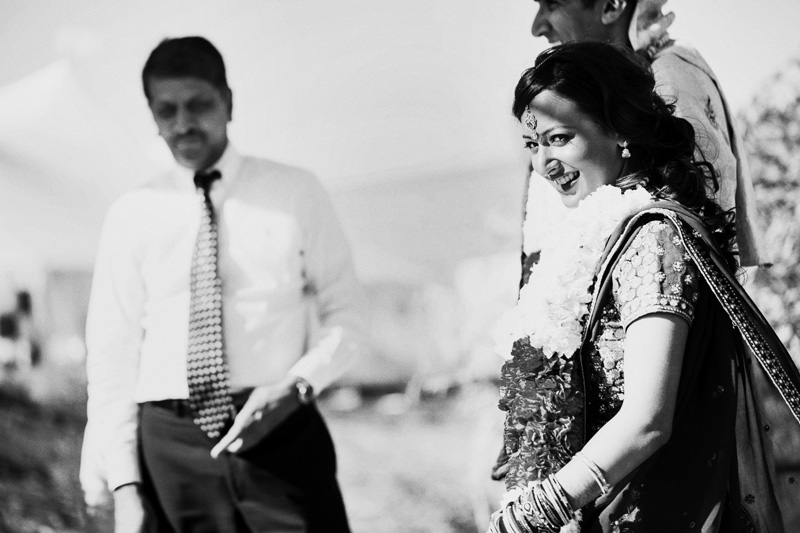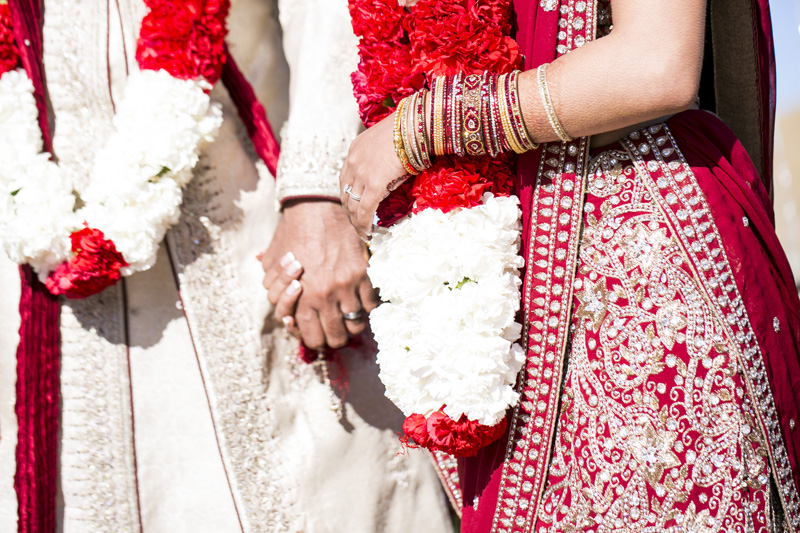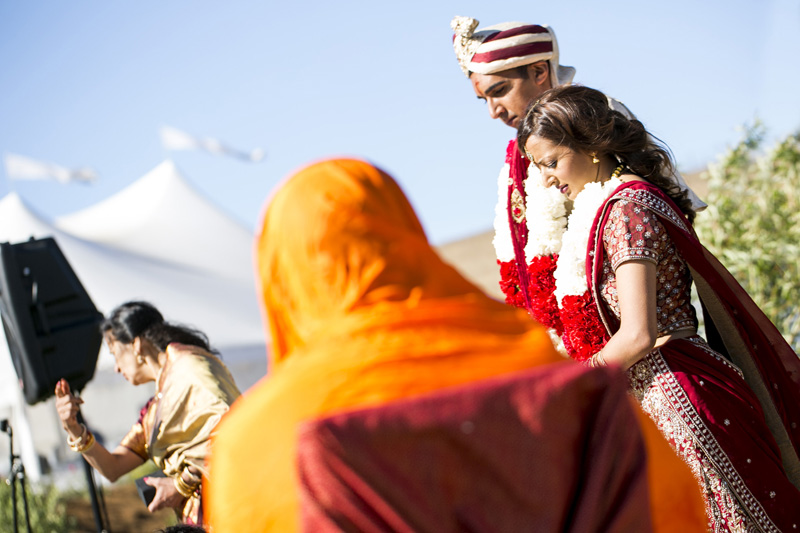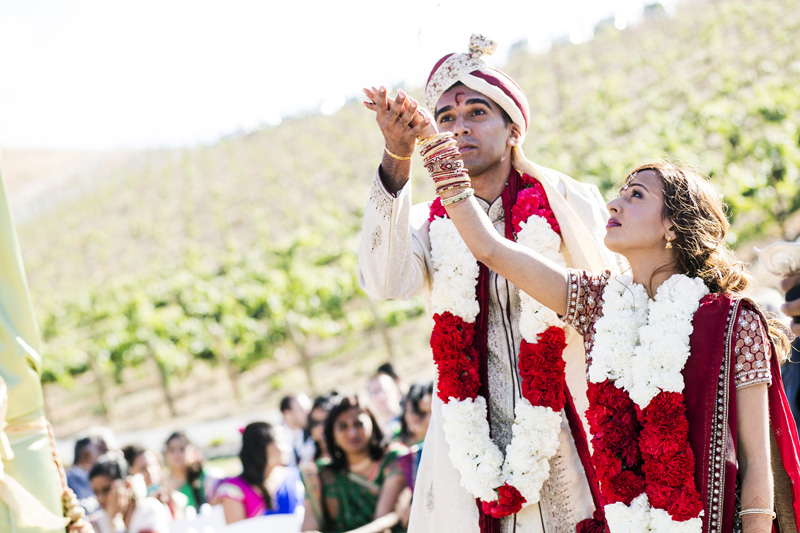 The fun part about Indian wedding is the outfit change and more gorgeous photos!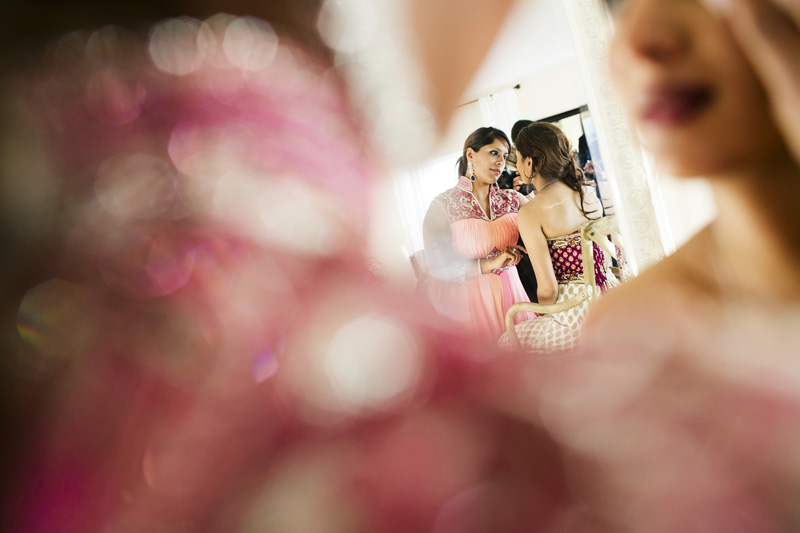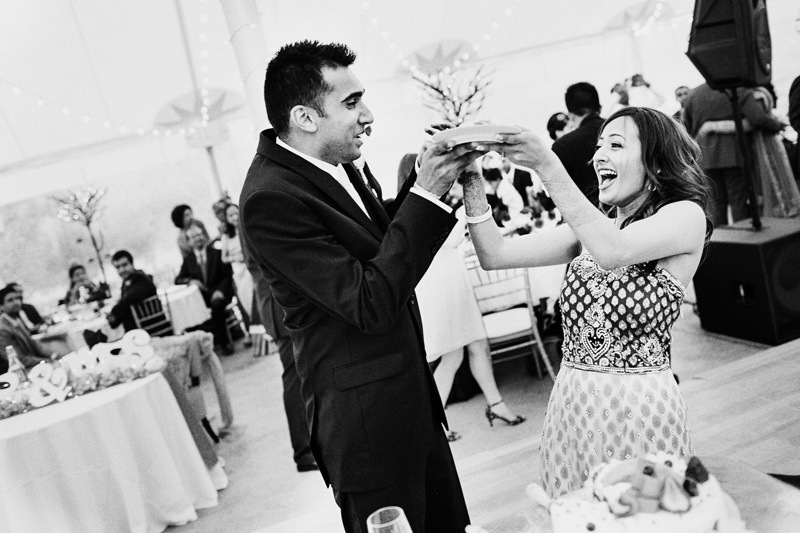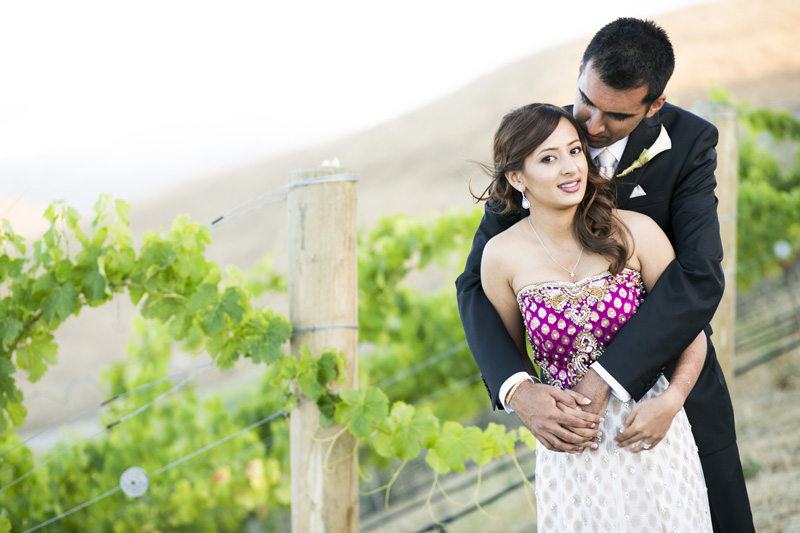 PREV. ITEM
NEXT ITEM
READ COMMENTS -
1 COMMENT