Ten seconds was all I had to admire it. My web designer called to congratulate me on my Website going live and even though I was beyond excited about it, my day had 2000 plus things on my to do list and the Website only got a quick glance. That was a year ago. And today I got a chance to give my Website a few extra glances and update a few photos to celebrate its one year anniversary (plus 10 days). 😉
I still remember that day I had 50+ magazine cutouts, photos, random things that inspire me spread all over my floor trying to narrow down what really speaks me. The J.Crew cutout of the pastel shades of swimming pool, the picture of the white branch hanging on my teal wall, the Instagram of the ceiling of my favorite Ettore's bakery, all the shots with a mixture of orange and bright blue, my handmade cards . . . all the things that made it into my last edit and into my Website store front! And of course I didn't forget that twelve hour day in the wing back chair by the fireplace sketching the about me page! I started with Toms, almost gave up on that red apple shirt, still didn't quite like the look of the red umbrella, but it got done! The social media icons were added my by designer in a few weeks, my new blog came two months later, but all in all, it was done and I loved every inch of it! It wasn't easy emailing my designer and asking him to change the full screen design to compact and small windows because it felt more like me . . . we had several phone conversation battling over how the Meet Yuliya page would be interacted with, and he won on this one. And of course my amazing personal photographer, sister and friend, shot my photos first in the heat of summer, and the ones I have up now in the cold of winter, with her hands freezing and her mind filled with finals!
To my amazing designer Vitaliy, thank you and to my sister Dina, I owe you, big time! Thank you to all of you for your sweet comments, encouragement, for trusting in me, for helping me do what I love, for helping me be free and not fear what others might think. Happy anniversary! Yours truly, Yuliya.
If you haven't yet, click on the link to see the new update pictures! 😉

PREV. ITEM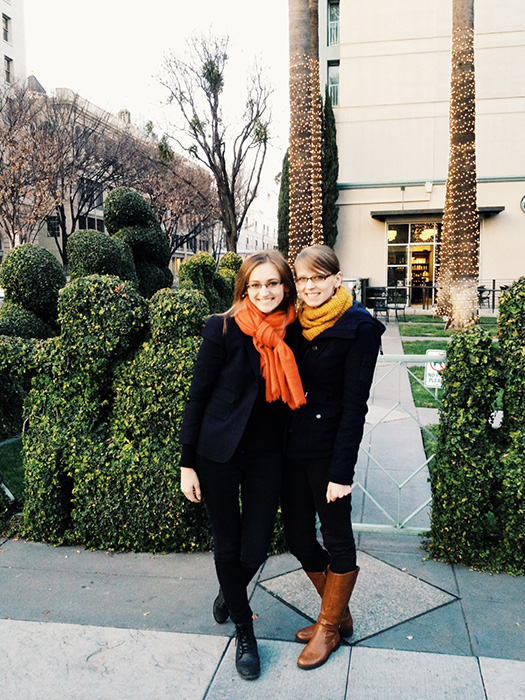 NEXT ITEM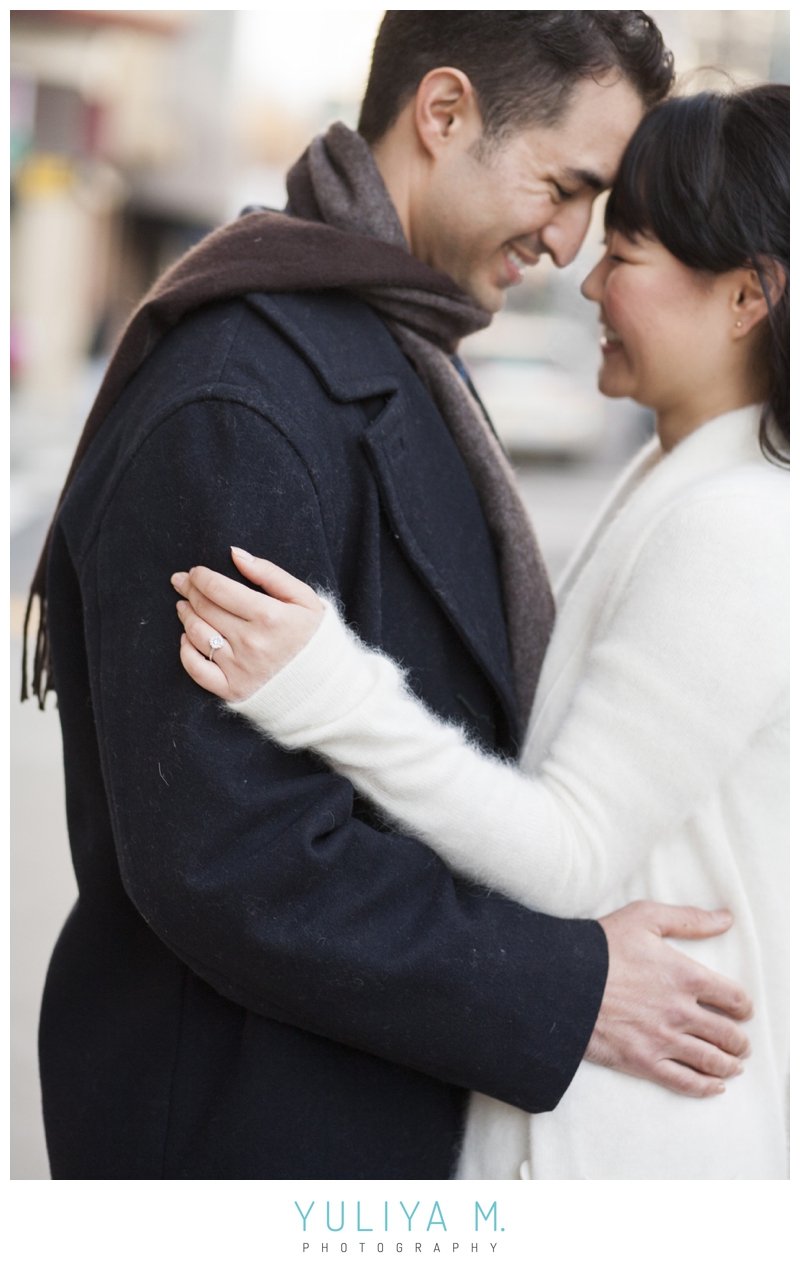 READ COMMENTS -
2 COMMENTS