That's pretty much the summary of today . . . I'm just not sure what to think. Thousands of ideas passed through my head this week, actually that's an understatement, more like MILLIONS. I went as far in my mind as to redesigning my room from floor up, new shelves and hey even new closet doors so that I can see all my belongings at once. But no worries, right after I saw my dream of having dark wood floors fulfilled (all in my mind world), I thought of all the kids in the third world countries and labeled myself as completely materialistic. Dark wood floors? Really? When you have PERFECTLY FINE floors. Besides the conversations in my head, I'm a normal human being, promise!
On the other hand, people tell me it's fall. Dinah storms into my room on and off pronouncing that Fall is here. But I'm not sure what she's talking about, since yesterday I went swimming.
It's Friday. Where did the week go? I may or may not have promised my younger sister to bake a Tiramisu for tonight, as in not that many hours from right now. In the midst of baking I will try to run my business, answer emails, plan for a shoot tomorrow, oh and read a book at a coffee shop. Tiramisu requires coffee, which I will obviously have to go and buy from Starbucks, and while at it I can read a book or two!!! It's a brilliant excuse. Did I mention it's Friday? Have a good weekend world!
This photo got me thinking of getting wood shelves to match my teal walls instead of the white, and hey even my existing floor matches! Any thoughts?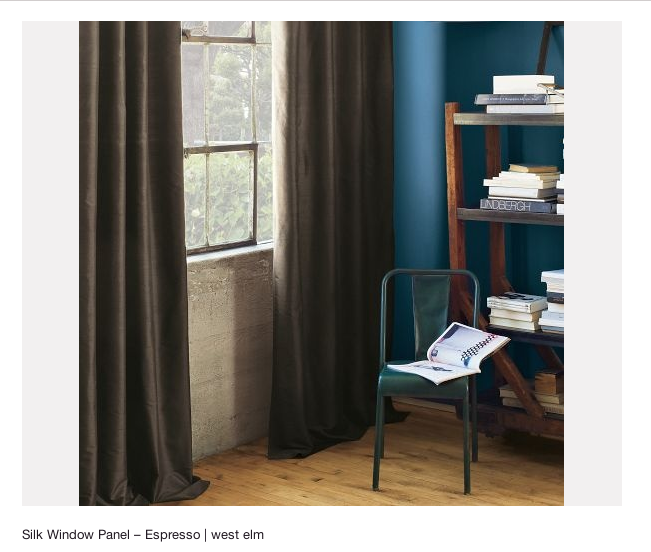 PREV. ITEM
NEXT ITEM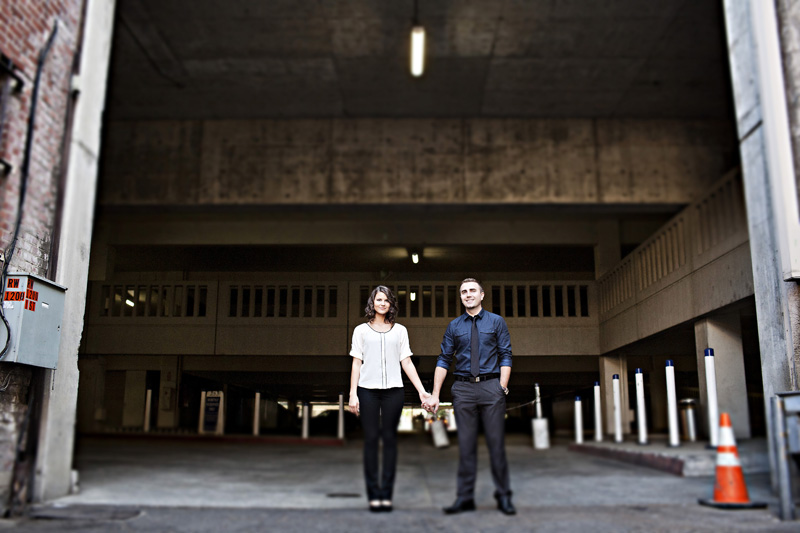 READ COMMENTS -
2 COMMENTS