There wasn't a cloud in the sky nor in the hotel rooms where Odette and Robert surrounded by their friends and family got ready for the big day. Texting Robert while getting her hair done, Odette was all smiles. Not only was she ecstatic about becoming Robert's wife, but it was also all the little details that beautifully came together on their special day that made her smile as well. Many of the details she made herself, or picked out on Etsy. The escort cards, the napkin rings, all had a touch of her family efforts to make the wedding day even more splendid.
Robert paced in the room next door, ready way before time to speed up the day. He once protected the country, but today he would vow to protect one girl, the stunning Odette that made him leave the Air Force. Waiting at the altar for her seemed like a life time, but she came, stood by his side and promised to be there, for always. Walking with Odette down the aisle, he helped to carry her dress, well because that's what their relationship is all about. Helping, serving each other, being there for one another, and loving each other unconditionally.
Odette and Robert, seeing you guys both so in love and happy is priceless! It's an honor to have photographed your special day. Thank you for letting me share in the joy and especially for making me feel like part of your family. And since family sticks around for a lifetime, I think our relationship will too ;). As you continue to celebrate your marriage, I wish you both much happiness and God's blessing. Can't wait to hang out with you guys again. Love you lots, Yuliya.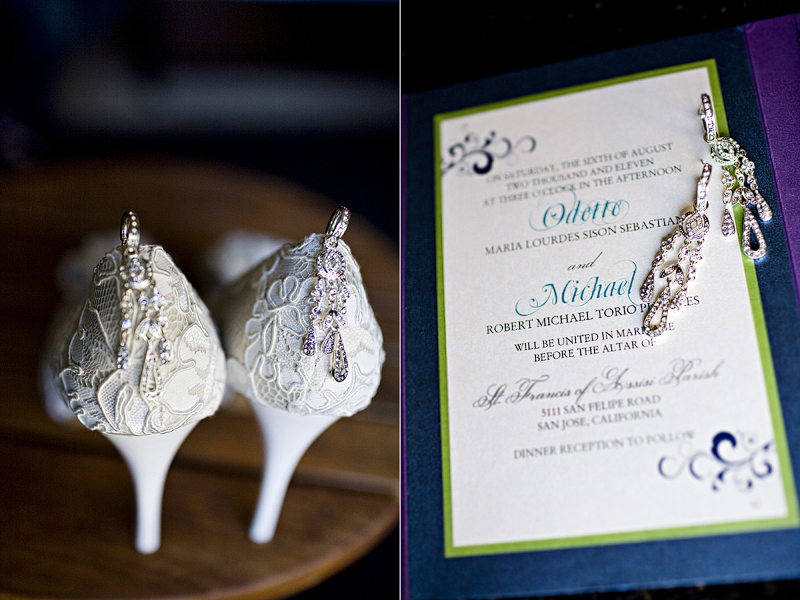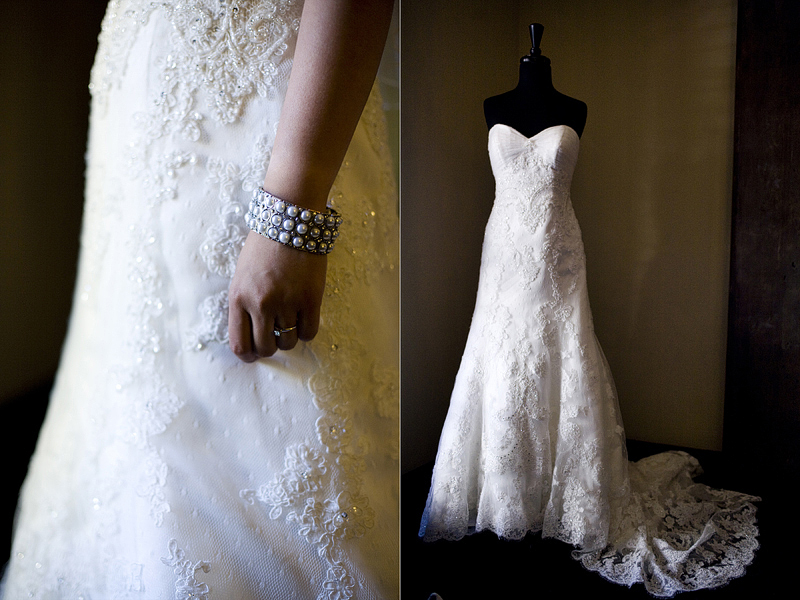 Big time shoe love right here 😉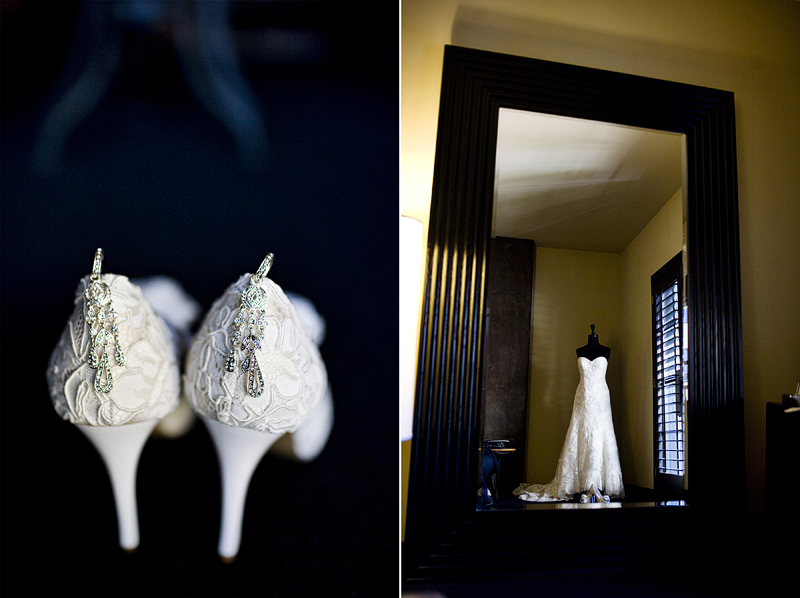 Thank you Jessica for the lovely job on hair and makeup!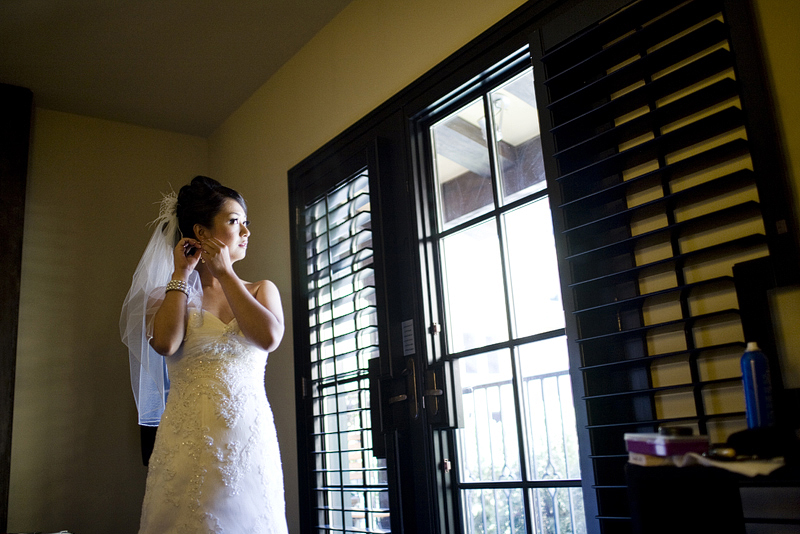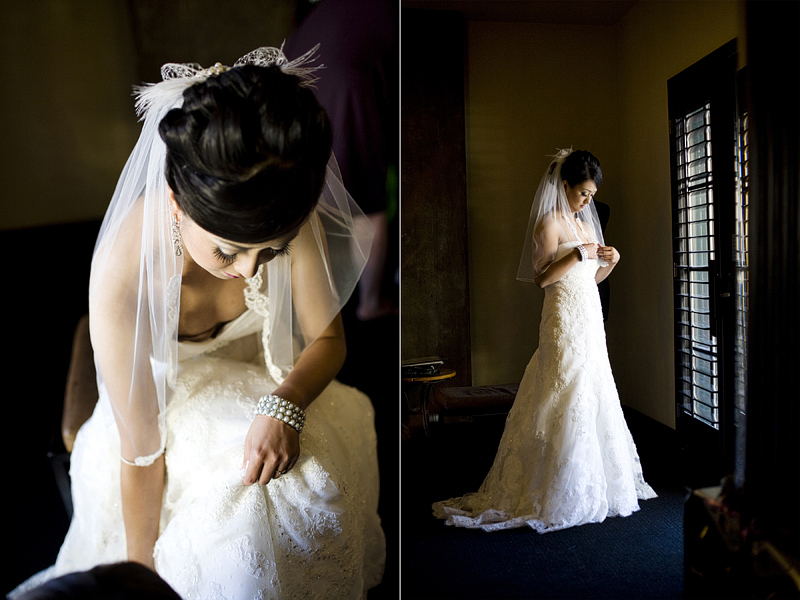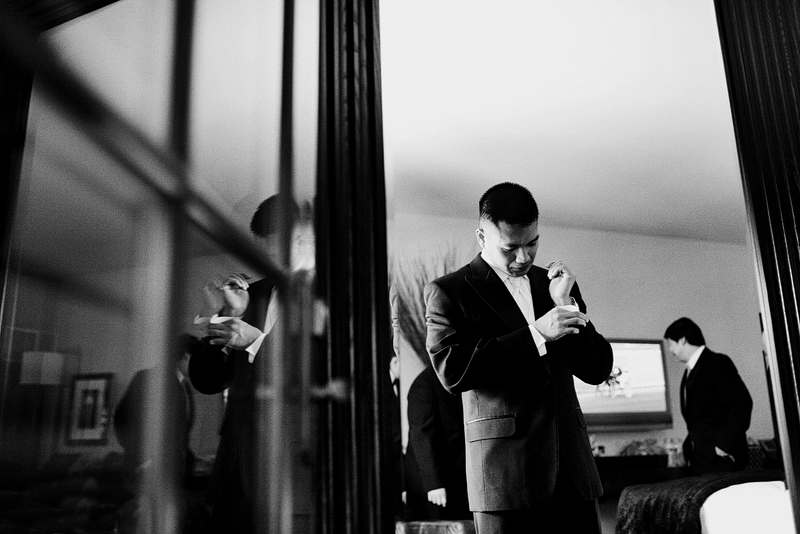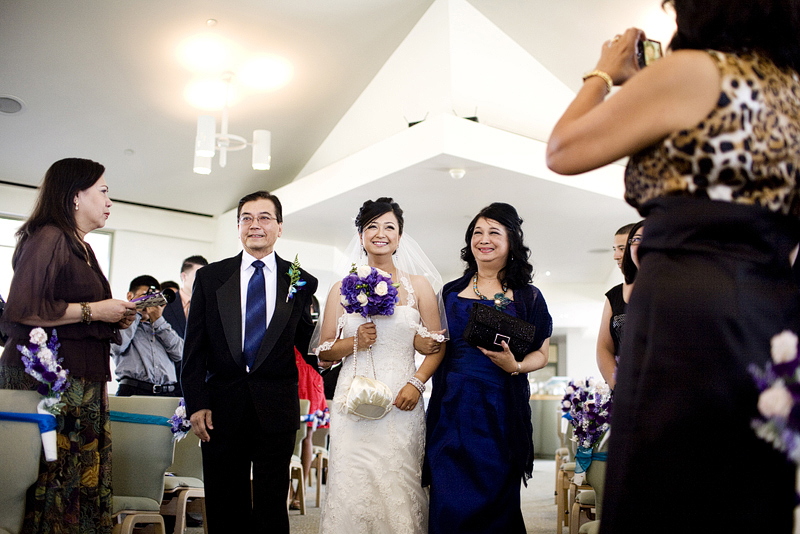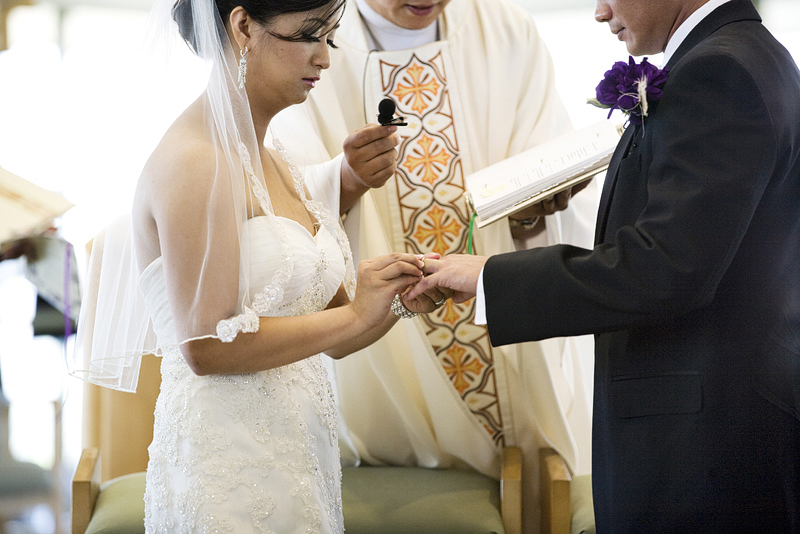 Thank you to Janet for coming along to the wedding with me and capturing this image below!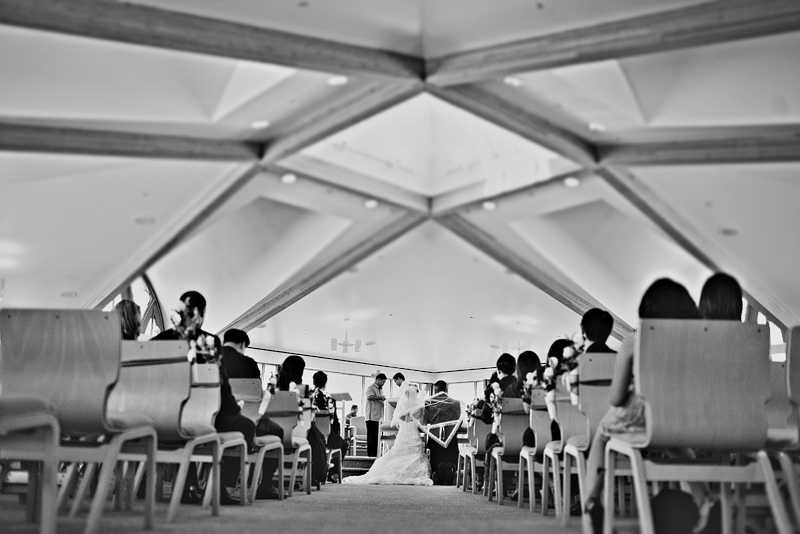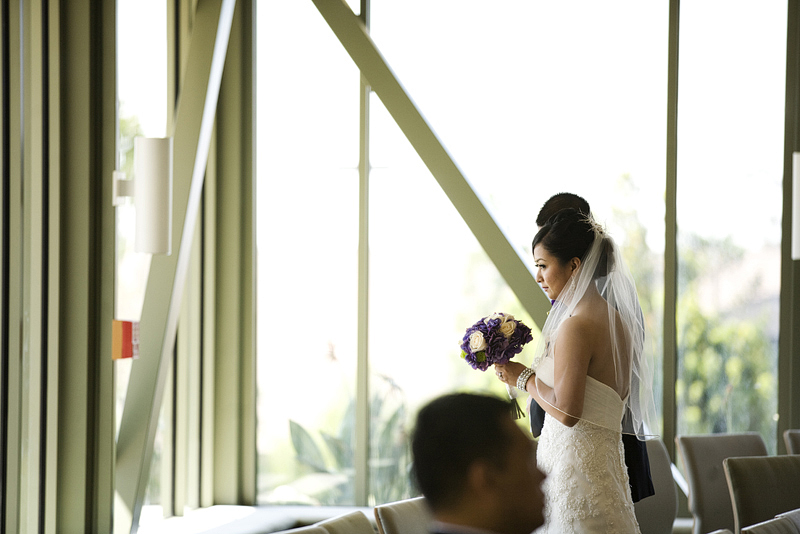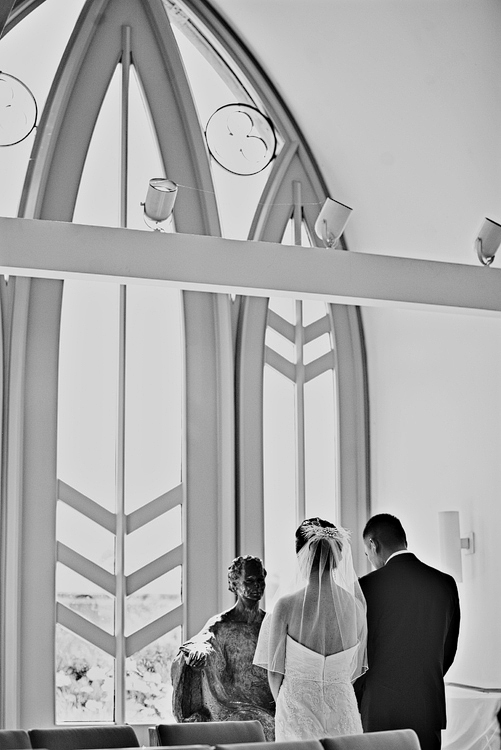 Finally married!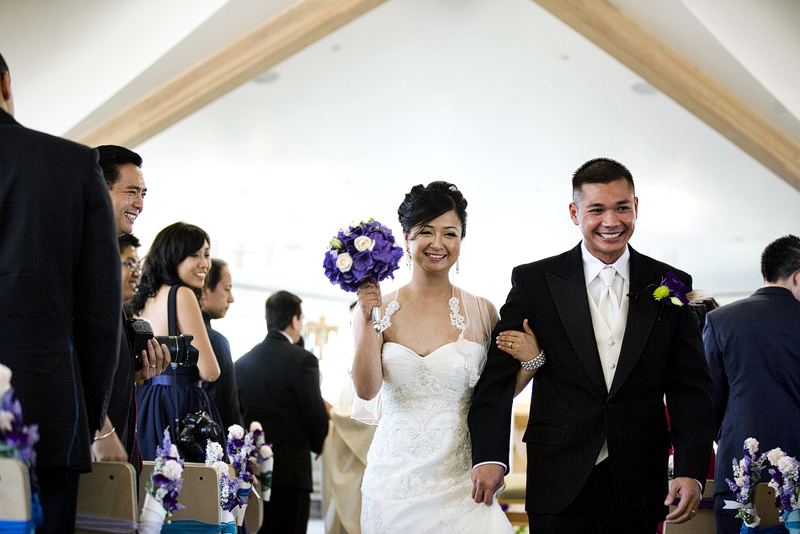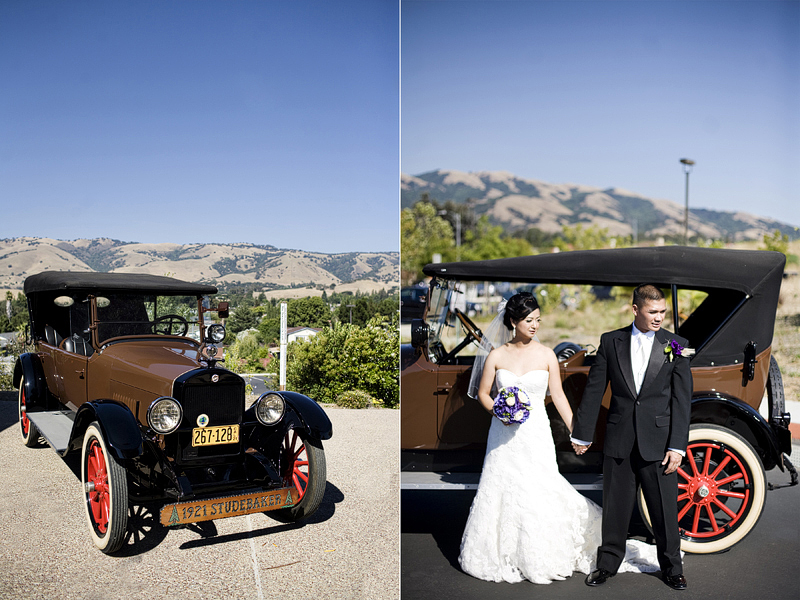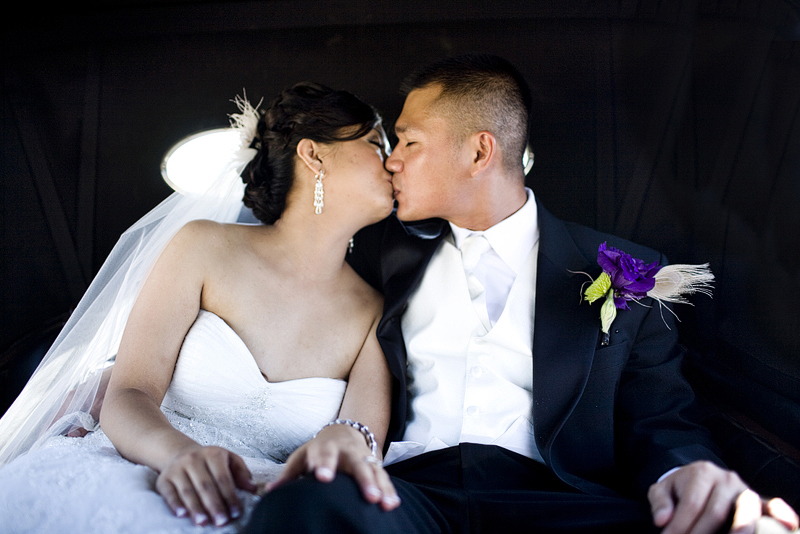 Odette, you are so beautiful and just gorgeous!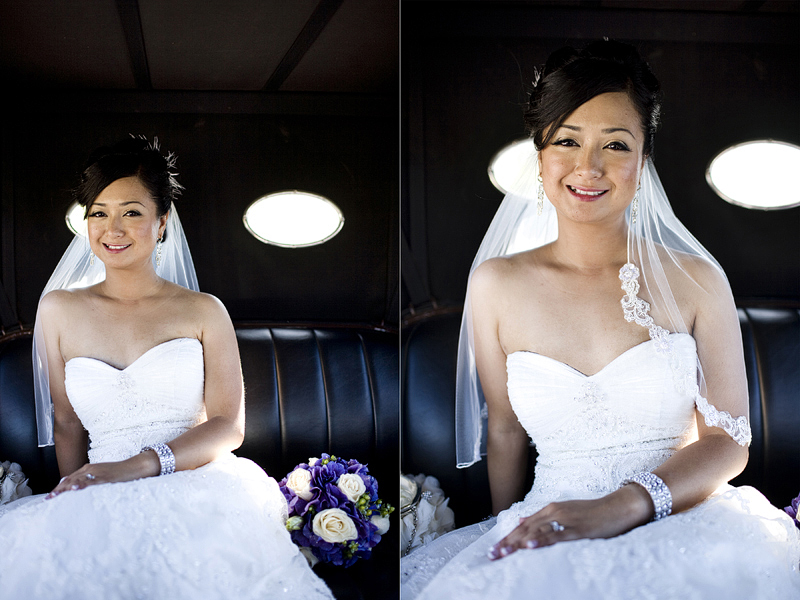 Gorge!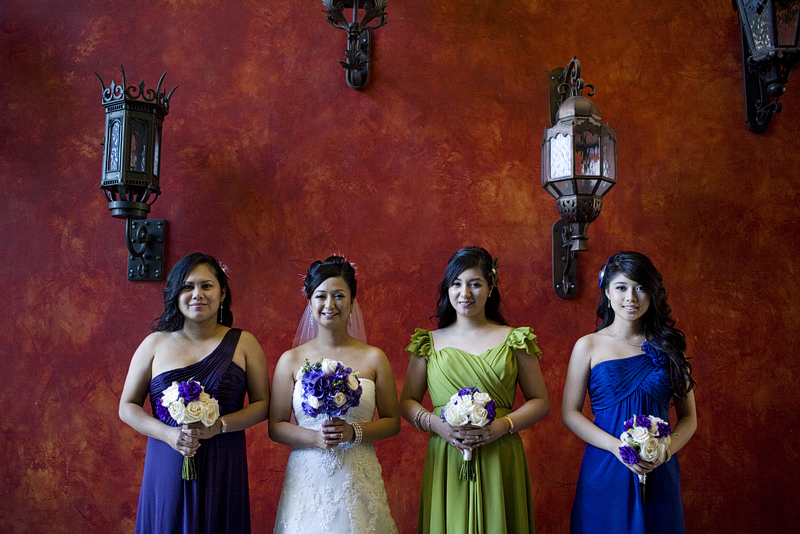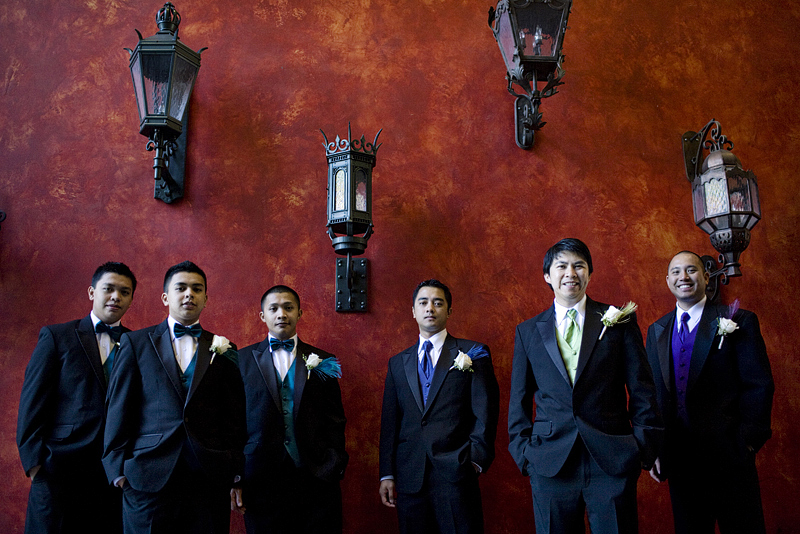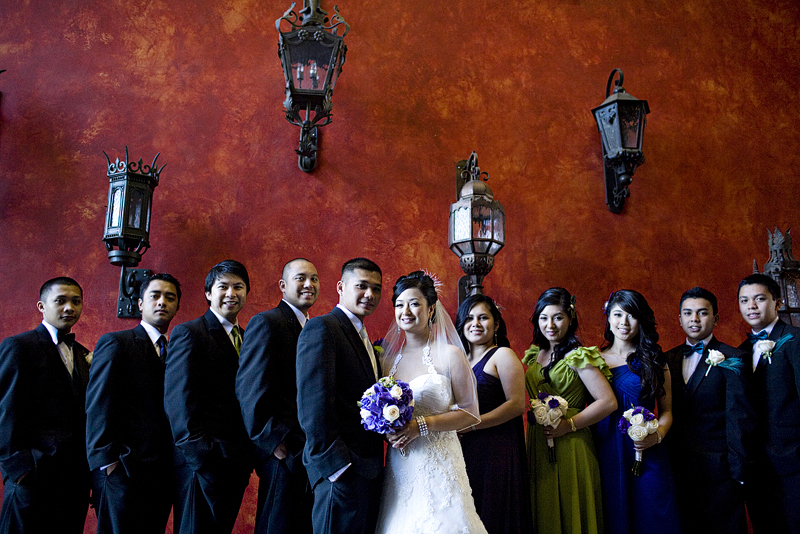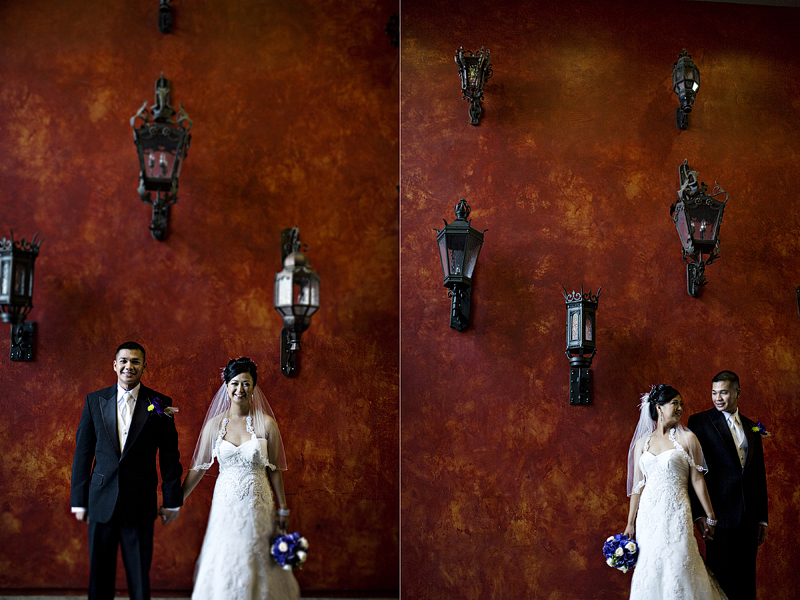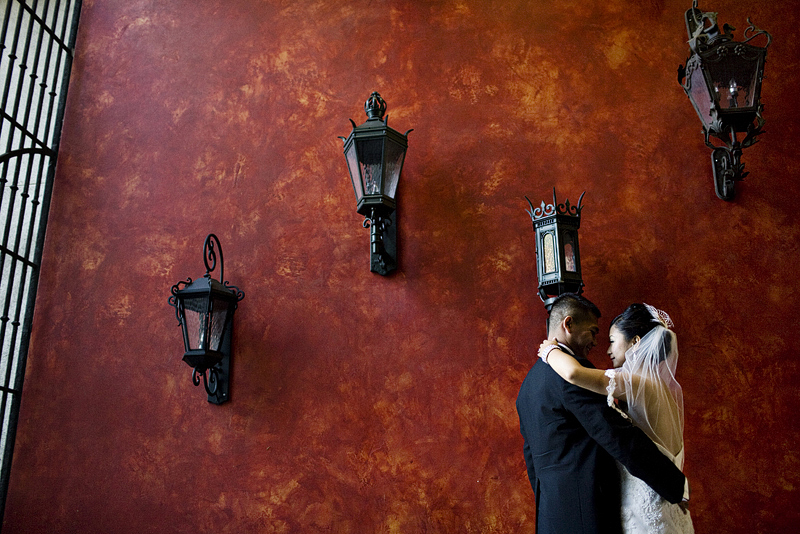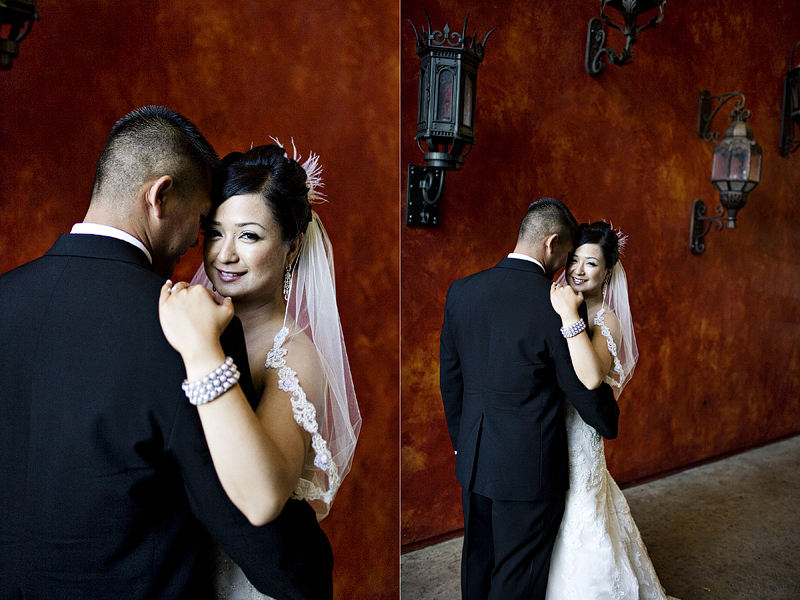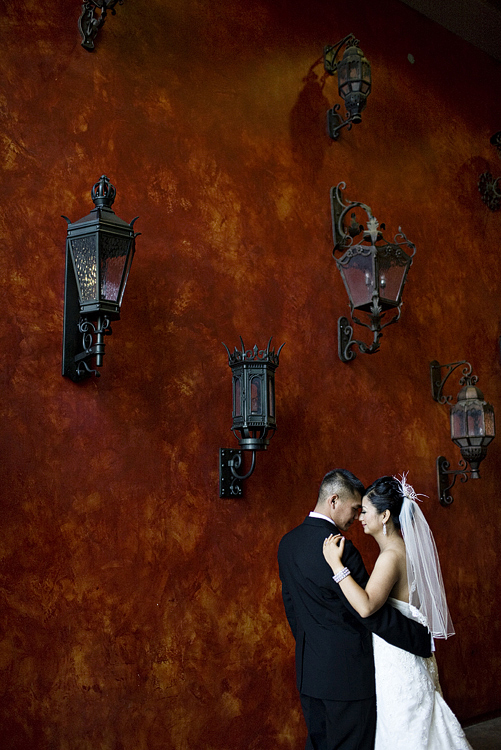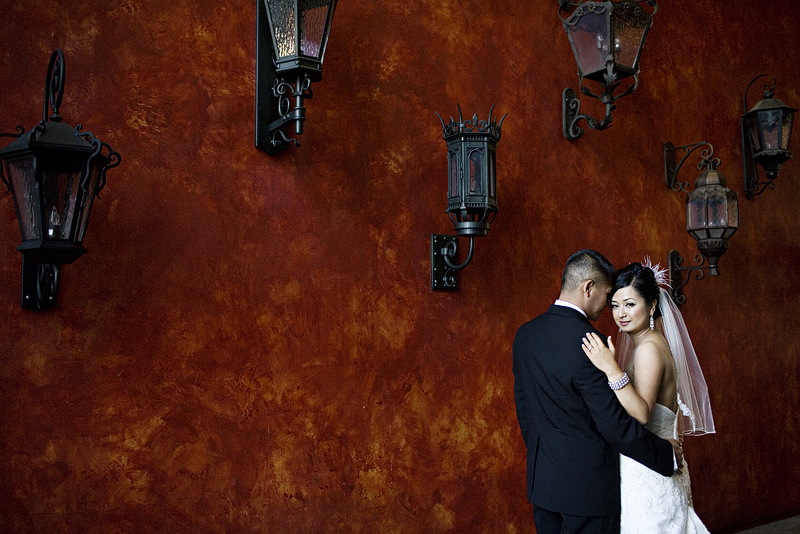 Janet never failed to find a unique angle to shoot from, her photo on the left!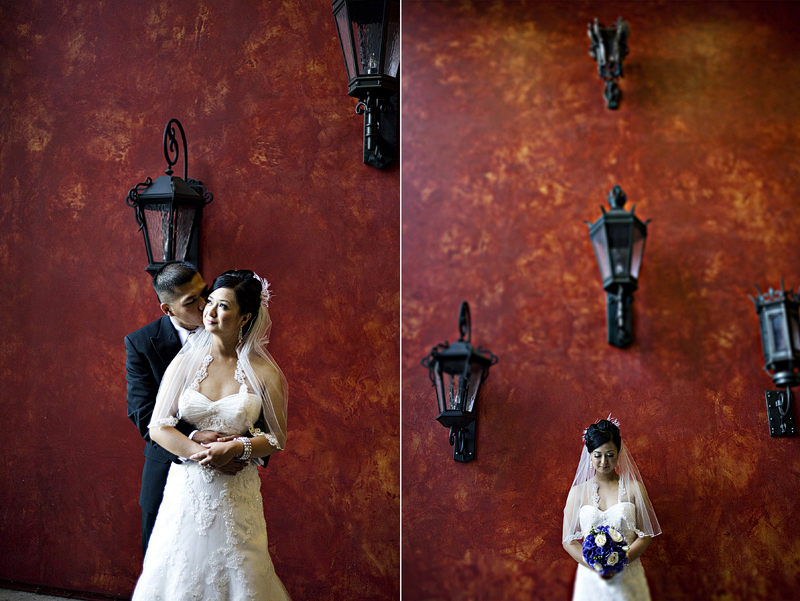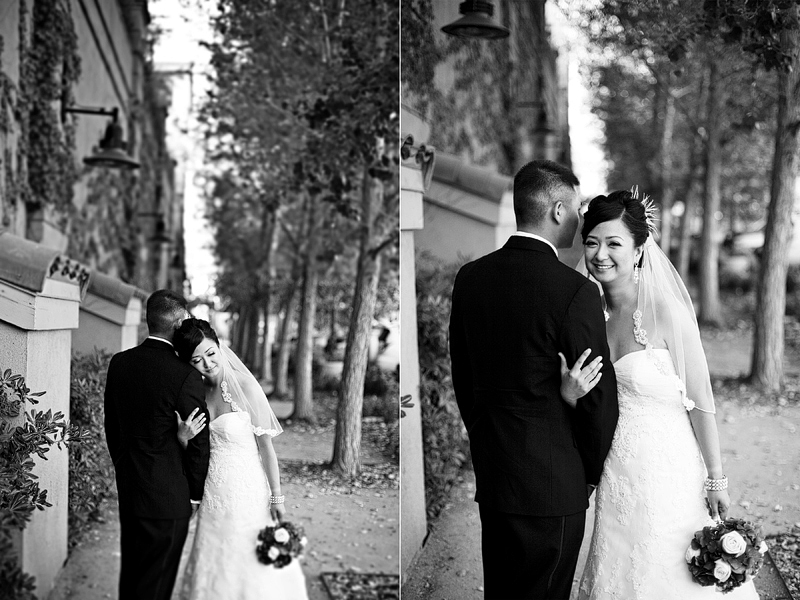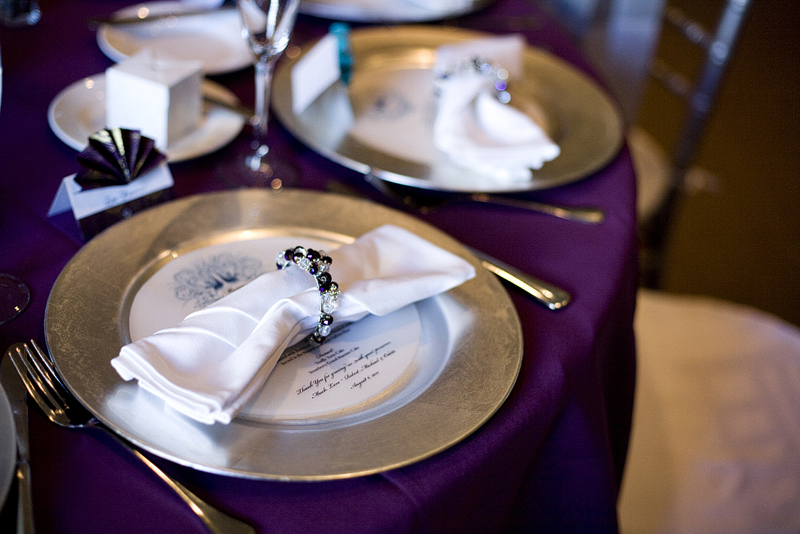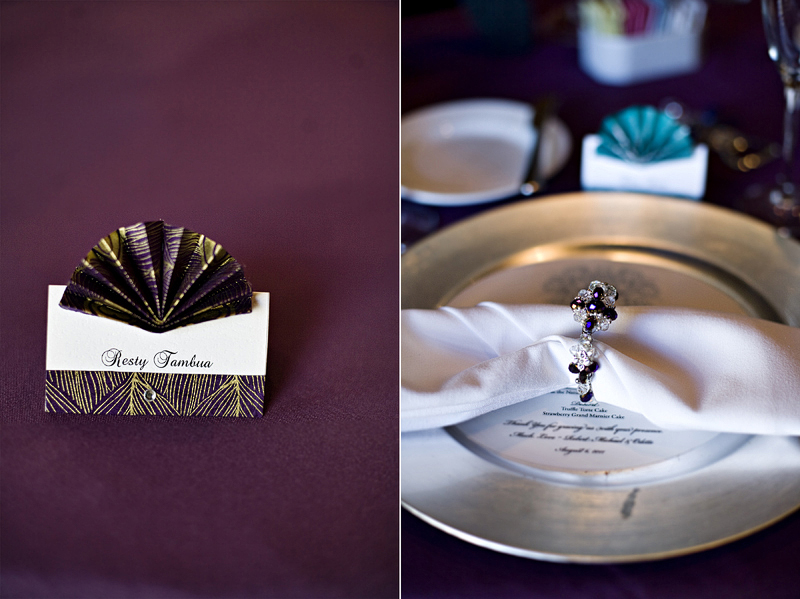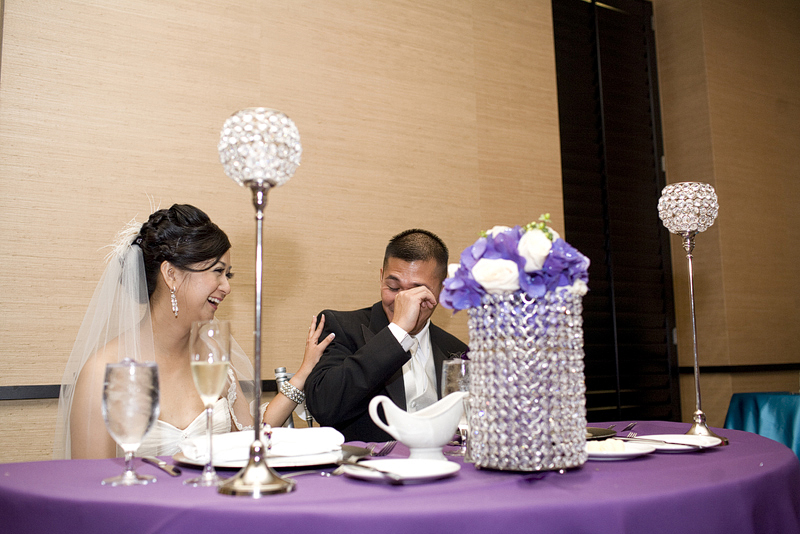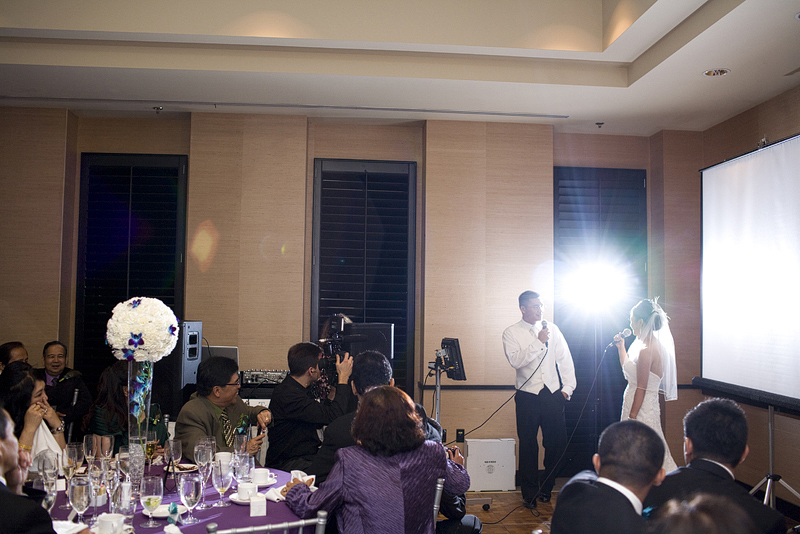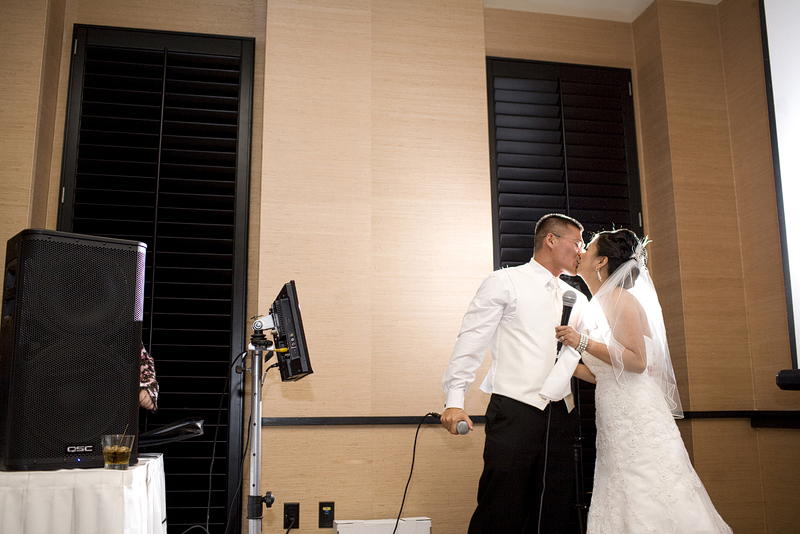 The End!
To see more photos of Odette and Robert click here for slideshow!
PREV. ITEM
NEXT ITEM
READ COMMENTS -
7 COMMENTS