Warm breeze came into the room through the tall glass windows facing the Pacific. What was forecasted as a gloomy and cold day, was especially warm one, and surprisingly for Pacifca's shore . . . with not a single cloud in the sky. Beautiful sunlight filled every inch of the coast and of the room where the bride got ready. Surrounded by her girlfriends, or more like best friends for life she's known from high school or longer, Patty was the center of attention, and yet did not fail to be attentive and care for every single person in the room, including the four little flower girls, as precious to her as her friends. You could hear, "you got lucky," coming from everyone. Weather like this was not just an exception for the middle of October, but especially after a week of rain and fog along the coast. The sky stayed perfectly blue until Patty exchanged her vows with Joey, the guy she secretly liked and even went to high school with, who through the years became everything to her. Strolling along the beach for their photos, one could see they didn't just feel lucky to be getting married on such a beautiful day, but they felt truly lucky to be by each others side for always.
Patty & Joey, your wedding day will forever be special and dear to me. Thank you for all that you are, for your care towards the closest people in your lives, and your loyalty to those around you. It's an honor to have captured your gorgeous and intimate wedding! Wish you much happiness as you cruise around the Western Caribbean together! Lots of love, Yuliya

Patty's San Patrick's wedding dress was perfect!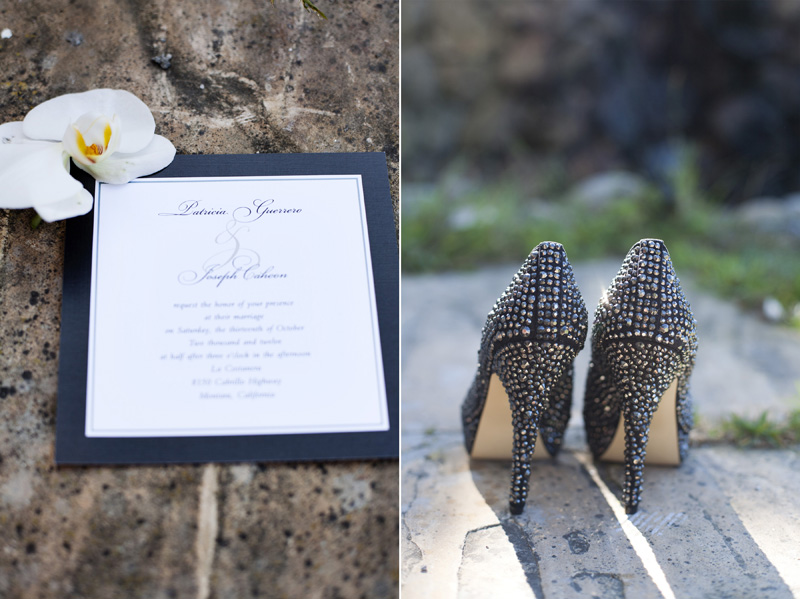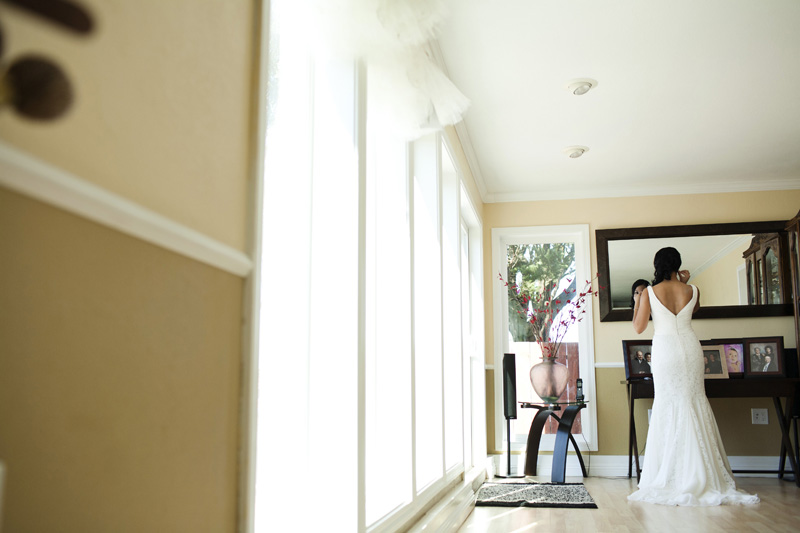 I love it when couples opt to see each other before the ceremony, it gave us lots of uninterrupted time for photos, and talk about the beautiful weather on the coast!

And this is where you melted my heart! You two make amazing models!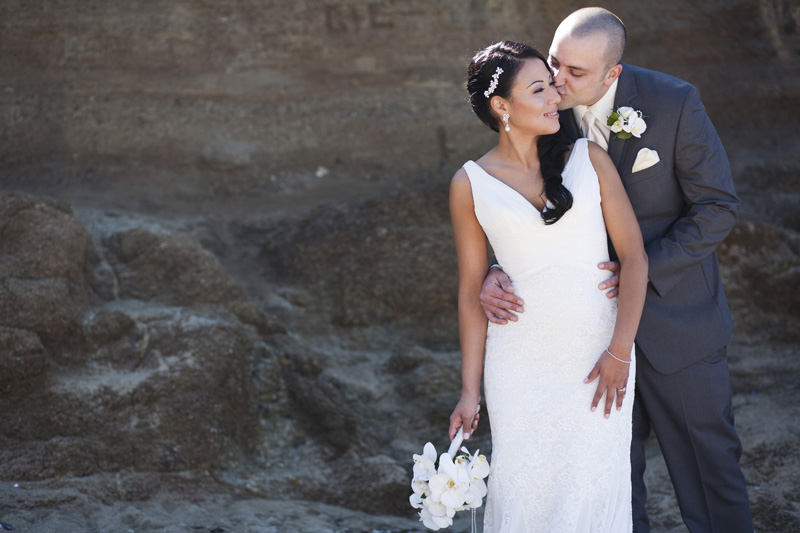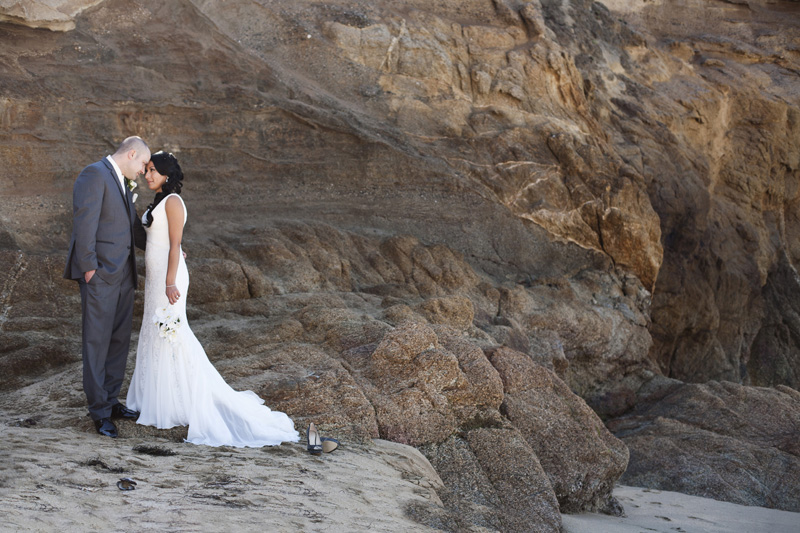 This is where it got a bit chilly in the shade, but Patty told me ahead of time, she'll bear the cold for the sake of photos, truly a girl after my heart!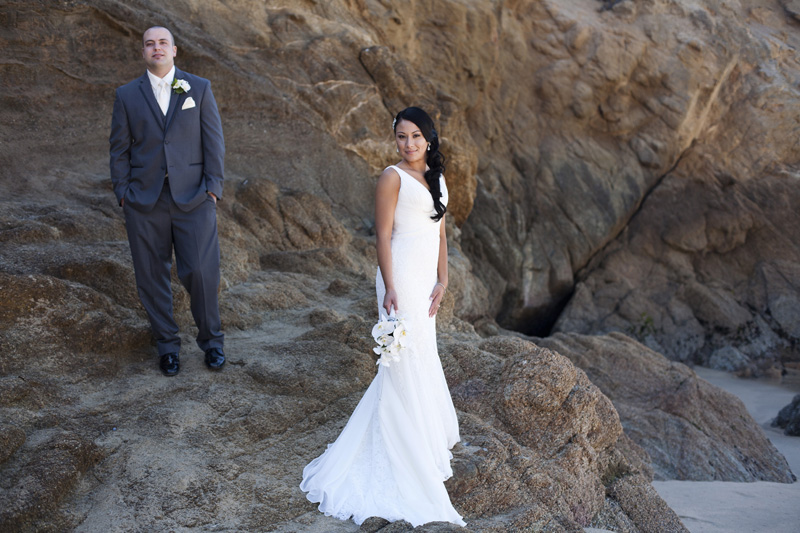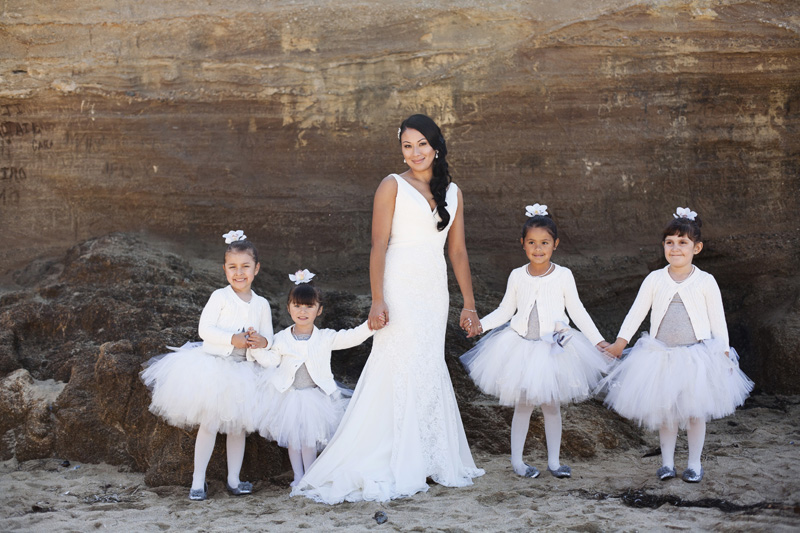 Patty with her niece Gabby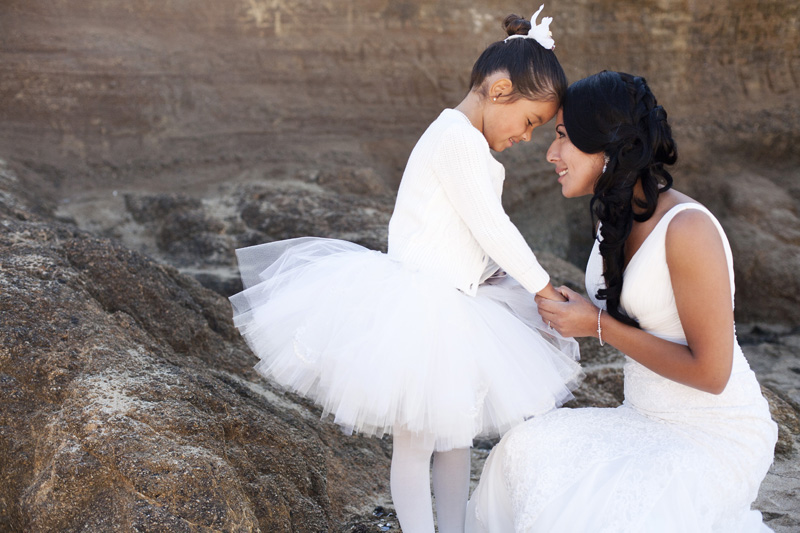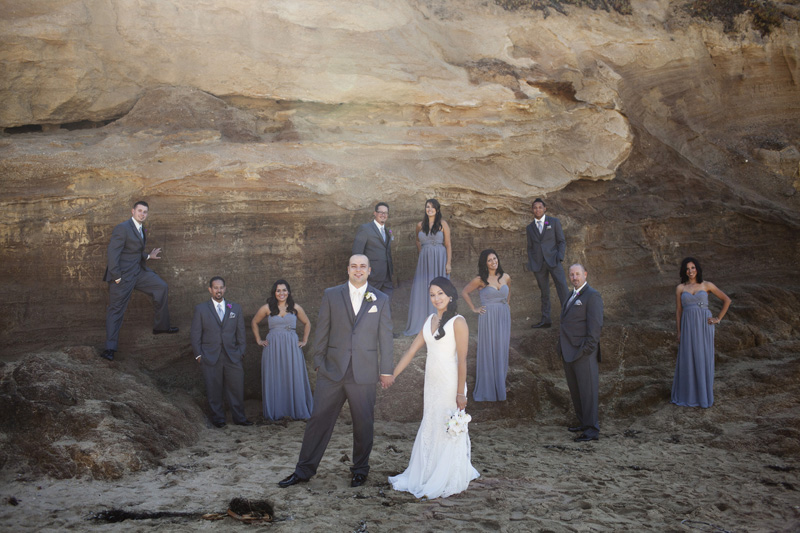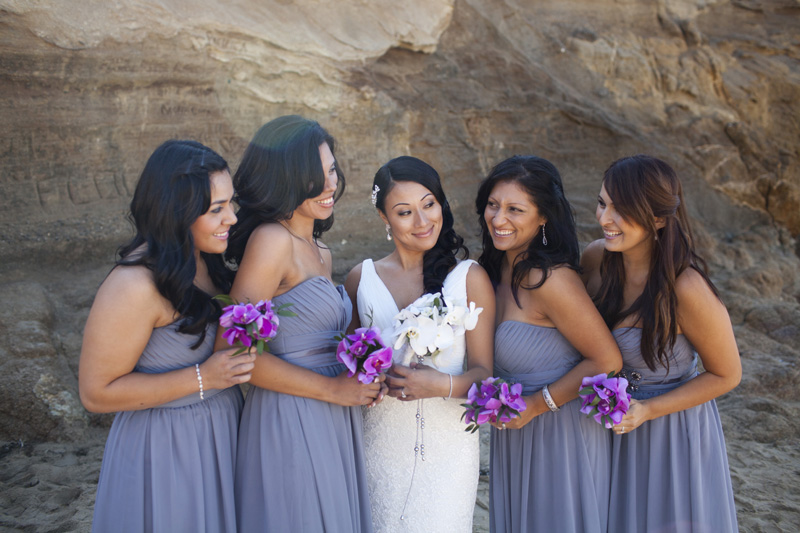 La Costanera couldn't be more perfect for their wedding!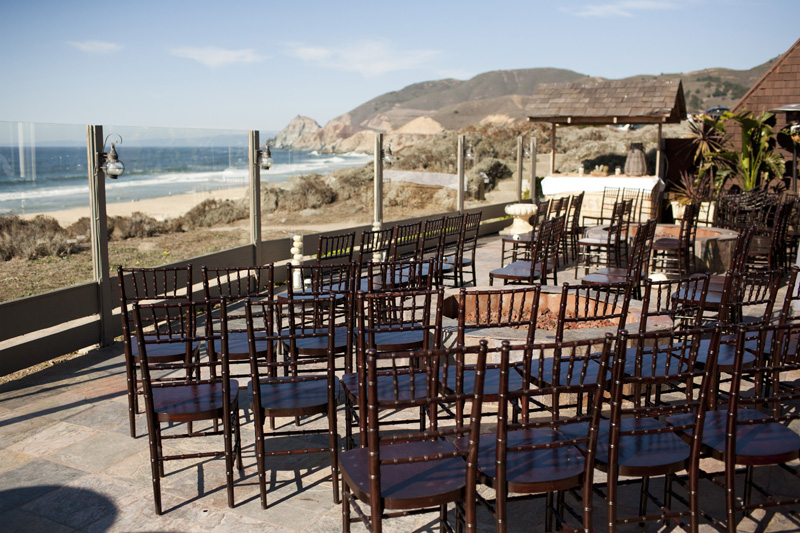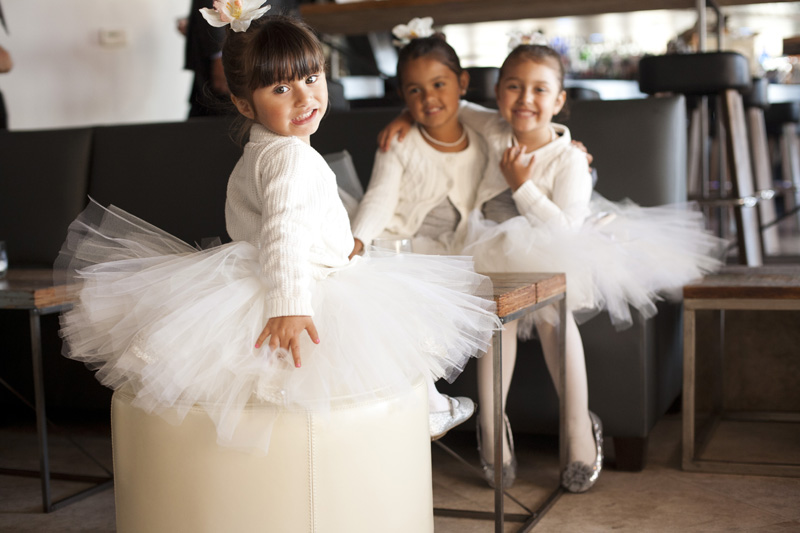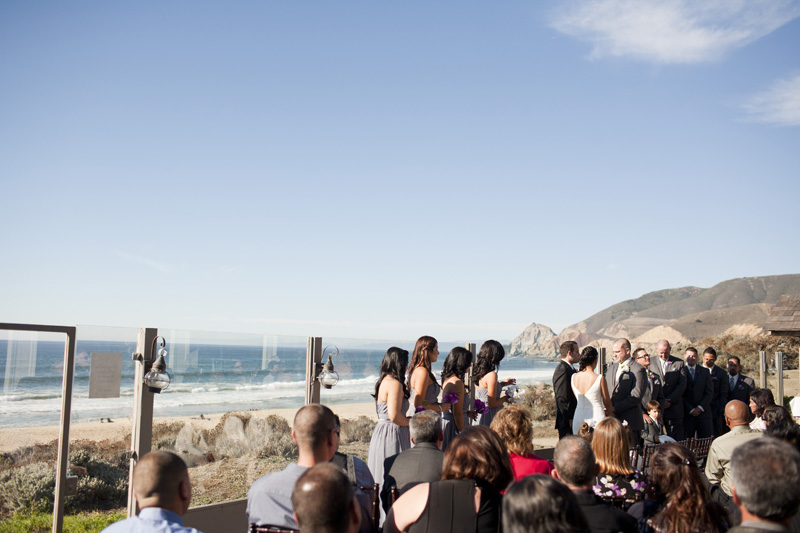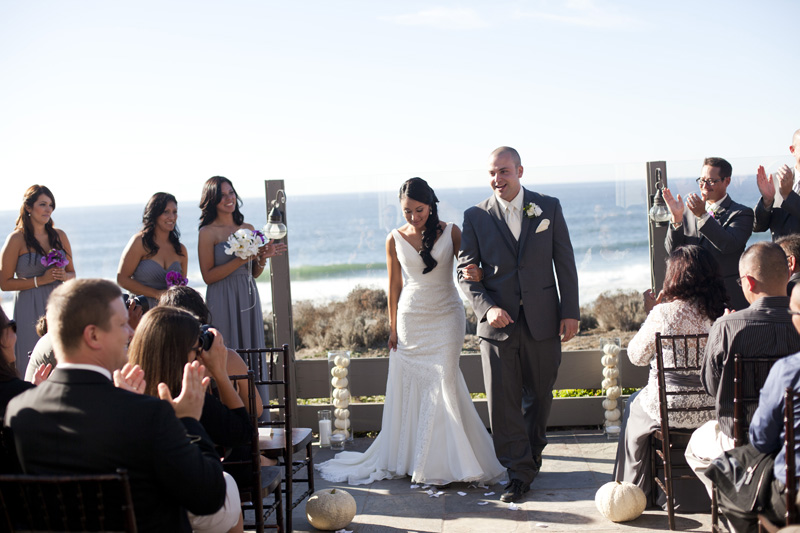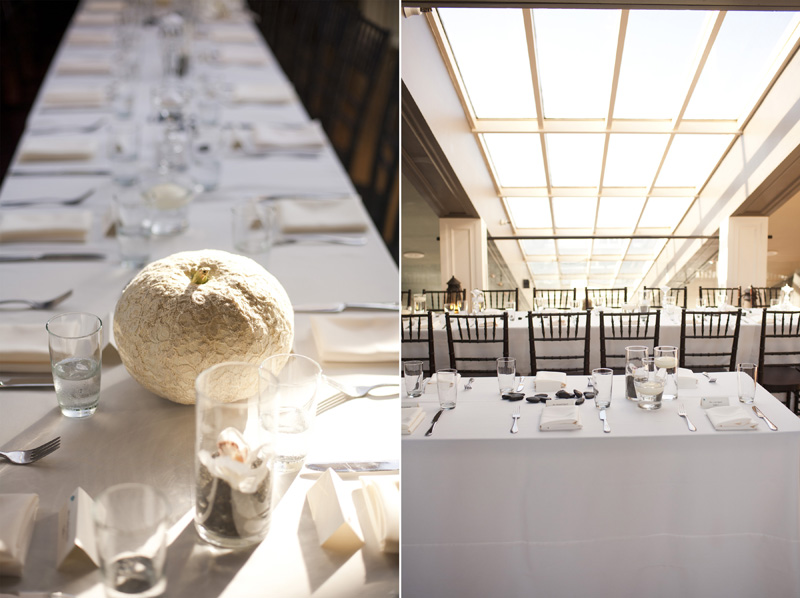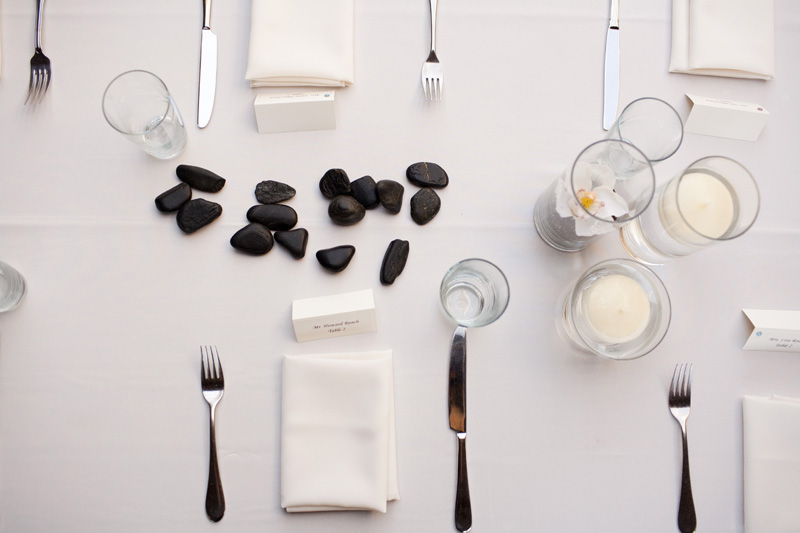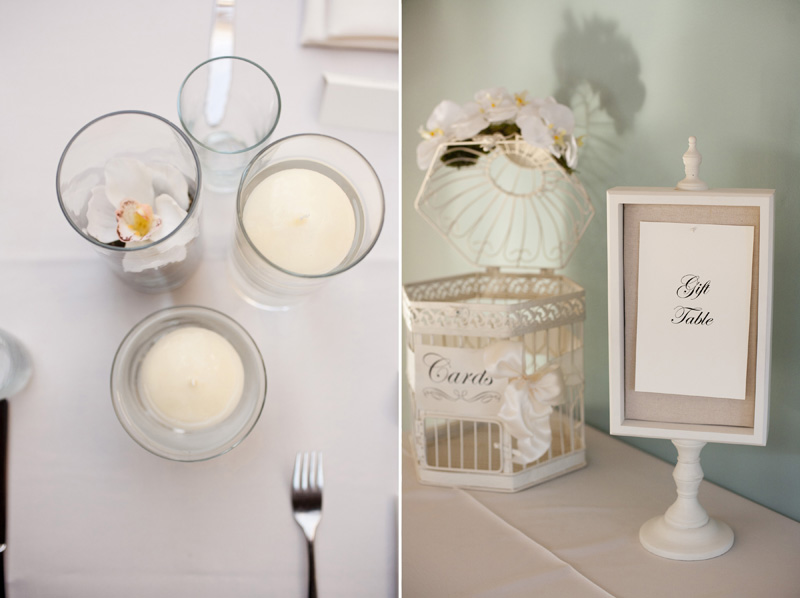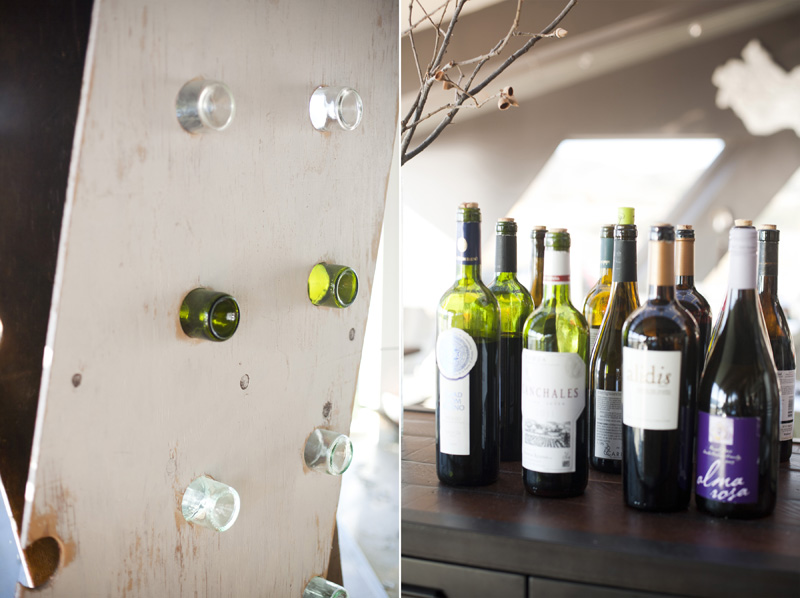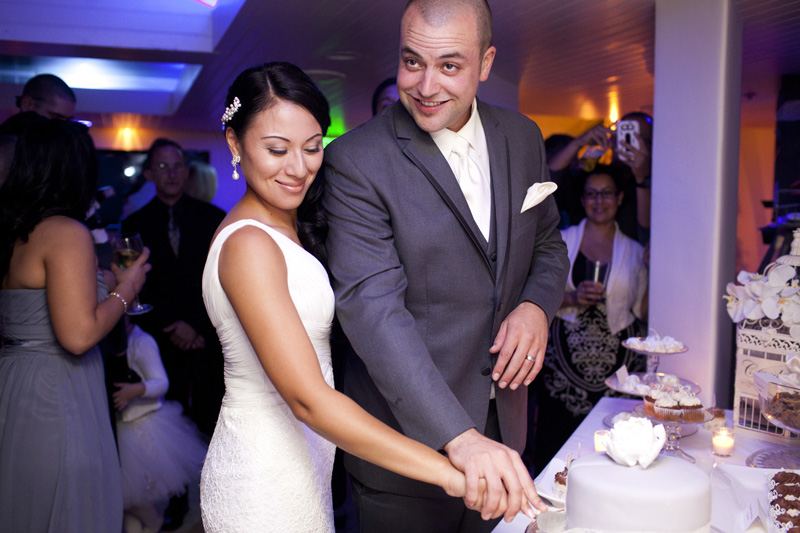 Patty and Joey made a few minutes during their reception for sunset photos, and of course that makes me love them even more!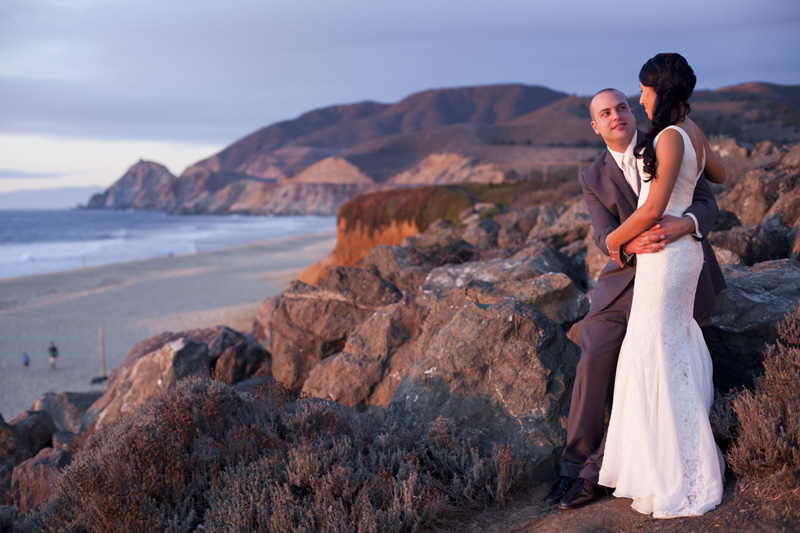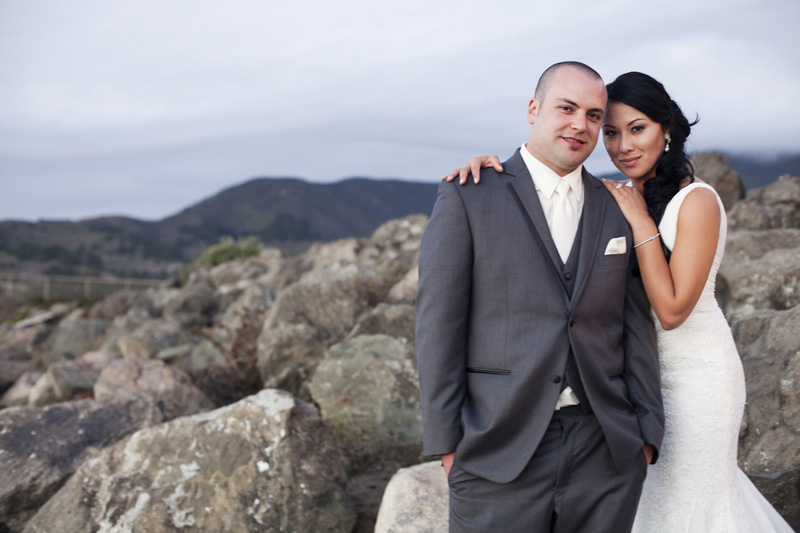 The clouds rolled in at just a perfect time for these photos!

To see more of Patty and Joey's La Costanera wedding click HERE for a slideshow,
Cheers, Yuliya
PREV. ITEM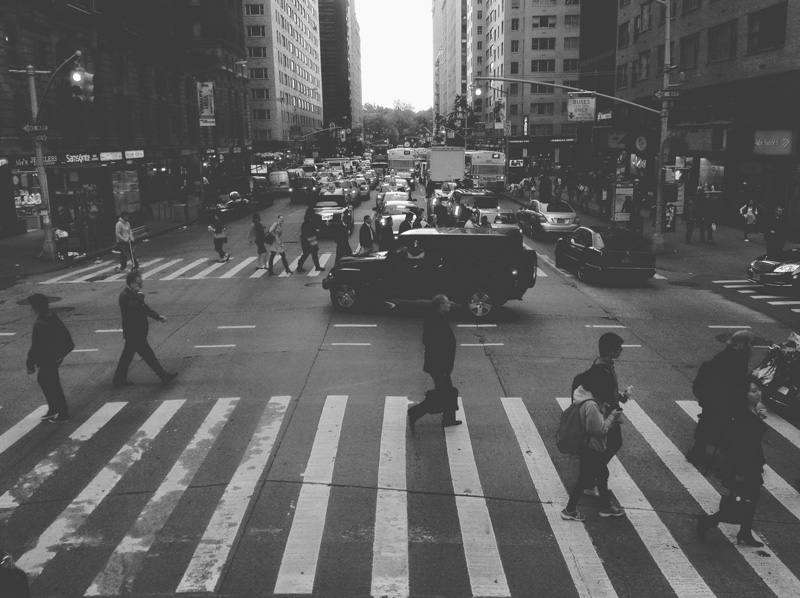 NEXT ITEM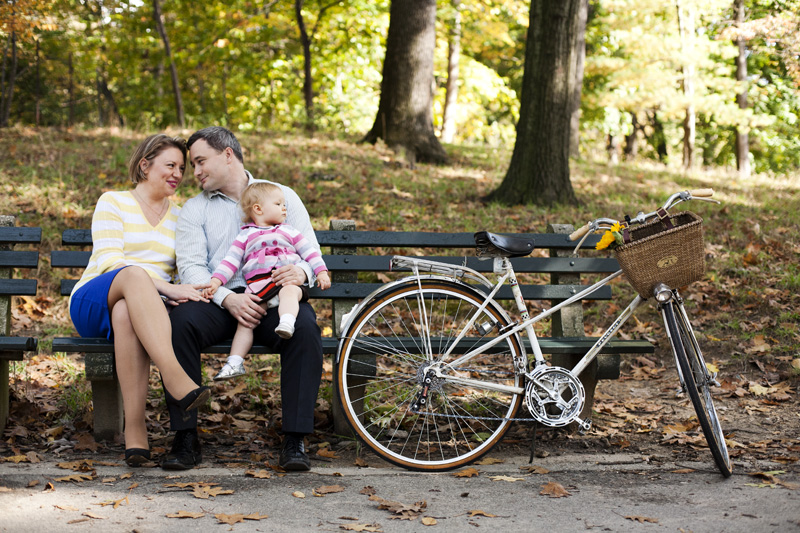 READ COMMENTS -
1 COMMENT