"I've heard her play; she's reeeeally good," a pianist from Dinah's class told me this morning after our brief introduction and discovery that my sister and him are in the same music program at the university. We chatted about a few things after, since music majors and me seem to find a common language pretty quick, and I walked away thinking about Dinah's progress in musicianships in a mere four years or so. When she started college, she was an undecided major, taking art and photoshop classes, and noooooow . . . she's brushing up on her Brahms and Chopin (probably not Chopin, but he sounds cool) for her coming up recitals? Who does that? Which leads me to another series of Quotable Thursdays! Today's quote is from Geoff Colvin's book, Talent is Overrated. I suggest for you to buy it not only because it will change your life, well at least redirect it in a good way, but also because it's only $10.88 on Amazon while only a few months back it was closer to $20. And the quote is:
"Mozart became Mozart by working furiously hard" – Geoff Colvin
As the title of the book suggests, talent is NOT something people are born with, but something they develop by working really hard in one specific area. I'm often called talented when it comes to photography, but if you'd look at my pictures from six years ago, you would never have concluded I have any. As the years go by, my sister will hear from many that she's very talented, or has a gift, but they'll be surprised when they hear she started playing piano only at 19!!! This book is filled with awesome quotes and great advice for any area, but I hope this quote alone will help you reevaluate your possibilities and perhaps pursue something you've never called yourself talented in. Happy Thursday!
And since posts are better with a photo, here's my latest Instagram shot, follow me @molitvenikyv

PREV. ITEM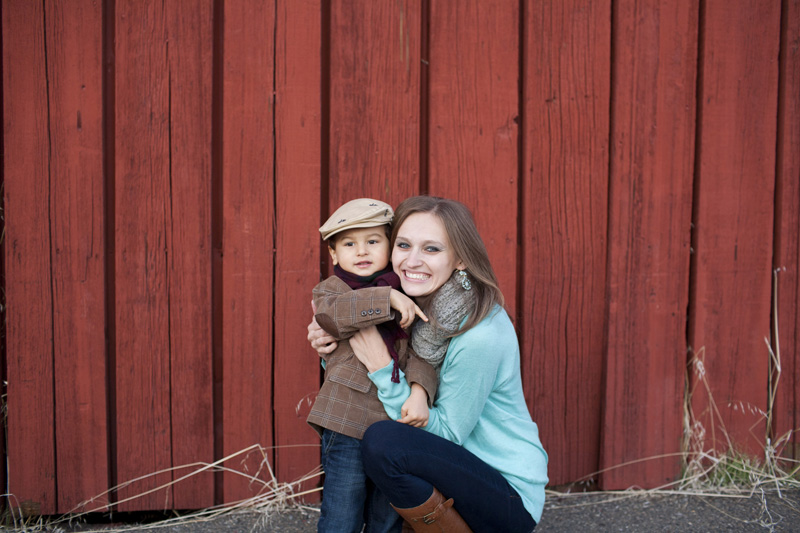 NEXT ITEM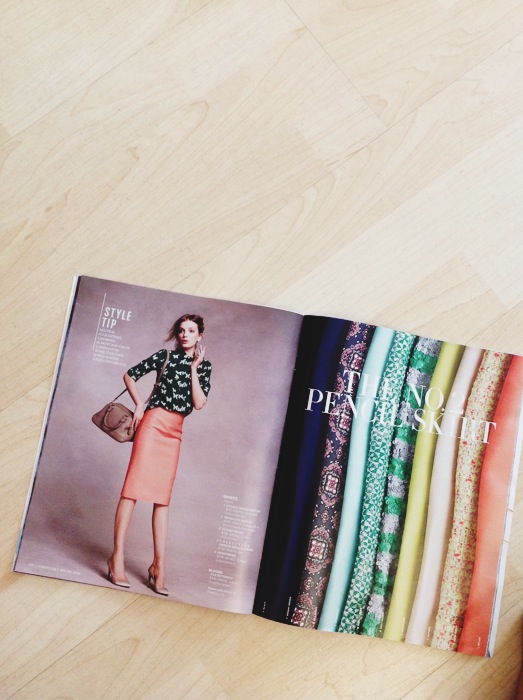 READ COMMENTS -
5 COMMENTS