Ever have one of these personality disorders moments? Like you're one person in a minute and then you're just the opposite of what you were a few minutes back. I closed my Facebook page with a message from my friend photographer who said ". . . always the optimist, you are." That's exactly who I describe myself as, especially when it comes to believing in other people and inspiring them, but not always when it comes to my own ventures. Maybe we're all like that. It's easy to, or easier to believe that it will work out for the other person, but for you, maybe not so much. Not long after I read that comment, I complained, out loud to my sister, well . . . about me! In that moment everyone else's situation seemed better than mine. I was the one overwhelmed, I was the one not listened to, I was the one without friends, I was the one without an exciting future to look forward to. Whatever happened to the optimist???
While driving away from home so I could get a change of scenery after a whole day spent at my Mac, a few thoughts came to my mind. The first one, "Being bummed out is completely selfish!" So true. "You at least have some of what you wanted in life today . . ." more true than I could ask for (Tim Sanders). Aaaand . . . I wasn't doing much to change the situation. Yes, maybe in that moment life seemed bad, yet I don't have to agree to the assessment of where I'm at, I can work towards changing it!
I looked up to see "Returning the Rhythm of Life . . ." billboard, or something close to that, I was driving after all. And then I remembered just how good everything seemed last week, and the week before and you guessed it, the week before too. My rhythm of life is the one of looking for small victories to celebrate and I just had to get back to it. And the moments I get selfish, I need to repent of and remember all that I have to be thankful for in life!
And because posts are better with a photo, here's one of a gorgeous couple from last weekend second shooting for Christopher Armstrong.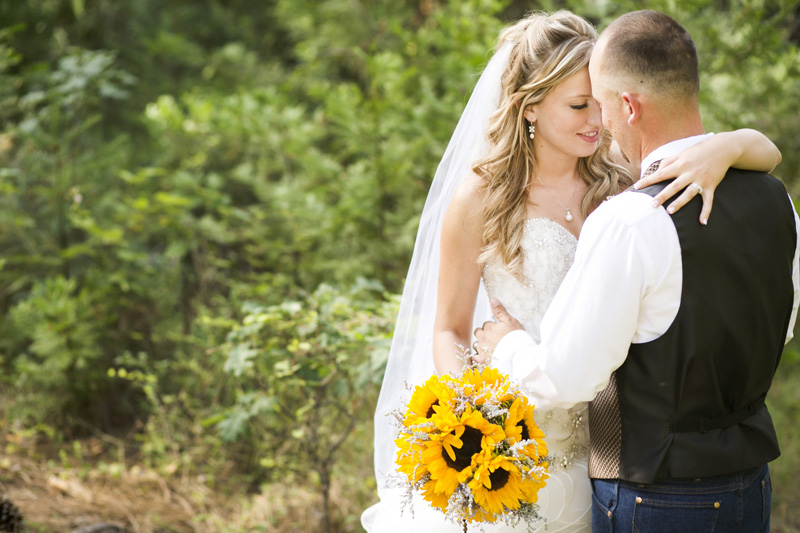 PREV. ITEM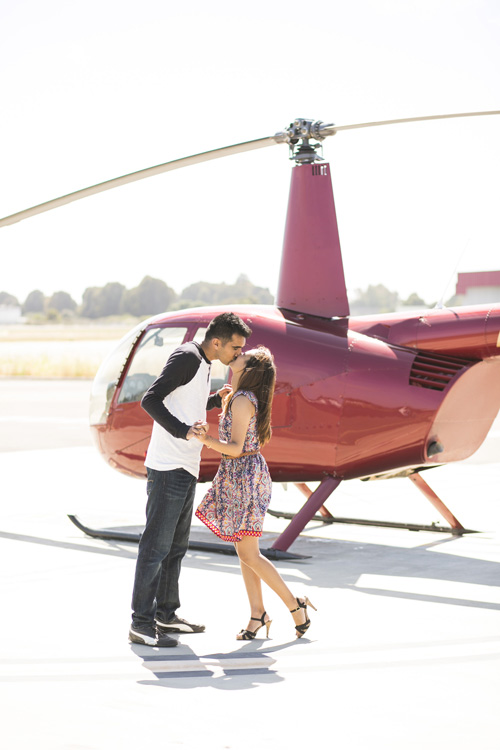 NEXT ITEM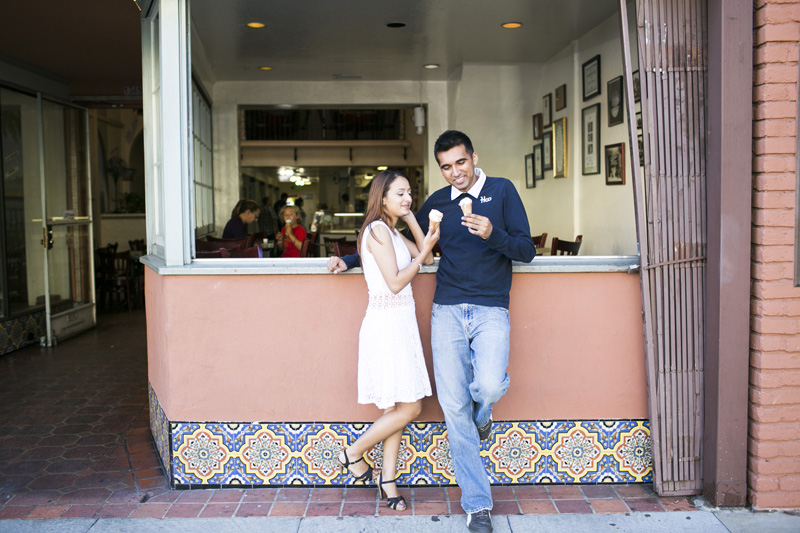 READ COMMENTS -
3 COMMENTS