Happy Friday world, I hope you've enjoyed yesterday's read on should I hire a wedding videographer? You can do so here.
Today I'm bringing you an interview with a wedding videographer of David Devad Studios, whom I highly admire. First of all, David's values of serving clients and providing exceptional client care is what I respect so much. In addition, I'll be working on many future projects with David and if you still need a videographer to capture your wedding, you can see his timeless work here.
Now David, take it away!
Hi everyone, my name is David and together with my wife, and several videographers and assistants under me, I run a large video company. Our projects focus on weddings and documentary films, and our job takes us all over Northern California and beyond.
Where do you get your inspiration from?
My inspiration comes from our Creator's beauty which surrounds me, and from the love of my creative wife.
What are your favorite places to shoot?
Any place with relaxing atmosphere is great. Julia Morgan Ballroom weddings and Ritz Half Moon Bay weddings are on my top list.
How did you get started in videography?
I started as an intern at my church where my passion for videography grew into what it is today; and is still growing day by day.
With all the changes in technology what is one cool feature you include for your clients?
With all the changes in technology one of the many cool features we include for our clients is 4K resolution leaving the client with beyond average film quality. Another cool feature I do need to mention is the drone shots! Clients are always on the edge to see aerial shots of their wedding captured with the drone!
What is one tip you can give to brides to get the most out of their wedding video?
One of the biggest tips I can give brides is to enjoy each moment of their special day without worrying about details that we are sure to capture. As a result, I tell my brides, "You did all the planning and now it's time to take it all in and enjoy."
If not capturing stories through video what would you do?
I honestly do not know what I would do in life if it wasn't video/film, but with my outgoing and creative personality I see myself as a project manager.
What are you working on now?
I am currently working on a music video that I fully produced and directed.
Tell us a fun fact about you?
I was born in a country that no longer exists.
In conclusion, rumors have it you're heading to NYC for more weddings, what other cities are on your list to shoot?
As of now I am shooting in San Diego and San Francisco, but as you yourself know, you never know which city will book you tomorrow, or even today!
You can find more of David's work at devadweddings.com
In addition, you can find David on social media:
Facebook
Youtube
Instagram
Finally, here is a photo of David himself!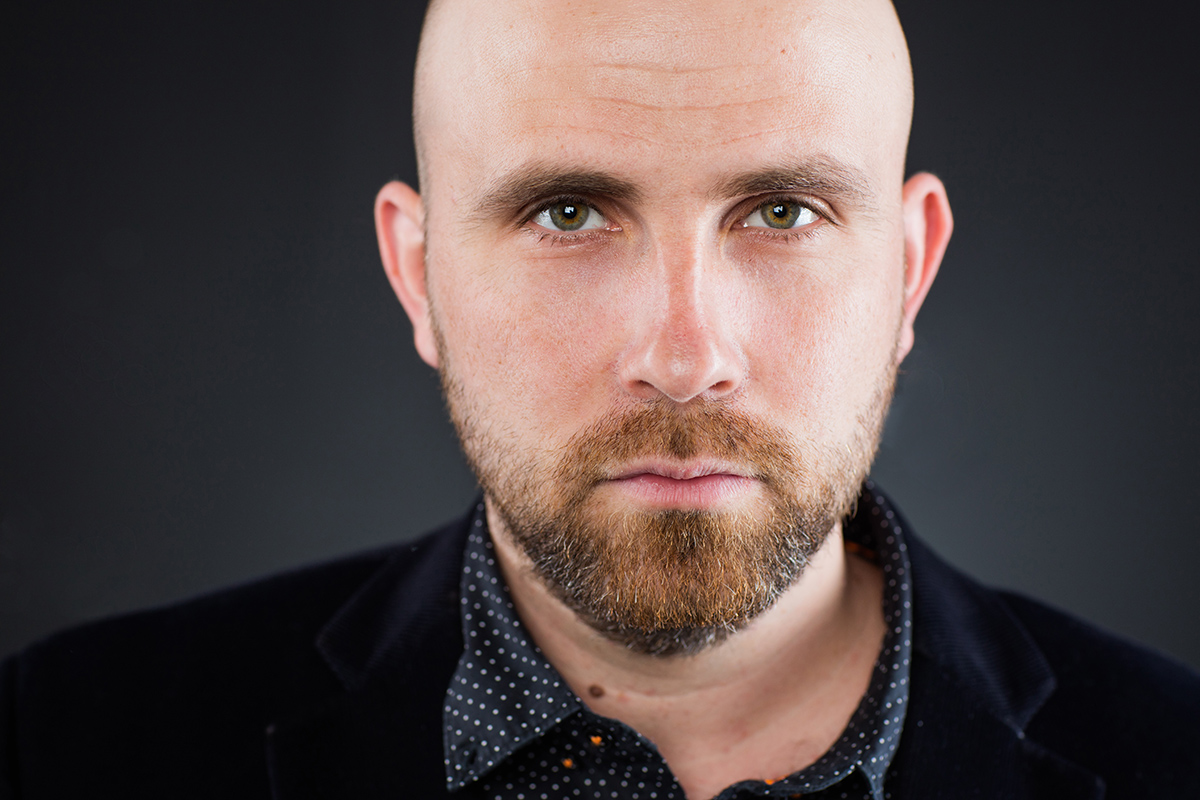 Happy weekend everyone. In addition, you can find part I of this post here.
Finally, two video highlights from David.

Natalie +Paul / Wedding Preview from David (Devad Studios) on Vimeo.
And, in addition . . .

Vanessa & Sergey / Wedding Preview from David (Devad Studios) on Vimeo.
PREV. ITEM
NEXT ITEM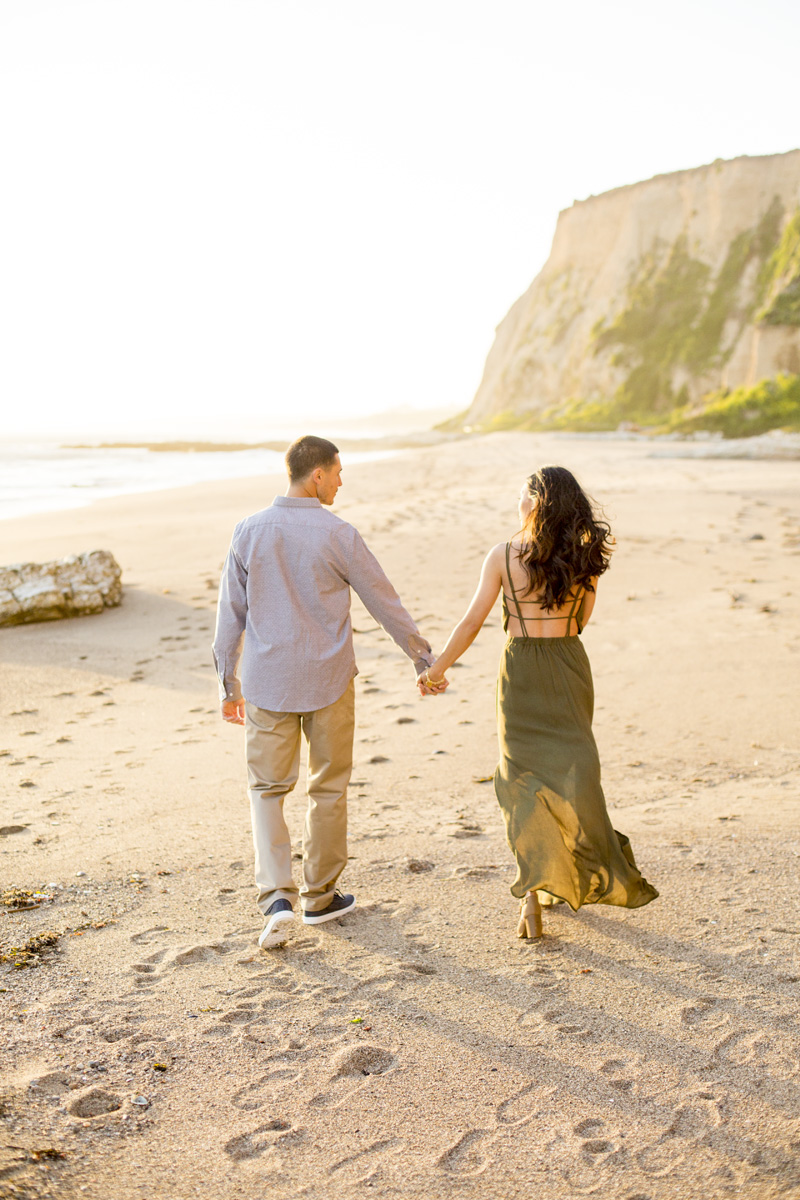 READ COMMENTS -
0 COMMENTS