She told him to take deep breaths, but even with occasional looking up and down and really trying, the tears chocked him up as he looked at his bride. If you could be there, you'd no doubt be sucked into their joy as well, and maybe even some tears of happiness. As they recited their vows, between the traditional lines one could feel the passion, the sincere love, and foremost the great amazement of finally finding someone they'd want to hold on forever. Vitaliy and Natasha have gone miles in their relationship since that one random meeting in the park for volleyball, that one time she had her friend hint to him that she's in town, and that one time they both happened to be in the same bridal party for their friends' wedding. Over a short few months their lives intertwined as if one was always there for the other and no one can deny their happiness. Their wedding details came together flawlessly just how they pictured their perfect wedding day. The ceremony was set in the the midst of greenery with draperies cascading all around, just like the garden wedding Natasha pictured. The dress with endless tulle, which would make any princess jealous . . . the small touches of the Lily of the Valley that accented her bouquet and hair. "It was just like the wedding I wanted," Natasha said at the end of the day and it was truly not only beautiful, but soul touching and deeply rooted.
Natasha and Vitaliy, you amaze me! As I was shooting away at your wedding I thought to myself more than once of what honor it was to be a part of your celebration! Natasha, your close knit family and the way you treasure one another was something beautiful to observe, I'm kind of wondering if there was some bribery involved with having you move three hours away from them. Thank you for letting me into your lives, for trusting me and being just amazing to work with! I guess you get extra points for sweet pair of heels and endless tulle in your dress. 😉 We had an early start at your wedding, but it was really hard to leave even after a full day, I simply didn't want it to end! Thank you for your charming day, your sweet smiles and caring heart. You took time to appreciate me even when the day was all about you, that just shows a glimpse of your inner beauty and I'm so grateful for you both! As you play in the sun and watch many scenic sunsets in Jamaica, I wish you much happiness and joy that you can pass on to others! Can't wait to see you both and perhaps take more photos? 😉 Yours truly, Yuliya.
To see more photos of Natasha and Vitaliy's wedding click HERE for slideshow

Did I mention that I have an obsession with Natasha's shoes? Are they picture perfect or what?

Lovely captured by my sister Dina!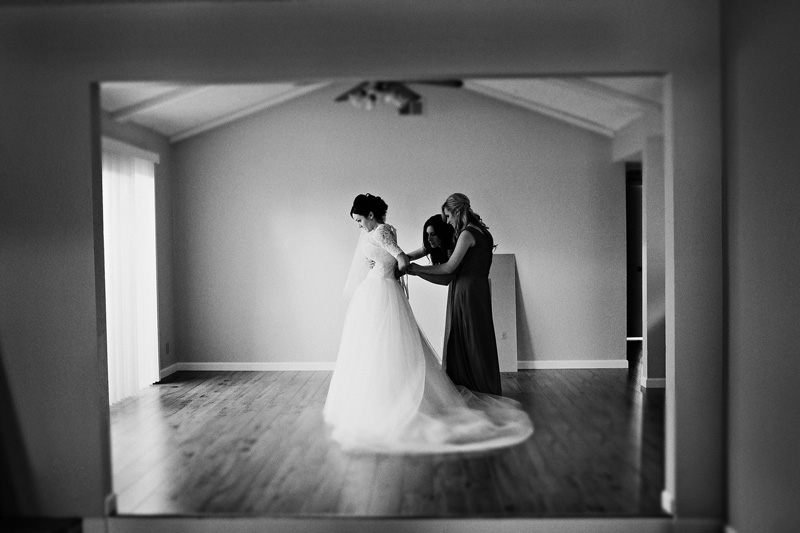 The bride requested for some downtown photos after their first look and I loved the pretty light we caught in the alleys!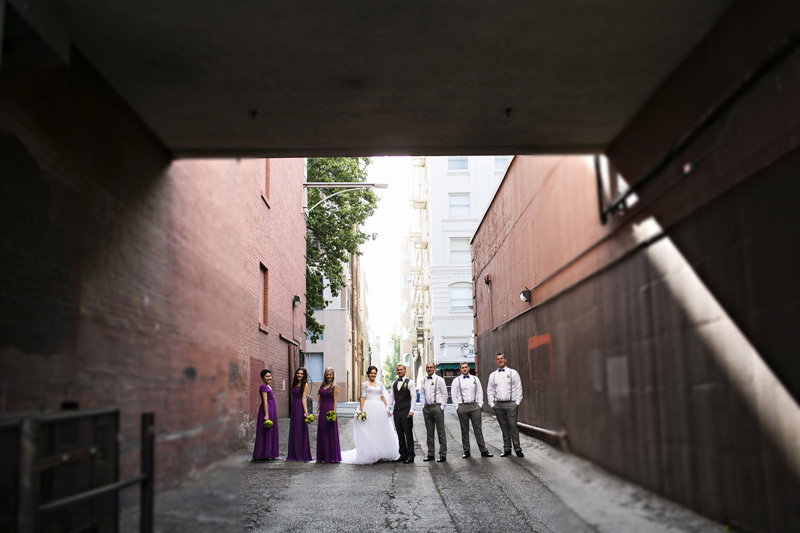 One of the highlights of the day was working with my sister Dina as the second shooter. She caught this shot and it's simply perfection!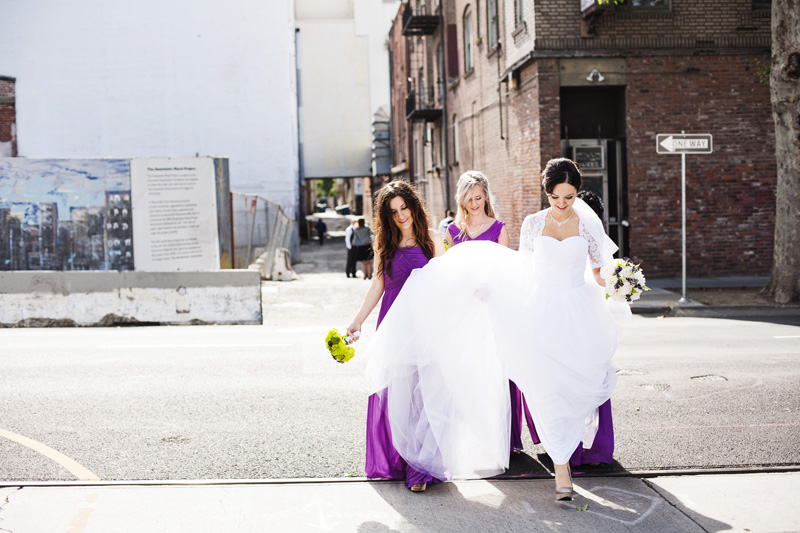 Vitaliy does sound at my church and because he always makes me sound good, it was now my turn to make him look good! 😉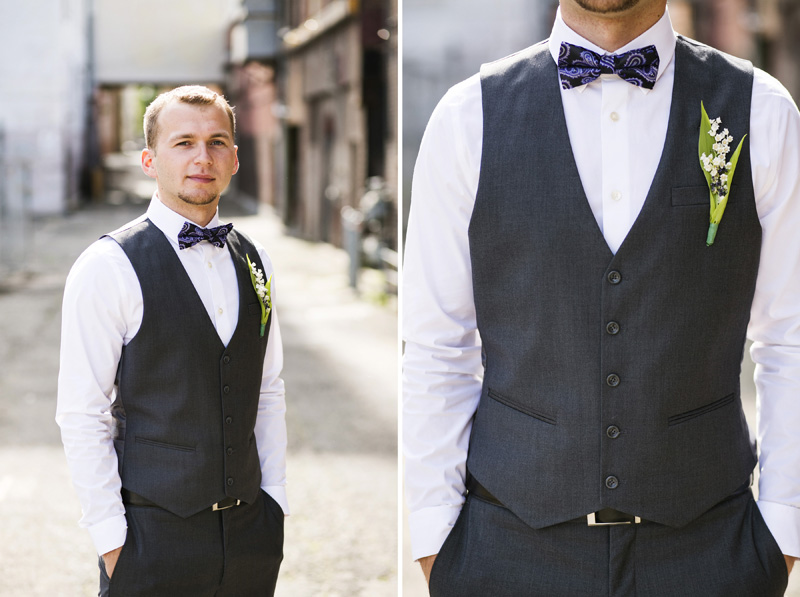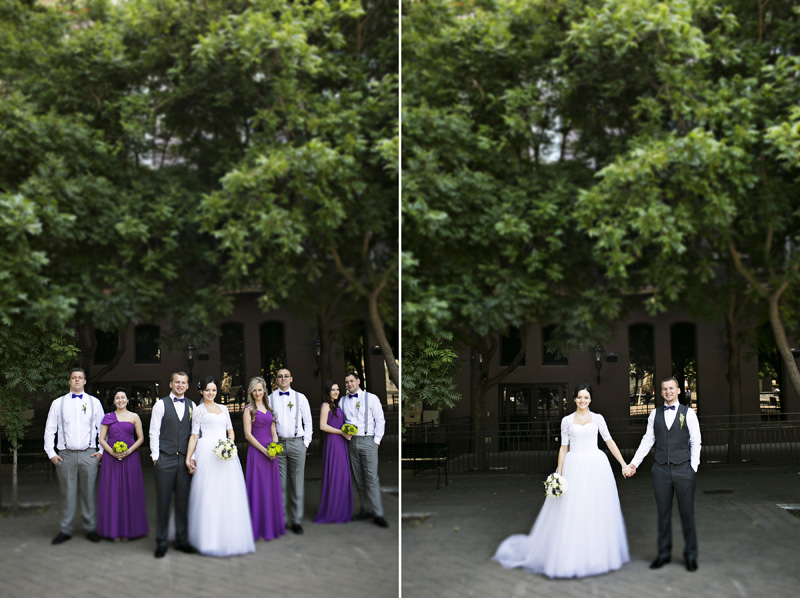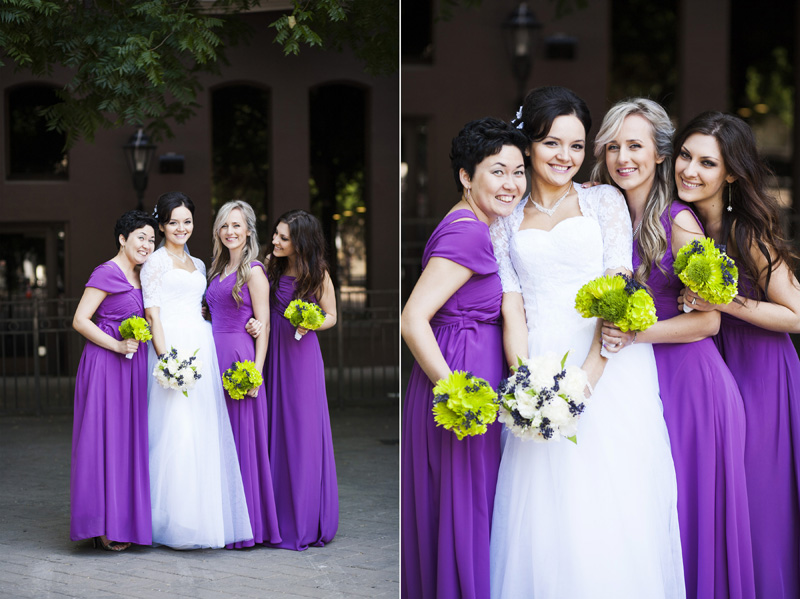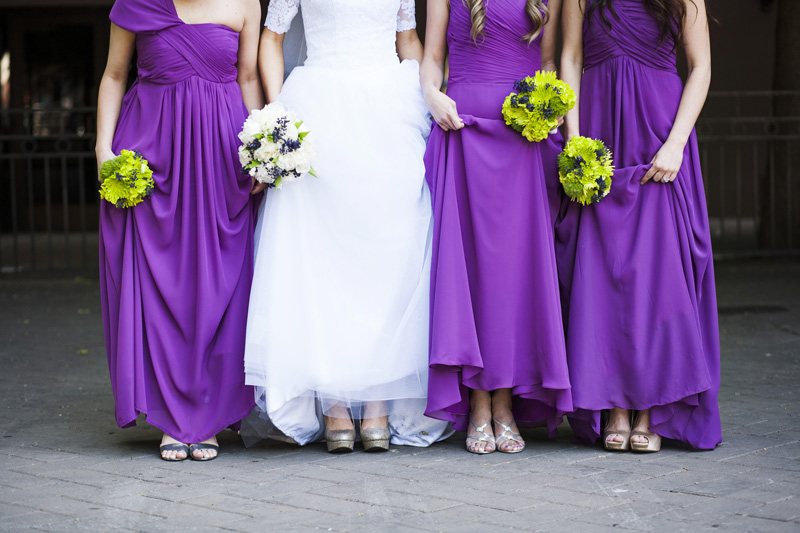 I just love them!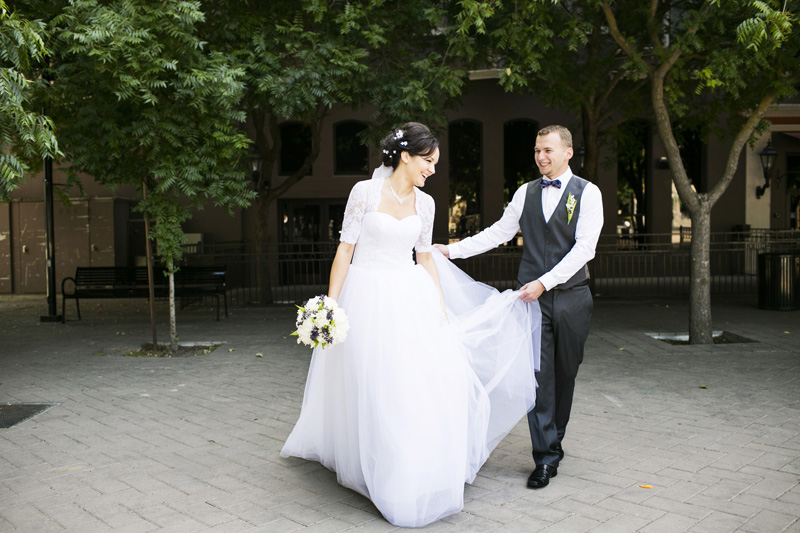 For their "unity candle" part of the ceremony, Natasha and Vitaliy chose to paint instead and it was beautiful to watch.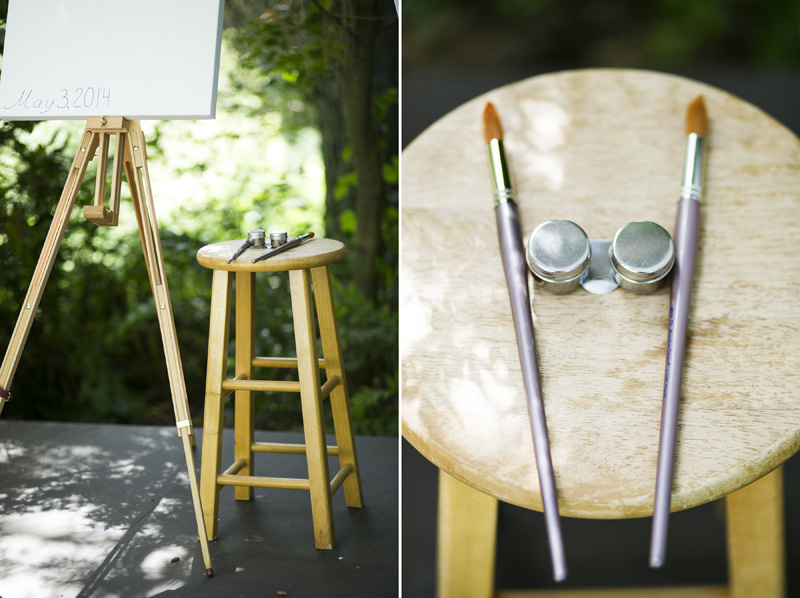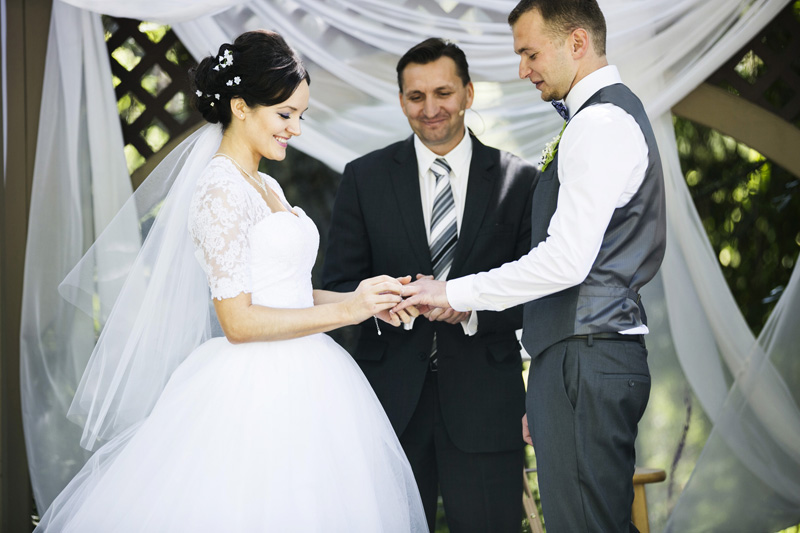 Finally married!


La Dolce Vita offered lovely backdrops for the reception pieces!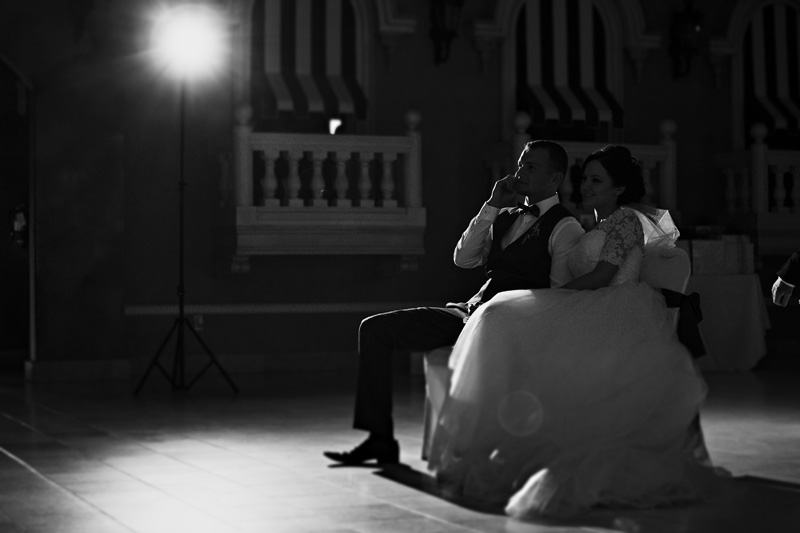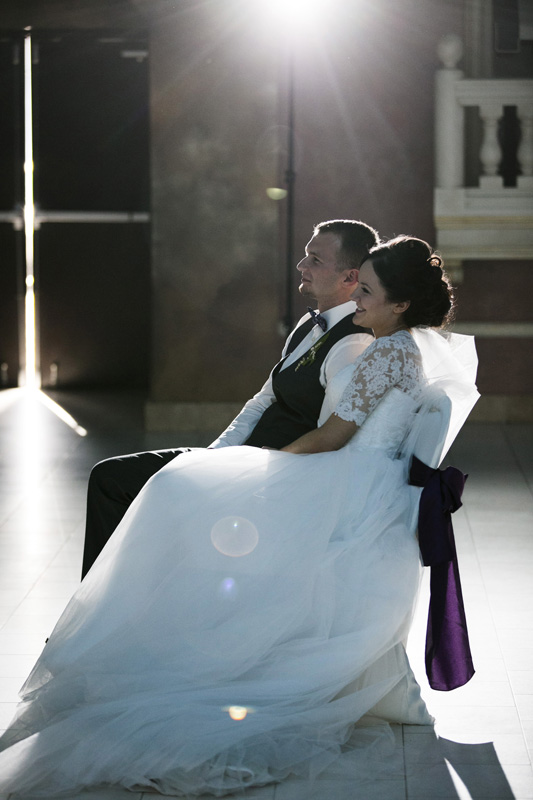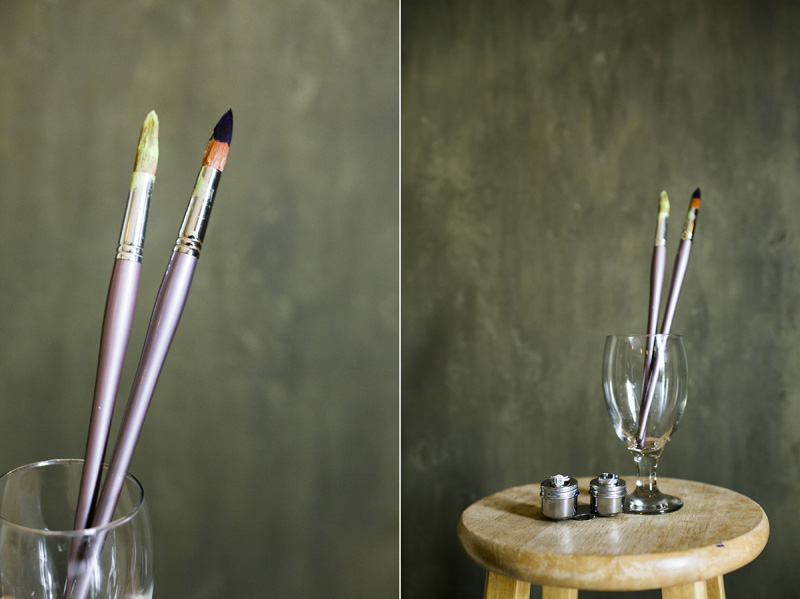 The limo was running late, but the pretty light in the hallways kept us occupied! Natasha, you're simply gorgeous in and out!


I wanted to keep Natasha for myself, because we had so much fun taking pictures, but Vitaliy insisted on taking her to Jamaica! I guess I need to brush up on my negotiating skills!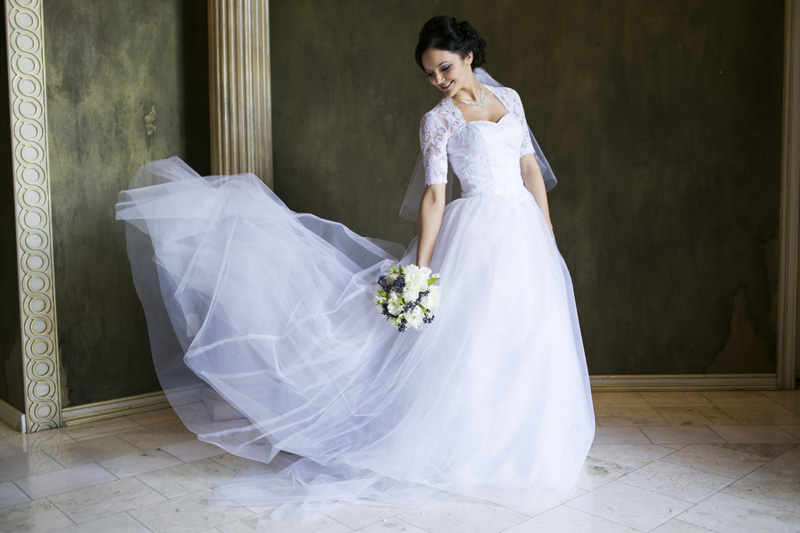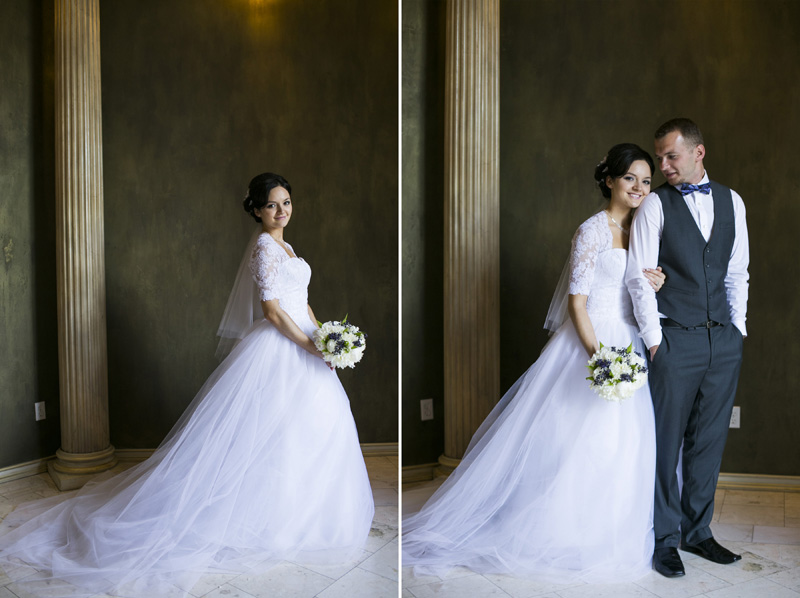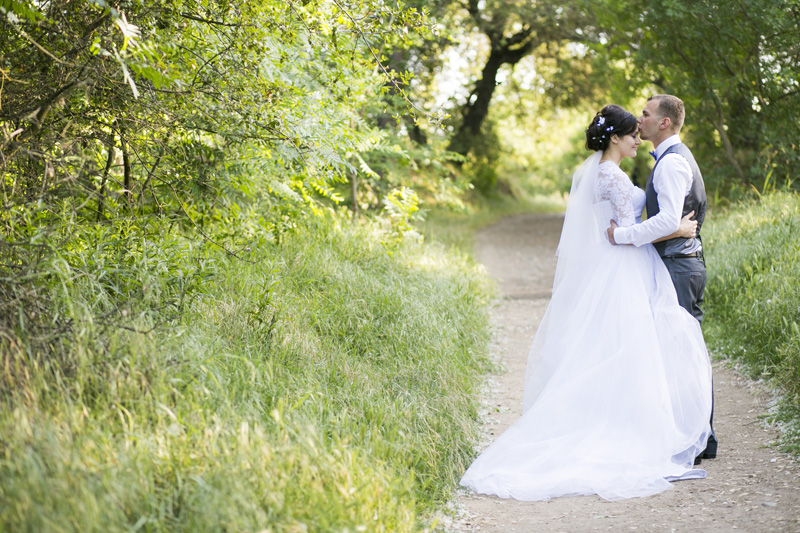 Most of my couples love to sneak away from their reception for a few sunset photos in the nature. Vitaliy and Natasha picked out a trail they like to walk together for their photos and it offered gorgeous light!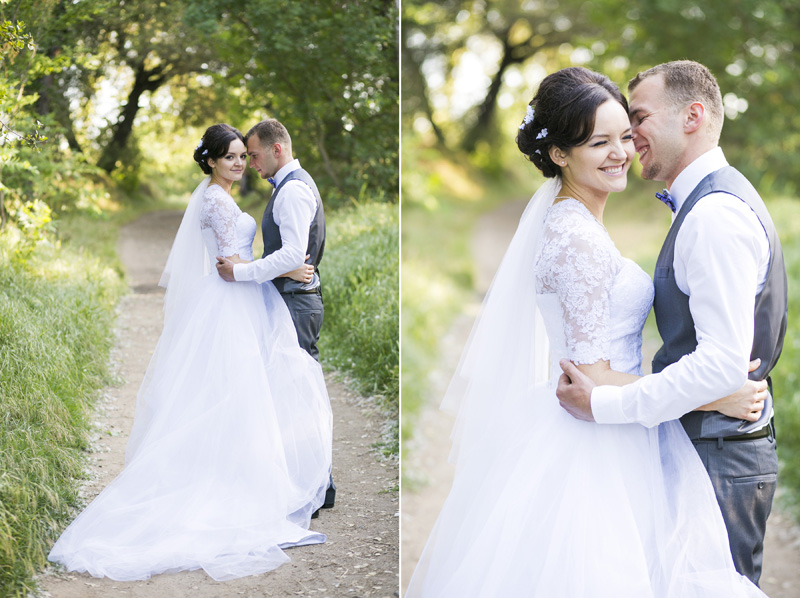 Natasha, you look exquisite!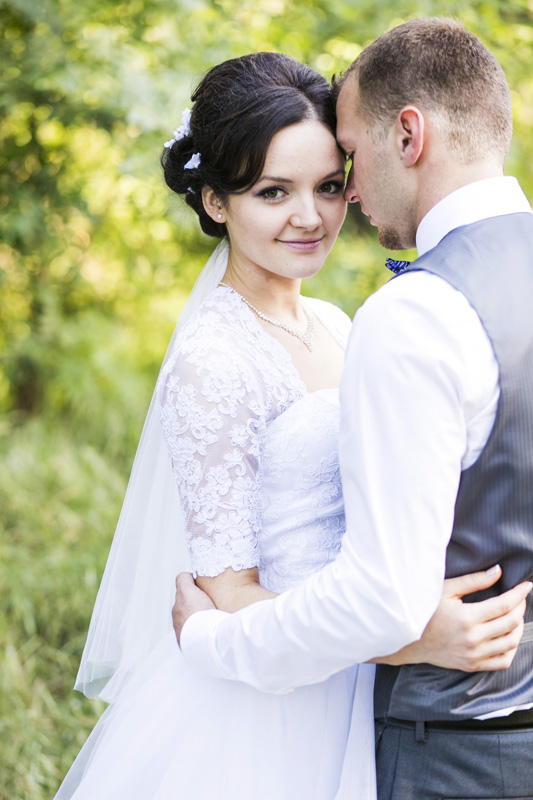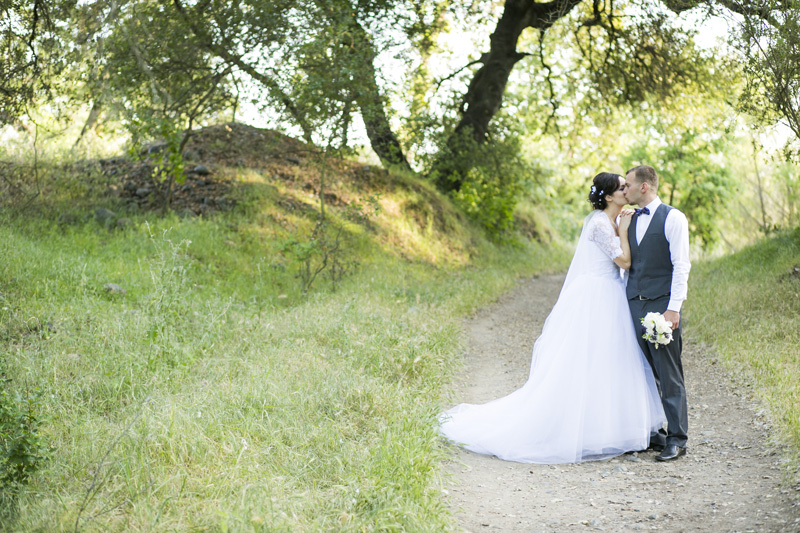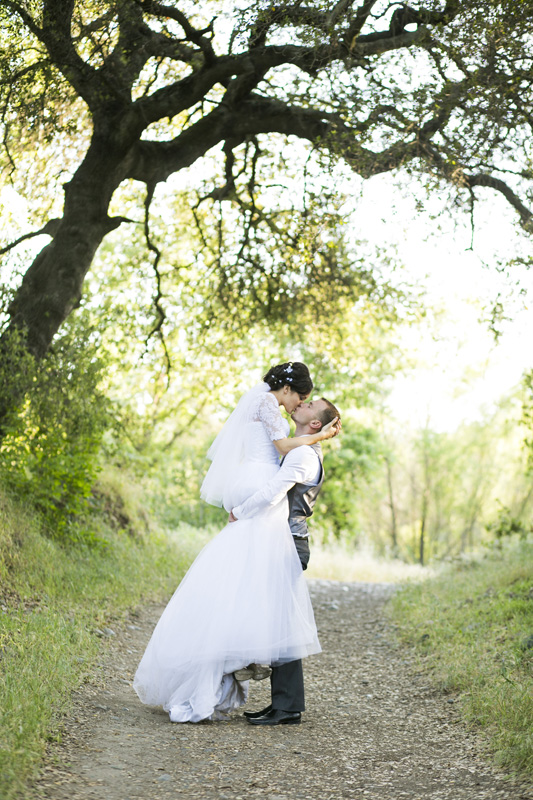 To see more photos of Natasha and Vitaliy's wedding click HERE for slideshow
The team behind the wedding day:
Wedding Venue: Rocklin Golf Club
Reception Venue: La Dolce Vita Sacramento
Florist: Bride's mom
Caterer: La Dolce Vita
Invitations: DIY
Wedding Photographer: Yuliya M.
PREV. ITEM
NEXT ITEM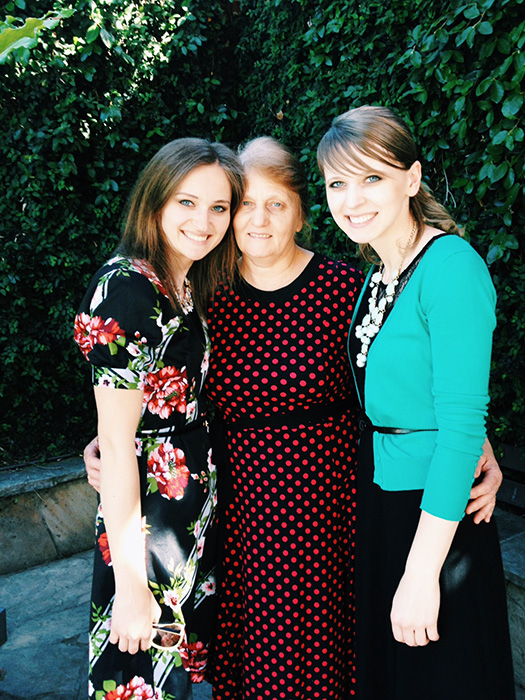 READ COMMENTS -
5 COMMENTS