There's something in us that wants to create and we're not fully satisfied until we create, a friend once told me! This shoot was just that. Creating! And the best part about it, was creating something together with many other artists! The team that came together for this shoot was incredible and I couldn't have asked to work with more giving and amazing people.
The concept behind the shoot was to bring Romantic Era elements to a wedding and to create Pride and Prejudice type of atmosphere for the wedding day. I loved how everyone interpreted the inspiration in their own way and how seamlessly it all came together. Thank you to everyone for your time, generosity and amazing work!
Credits:
Makeup + Hair: Gala Rusakov
Florist: Kristin Elliott
Paper Goods: Aerialist Press
Dress: La Soie Bridal
Cake: Ettore's Bakery
Models: Willie + Tim Ingrum
Photography: Yuliya M.
Oh Willie, you're so gorgeous!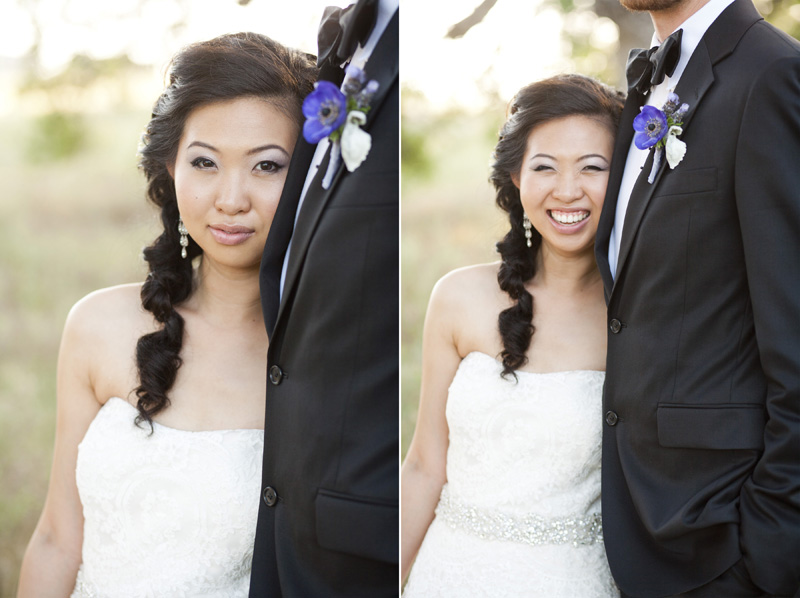 These people laugh at my jokes, I love them even more now! 😉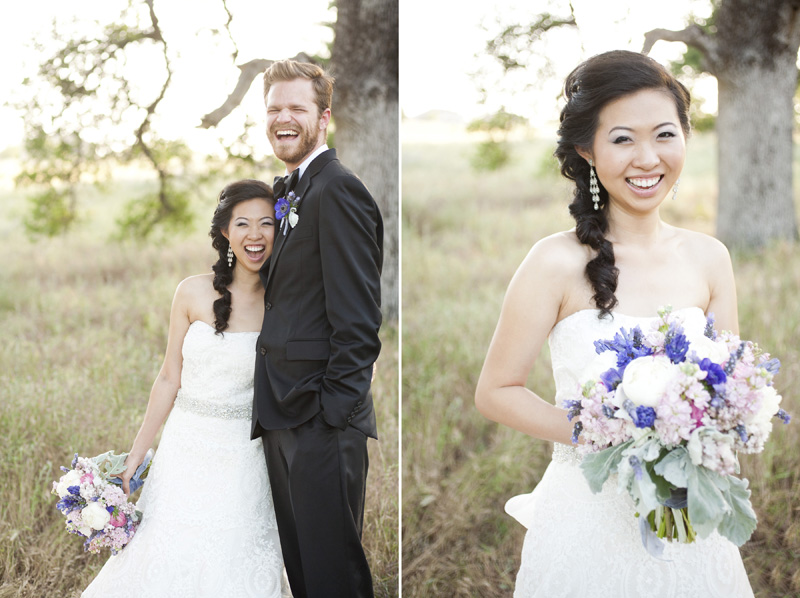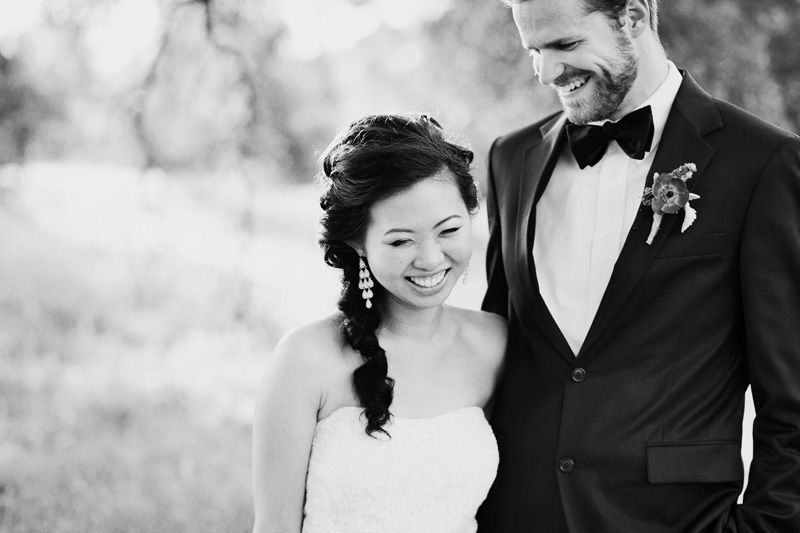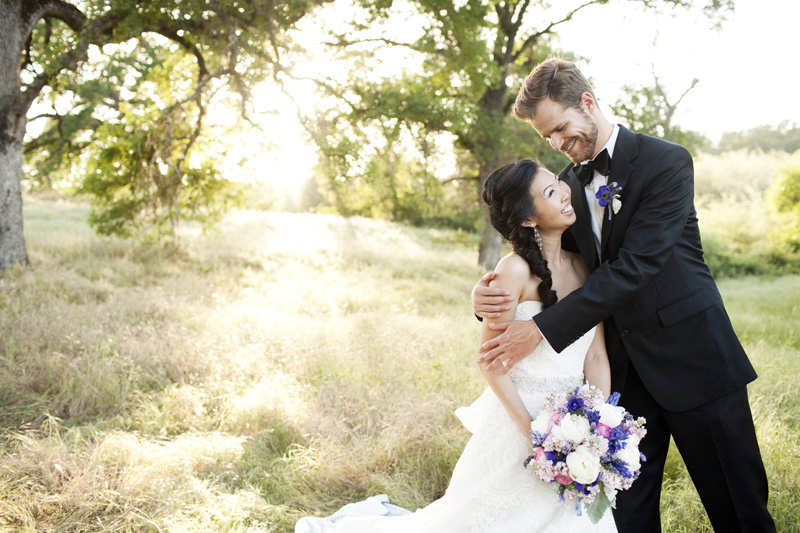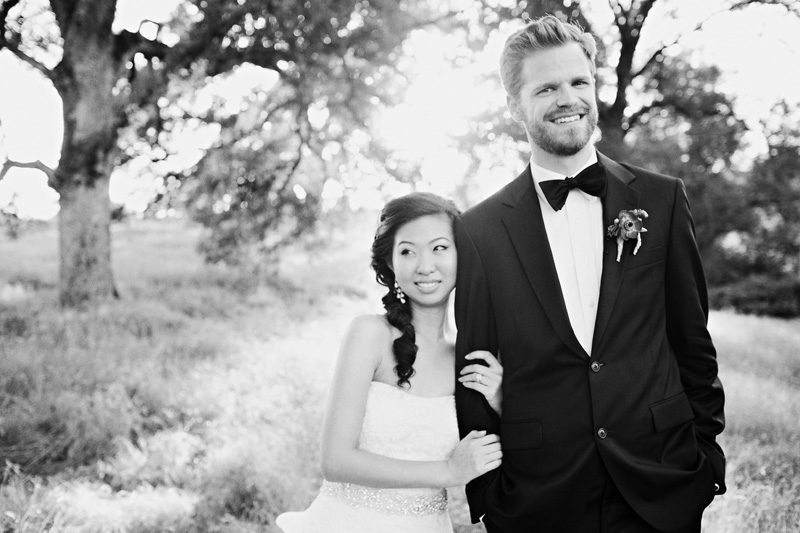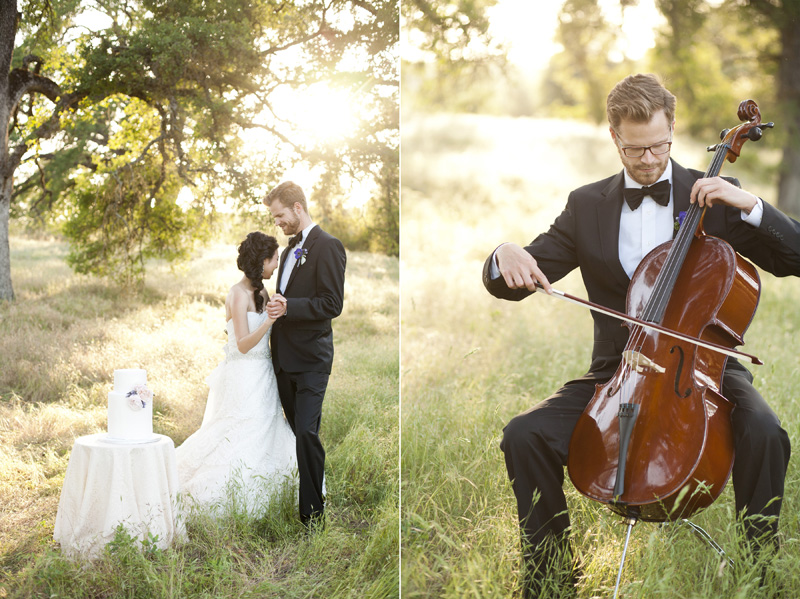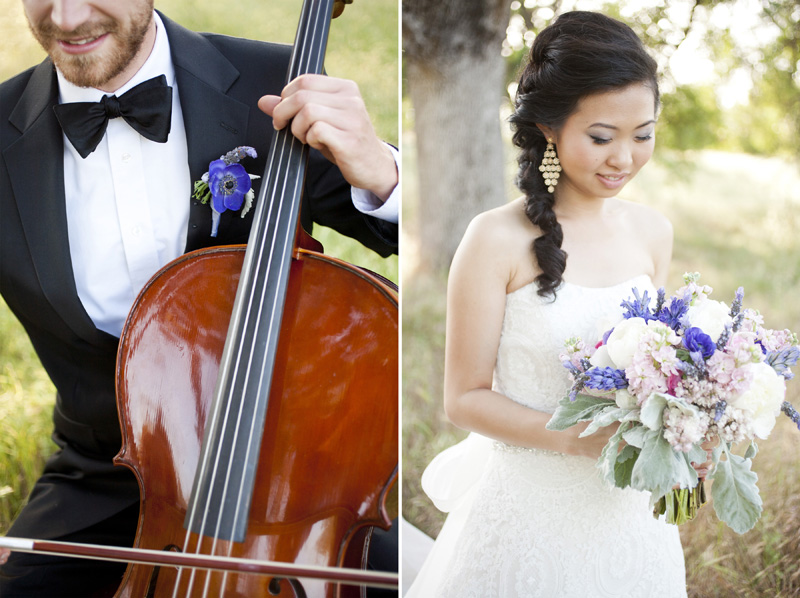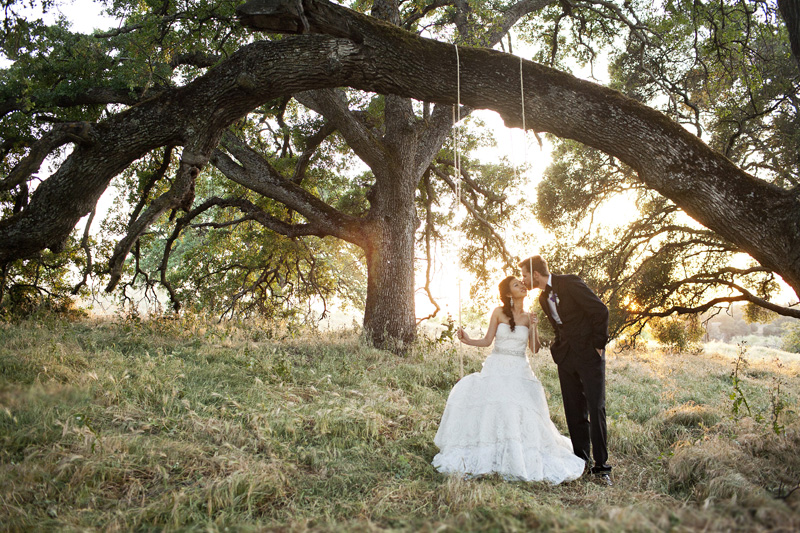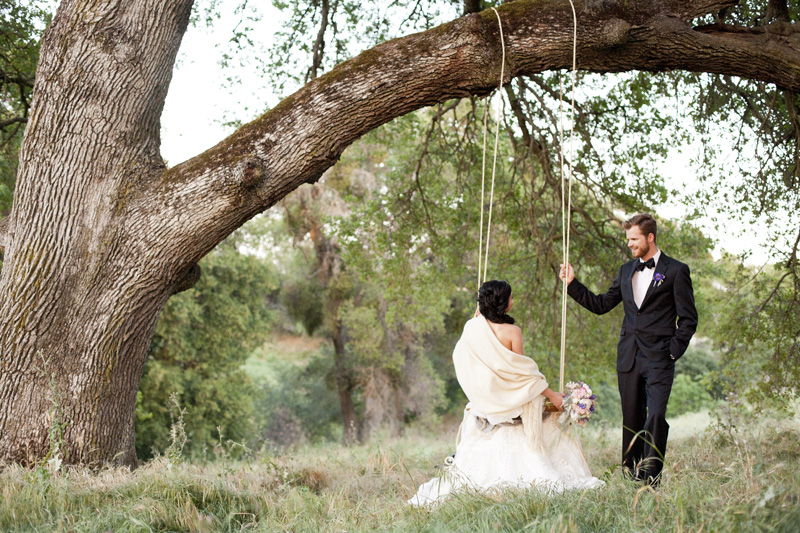 I still can't get over Willie's hair, Gala, you are amazing!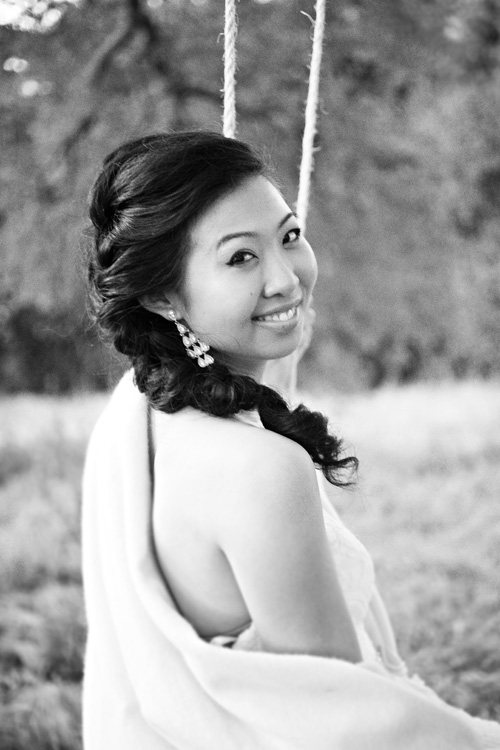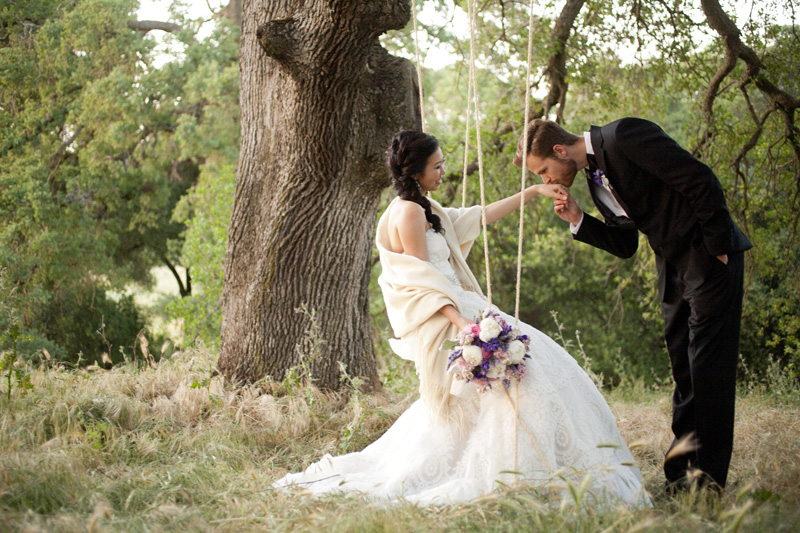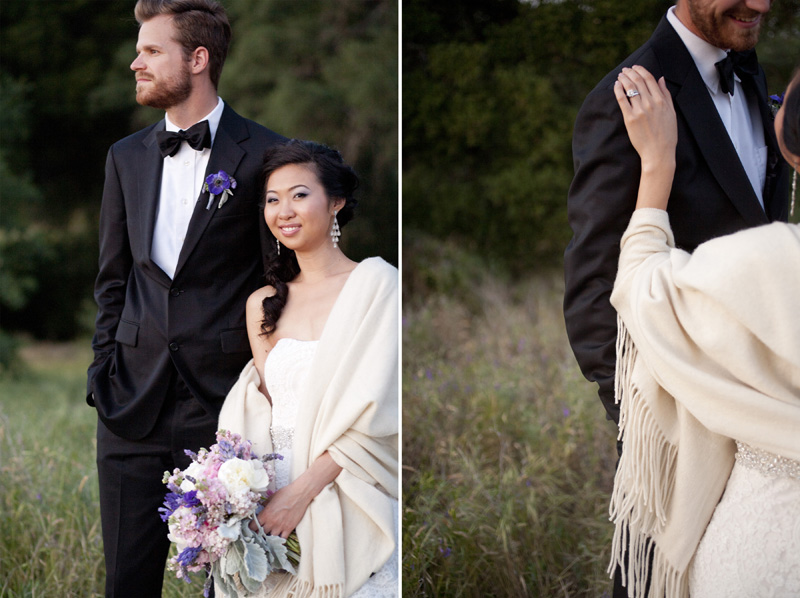 Last one for the day with the last rays of sun!

To all those who worked behind the scenes, thank you! Vitaliy Zavorotny for coming up with the color palette. Dina Molitvenik for listening to my ideas, teaching the groom how to play the cello, being there for me, Anna Galbina for helping narrow down ideas, providing details, Julia Blinov for being bride's stylist, 😉 Dima Tomashevkiy for making a video, and many others who contributed their time and belongings to this shoot, thank you! Yours truly, Yuliya.
PREV. ITEM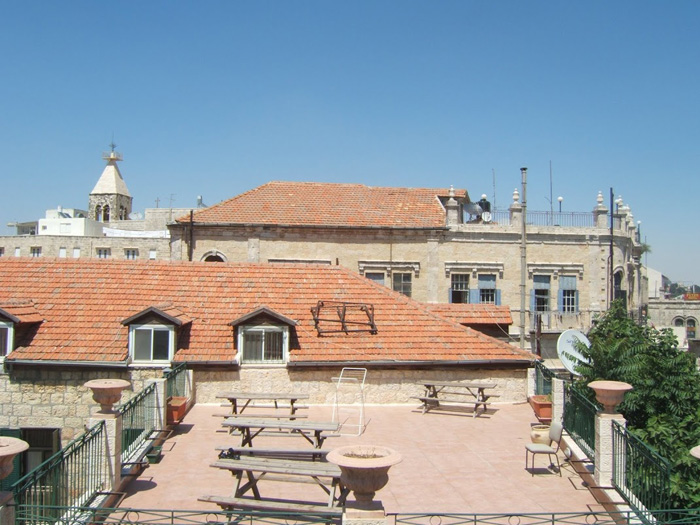 NEXT ITEM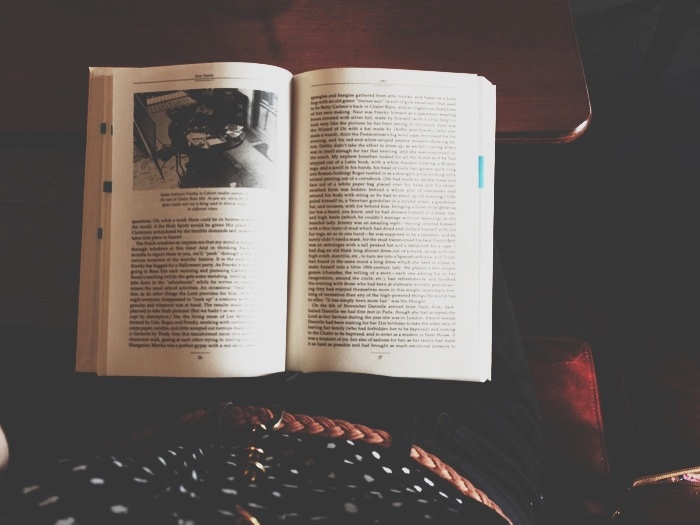 READ COMMENTS -
10 COMMENTS