Imagine getting coffee with someone 15 years from now. Imagine the conversations you would have. The talks about just how much your life changed? All the different people that passed through your life in and out. Career paths change. Different city. A new discovered passion that changed your whole life? This morning was like that for me. Connecting with a friend from high school, and yes, we did promise each other not to wait another 15 years to grab a cup of coffee. We've talked a little about everything under the sun. My seven years of running a photography business photography business summarize in a sentence. My college days living in Israel. How I get mistaken for a bridesmaid at weddings because of the nice dresses I wear.
Running a wedding photography business set me on a different path I ever would have picked, but I wouldn't trade it for anything else. Today, I wanted to share a little bit of behind the scenes of my business, so you would see what a typical day looks like for me.
Coming up this weekend . . . I have two engagement sessions, one that will require a few miles to hike to the beach. This week I delivered engagement session to a client. Edited sneak peeks of the bride for last week's wedding. I'm also working on adding more and more film photos into my portfolio. That means, more practice with a friend this afternoon. Carrying my extra heavy film camera to the beach tomorrow for more practice. In addition, I've done quiet a bit of research on the new lens I need. I'm also moving offices, so emptied out my current office of everything yesterday. I have no idea where the energy came from, but I am now starring at the only two objects left in my office, a desk and a chair. Good thing I left the chair, otherwise I would be typing this standing ;).
This afternoon, I am meeting with my new intern for summer weddings. Oh wait, I have a session booked too, somehow the day will have to stretch itself people! In addition, I just watched a live webinar. Education is something so crucial to any business and this duo did an amazing job teaching. And yes, I now am planning my own webinar! And now I blog, since the webinar said to go blog! During the webinar I also bought a dress online, because I love shooting weddings in gorgeous dresses! This was real multitasking. And now, I remember that I have to pack for France, again. I feel like I just came back from Paris, but more shoots and weddings coming up!
This is just the surface, but I thought it would be fun to share what my typical day/week can look like. My job is so on the go, but I'm thankful for this quiet moment of sitting in my office alone, typing, dreaming, learning, and excited to serve my clients with amazing photos, over and over again!
What are your job perks, assignments for the week? Especially if it's differing from running a photography business, please share in the comments, I would love to hear what others are doing at their desks, where in the world this post might find you!
Stay inspired,
Yuliya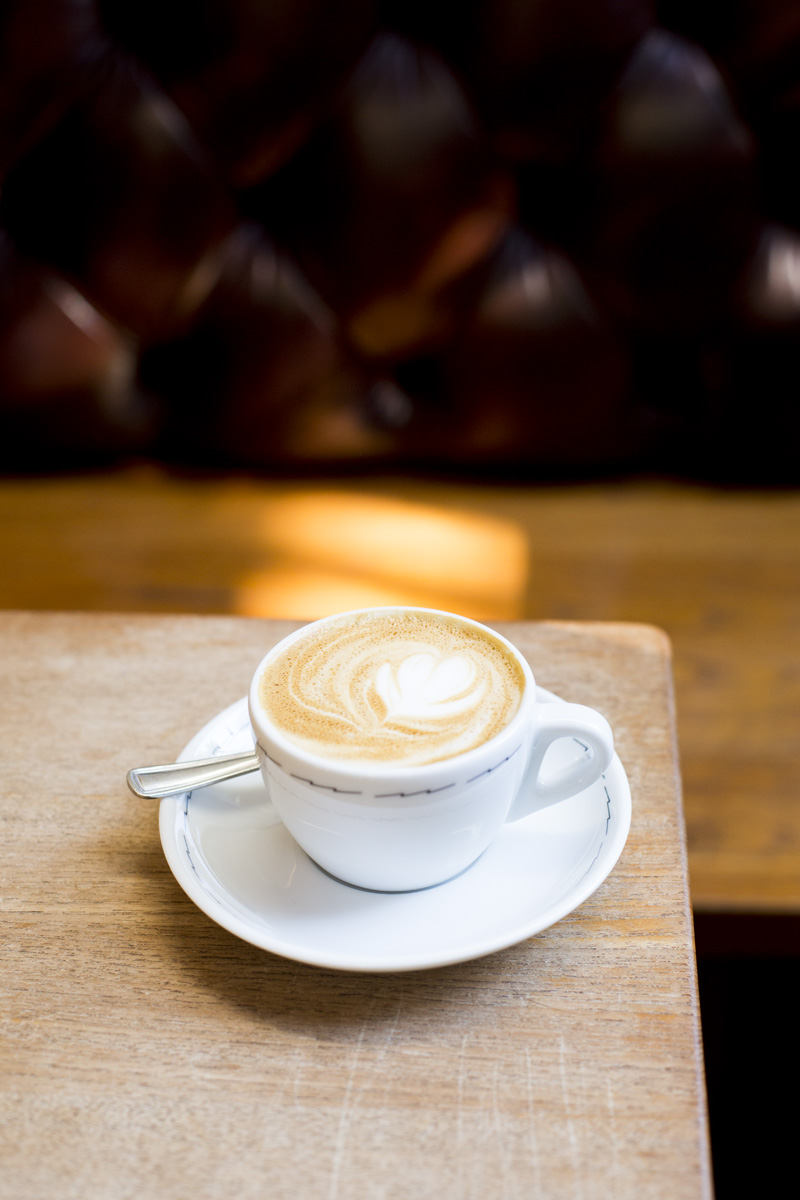 PREV. ITEM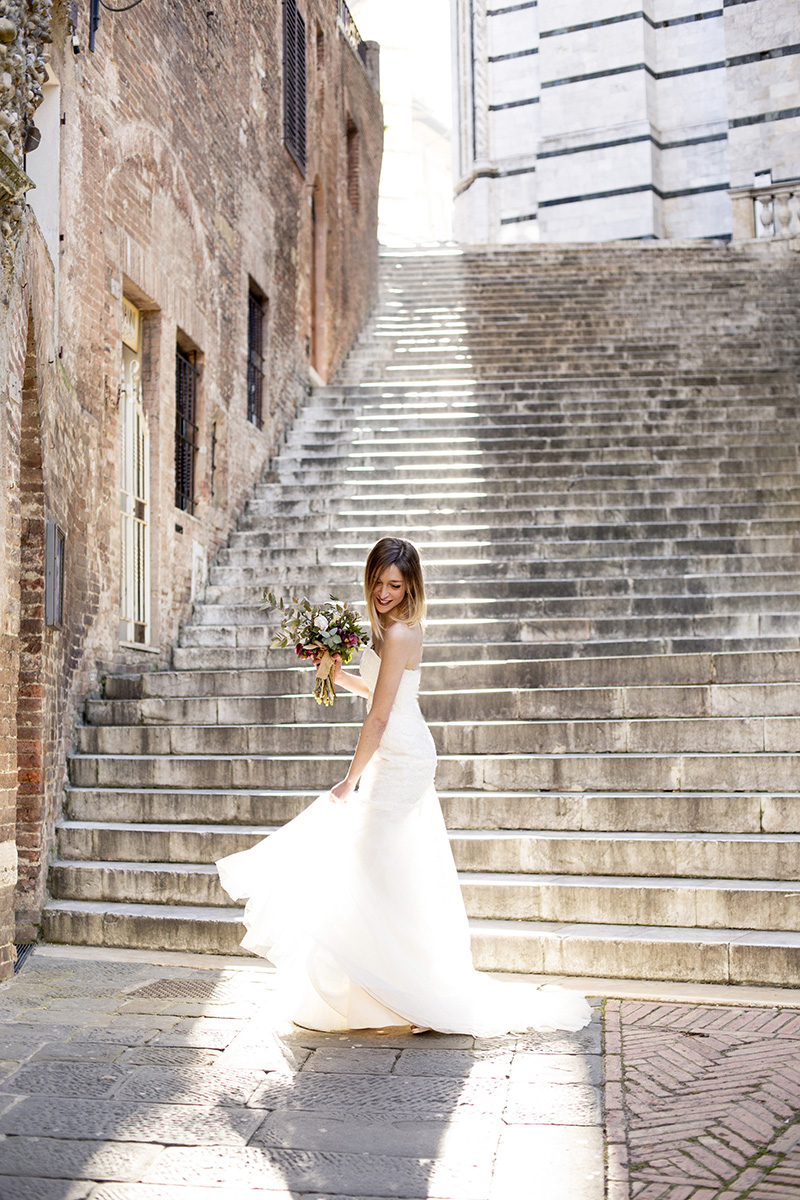 NEXT ITEM
READ COMMENTS -
0 COMMENTS