These two don't need much introduction to the blog, but maybe a little reminder will do! We met on a movie set, at least that's what Allie kept saying between hugging her fiance and looking at her shiny ring as the rain kept pouring down. After starting the morning early with some "photos for their Christmas card", Andrew proposed just when the raindrops started to water the rose garden all around them. As the rain started pouring harder and then Allie's family and friends just so happened to show up to congratulate them, Allie was overwhelmed with emotions and excitement, her early Christmas present did not disappoint. You can see the photos here.
Andrew came into Allie's life unexpectedly, but it didn't take too long for both of them to realize that they were a perfect fit. Talking until daybreak while hanging out with friends in a cabin high up in the mountains, they both couldn't help but notice how one could understand the other perfectly, and offer the comfort needed with the hard things they were dealing with. In another relationship at the time, Allie did not take all of this close to heart, but kept up a friendship with this charming guy who seemed to care. Months later and now single again, Allie continued phone conversations with Andrew who cared more and more and their friendship turned into something beautiful they want to keep around for a lifetime. The two always mention that they're the youngest of their friends to get married, and that's because they found their perfect other half early in life!
Allie and Andrew, I'm super thrilled for you two, your journey, love story, the way you care for each other. I knew this was a special relationships when Andrew first emailed me with pictures of you two and I'm beyond excited to work with you guys! Thank you for including me into your lives, for the box of chocolate strawberries, your sweet notes and gifts, I'm sure we'll have many more beautiful adventures until next June and beyond! Much much love, Yuliya.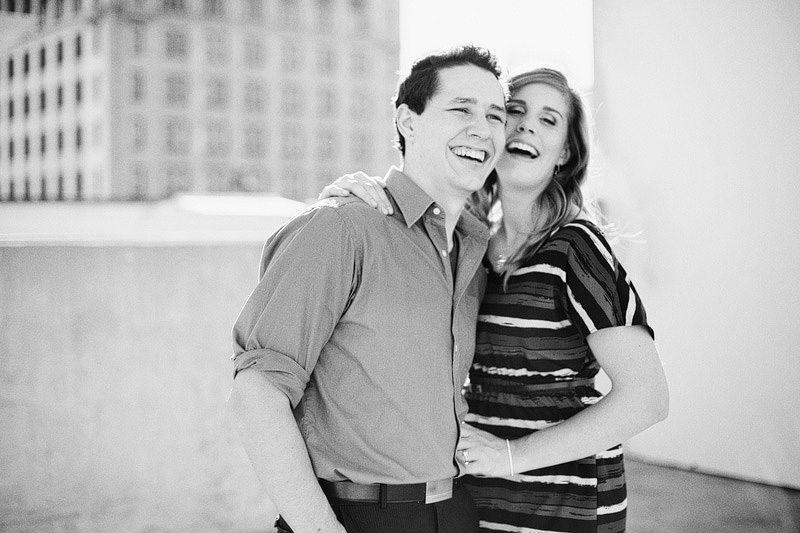 Allie, you don't cease to amaze me, not only did you quit your job to follow your passion, but you're also on top of your goals, can't wait to hear how your marathon goes!


This was a perfect find. Allie and Andrew are getting married next year on June 7th! Watch the slideshow for some more of these!


Beautiful Allie!


Thank you so much Galina for Allie's makeup! Always a pleasure working with you!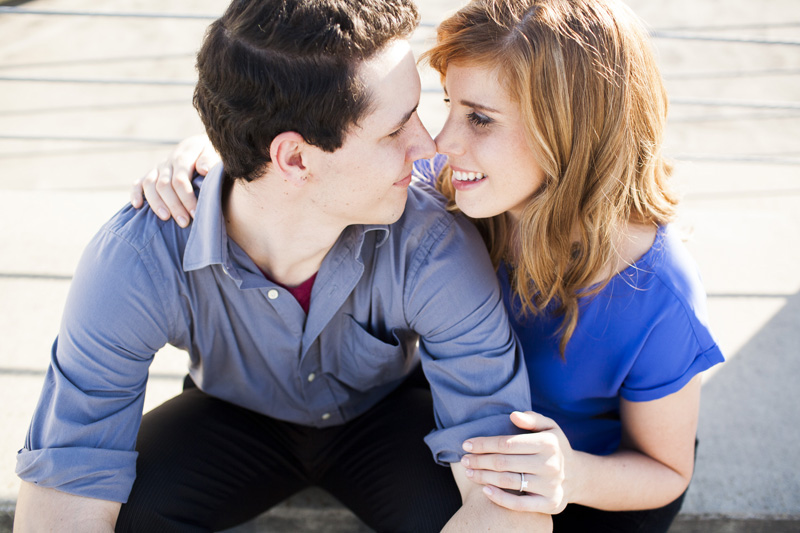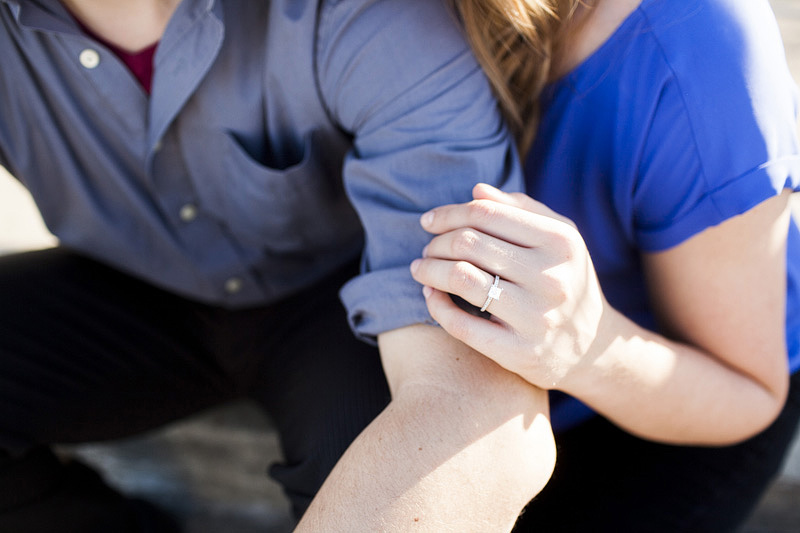 Andrew's a gentlemen when it comes to helping out his lady on heels!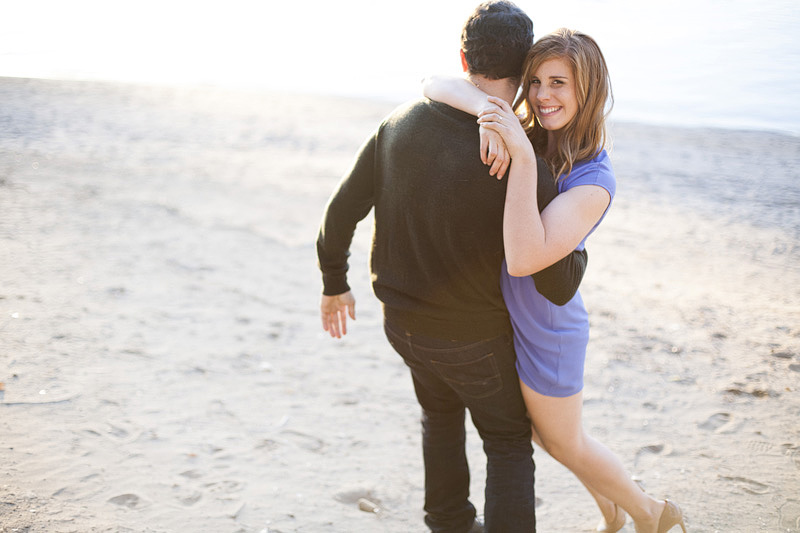 To see more of Allie and Andrew's Engagement click HERE for slideshow!
Happy Day! 😉
PREV. ITEM
NEXT ITEM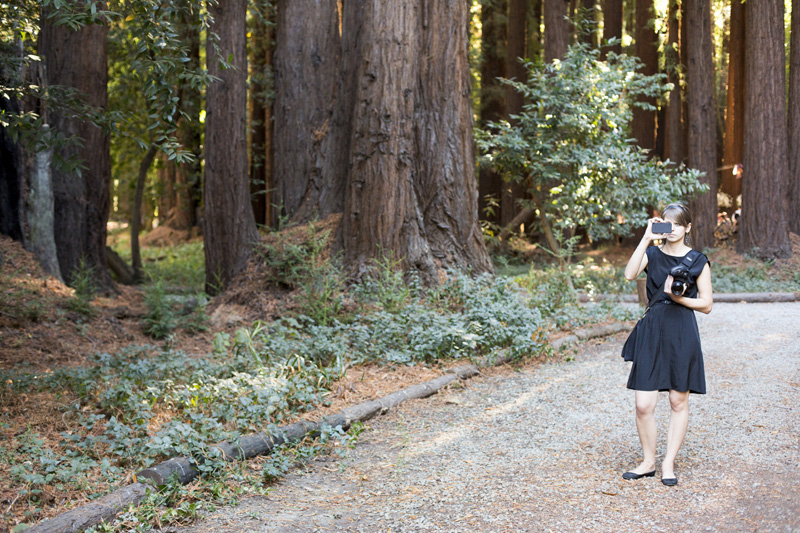 READ COMMENTS -
2 COMMENTS