She sat down next to him on the vintage couch for some formal photos and exhaled with a loud "Finally!!!" They both waited patiently for this day to happen, several times changing the wedding date, and now that it was here, they both couldn't agree how long awaited it really felt and just how happy they were to commit their lives once for all to each other! And not only did they celebrate in the most intimate setting surrounded by closest friends and family, their wedding day ended up flawless, and above gorgeous for a simple backyard wedding their originally planned. Vladi did not get much sleep the week off, and Anastasia had every online ribbon and lace store memorized, but it was all worth it when they were finally saying their vows. Their day couldn't have unfolded better and the oohs and ahhhs from their guests confirmed it. As the sun began to slowly escape behind the horizon, the couple lit the candles lining that perfect aqua colored pool and ended the night wrapped in each other's arms.
Dear Anastasia and Vladik, looking through these pictures I myself get teary eyed, not only because you look stunning, not only because you have given me the honor of photographing your wedding and being your maid of honor, but also because it was such a perfect day I would want to relive over and over again! I still remember how you hinted on me being in the wedding and I thought I would die from happiness, and then how you called me while I was strolling the streets of snowy New York, and changed the wedding date, just to accommodate my schedule! I'm beyond thrilled to have you in my life as friends and am so thankful for your care and love! Thank you for such gorgeous day and thank you for such a special part I got to play in it! Love you to pieces, Yuliya.
I may or may not have a twin, but this is actually me in the photos and my sister Dinah photographed the rest of the day amazingly!

One of the highlights of the day for me, was having Monica do the florals. Isn't she amazing?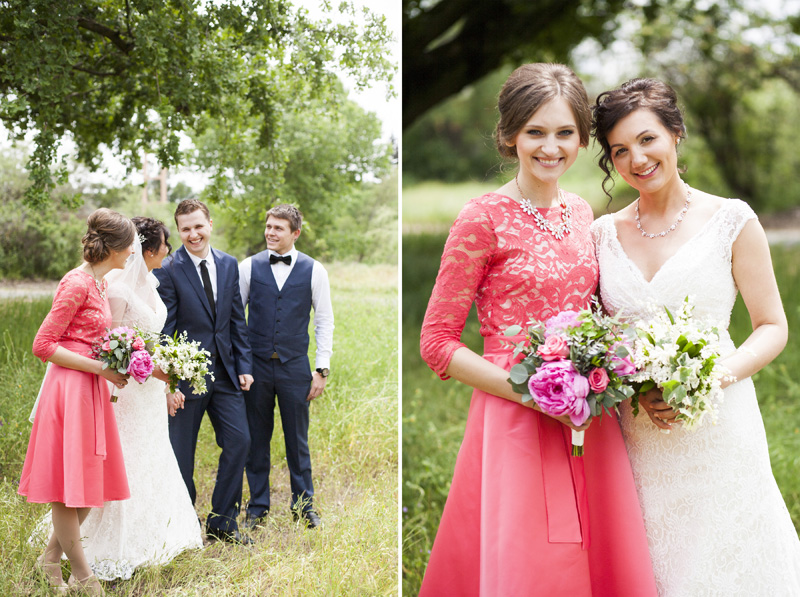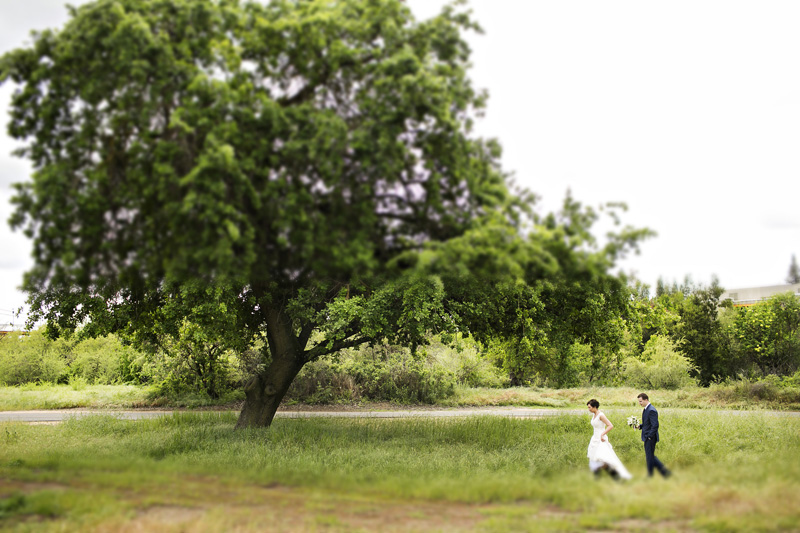 The best man got lots of awesome best man points, it must have been annoying to have a bridesmaid tell him what to do half the day, but he handled it like a gentleman! Thanks Andrey!

Working with my sister made it super easy for me to pick up my camera for photos while I was not a part of them, and it also helped to have a small bridal party!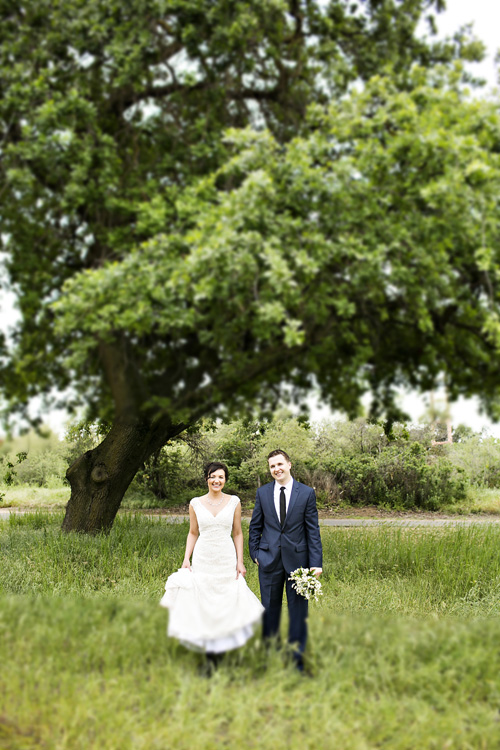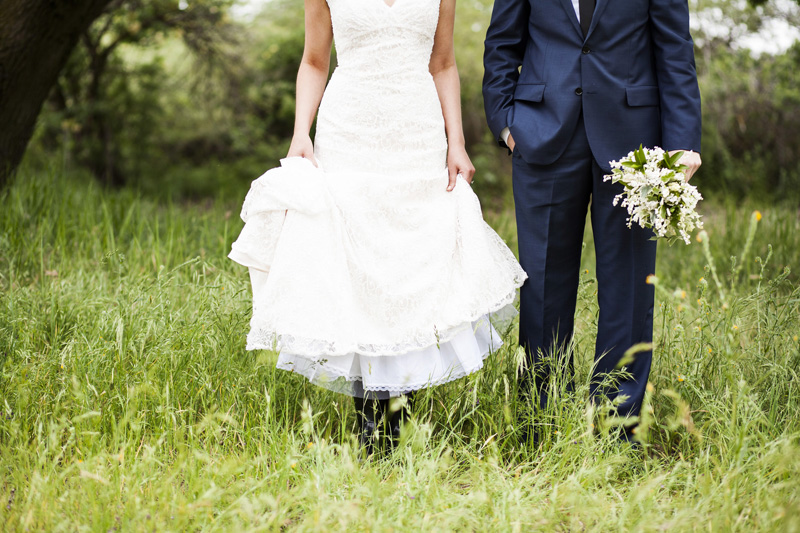 Anastasia, you look so stunning!

For a girl who originally did not want a wedding, this turned out pretty good! 😉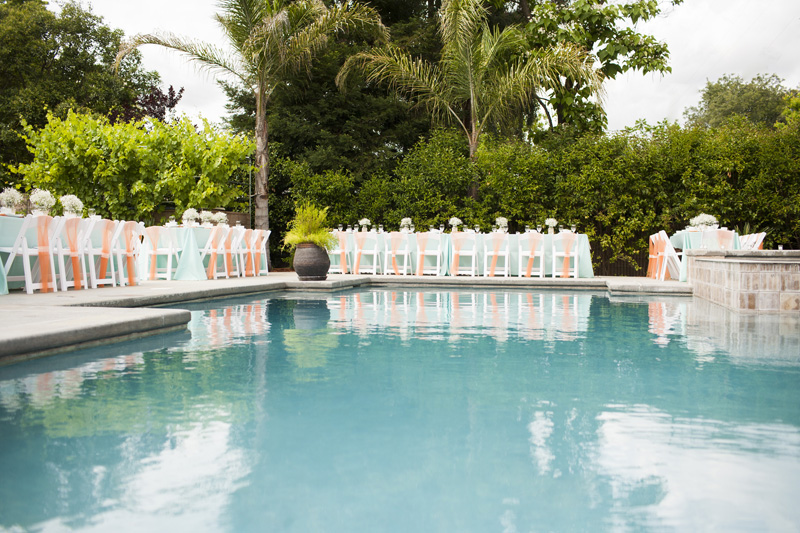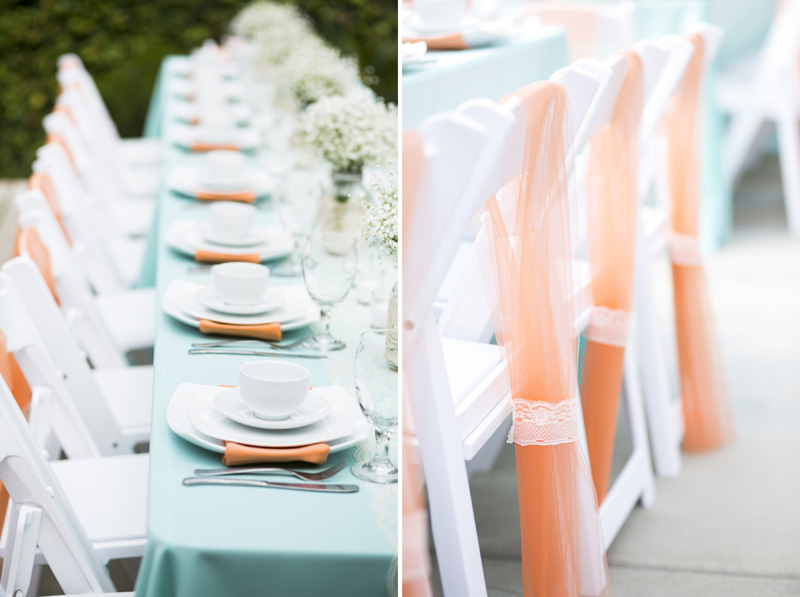 Special thanks to my second shooter and friend Aleksey Moskalets, who came out to shoot the ceremony with my sister! You're awesome!

Finally married!

Anastasia wanted lily of the valley in her flowers more than a wedding dress! I just love that about her.

We ended the day with a few photos at sunset and it was perfect!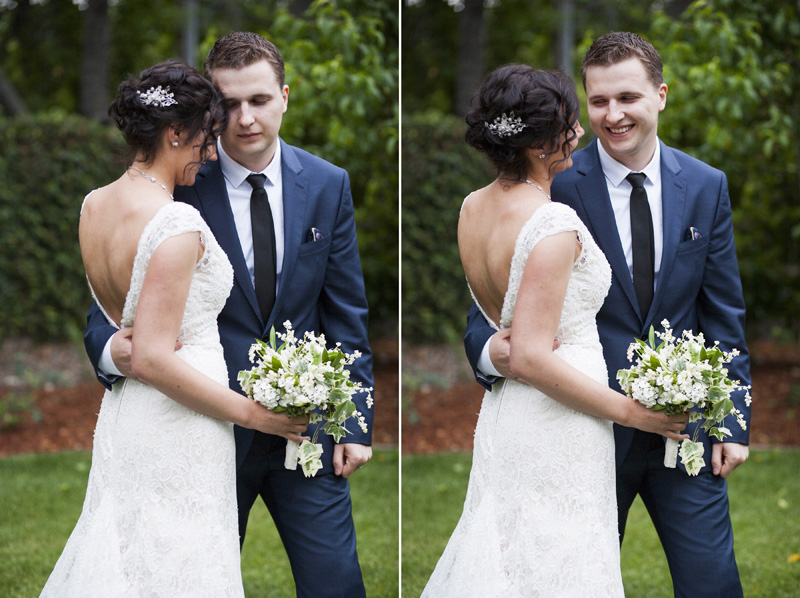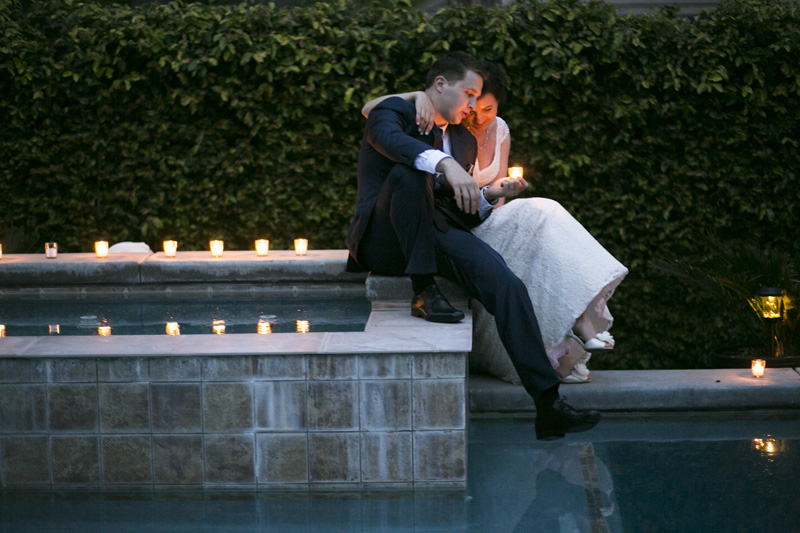 Venue: Private Residence
Florist: Monica Lynn
Wedding Photographer: Yuliya M. Photography
Hair and Makeup Artist: Galina Rusakov
PREV. ITEM
NEXT ITEM
READ COMMENTS -
2 COMMENTS