This quintessential San Francisco wedding got all the romantic feels. Starting the day at the Sir Francis Drake hotel, the wedding was nothing short of perfection. Vy and Paul could have a Hallmark movie written about their cute meet. All complete with a tourist from abroad, a lovely dressed local, set at the San Francisco landmark, the Ferry building.
Paul met Vy on his trip from Amsterdam. The couple quickly connected over their shared background and even last name, for instance. Sir Francis Drake hotel was a perfect setting that incorporated the lovely European ballroom and the vintage flair the couple loves. While the city is not easy to navigate for international guests, the bride and groom rented a cable car to drive their guests around. Could there be a more perfect touch to the wedding?
Working with Tosca Productions the couple dreamt up and executed the most flawless wedding, as a result. So excited to be sharing more of Vy and Paul's wedding soon!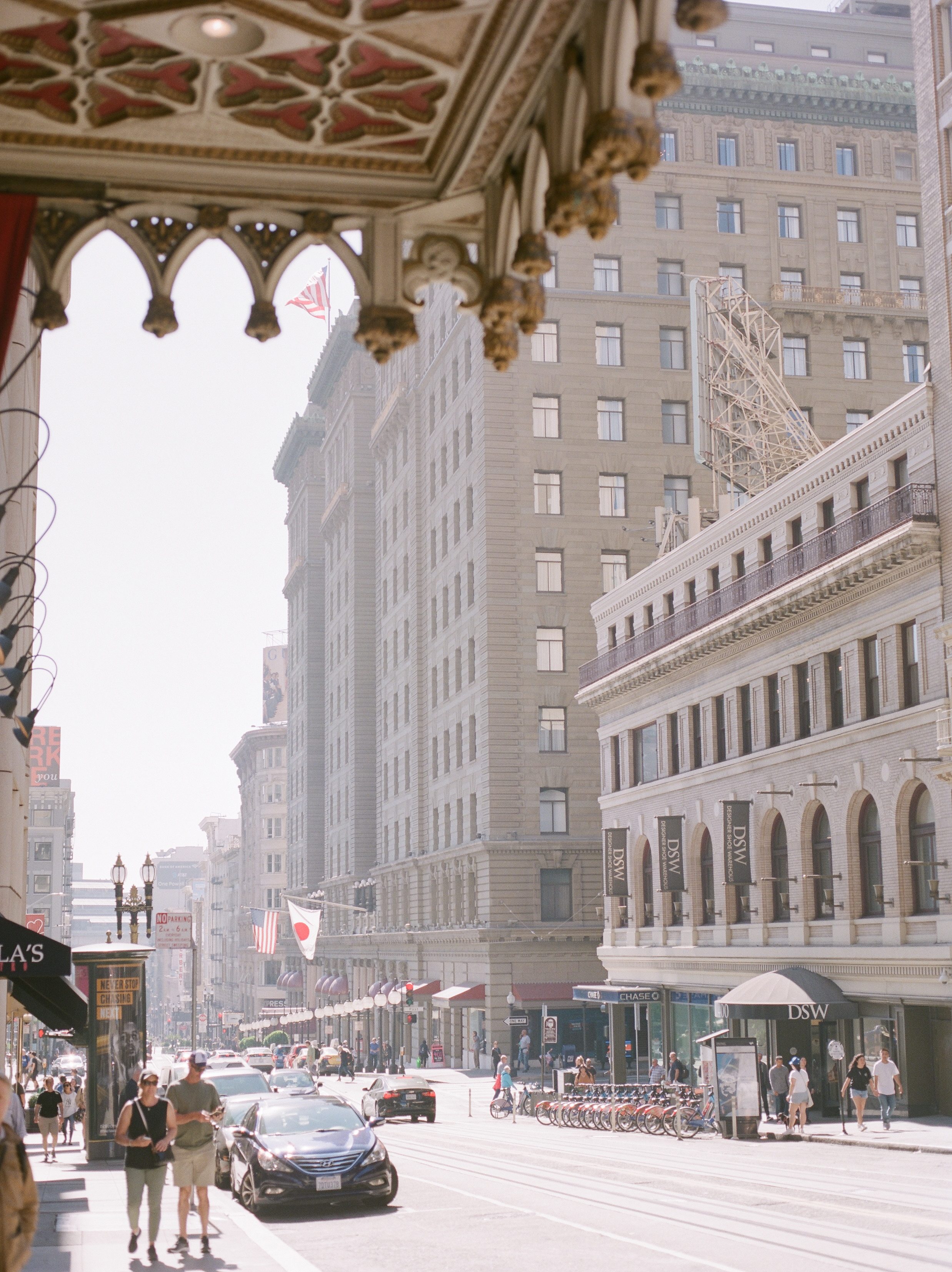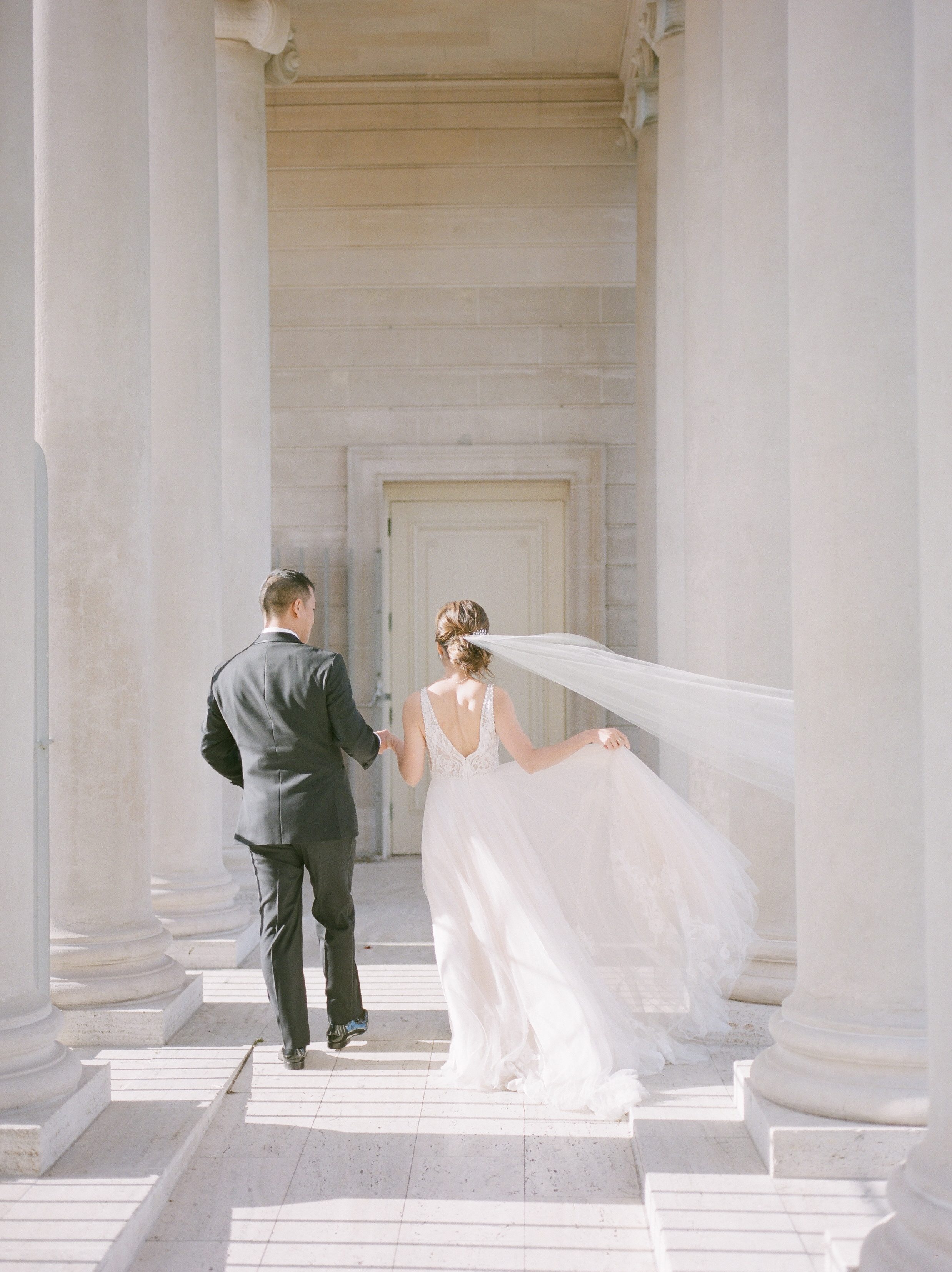 In addition, while the rest of the images are soon to come, here is another project I worked on today.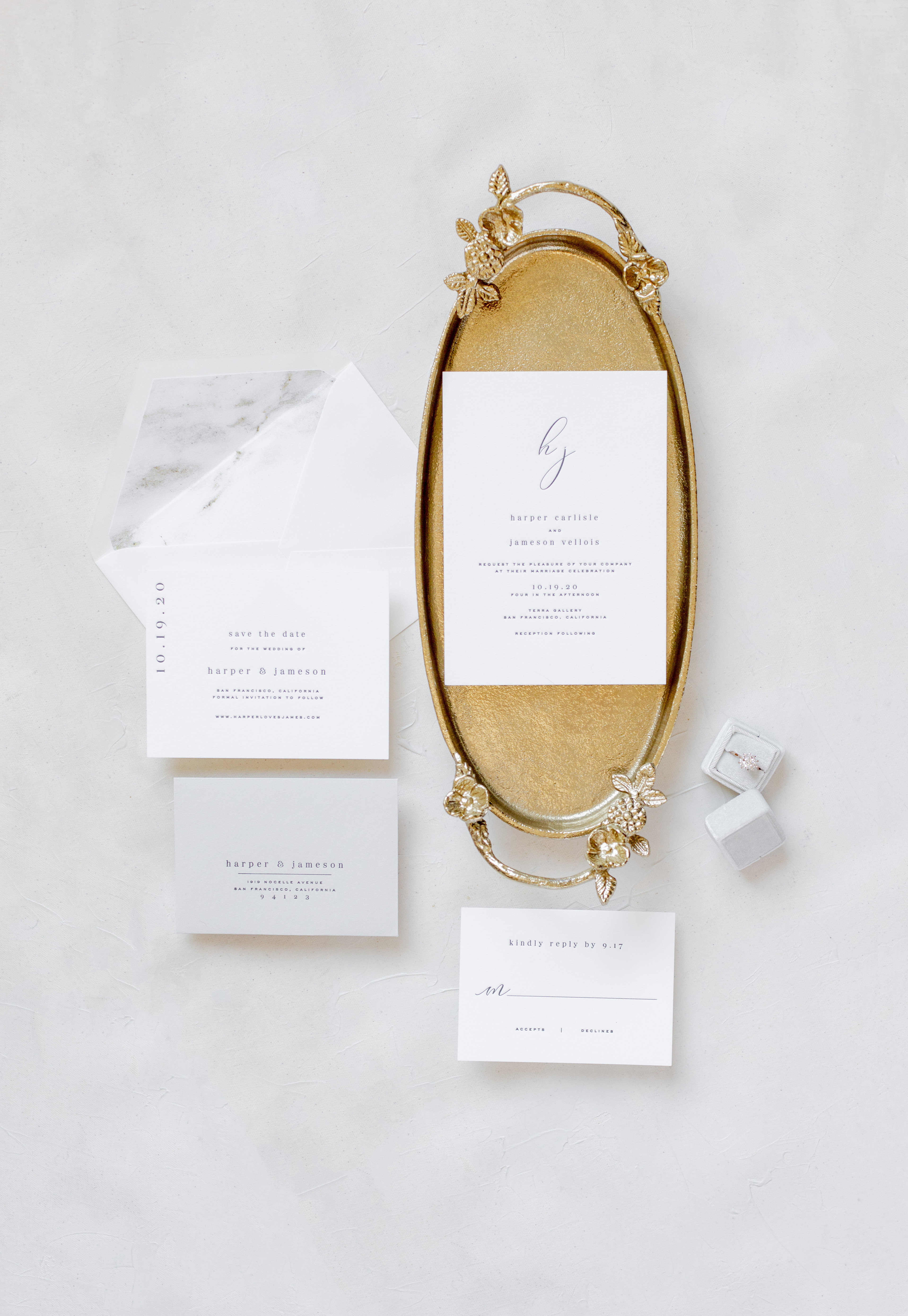 To see more weddings of San Francisco Ballroom read here.
PREV. ITEM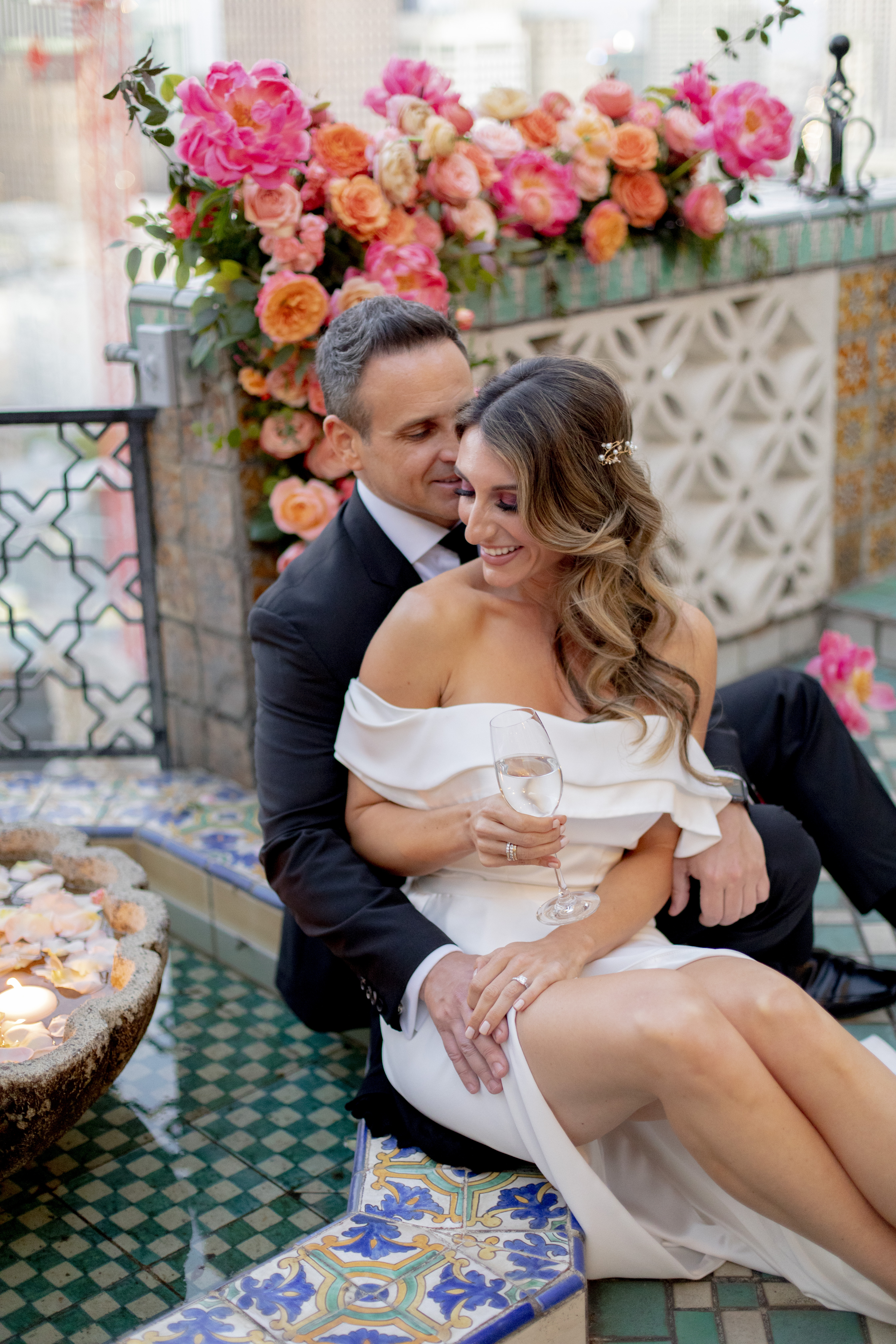 NEXT ITEM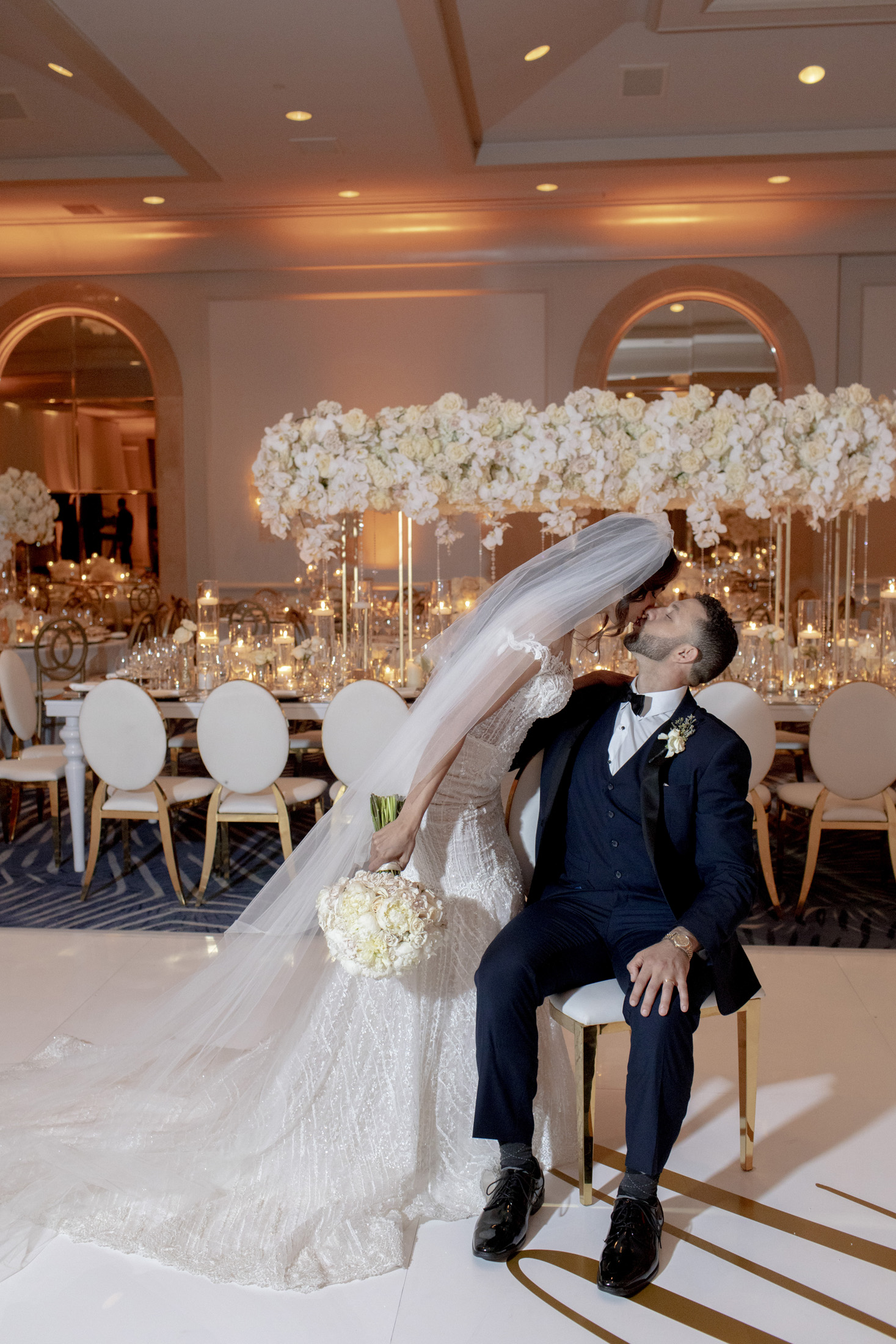 READ COMMENTS -
0 COMMENTS