"With friends right?" she called him back a second time, letting him know that they are going out with a group of friends. He said of course to her, and you guys are NOT coming, to his friends. They met near the mall to go out for movies and the girl who was convinced not get into a car with this stranger, ended up driving with him until they missed every exit for movies or restaurants . . . well, because they hit it off too well and kept on talking.
The blind date set up by his coworkers and her friends proved to be a success, just as they told him, except the girl was even more prettier than the picture they first showed him. "We've never even fought those first years," Trisha commented retelling their story, but even with being in two different countries over the past few, their love stands the test of time and his charms have even persuaded the stunning San Francisco girl to follow him to Canada.
Trisha and Sasha, you two are amazing, from keeping a long distance relationship flourishing to being so easy going and up for facing many unknown paths to you in the future! I'm so thankful to have met you and to have spent a whole afternoon chasing pretty light around San Francisco with you! You two make the world a happier and better place and with each other by your side, you'll transform any town around the world into the next big thing. Thankful for you two and am excited for our next meeting in San Francisco or Canada, whichever one comes first, Yuliya.
Click HERE for slideshow.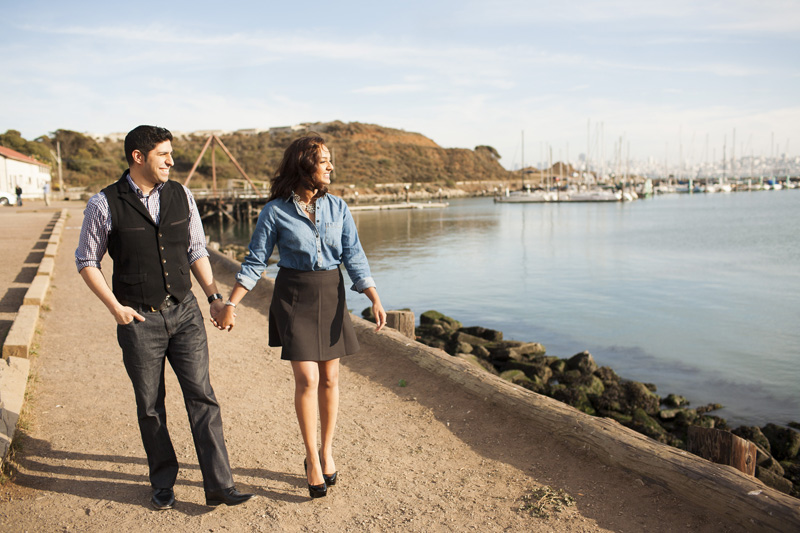 Beautiful sun rays to compliment a girl from sunny California!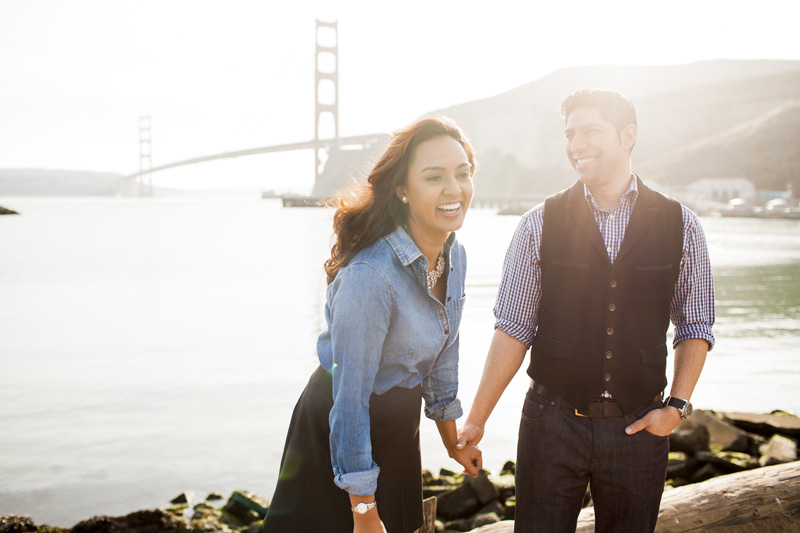 Just love this . . .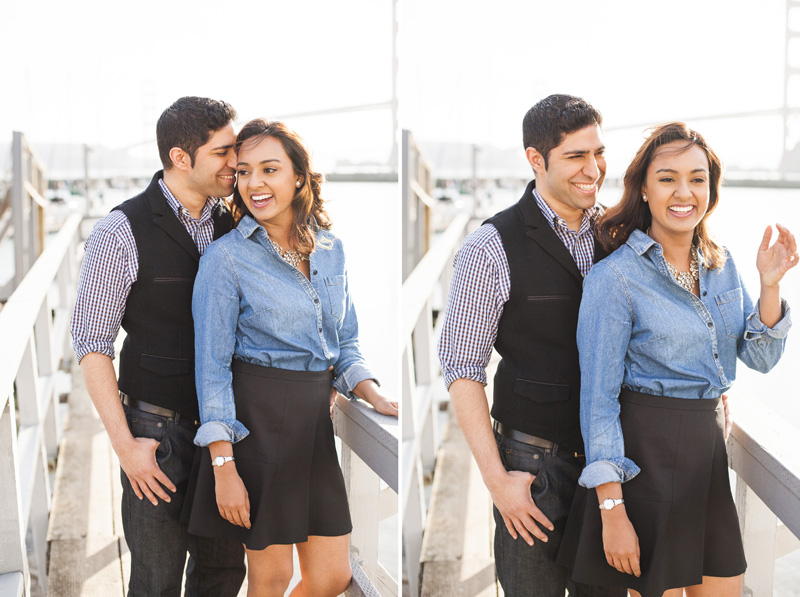 For a couple whose been separated by many seas, this photo is a keeper.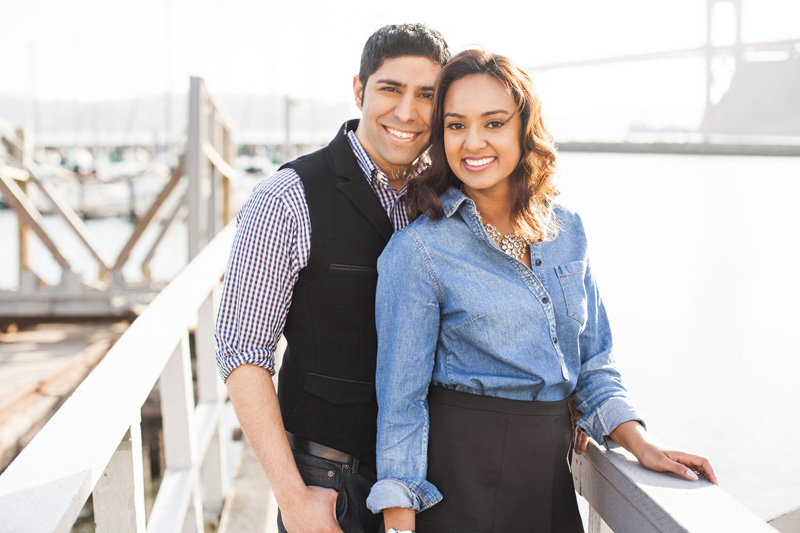 Trisha, you are one lovely and stunning model!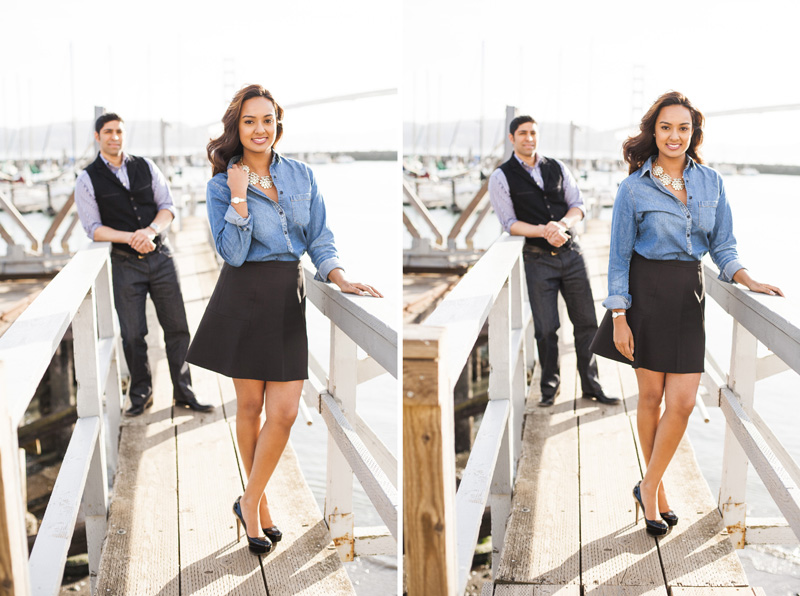 Making J.Crew models jealous right here . . .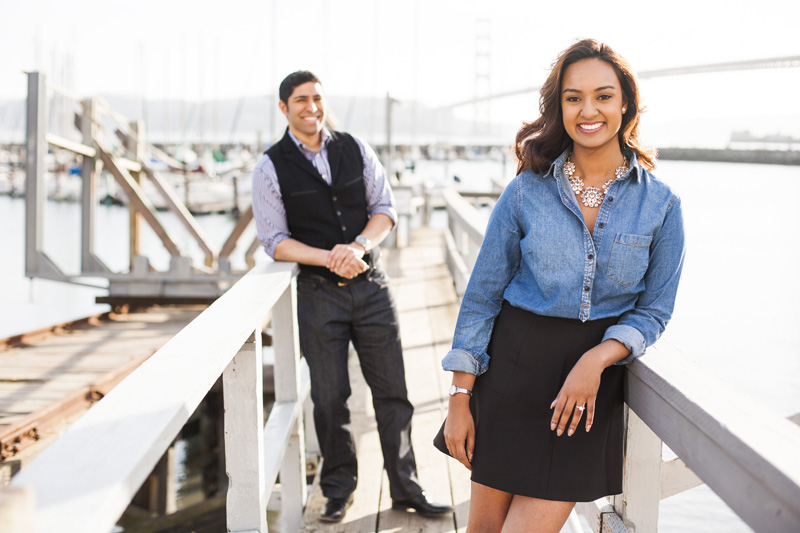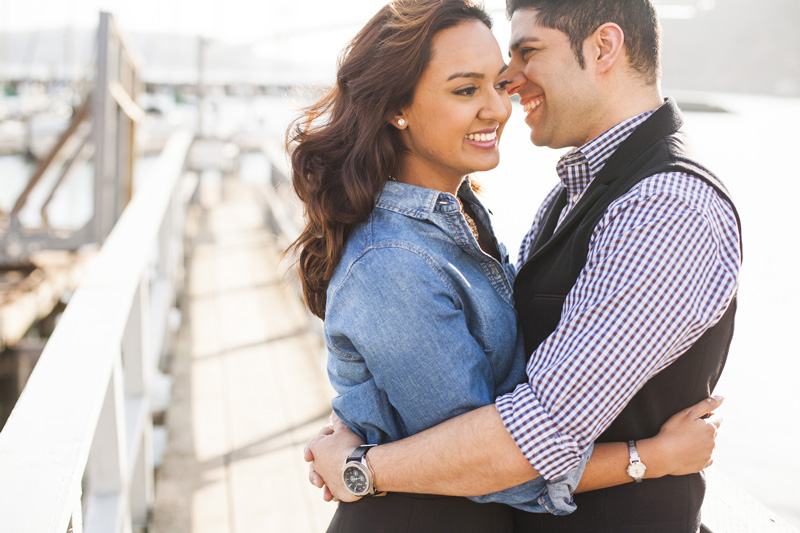 These two will have a hard time going through customs on their way to Canada because of their good looks!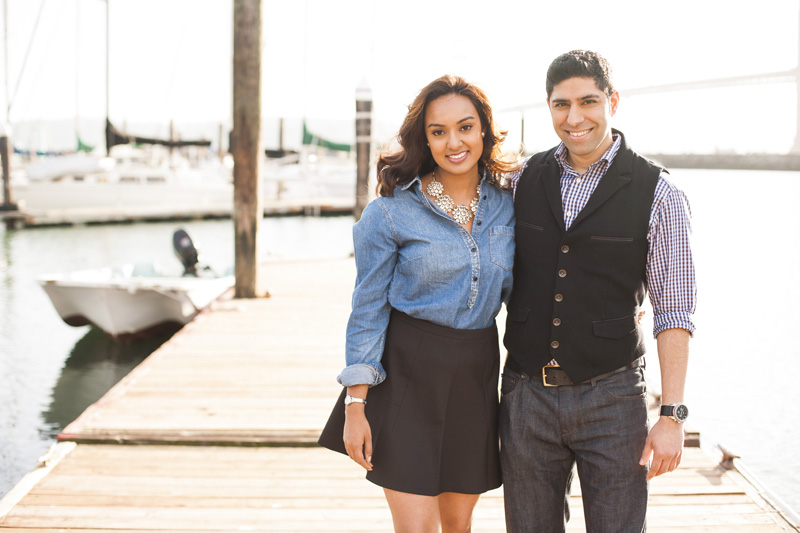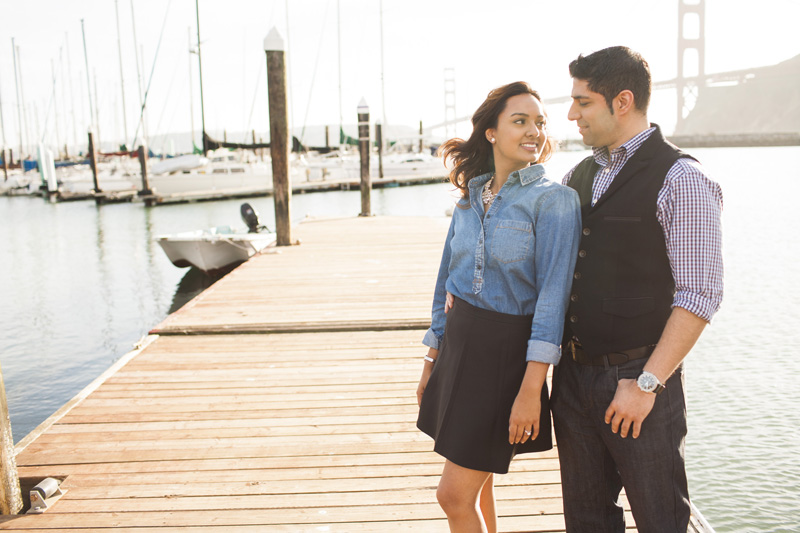 Taking in the city where they fell in love.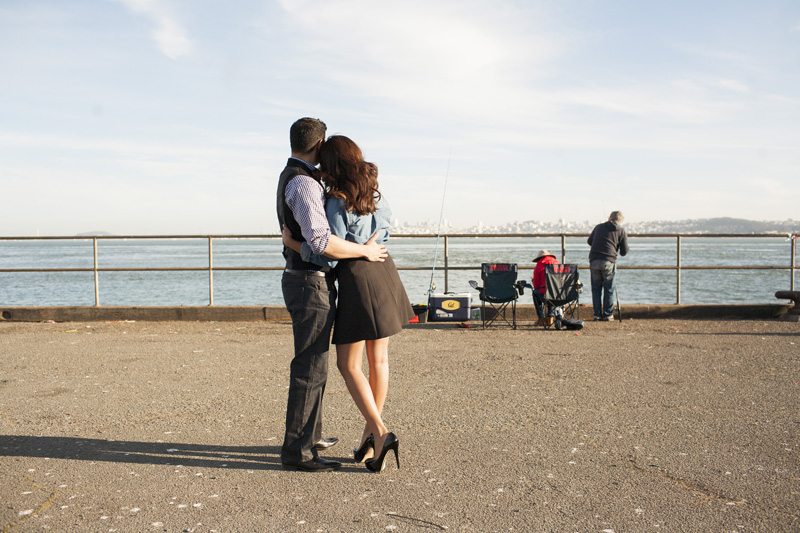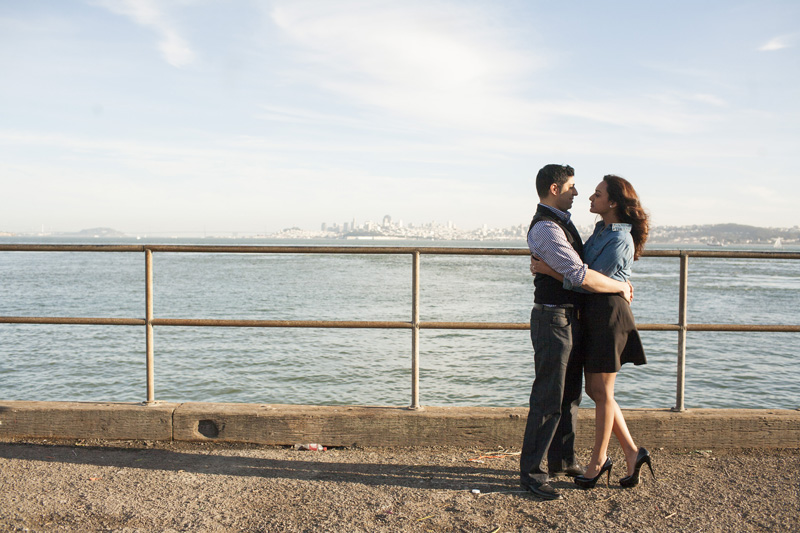 After a quick outfit change we explored the city's best views, some of us even on high heels.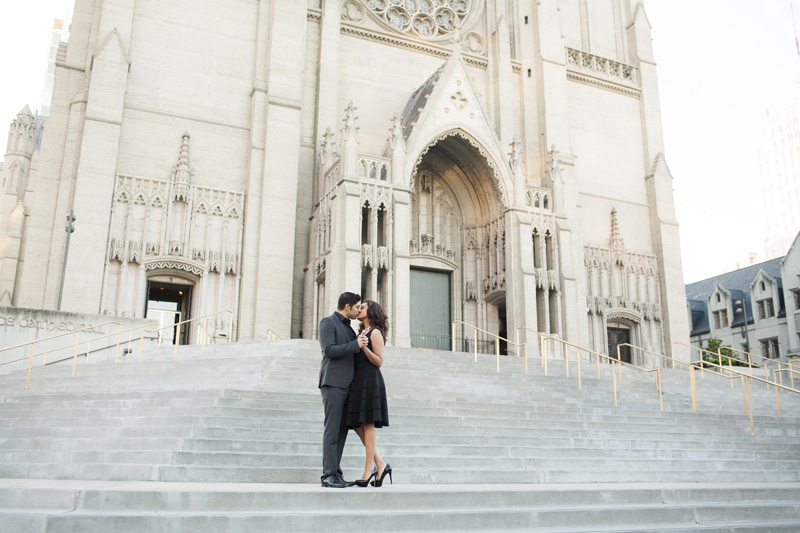 Flared dress plus a little taste of Europe equals perfection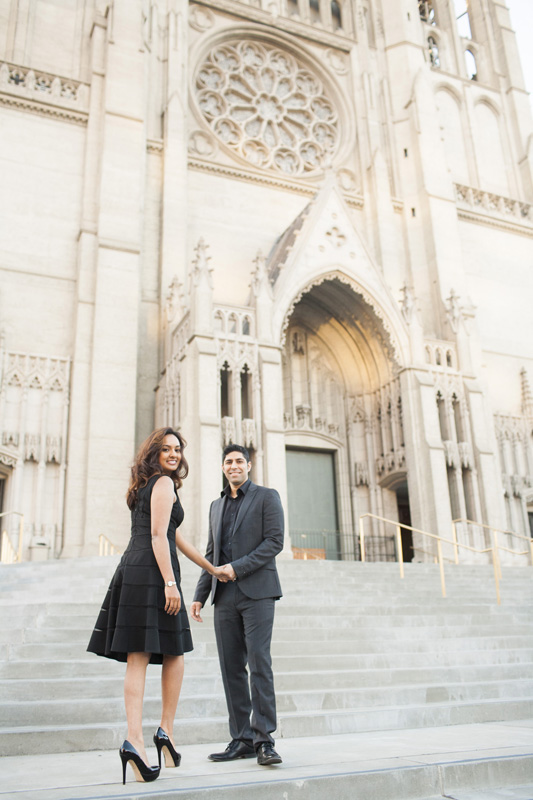 Too beautiful for words!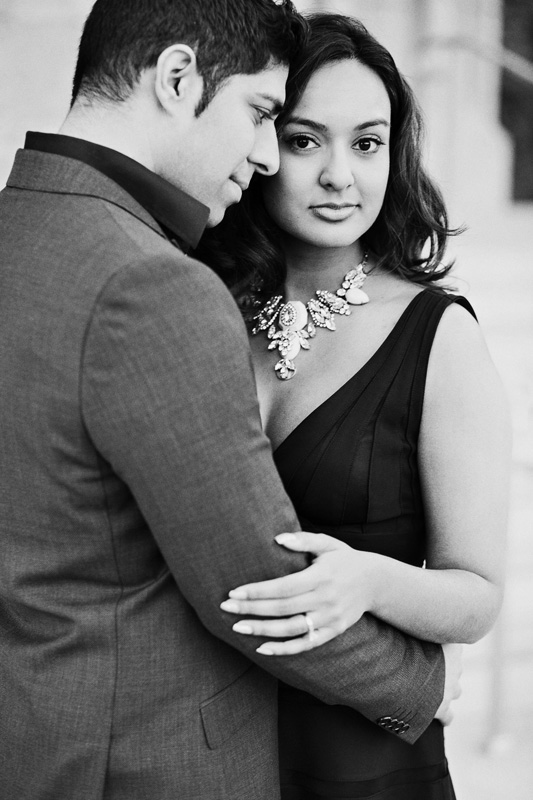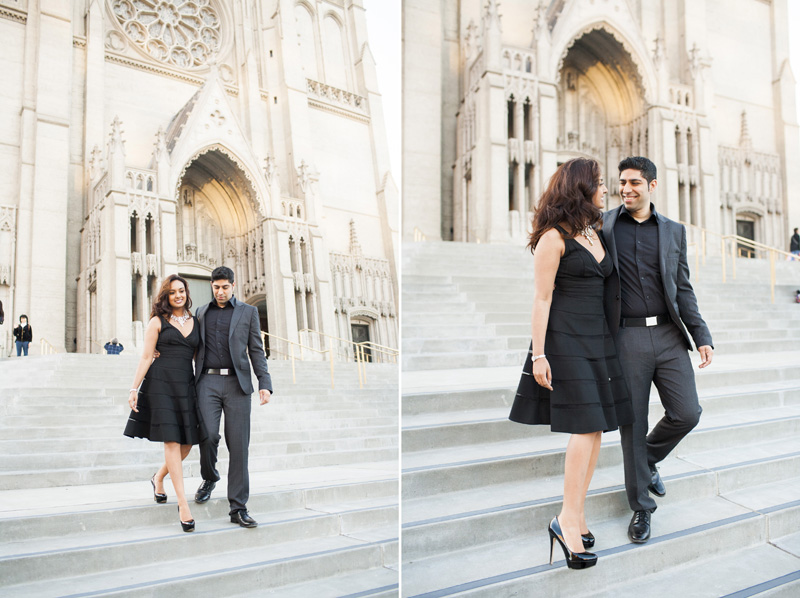 Cityscape drowning in the sea of lights . . . a perfect ending to any day!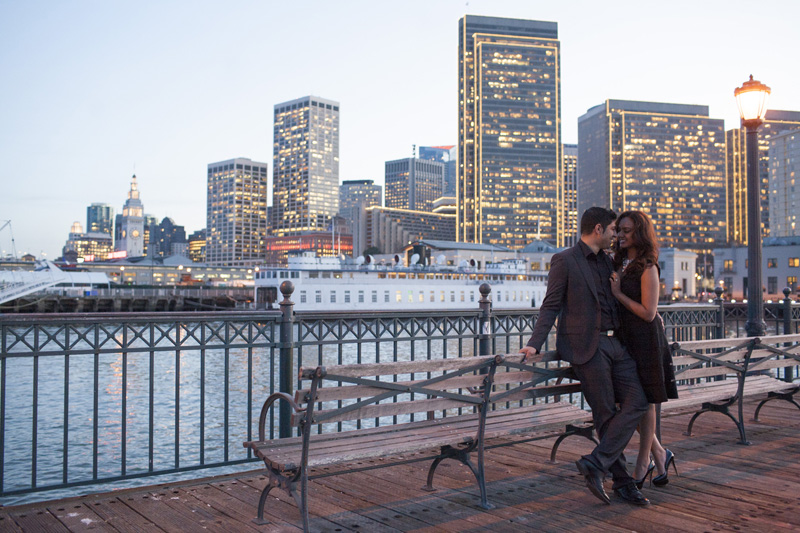 PREV. ITEM
NEXT ITEM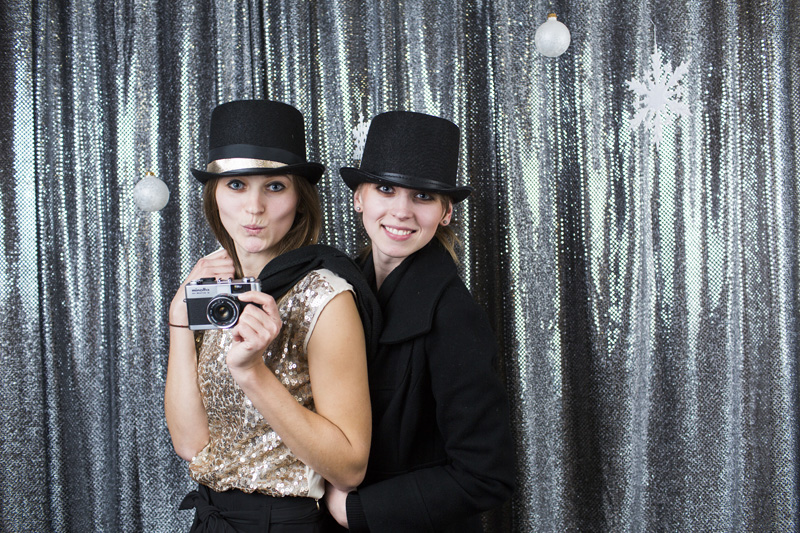 READ COMMENTS -
3 COMMENTS