A year and some months back he wasn't even in the picture, but once they met it didn't take long to realize that one was meant for the other. She was suspicious when her friends set her up on a blind date and he was too shy to say anything, but neither could deny just how alike they were and just how ideal of a couple they would make. Five days later they went on their real first date and started falling for another harder with each date after. On a sunny April afternoon, surrounded by lush green vineyards, Brittany and Zach promised their love to each other, to cherish and to hold for always. The way they looked at one another lit up sparks in everyone's hearts, and a great applause followed their exit as husband and wife! Their flawless day was accompanied by heartfelt speeches against the backdrop of the setting sun, some dancing under the stars, and an excited send off with endless sparkles!
Brittany and Zach, if you decide to have another wedding to celebrate your love, I would shoot it in a heartbeat! Thank you for the honor of documenting your love, your families and all the sweet moments of your wedding day. Your love and care for each other is something special and I'm sure you'll bless many other people in your life by your example of devotion to one another. Thank you for including me into your adventures and for a perfect wedding I'll remember for always! Can't wait to hang out with you two again, perhaps at Leatherby's or on a soccer field! Love you to pieces, Yuliya M.
See more of Brittany and Zach's Scribner Bend Vineyards Wedding HERE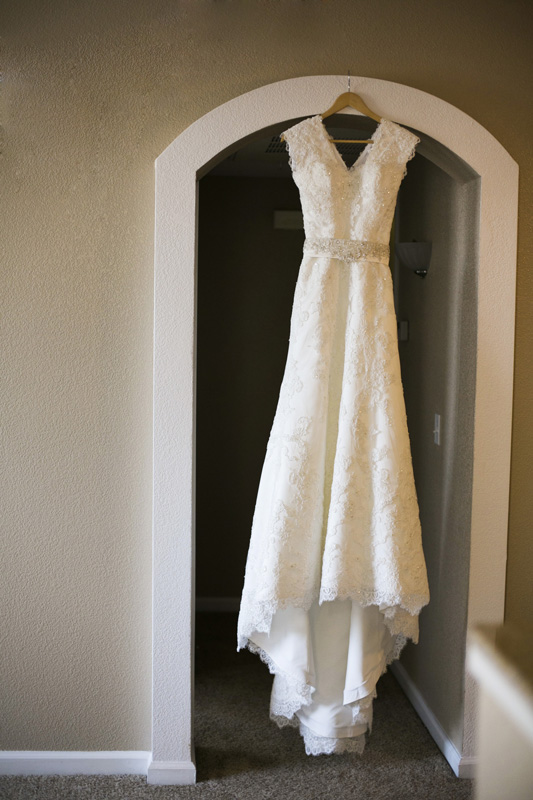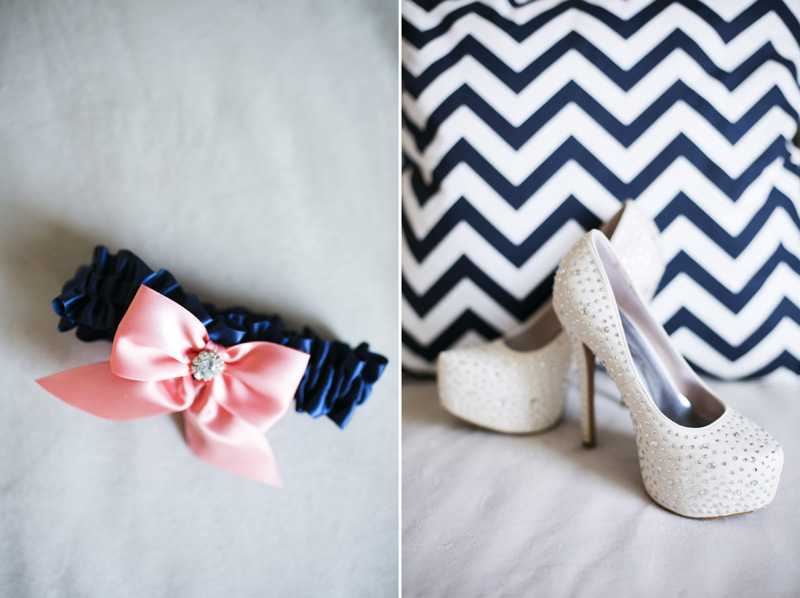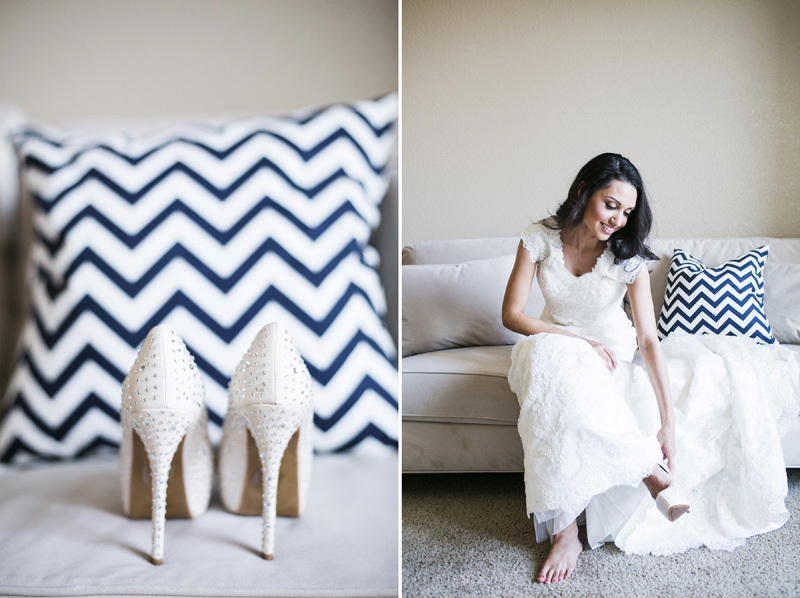 Brittany and Zach opted for a first look and it was one of the sweetest, see slideshow for more photos!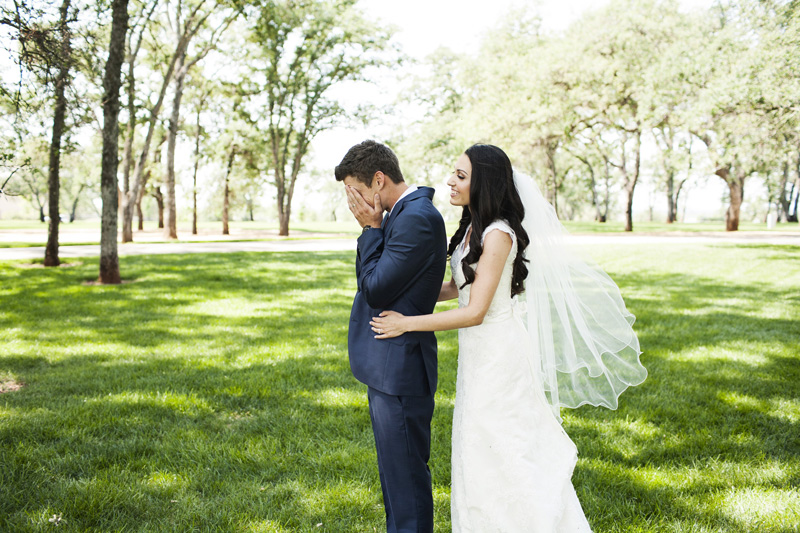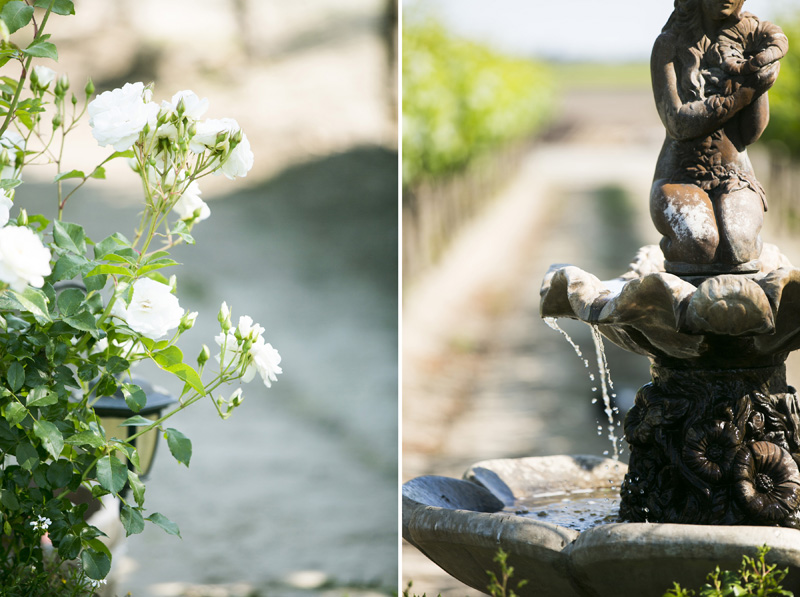 Scribner Bend Vineyards not only offered gorgeous light, but also variety of backdrops for photos! My shot on the left and Irina's perspective on the right!


Gorgeous Brittany captured beautiful by my second shooter Irina, thank you for your lovely work!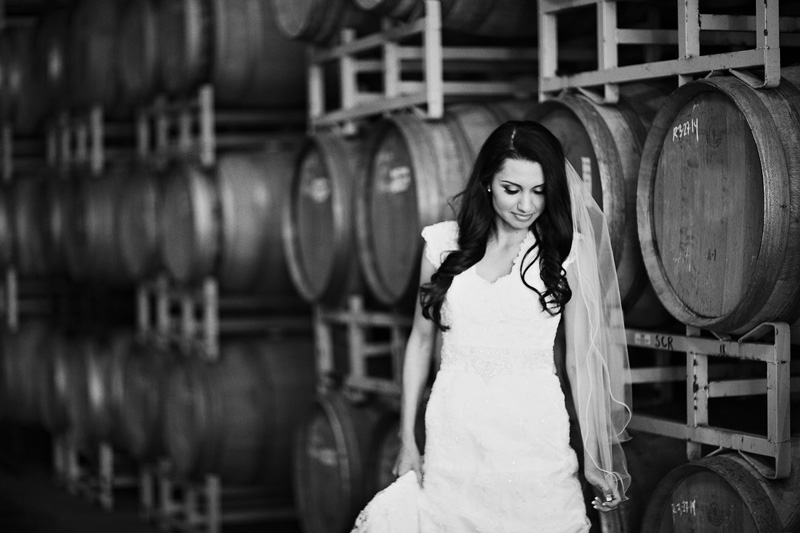 Capture by Irina.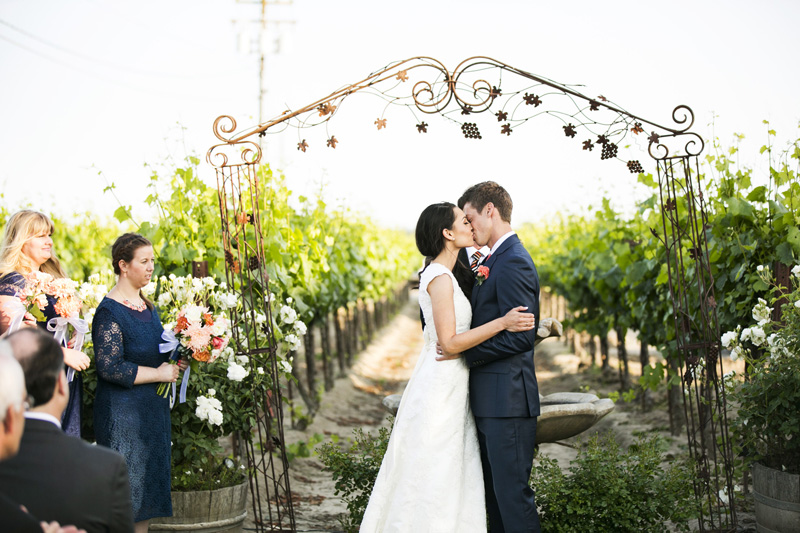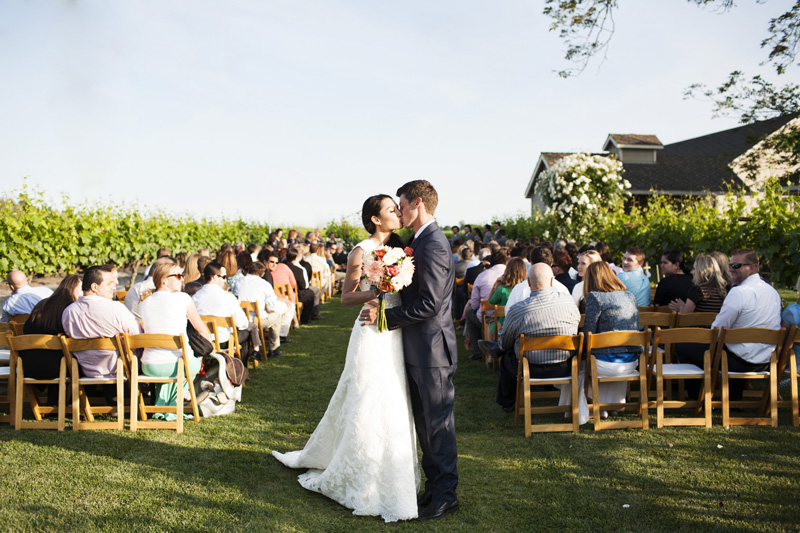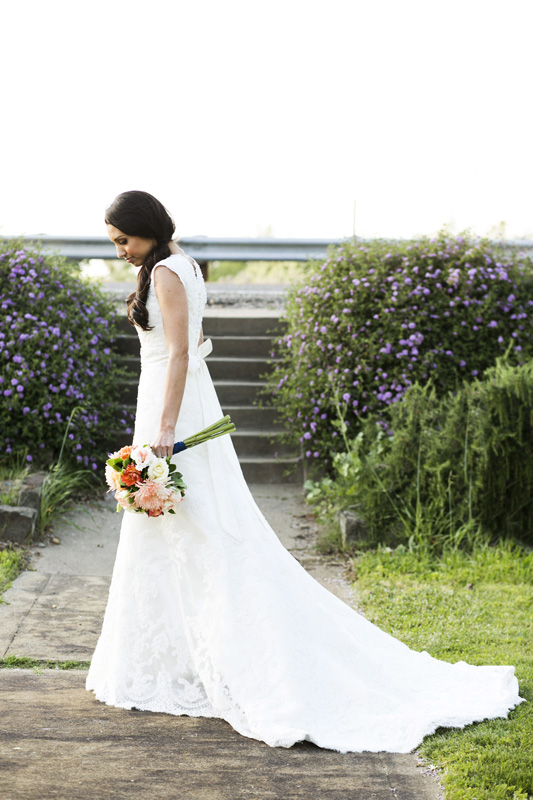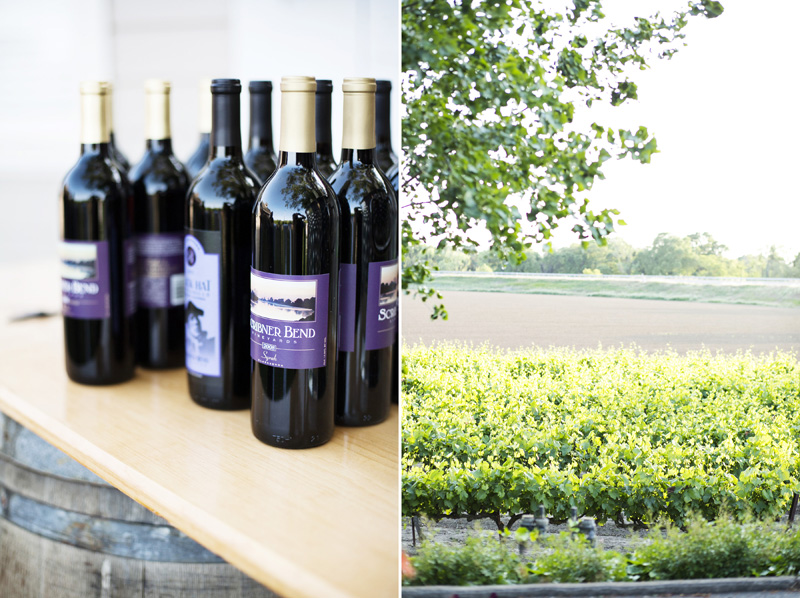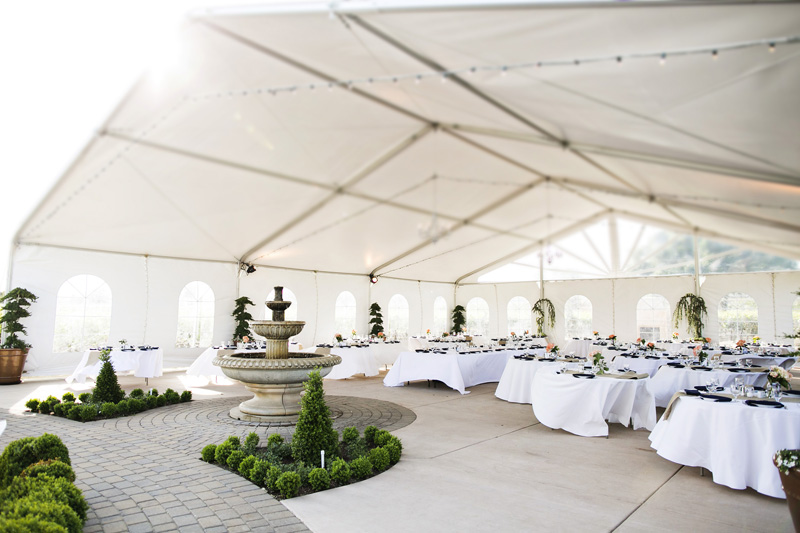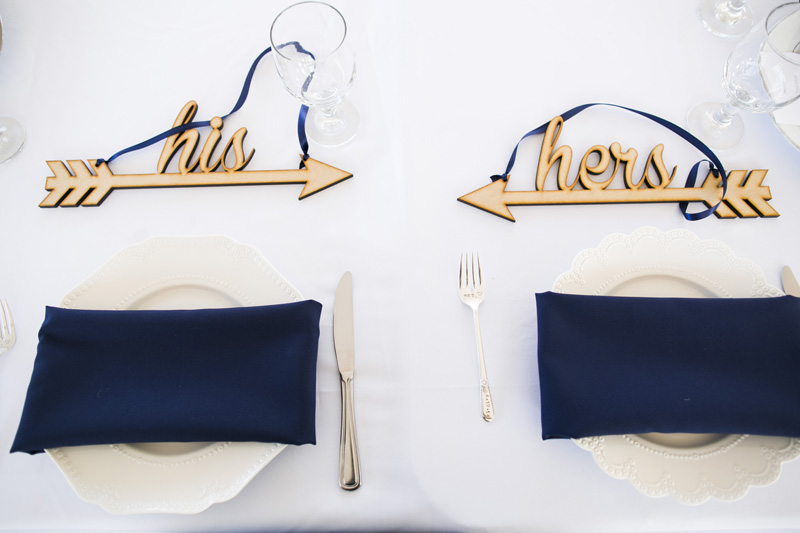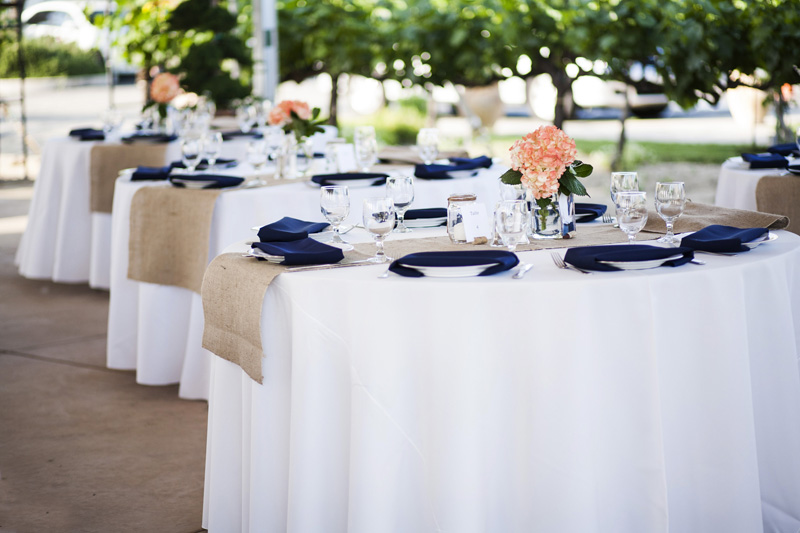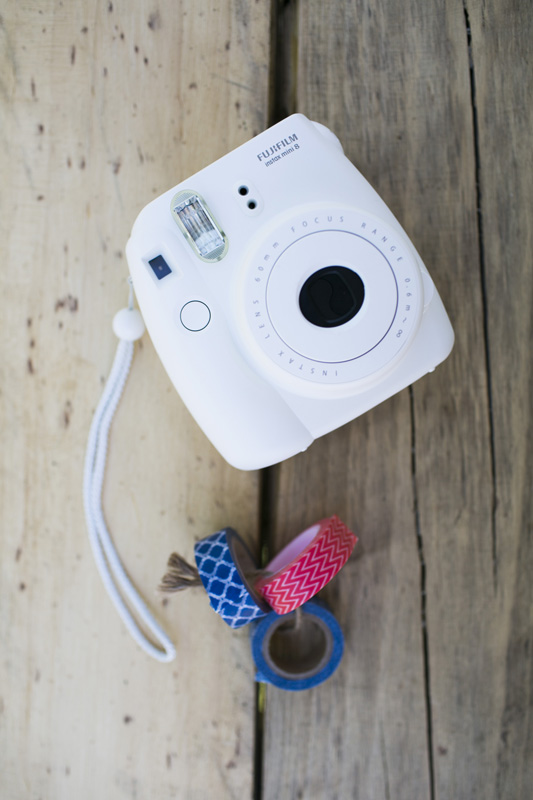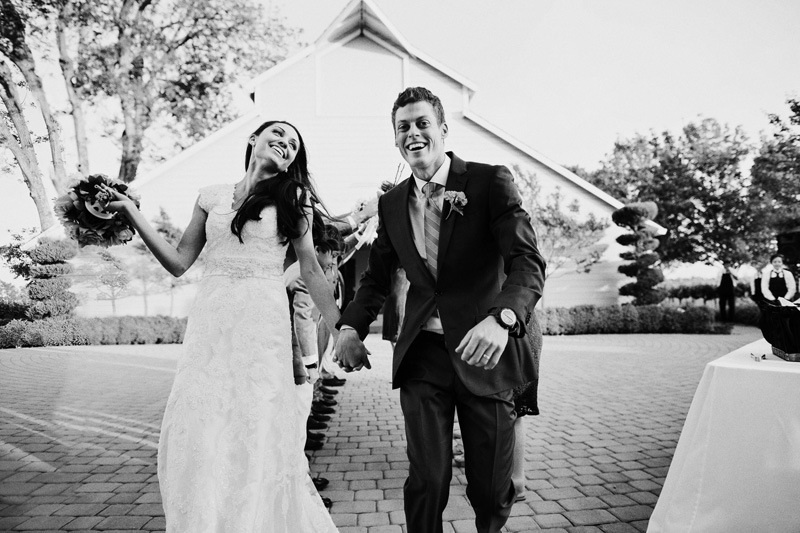 Right after dinner we took advantage of the sunset light and roamed the vineyards for a few more photos! Thank you Brittany and Zach for making the time to do these!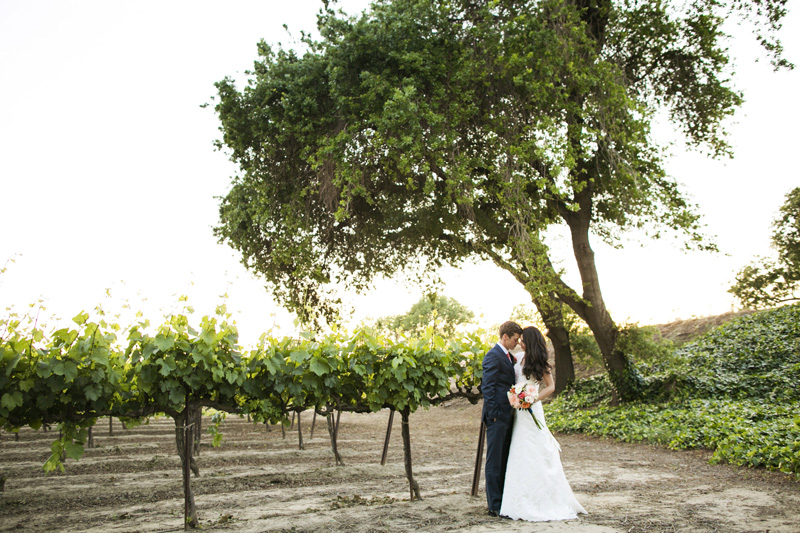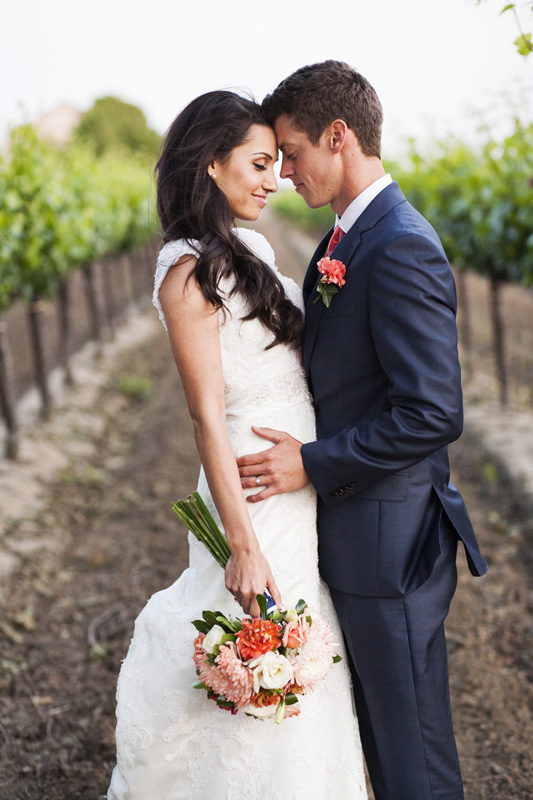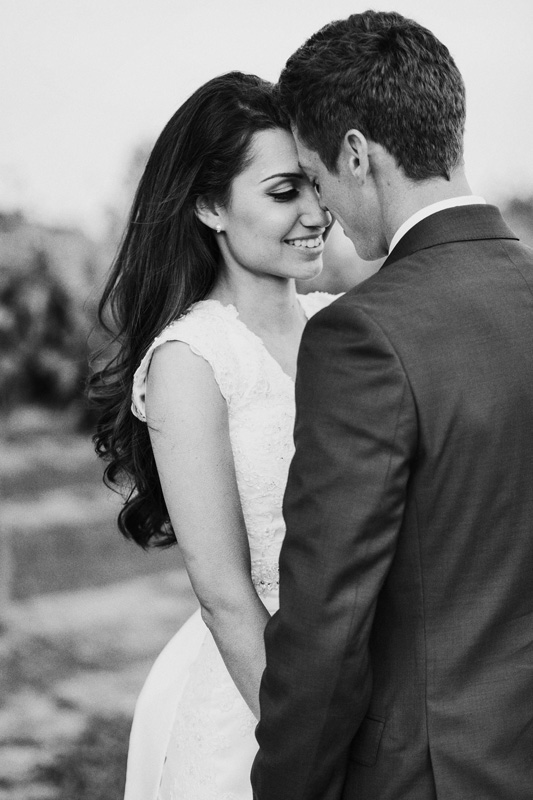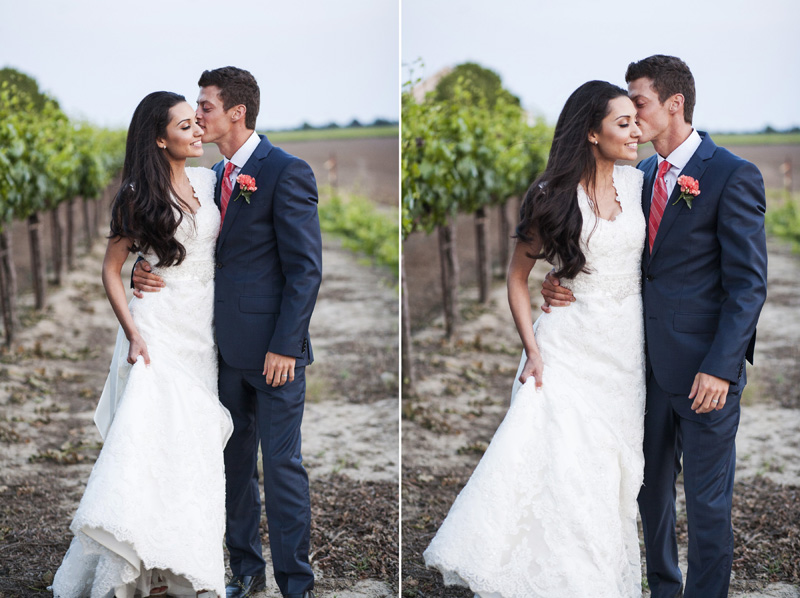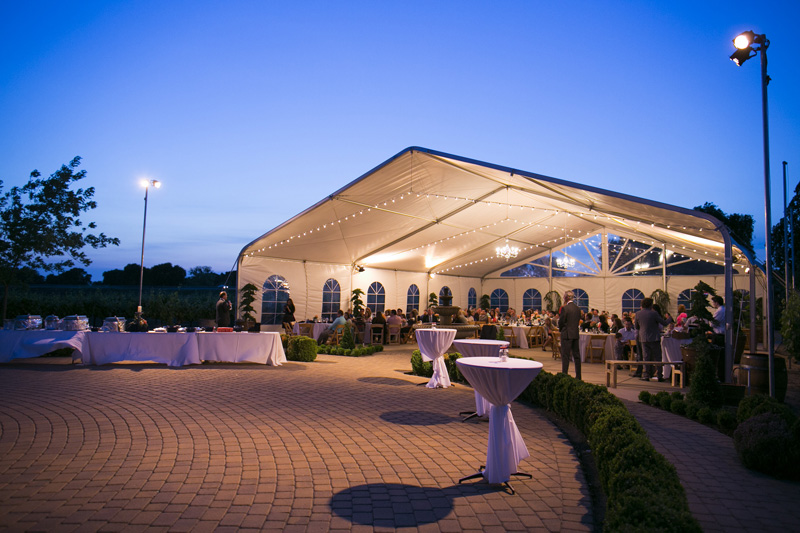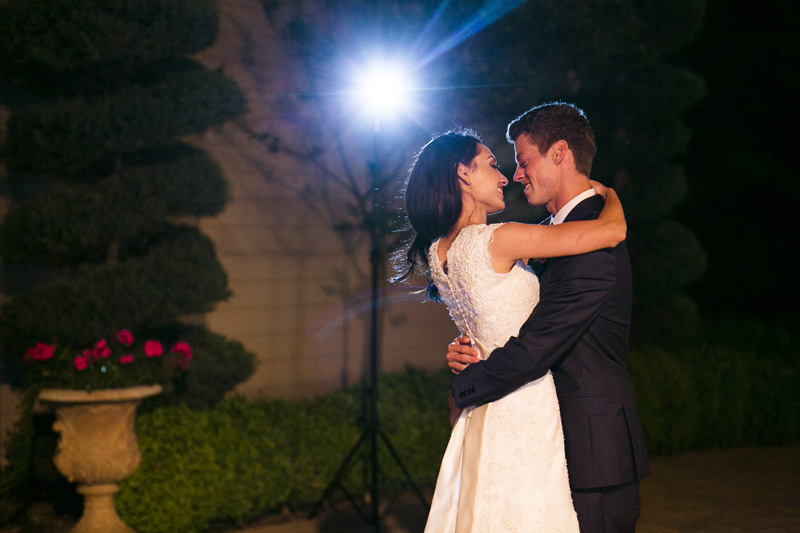 A perfect ending to their flawless day!

See more of Brittany and Zach's Scribner Bend Vineyards Wedding HERE
The team who put the wedding day together:
Wedding Venue: Scribner Bend Vineyards
Florist: Penny Dailey
Makeup: Vanessa Luna
Caterer: A Touch of Mesquite
Rentals: Giuffra's Party Rentals
Cake: Aunt Carol Wood
Wedding Photographer: Yuliya M.
PREV. ITEM
NEXT ITEM
READ COMMENTS -
5 COMMENTS