They couldn't have picked a better place to exchange their vows, a place that created a perfect blend of sophistication and simplicity, something that's so much speaks of who they are and how they approach life. From her slim dress with a touch of an ivory bow, to the wedding bouquet, to the handmade preserved flowers all around the site, a touch of Wen was present in every detail, simple yet absolutely beautiful. The serenity which came from the gently flowing creek at the foot of the restaurant and the light breeze reigning in the trees above, made the world stop for a moment and truly gave an atmosphere where joy could be expressed to the fullest. Surrounded by their closest friends and family, Wen and Greg relived the events that brought them together, the meaningful relationships they made along the way and celebrated the bright future ahead, together!
Wen and Greg, we've only met briefly before your wedding, but your trust, your beautiful smiles, and your big hearts made this an amazing day to remember! Thank you for including me into your special day, for your sweetness. and of course your good looks! I'm so thrilled at how all the details came together beautifully for your day and how special and intimate your wedding was. I wish you the best as you embark on another journey together and no matter what you end up doing, starting more businesses or working on numbers together, I'm sure it will all be beautiful! Lots of love, Yuliya
Wen made all the flowers herself, you can see more of her beautiful work here.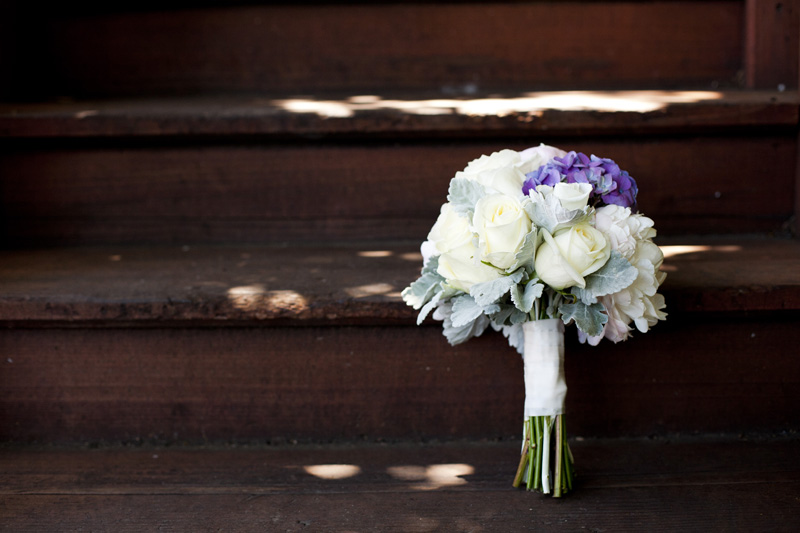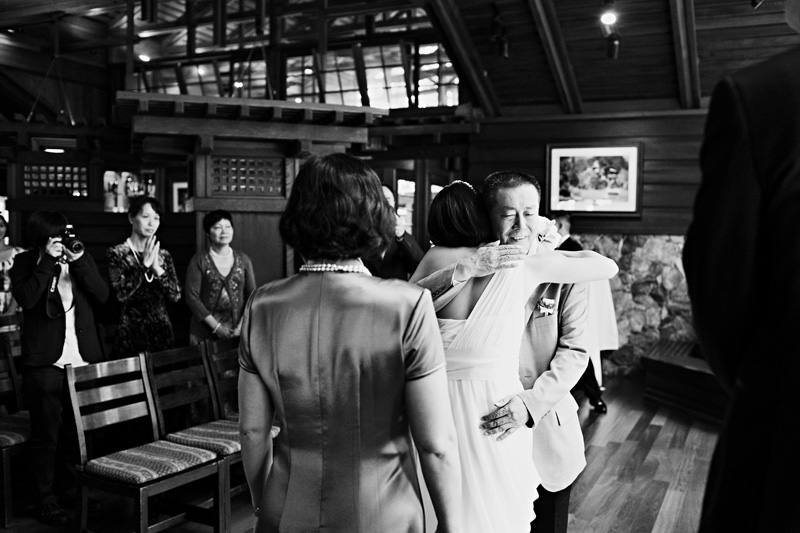 Shadowbrook offered the best backdrops!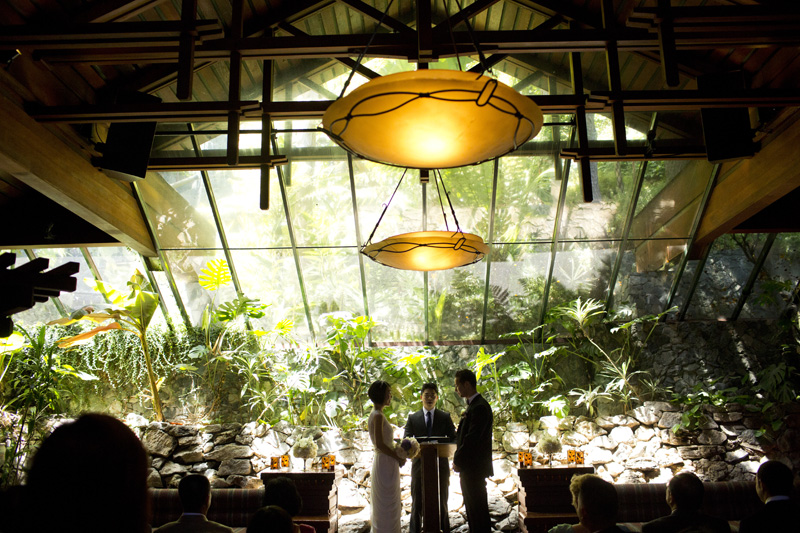 Wen's dress from David's Bridal is amazing, I loved photographing it from every side!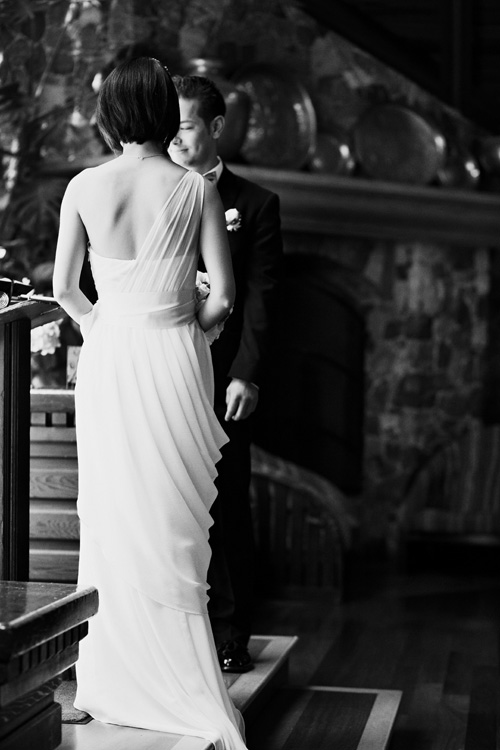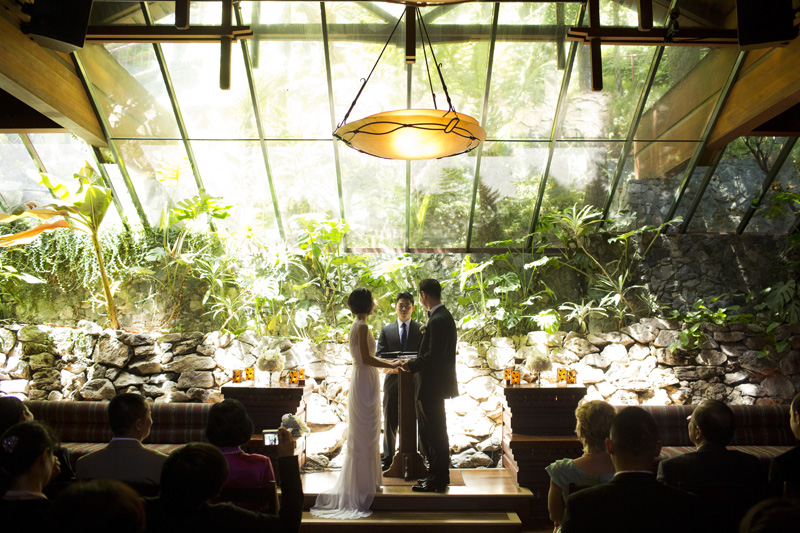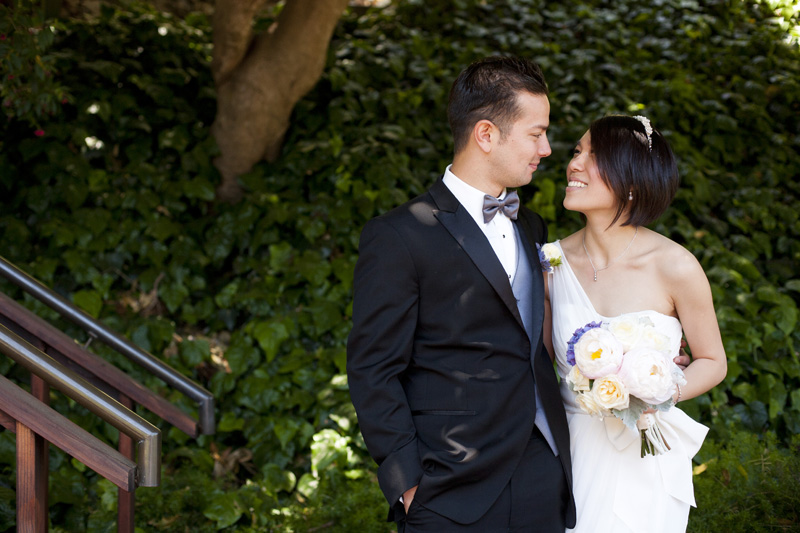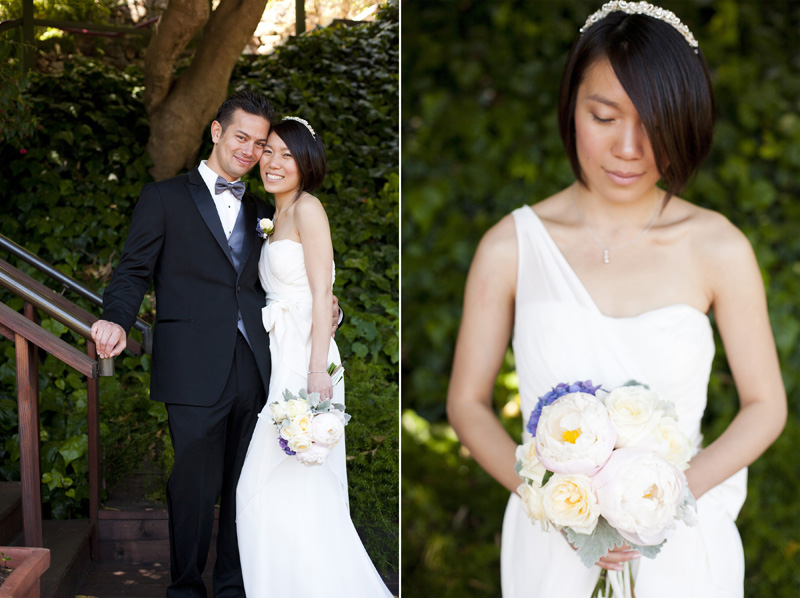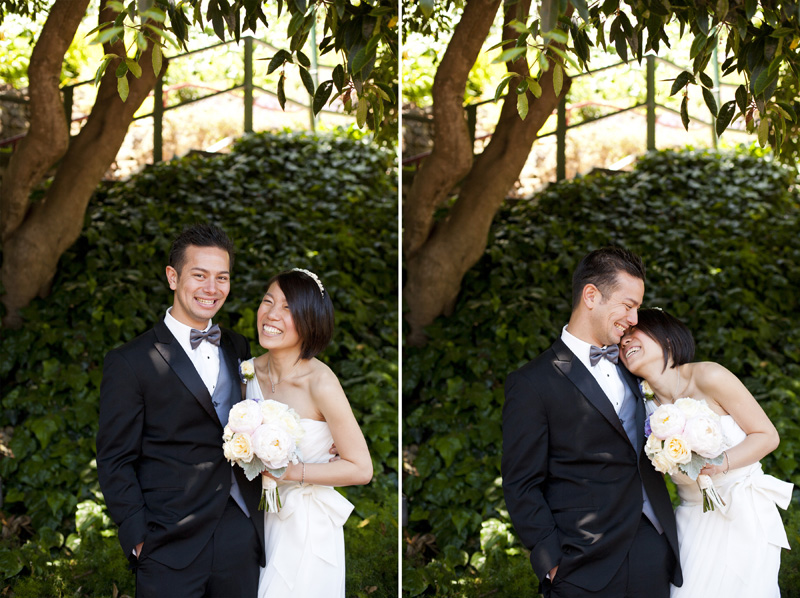 Wen, you are gorgeous in and out!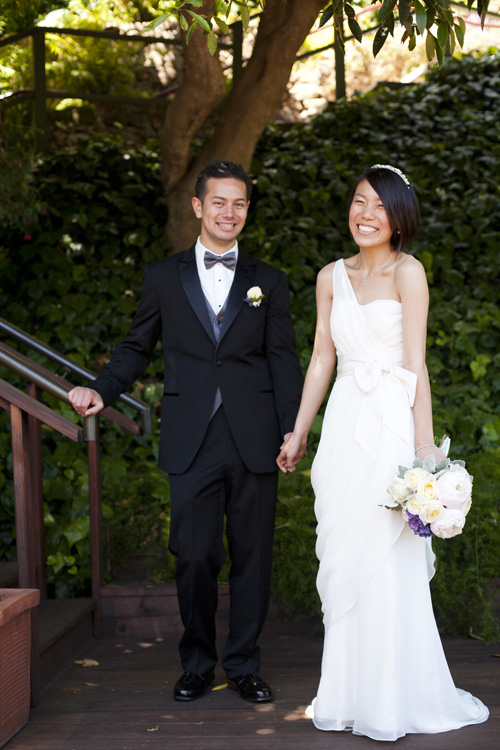 I must have said something funny, just love these two!!!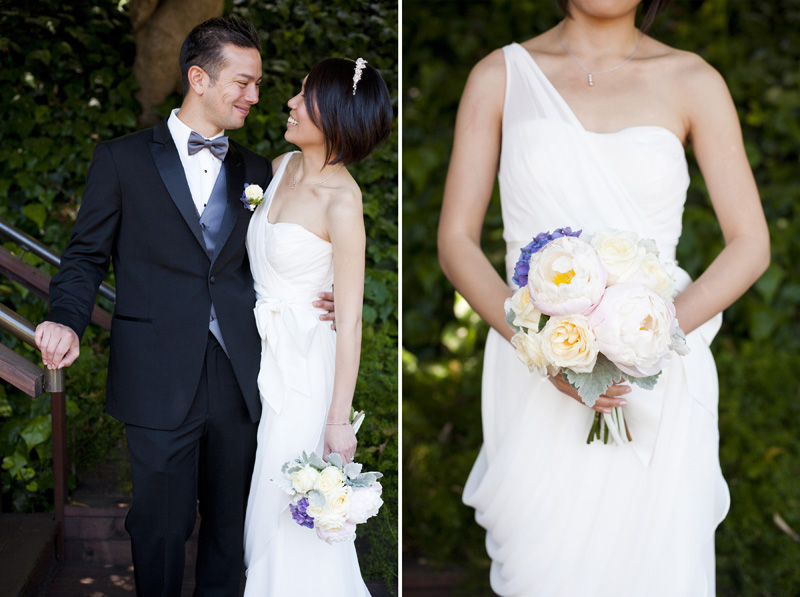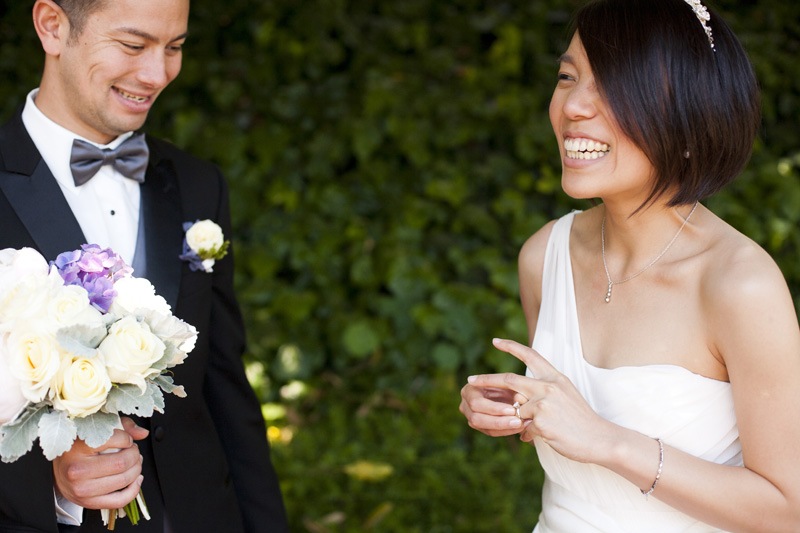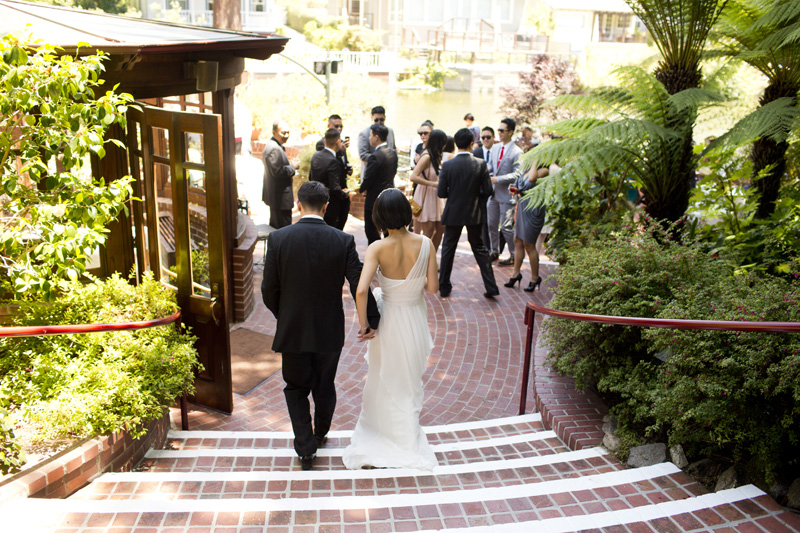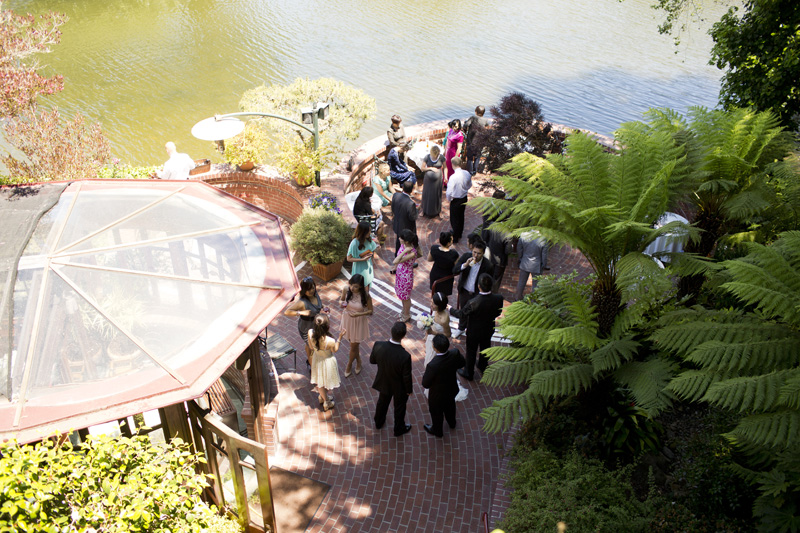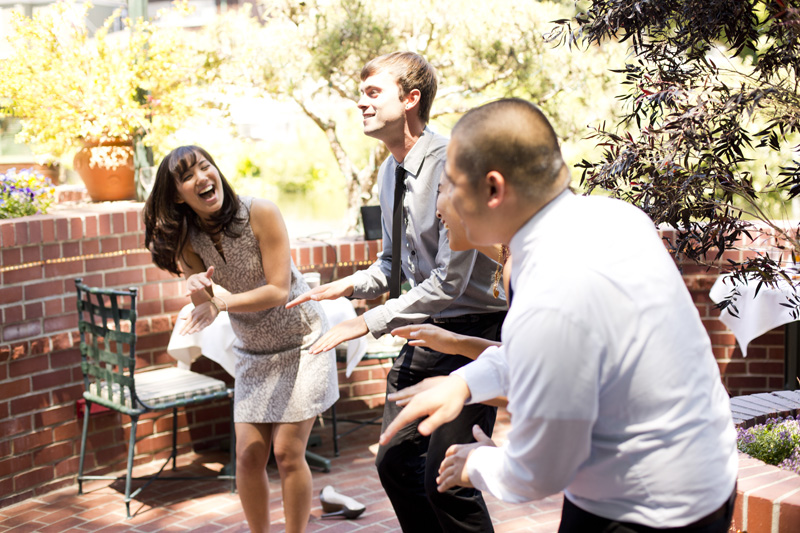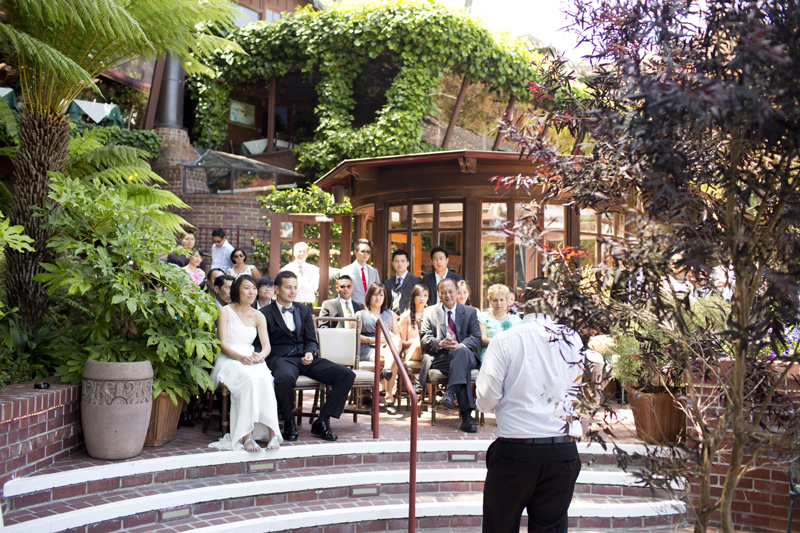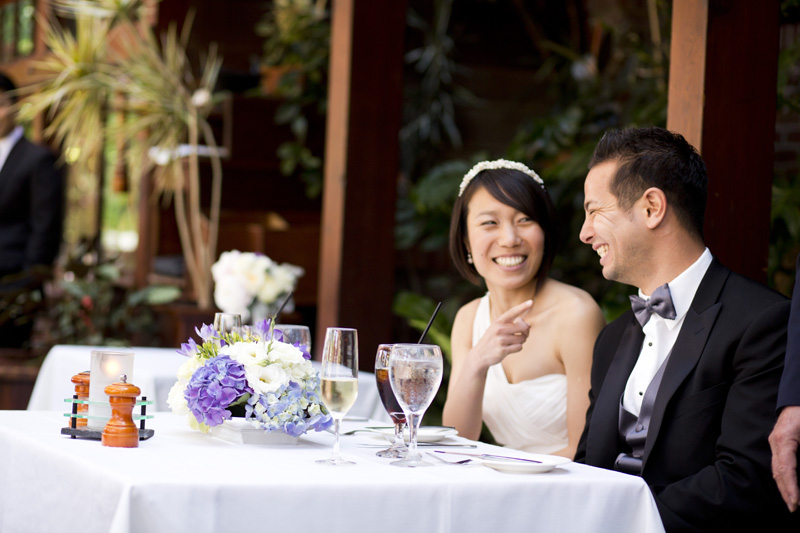 And this last one really summarizes the joy of their entire day!

To see more of Wen and Greg's Shadowbrook Restaurant Wedding click HERE for slideshow!
Lots of love,
Yuliya
PREV. ITEM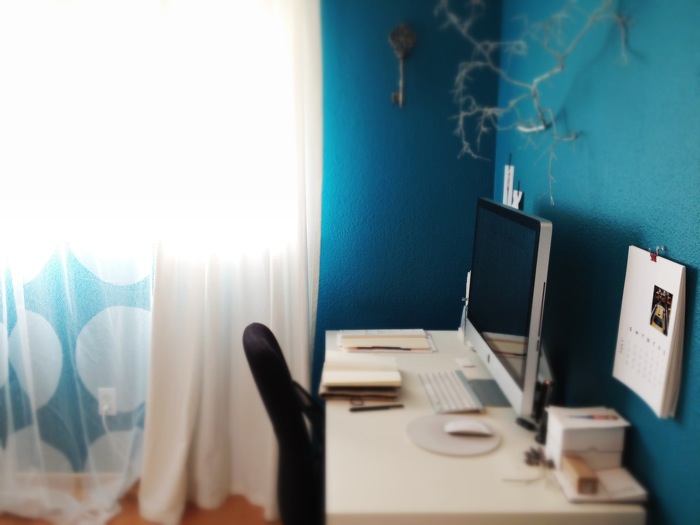 NEXT ITEM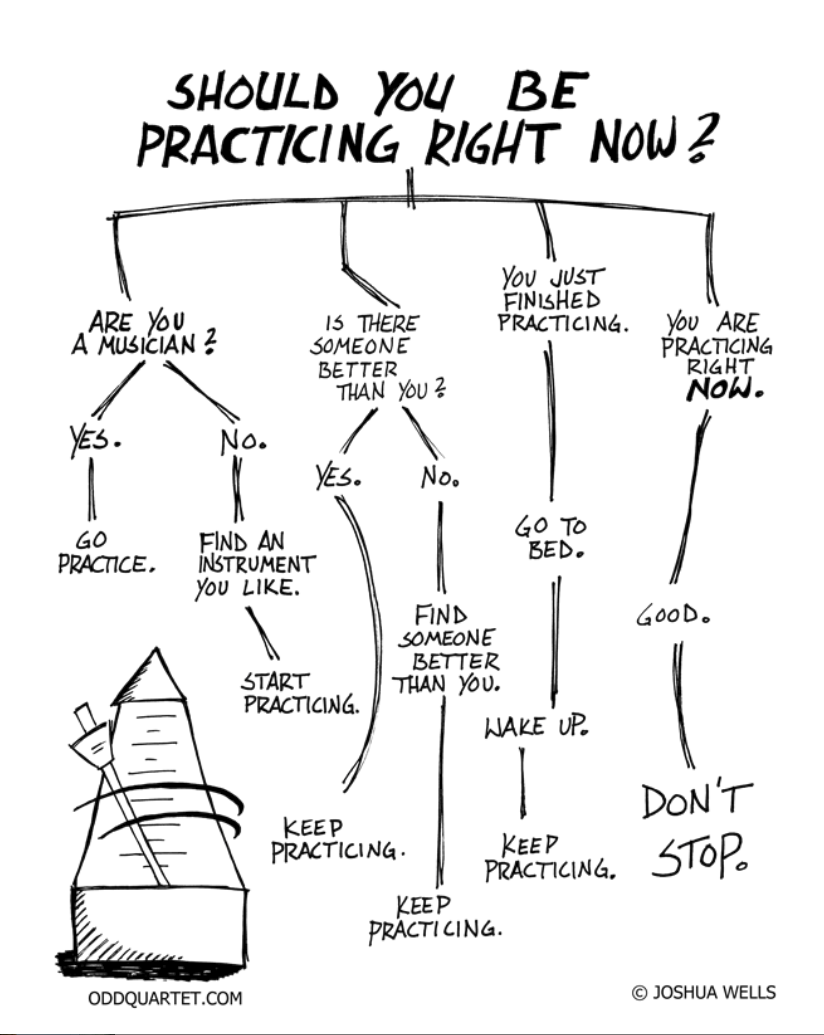 READ COMMENTS -
3 COMMENTS