"I do like a road, because you can be always wondering what is at the end of it." L.M. Montgomery.
Today I shipped out a box of film to my film processing company. It was just a white box. A ziploc bag with medium format film inside. No big deal. Just my usual after the wedding. I stopped and thought to myself just how normal it felt. A few years ago this would be a dream. Last year this white box meant the world to me. Do I still dream of buttery film images, yes. Is it all I dreamt it to be, not quite yet. Am I grateful I started the journey, not a doubt in my mind.
Today reminded me of just how important it is to follow your curiosity, to excel in your art, and to try what feels scary to you. One day, it will become the norm, but first you have to start. As an entrepreneur, shooting film and swallowing the expensive scanning fees does not make sense. But as an artist, there is nothing more satisfying than trying new paint brushes, and painting strokes on a different texture canvas. I'd love to share more of how I started shooting film. But for now, I'm beyond grateful for the journey.
Here is Kodak Porta from Stephanie and Will's maternity shoot. Can't believe we've known each other for over seven years and I've been photographing every milestone in their lives! Just love these people and their support!
Film processing by Richard Photo Lab
PREV. ITEM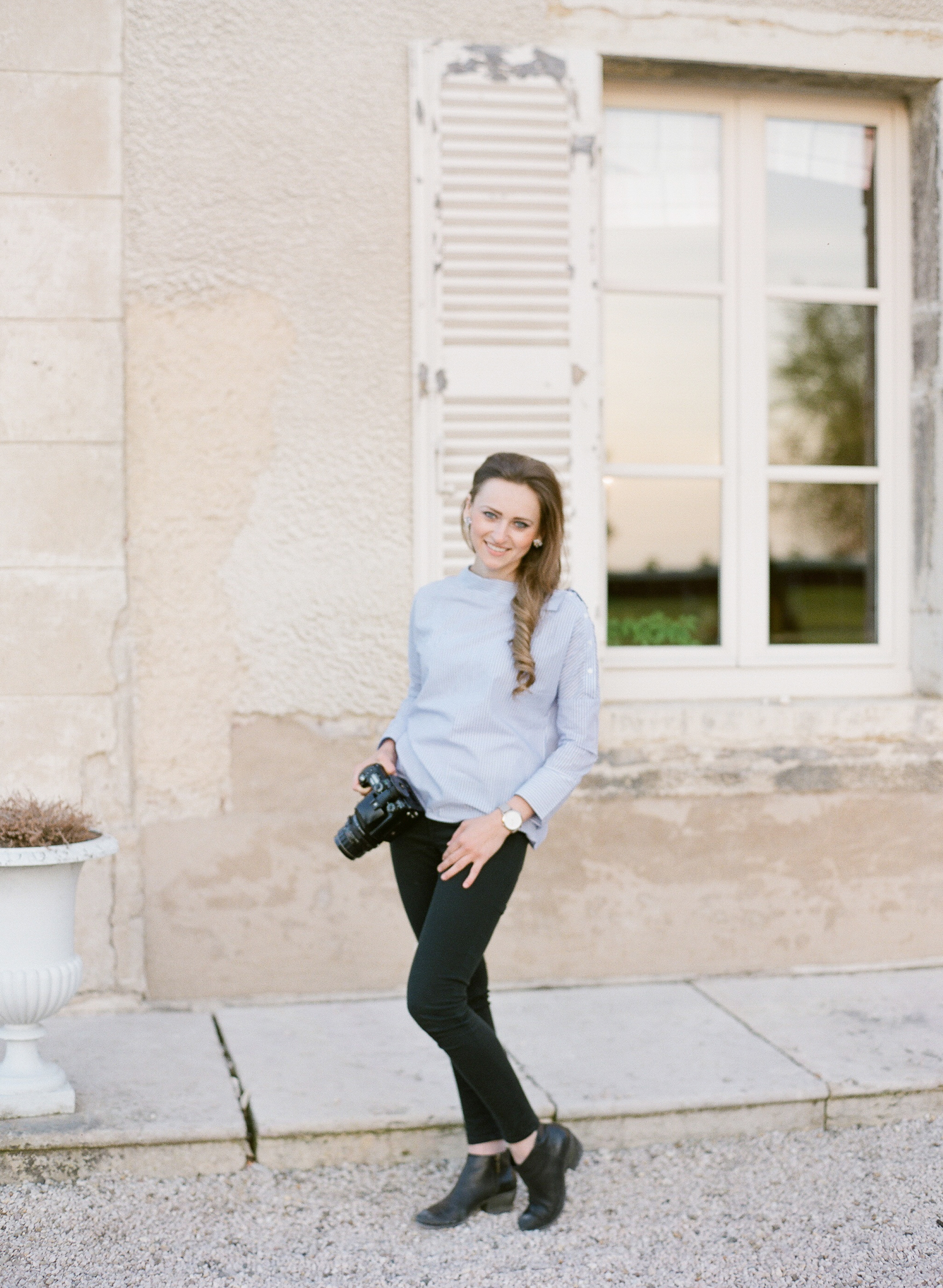 NEXT ITEM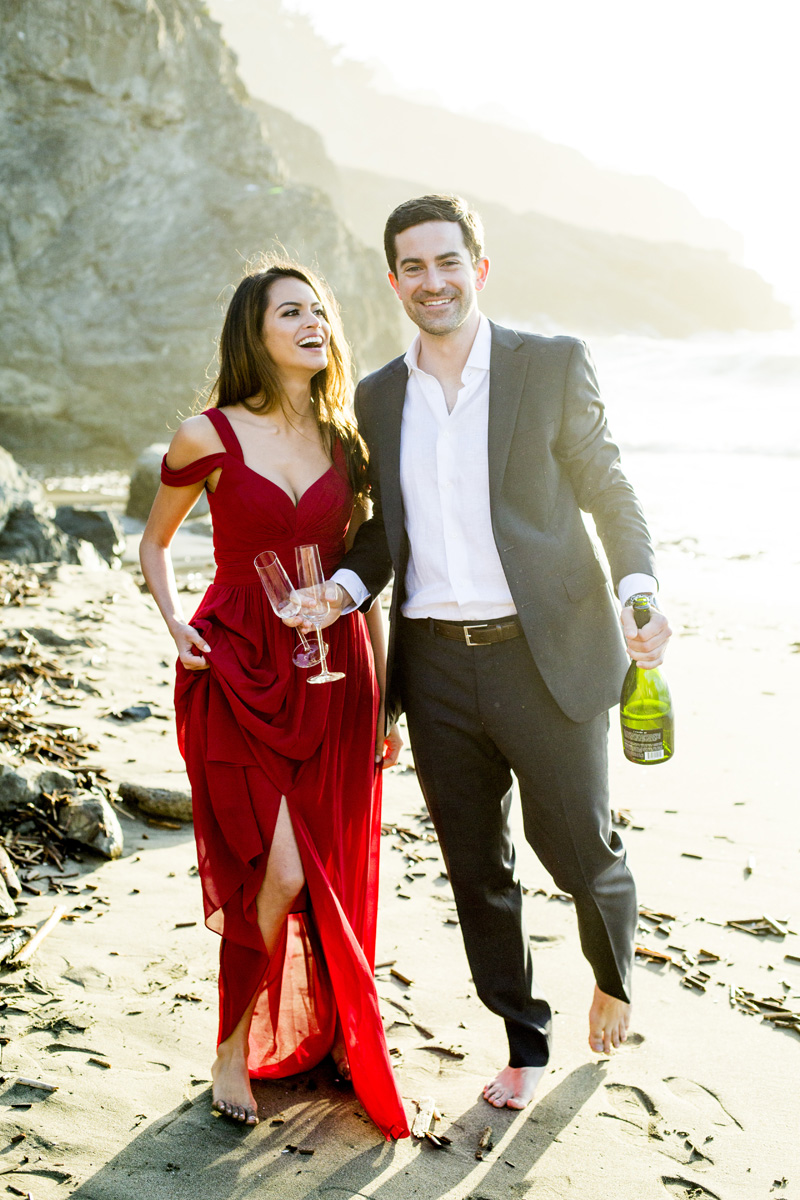 READ COMMENTS -
0 COMMENTS