Should I hire a wedding videographer? I hear this question from my brides so often, that today I wanted to share a story from my personal experience. Coffee in hand? Great, read on:
The day was coming to the end. The myriads of candles all around the property were put out and the stringed lights above the lawn were about to be dimmed. This was a perfect day! One you could dream about and see in magazines. My sister's wedding day was nothing short of perfection. At the end, all I wanted that warm October evening was to relive the day over and over again … to hear the laughter … to see the smiles … to hear the jazz band play … to see my sister glowing.
If you could only see my excitement when we got the wedding video highlight! Video did just that for me. It allowed me to relive the day over and over again. There are many investment that come to planning a wedding, but include a video is one you won't regret. After all the colors of the day fade, they can suddenly all come alive with your wedding video. Having said that, I wanted to introduce a good friend and colleague in the wedding industry. David of David Devad Studios who specializing in telling your wedding story seamlessly. David is truly a Ritz Carlton Videographer, because you get exceptional experience, exceptional video, exceptional client care! Could a bride ask for more?
I thought it would be fun for you to get to know David a little more, so how about an interview with the artist himself? Finally, I'll be sharing the full interview tomorrow, but for now you can find links to David's work below!
Website: devadstudio.com
In addition, you can find David on social media:
Facebook
Youtube
Instagram
Finally, stay tuned for Ritz Carlton Videographer Part 2 coming tomorrow!
PREV. ITEM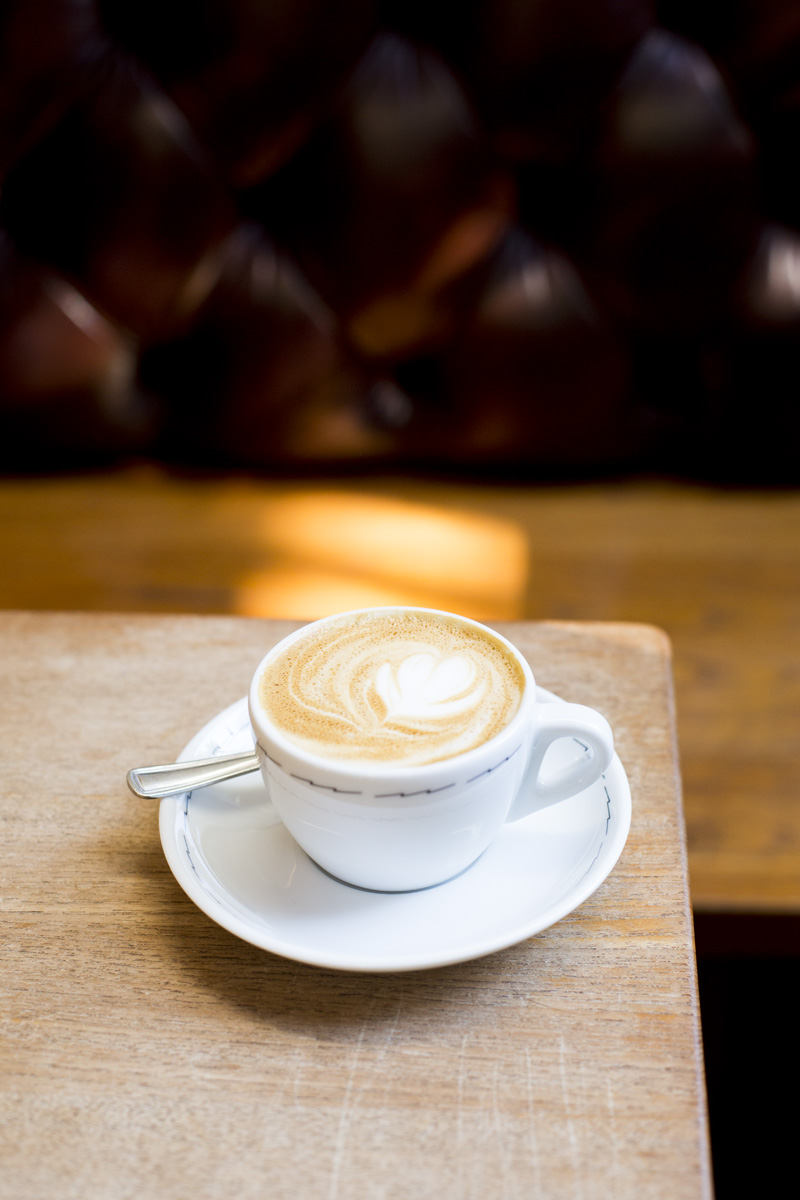 NEXT ITEM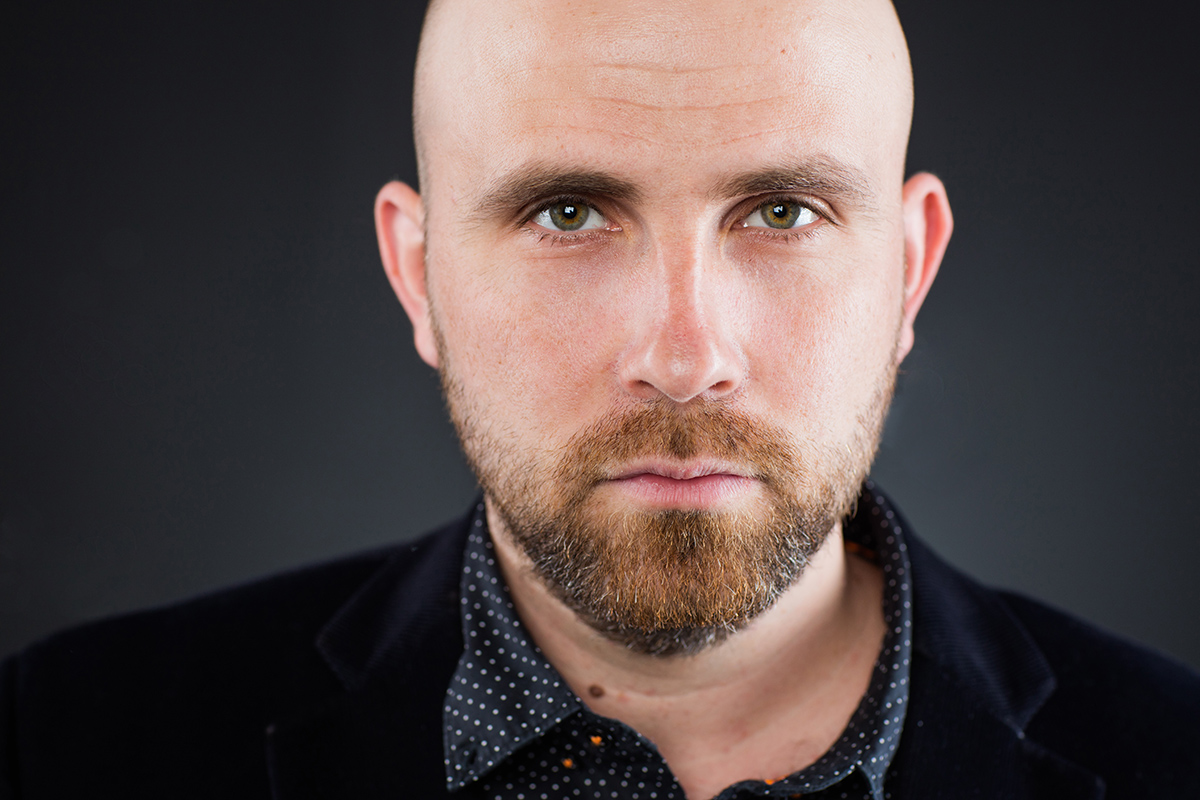 READ COMMENTS -
0 COMMENTS