Vulnerability takes courage, yet like nothing else, it invites others into your life and creates a connection that couldn't be made otherwise. I've learned that from a read Never Eat Alone, but I've also seen it work magic in my social circles. This morning I did a six minute presentation about myself and my company to my tech savvy business network group. Before I picked out what and how I will present, there was one thing I knew I had to do and that is reveal the vulnerable side. Some of what I said, I've never shared with anyone, but after the success this morning, I have more courage to share it on the blog as well. Hope you enjoy and please laugh at my jokes! 😉 Yours truly, Yuliya.
"Hi everyone, my name is Yuliya and I'm a very grateful owner of Yuliya M. Photography. I want to start with the most powerful quote that has revolutionized my life and that's "It's never too late to do anything and it's never too late to start something new." My life until after college seemed to be a chain of drawbacks, whenever I felt like I made a step forward, everyone else seemed to be a step ahead. Just when I felt like life was making sense at thirteen, my family moved from Crimea to California. Thanks to the Russian president, everyone knows where Crimea is on the map!
Although I'm beyond thankful to my parents for taking the plunge into the unknown, yet much better world, the move was extremely hard on me, especially learning to speak English as a freshmen in high school. (I'll let you in on a secret, I put the definite article in front of every noun in my English paper just to make it longer.) All through high school I felt like my life was on a catch up mode. I lived with a constant feeling of not being able to do something because I missed the prerequisite. I always longed for a fresh start, to do something in life that I didn't first had to prequalify for.
College was a much better experience for me, especially my last year of studying abroad in the Middle East. I lived in Israel for almost a year and from there traveled to Egypt, Jordan, and Turkey. Having already gone through a move to a new country, I adjusted the best and even picked up modern Hebrew and some Arabic from talking to the locals. My time spent there was exceptionally healing time for me and that's when the "It's never too late for anything" started to open up to me. I did many things for the first time in Israel, including getting a camera and taking pictures, something I've always admired.
I brought my passion for photography back to the States, and I used all my free time to take pictures. I also took on a writer job after college and really learned to write on the job, something I thought I would never accomplish. During that time I particularly developed a love for wedding photography by accidentally stumbling on a wedding blog, and when my writer contract ended I gave photography business a try! I'm entering my fifth year of wedding photography and although I've never imagined myself as a business owner, I am so happy that the business part of being a photographer was forced on me. Being a business owner opened up a whole new world and gave me the freedom and time to become someone I want to be, to change, to do the things that I would label under "it's too late to start" category.
I love photography as an expression of art, but I am even more passionate about my business looking like art! It's not easy to perfect your systems when you have clients to serve and still so much knowledge to acquire, but I'm thankful for the person I've become and for the person I will be in the future. One thing I love about being specifically in photography business, is giving my clients a dose of confidence through seeing themselves captured beautifully and passing on the message to them, that whatever they don't like about their life, it's never too late to change it. I love inspiring others to do those things they've always wanted to do, or be the person they've always wanted to be and I'm thankful that being a business owner gives me so much freedom for personal growth! I'm Yuliya and I bring out beauty in people with my camera!"
And because posts go better with a photo, here is a snapshot of my travels in Egypt. No car, no Starbucks, no AC, how did I ever survive? 😉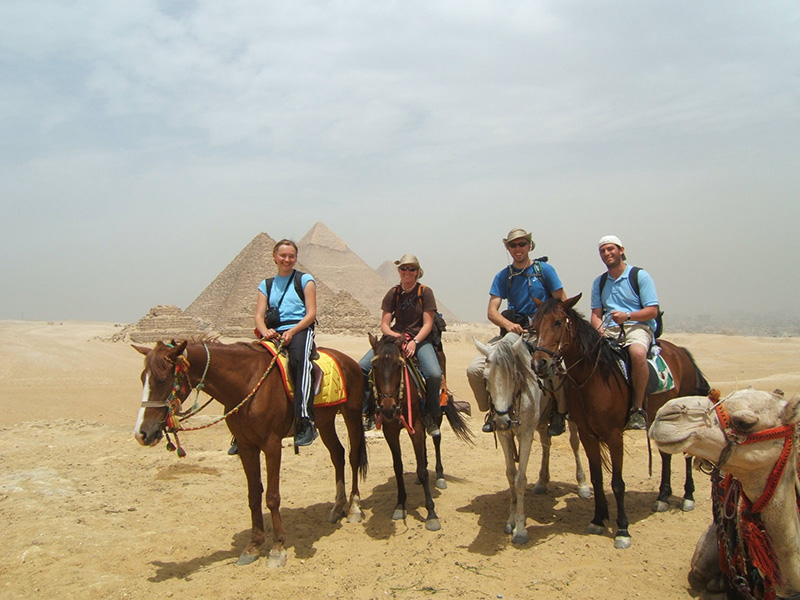 PREV. ITEM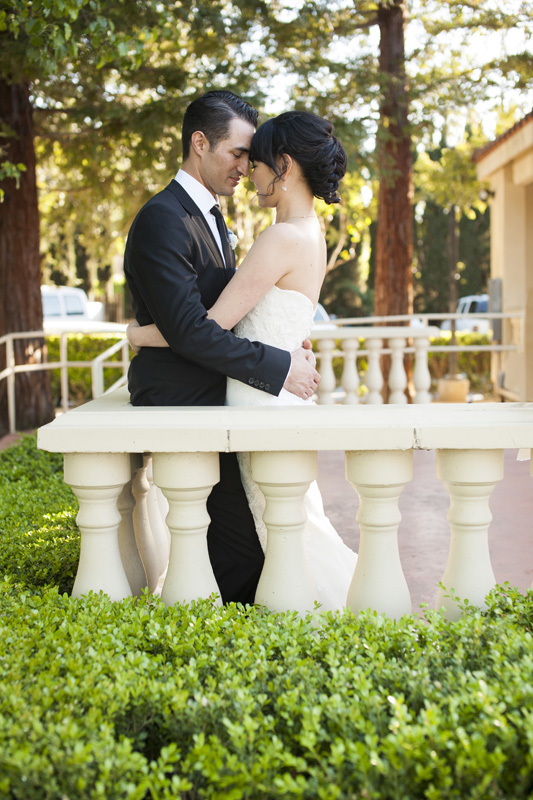 NEXT ITEM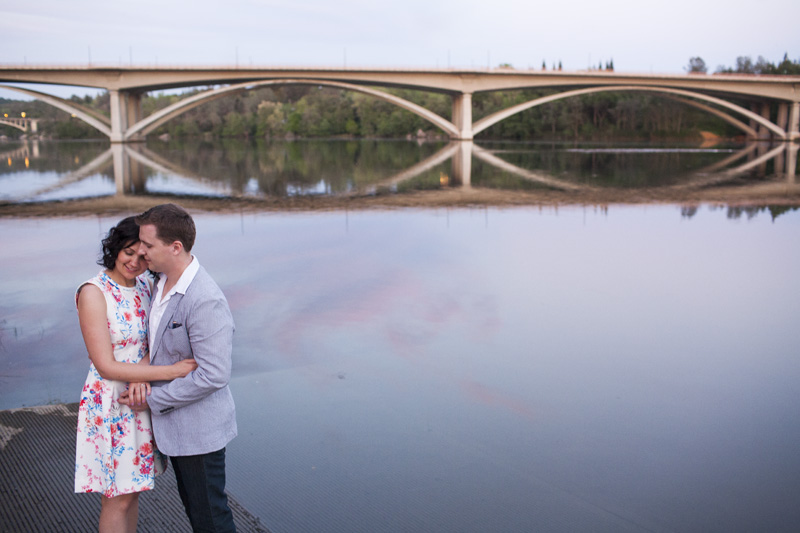 READ COMMENTS -
2 COMMENTS