. . . I stumbled upon dangly mint earrings at Target this morning which I was hoping to find about a month ago
. . . I picked up some craft paper foldings cards which I plan to transform into Christmas cards
. . . The Apple store repaired my sister's computer for $239 FREE!!! I don't remember any warranties on her computer, but if they chose to make one up, I'm totally for it
. . . I gave my nephew Josiah a Hanukkah candle he eyed in my room and he was the happiest kid in the world for about two hours; oh the joys of childhood
. . . I remembered about the big wool scarf I own and it felt like Christmas to find it and wear it on this cold November morning
. . . I loved the sunrise this morning and the dark blue color of the cloudy sky
. . . I found a mini plaid stocking for my niece Eva (I sure hope my older sister isn't reading this, because I didn't find one for her son)
. . . I have the best back doctor ever. He showed me this very strenuous yet short exercise for my back and I feel so great after it
. . . I'm only 5 posts away from my 500th blog post! I sure have a lot of things to say
. . . I'm so excited about Thanksgiving and all the rounds of CLUE we are going to play, and maybe some other things too
Happy Tuesday, world!
And since posts are better with a photo, here's a little collage from the place with most beautiful fall, NYC central park.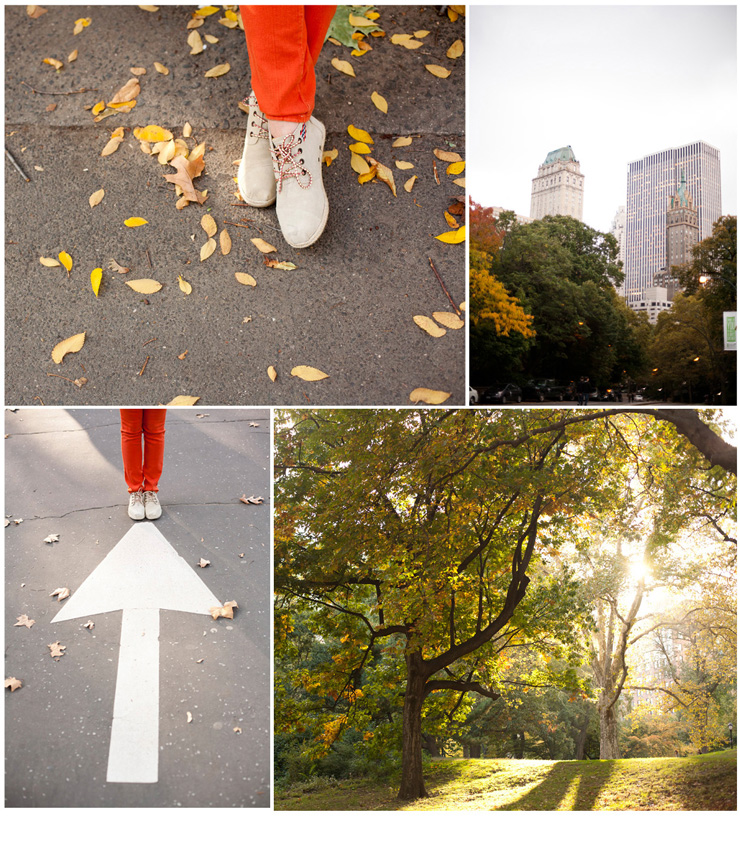 Don't you love my friend's TOMs? I think I photographed her shoes more than the city landscapes while on our trip ;).
PREV. ITEM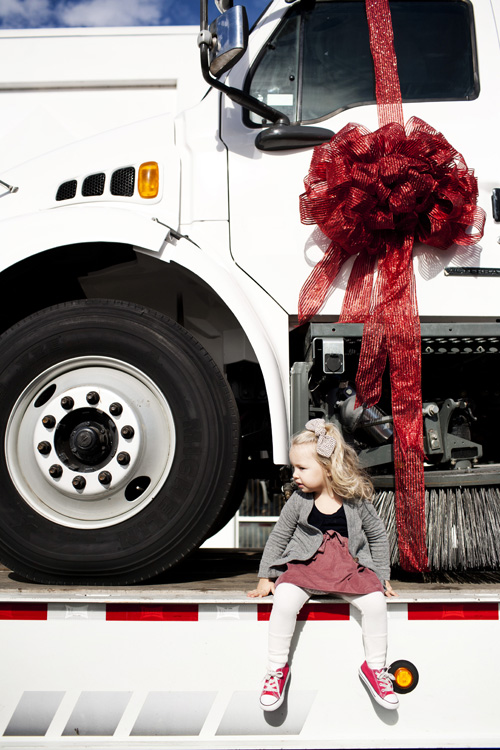 NEXT ITEM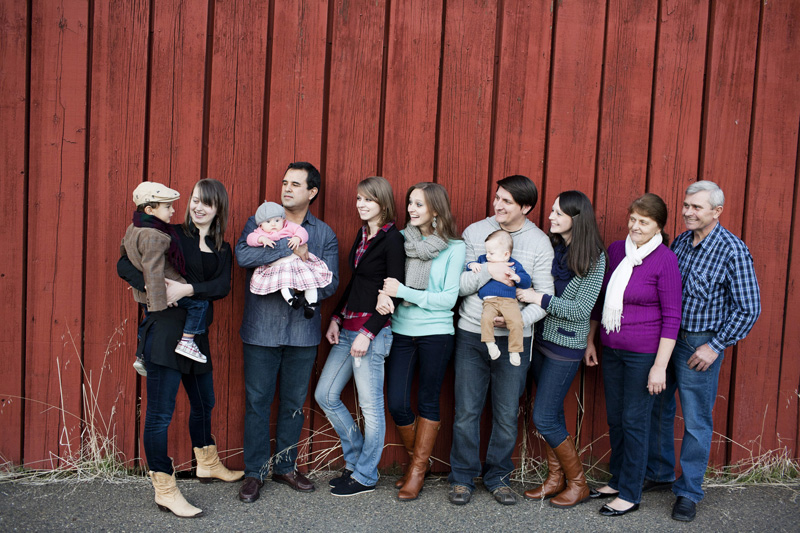 READ COMMENTS -
1 COMMENT