They couldn't have asked for a lovelier day. The sky was bright blue, just perfect for flying and for two pilots madly in love. Everything changed for them on their first dive into the endless blue canopy and little did they know that they would meet their soulmate up in the air. When Bradley proposed Sophia knew the exact wedding she wanted, surrounded by planes and all things flying.
The morning started with Sophia surrounded by her bridesmaids and the many friends and relatives that dropped by her room to get a peek of the bride. Everyone in the room bursted with excitement and laughs, and the hugs . . . were endless. Meantime the church building was getting more and more packed with early arriving guests, this was a day you couldn't show up late. When her dad led Sophia into the church, the guests like one big family applauded with excitement. Such a perfect match warmed everyone's heart. Sophia and Bradley were pronounced husband and wife to "Come Fly With Me" song, and the lyrics couldn't have been more prefect!
Sophia and Brad, you rocked out such a personal and a drop dead gorgeous wedding! I'm so thrilled for you two and am so thankful to you for including me into your wedding day. Your story and love are precious! Thank you for your smiles and for the extra walks on the runway. Wherever you choose to fly together, have an amazing journey! Love you to pieces, Yuliya.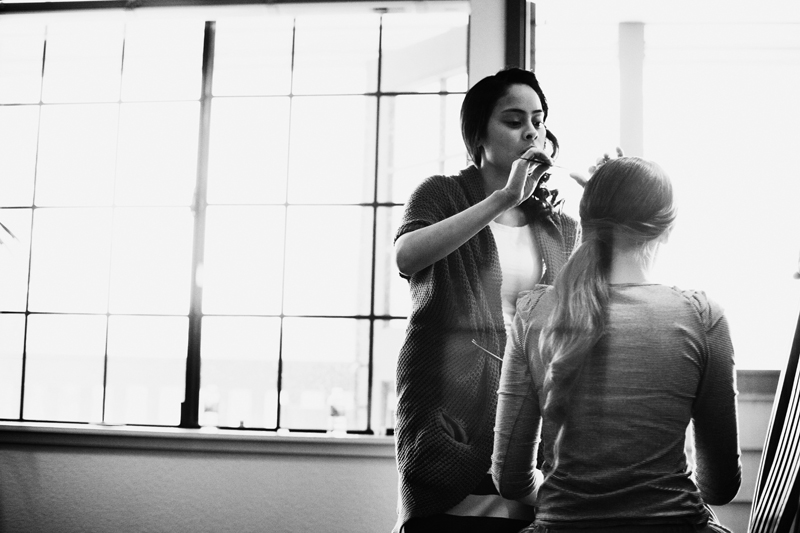 Sophia and all her gorgeousness!!!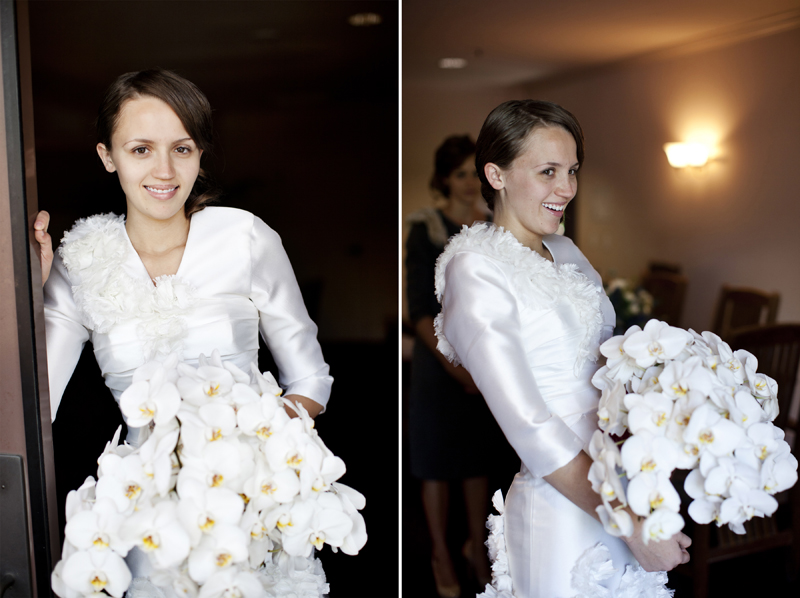 The men captured by Aleksey Moskalets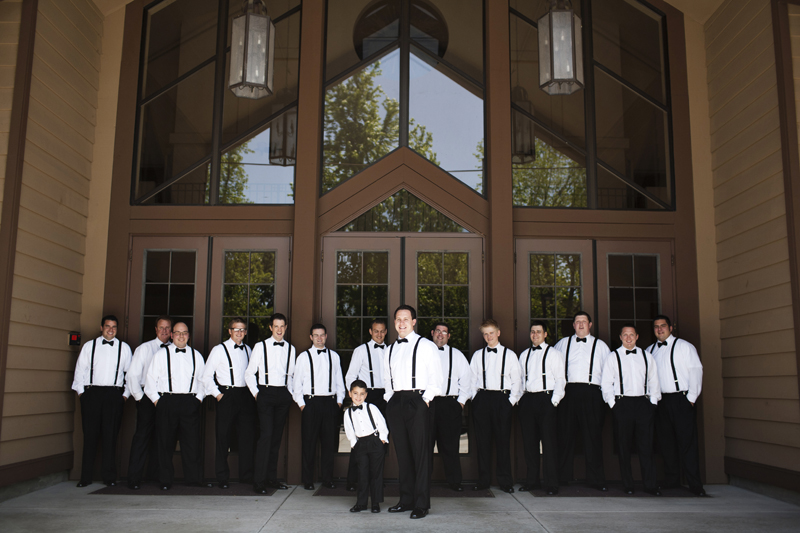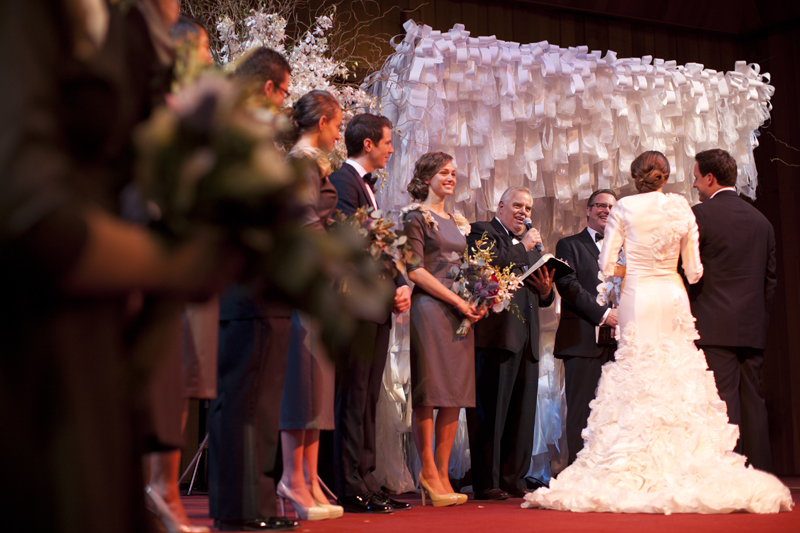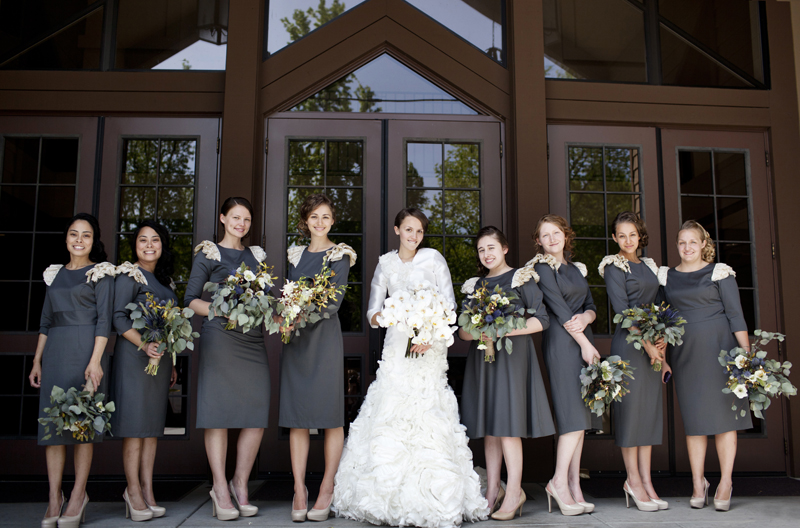 Attitude Aviation was transformed into a gorgeous wedding venue!


All of the shots on the right captured by Aleksey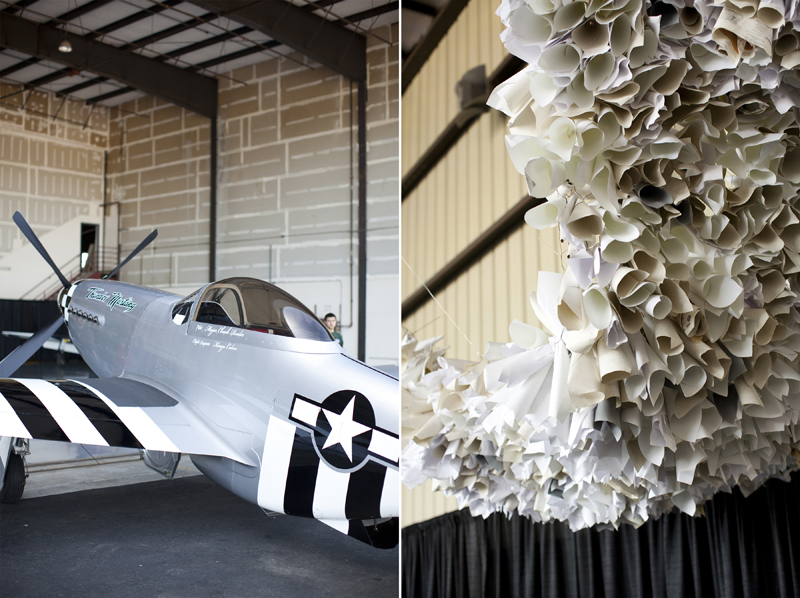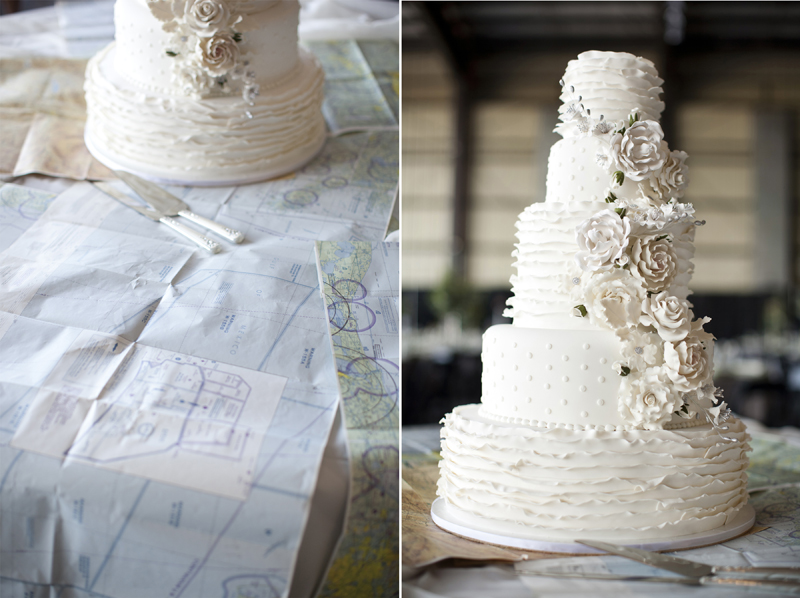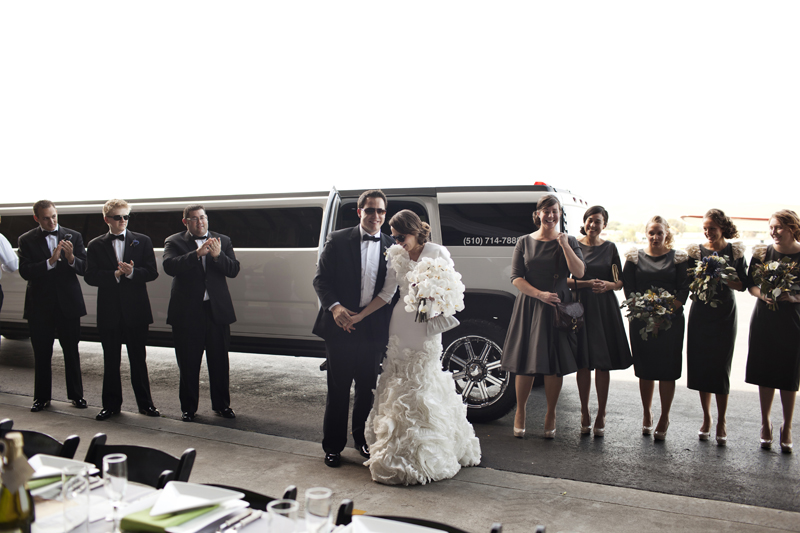 By Aleksey

An airplane hanger couldn't be more ideal for wedding photos!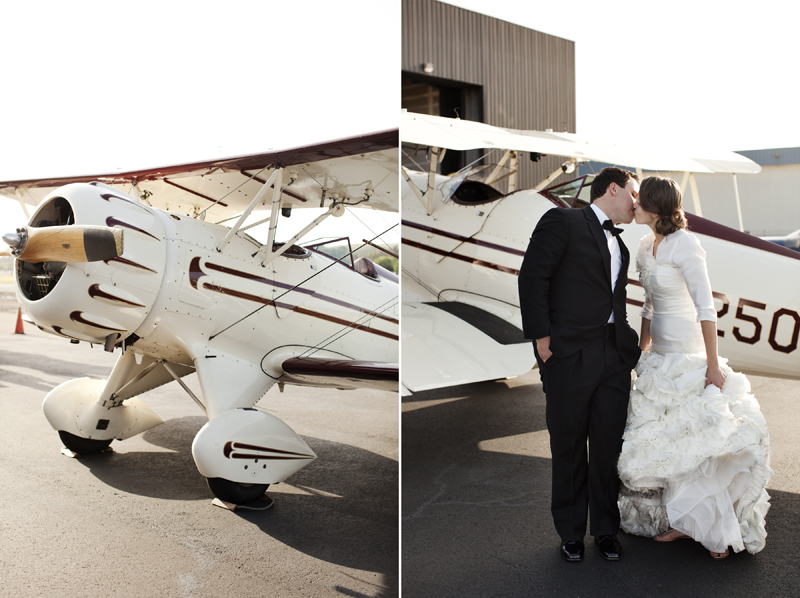 Captured by Aleksey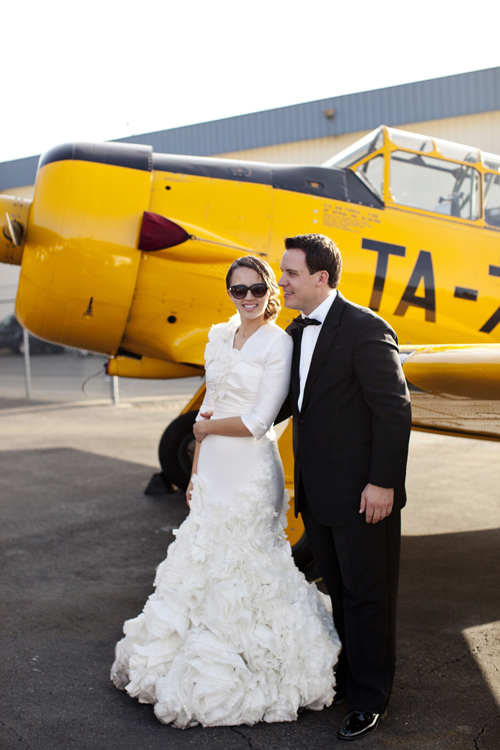 Captured by Aleksey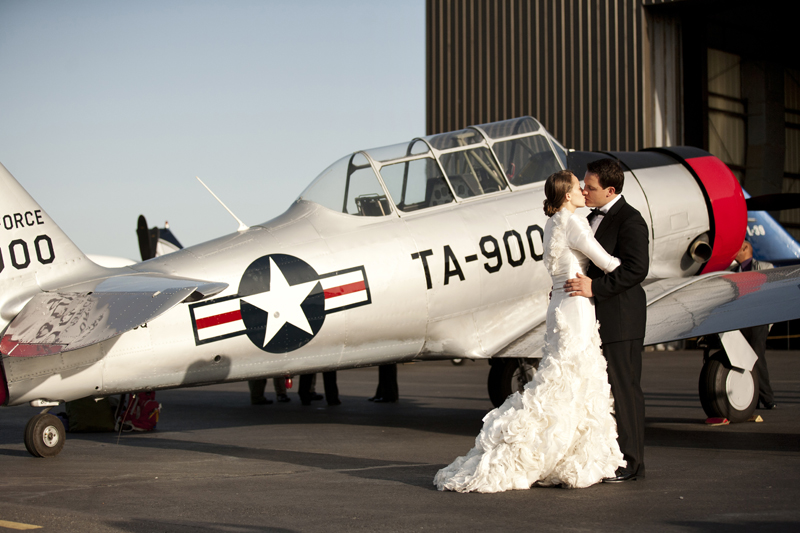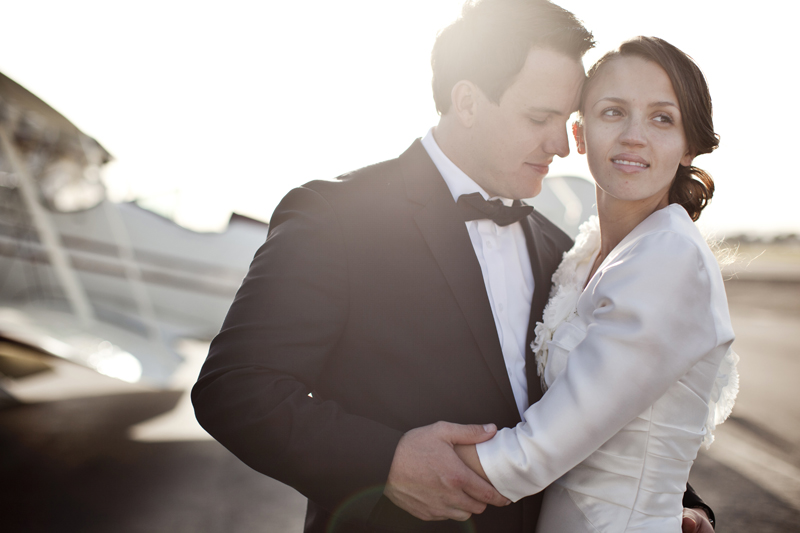 To see more of Sophia and Bradley's Attitude Aviation wedding click HERE for slideshow!
Have a lovely Tuesday!
Yuliya
PREV. ITEM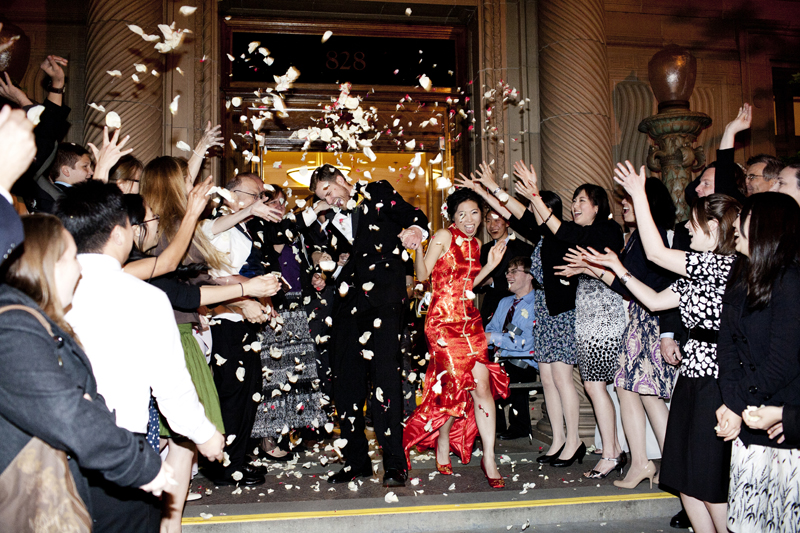 NEXT ITEM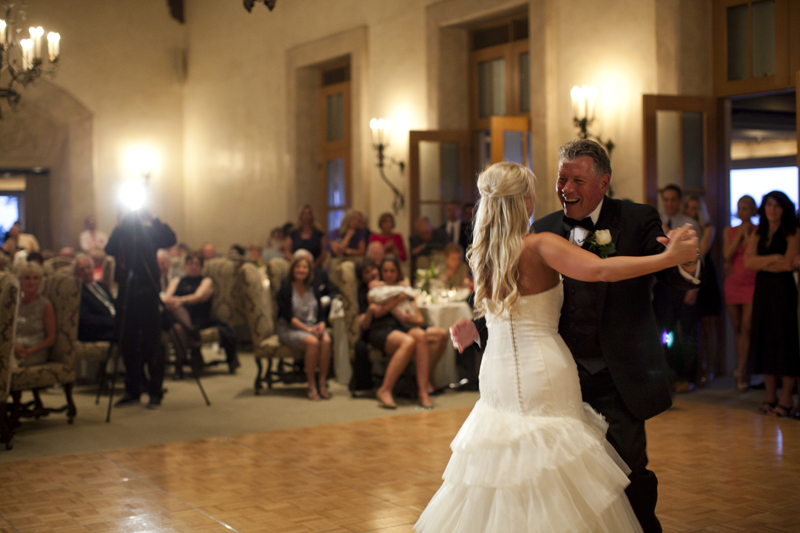 READ COMMENTS -
11 COMMENTS